Hyperhidrosis is the medical term for excessive sweating from any part of the body. It can cause immense distress in social interaction, especially if severe, and can soak through clothes and drips off of hands.
AT A GLANCE
DURATION
30-45 MINUTES PER TREATMENT
DOWNTIME
N/A
ANAESTHESIA
N/A
RESULTS
UP TO A MONTHS
LONGEVITY
9-12 MONTHS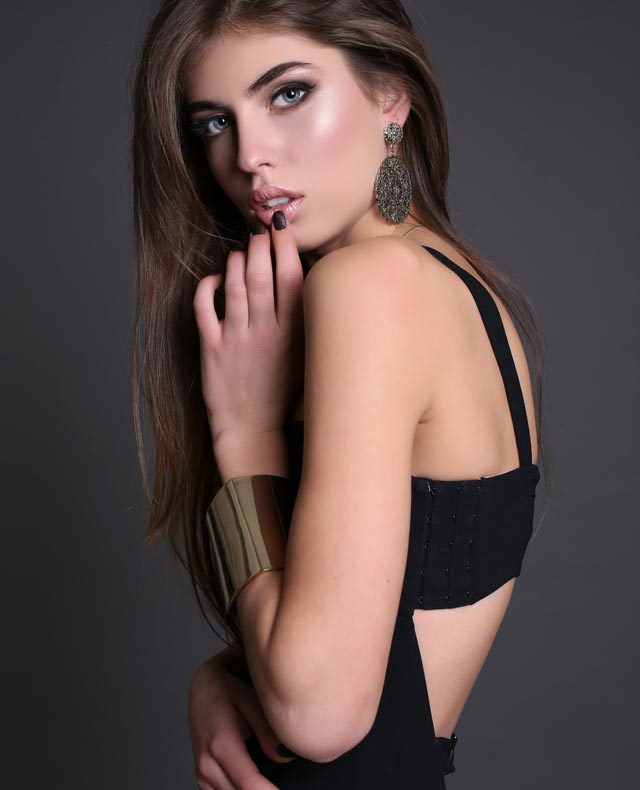 We mostly treat Hyperhidrosis of the armpits, however, we can treat any part of the body. Other common areas are the palms of hands, feet, forehead, and scalp.
What Causes Hyperhidrosis?
There are a number of causes of Hyperhidrosis, however, most of these will not apply if the symptoms have been there for a number of years, especially if the problems started in the teenage years. Episodes of sweating are normally triggered by stressful events or anticipation of the event. 
Who Is The Hyperhidrosis Treatment Suitable For?
If you feel that your armpit sweating is interfering with your daily activities, please do get in touch, we will be more than happy to help you and will invite you into our clinic for a thorough consultation with our Medical Professional to assess your situation, considering your concerns, lifestyle, and budget and then discuss all available treatments to you. 
Treating Hyperhidrosis
The licensed treatment regarded as the best option for Hyperhidrosis is Botox™. Botox™ stands for Botulinum Toxin and is a prescription medicine that blocks signals from the nerves to the muscles and can be used for many conditions. It is injected carefully into the skin, after numbing cream is applied, to ensure this is as comfortable for you as possible. This treatment takes roughly 30 – 45 minutes. We then carry out a review after 1-month to assess the success of the treatment. 
Results
Most people find that the skin is completely dry 1 month after treatment, and the sweating gradually starts to return between 9 -12 months later, although the average person does not return to completely normal for 18 months. 
Why Choose Zenith Cosmetic Clinics for Hyperhidrosis Treatment?
The medical back up at Zenith Cosmetic Clinics means that we can accurately diagnose the cause of the issues and then advise you as to the best options for you.
FAQs
Are there any other options instead of Botox™?
For those few patients who have severe Hyperhidrosis and cannot get help with Botox™ then there are potential options that can be used on the armpits. You can discuss these with our Doctor.
Making treatments affordable
0% Finance Available
Patients are often concerned about affordability of a treatment. To help alleviate this concern we provide flexible payment plans to suit your budget.
We can offer six months 0% interest option for any procedure over the value of £2500. Interest bearing options are also available if you wish to spread your payments over a longer period of up to 5 years. Please contact our team on 0115 959 6999 for further details or click the link below.
---
Finance your treatment
Hyperhidrosis Treatment Costs
Initial consultation...
£30
Redeemable against your treatment
Non-Surgical Treatment Coordinator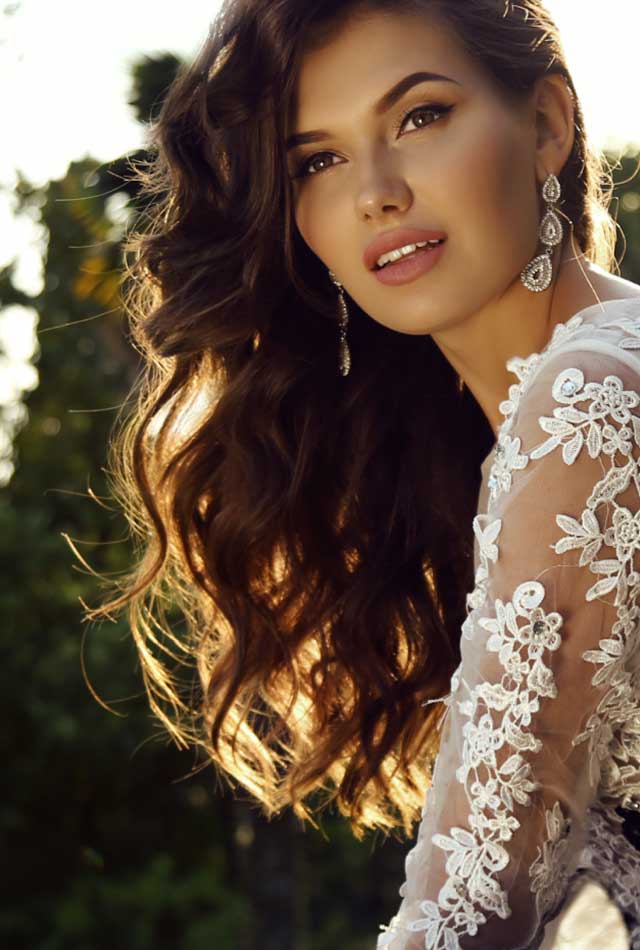 Hyperhidrosis Treatment overview
At a glance
Duration
30-45 Minutes per treatment
Downtime
N/A
Anaesthesia
N/A
Results
Up to a months
Longevity
9-12 months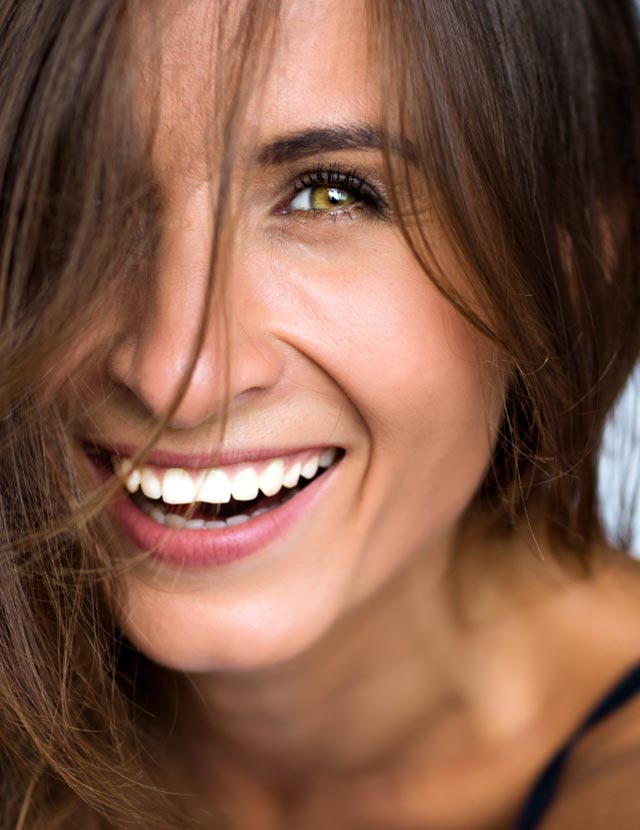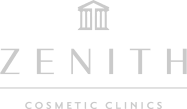 A clinic for you by Zenith
Cosmetic dentistry at its finest
We have a fantastic Dentistry team led by industry professional Professor Paul Tipton. Professor Tipton and his associates work on some of the most intricate cosmetic dentistry cases at our Nottingham Clinic.
---
Visit our Dentistry site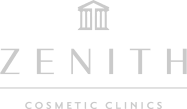 The goings on at Zenith
Zenith Journal
The Zenith Journal
UK Hair Transplant VS Turkey- Is the UK overcharging for treatment?
---
Read the story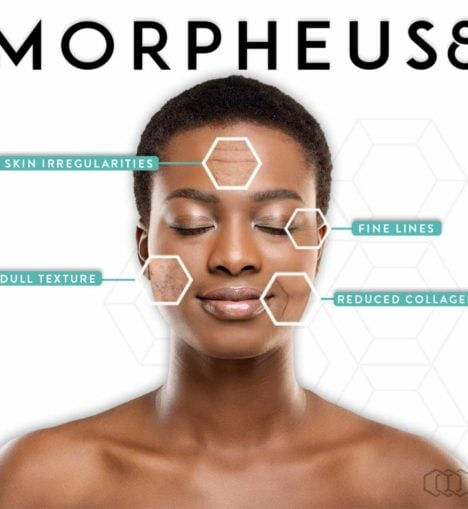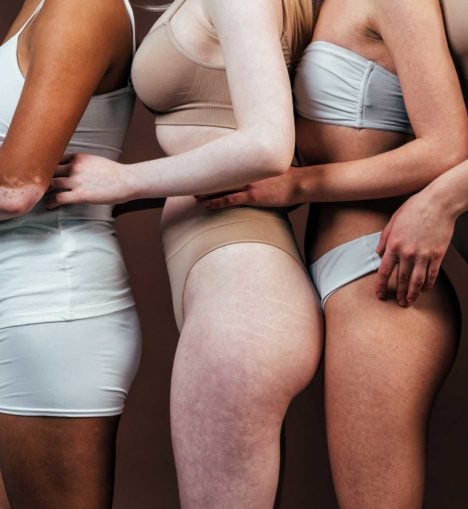 The Zenith Journal
Is it really possible to freeze fat?!
---
Read the story
---
View all journal posts