AccuTite
Non Surgical Facelift
AccuTite is part of the BodyTite, FaceTite and NeckTite family. The name AccuTite stands for Accurate-Tite and is one of the most sophisticated devices to come from the BodyTite family, designed for tightening small and precise areas such as Jowls and Nasolabial Folds.
AT A GLANCE
DURATION
2 HOURS PER TREATMENT
DOWNTIME
7 DAYS
ANAESTHESIA
LOCAL
RESULTS
IMMEDIATE
LONGEVITY
DIFFERENT PATIENT TO PATIENT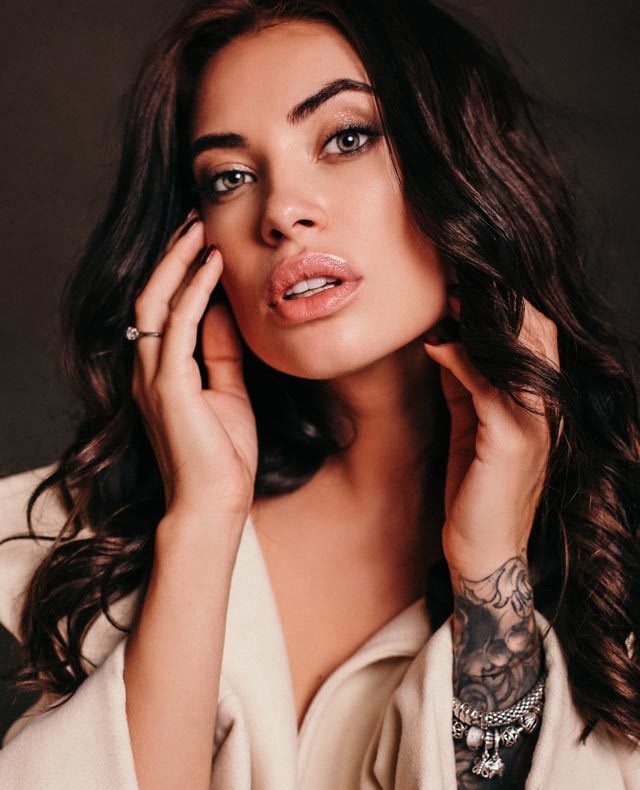 AccuTite is one of the most exciting devices to emerge from the BodyTite stable in recent years and has been eagerly anticipated since 2012.
What Is it For?
AccuTite is designed to be the smallest handpiece in the family, made especially to treat lower eyelids, malar mounds, eyebags and other small areas such as Jowls or Nasolabial Folds. There are very few devices that can spot treat these areas thus AccuTite is a huge leap forward. AccuTite can even be very helpful in lifting the brow by tightening the forehead as an alternative procedure to surgery.
How Does It Work?
The AccuTite device can control the heat and apply it to exactly the right depth to result in accurate tightening and get the desired effect, but without causing burns or damage to other tissue and without the need for surgery.
Unlike the larger treatments in its family, such as BodyTite,  FaceTite, and NeckTite, AccuTite does not actually remove any fat! The heat from the handpiece causes the collagen in the skin to tighten and shrink the treated area. 
Why choose Zenith Cosmetic Clinics?
At Zenith Cosmetic Clinics we have a complete range of Skin Tightening treatments and can advise as to the best options to treat your concerns. We can tailor a package to your specific requirements and create your very own, unique treatment plan to start your journey to your exciting end result!
FAQs
Is AccuTite FDA Approved?
Yes AccuTite, FaceTite and BodyTite have been through clinical trials and are all FDA approved
How long does the procedure take?
Expect to be at the clinic 1-3 hours depending on the treatment area.
You shouldn't experience any pain when having AccuTite as we use a local anaesthetic to numb the area and make the treatment as comfortable for you as possible!
How much does AccuTite cost?
Making treatments affordable
0% Finance Available
Patients are often concerned about affordability of a treatment. To help alleviate this concern we provide flexible payment plans to suit your budget.
We can offer six months 0% interest option for any procedure over the value of £2500. Interest bearing options are also available if you wish to spread your payments over a longer period of up to 5 years. Please contact our team on 0115 959 6999 for further details or click the link below.
---
Finance your treatment
Treatment Costs
Initial consultation...
£50
Redeemable against your treatment
Surgical Treatment Coordinator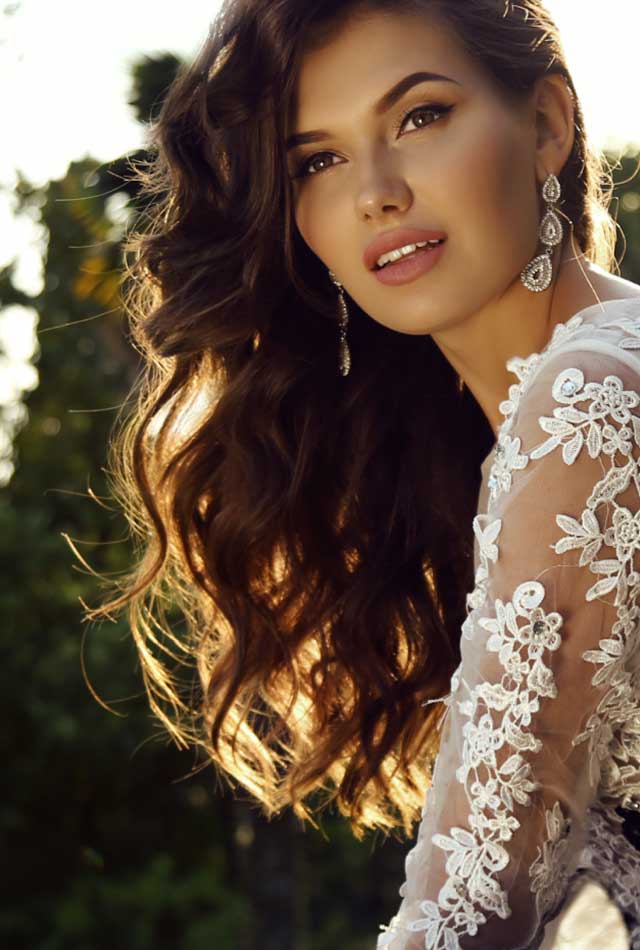 Treatment overview
At a glance
Duration
2 Hours per treatment
Downtime
7 Days
Anaesthesia
Local
Results
Immediate
Longevity
Different patient to patient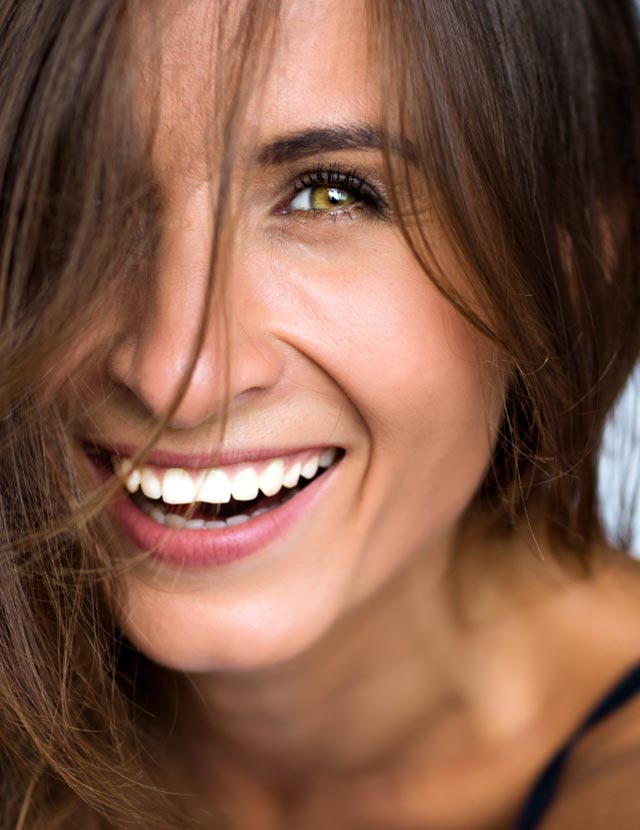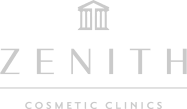 A clinic for you by Zenith
Cosmetic dentistry at its finest
We have a fantastic Dentistry team led by industry professional Professor Paul Tipton. Professor Tipton and his associates work on some of the most intricate cosmetic dentistry cases at our Nottingham Clinic.
---
Visit our Dentistry site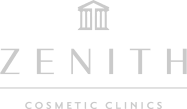 The goings on at Zenith
Zenith Journal
The Zenith Journal
UK Hair Transplant VS Turkey- Is the UK overcharging for treatment?
---
Read the story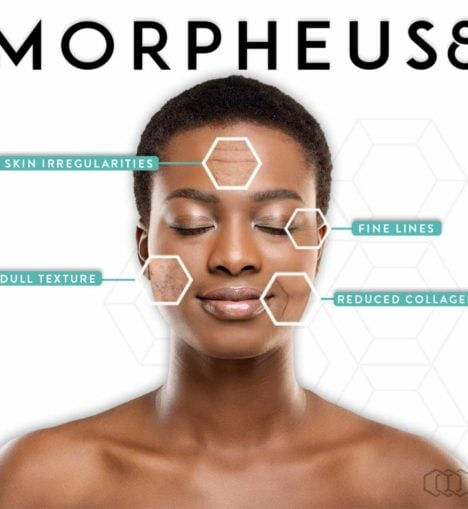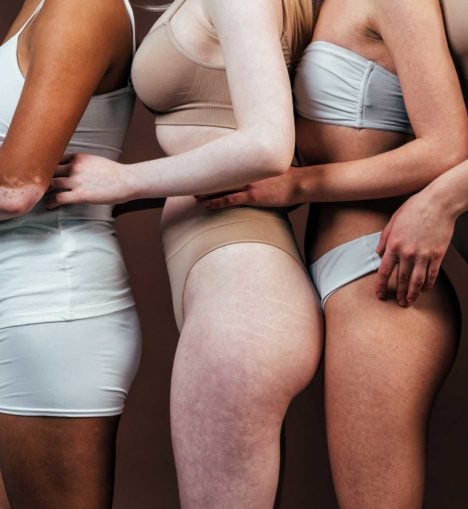 The Zenith Journal
Is it really possible to freeze fat?!
---
Read the story
---
View all journal posts