Wrinkly Hands
This is a condition that can happen to both men and women with age. It is completely natural but sadly some people can be affected more than others.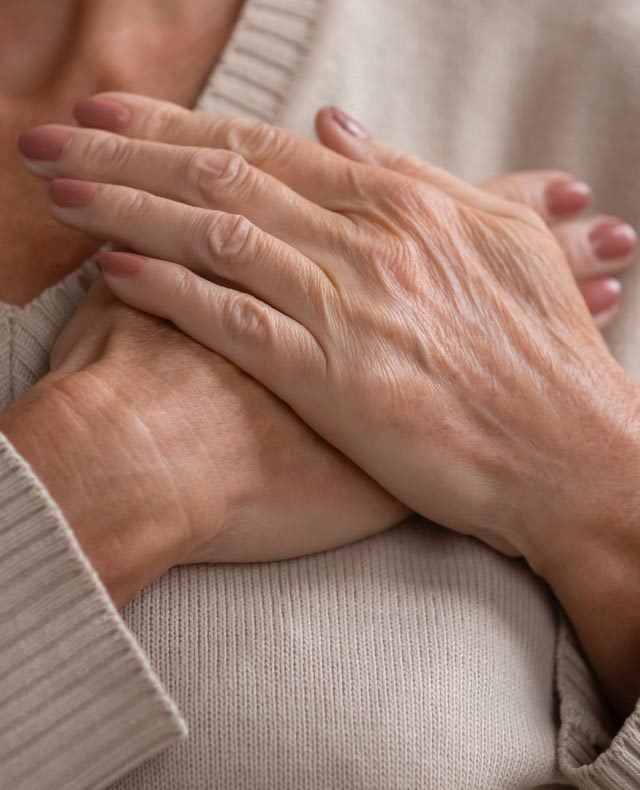 As we age our skin loses its natural elasticity due to a reduction in collagen and elastin. At Zenith we understand that this can be something people can feel self-conscious about, which is why we have a treatment designed to treat this condition.
Causes
Natural ageing
Lack of hydration
Loss of Collagen
Exposure to the sun
Smoking
Pollution
Treatments
We have a range of different treatments that we can use to treat this. These treatments are:
Filler
Hifu
Endymed
Profhilo
Why choose Zenith Cosmetic Clinic for Wrinkly Hands Treatment?
All consultations and reviews are included in the price
All consultants are UK trained
Rated as outstanding by the Care Quality Commission (CQC) in providing care to our patients in a safe and effective manner.
Registered with the Care Quality Commission (CQC)
Full member of the British College of Aesthetic Medicine (BCAM)
FAQ's
Can you get rid of wrinkles?
You can't completely get rid of wrinkles as they're a natural part of the ageing process.  There are a number of treatments you can have that can address wrinkles and help slow the process down.
How to prevent wrinkles?
There are a range of different measures you can put in place to help with wrinkles. These include:
Wearing sunscreen
Avoid smoking
Invest into your skincare (using high quality products and ingredients)
What is Collagen?
Collagen is a protein that we have in our body. This protein is found in our bones, muscles, skin and tendons. Collagen is a substance that holds the body together, providing strength and structure. With age the production of collagen declines, and because of this our skin loses its elasticity.
Do Fillers Hurt?
No, the vast majority of patients would not describe Chin Fillers as painful.
How long do fillers take?
Depending on the complexity of the procedure between 15 to 30 minutes
How long do Fillers last in the chin?
Depending on the type of Filler used, they can last between 12 months – 2 years
How much does it cost to have filler?
This does vary from person-to-person and depends on the amount of Filler required, but anywhere from 1 vial to 5 vials can be used. Prices start from £375.
How long will it take to See the Results with Profhilo?
Approximately 4 weeks after 2nd treatment.
How Long Does Profhilo Last?
We normally advise 2 sessions of Profhilo 4 weeks apart and very occasionally a third treatment.  On average most people require 4 syringes a year. This can be split – either four monthly or twice yearly.
Is HIFU treatment painful?
The Ultraformer III machine we use for HIFU is a remarkable machine as it is able to deliver excellent tightening but is not painful like many other variations. If you are an extra-nervous patient, we can discuss applying a numbing cream however this probably won't be necessary.
How many sessions of HIFU will I need?
Most people will have 2 treatments, 3-months apart, then top-ups anywhere between 6-12 months.
Can HIFU be used in other areas?
Yes! HIFU can be used on any part of the body to tighten skin, we can apply different heads that can be used to break down fat and tighten skin anywhere on the body.
Are all HIFU machines the same?
No! We have one of the best HIFU machines on the market. The Ultraformer III is regarded as one of the best HIFU machines available, anywhere in the world! Most other machines will not deliver the same results or the same level of comfort for you during your session.
The goings on at Zenith
Zenith Journal
The Zenith Journal
UK Hair Transplant VS Turkey- Is the UK overcharging for treatment?
---
Read the story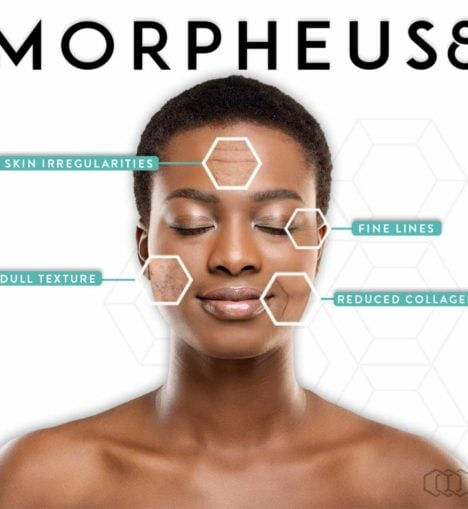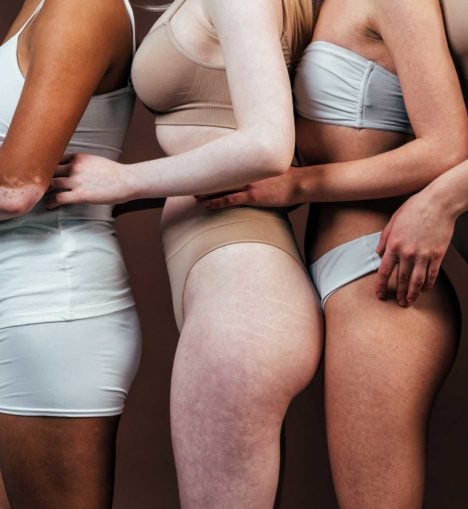 The Zenith Journal
Is it really possible to freeze fat?!
---
Read the story
---
View all journal posts