The 8 Point Face Lift is the most advanced technique for lifting and tightening the face that has currently been developed. 
AT A GLANCE
DURATION
AROUND 60 MINUTES PER TREATMENT
DOWNTIME
0 DAYS
ANAESTHESIA
TOPICAL
RESULTS
1-2 WEEKS
LONGEVITY
9-18 MONTHS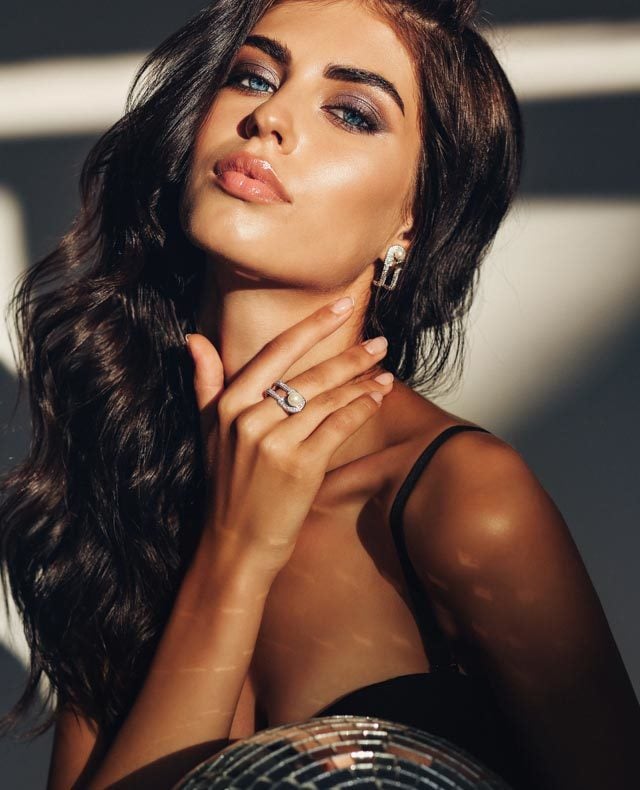 It uses the MD Codes™ which are a system presented in a simple, straightforward and friendly way to guide the use of injectables in medical aesthetics.
What Is The 8 Point Face Lift Used For?
The procedure is designed to replace the loss of soft tissue under the skin, but more importantly it tightens the muscles of the face to give it an overall lift. The 8 Point Face Lift will give you a very natural result by correcting the proportions of the face and improving your facial structure, including the tear trough, jowls, jawline, lines, wrinkles and creases.
Who Is The 8 Point Lift Technique Suitable For?
The 8 Point Face Lift is suitable for anyone wanting to rejuvenate their appearance but not wanting to commit to a surgical procedure. Typically most patients tend to be 35 years+ and have noticed a loss of volume and structure to their face with some sagging. On occasion we use this technique in conjunction with a Face Lift to improve the volume.
Who Developed The 8 Point Face Lift?
Developed by Brazilian Plastic Surgeon, Dr Mauricio de Maio, and first launched in 2010. It makes the treatment scientific and logical, taking away the mystique of great results with Dermal Fillers and making them reproducible. 
The 8 Point Face Lift is a set of guidelines that allow for accurate and predictable 'lifting' of your facial features using Dermal Fillers. You can be sure that we will be able to replicate your great results year after year.
During Your Procedure
The 8 Point Face Lift is tailored to each person individually. Our Doctor will examine and assess your face to identify the natural structures, and therefore which MD CodesTM should be used to get the best results. The skin is thoroughly cleaned and the procedure is performed. 
8 Point Facelift Side Effects and Risks?
Dermal Fillers have been used for years and very rarely have adverse side effects in expert hands. However, you can expect a small amount of bruising or swelling. The 8 Point Face Lift technique has been specifically designed to work with the new Juvederm range of Dermal Fillers
8 Point Facelift Results
The treatment is performed with Dermal Fillers, so the results are immediate.
However, full benefits can be expected to be visible within 1-2 weeks post procedure. Results will continue to improve for a couple of months as the Filler settles. To give a general guideline, Fillers last between 9-18 months.
Before Your Procedure
You will meet with our Doctor for around 30 minutes to discuss your treatment and what results you are hoping to see. It does need a thorough medical consultation before the procedure is considered. We do strongly advise that prior to coming into the clinic your face is washed with soap and water and left bare.
Aftercare
There is very little downtime after having Filler injected and you can usually return to normal activities straight away. We advise no exercise for the rest of the day of the procedure, no dental work for 4-weeks after and no saunas for 2-weeks. Ideally no make-up is applied till the next day.
Why Choose Zenith Cosmetic Clinics?
As one of the most experienced clinics in the UK we have every method of non-surgical Face Lifting that gives good reproducible results. You can be certain that you will get the best methods tailored to your specific situation. It takes a huge amount of skill, training and medical knowledge to deliver consistently excellent results and this is something we continue to maintain.
FAQs
The vast majority of patients do not find the treatment painful or uncomfortable. We can offer numbing cream beforehand on sensitive areas if this is something you would like, please do let us know in advance so we can fit you into the clinic an hour before your appointment time.
The 8 Point Face Lift can take anywhere from 15 minutes to an hour depending on the extent of the procedure.
How much does the 8 Point Face Lift cost?
This depends entirely on the extent of the underlying causes of your concerns and in turn how much Dermal Filler will be used.
How long do the Results of the 8 Point Lift last?
This varies from person to person but we would expect that a small top-up will keep the muscles functioning correctly, on a yearly basis, sometimes less frequently.
Will I get a "fat face" with Fillers?
Not at all! This technique is designed to make you look refreshed and rested. It tightens the muscles, giving saggy cheeks a slimmer more contoured look and in fact will create the opposite effect of a "fat face".
Making treatments affordable
0% Finance Available
Patients are often concerned about affordability of a treatment. To help alleviate this concern we provide flexible payment plans to suit your budget.
We can offer six months 0% interest option for any procedure over the value of £2500. Interest bearing options are also available if you wish to spread your payments over a longer period of up to 5 years. Please contact our team on 0115 959 6999 for further details or click the link below.
---
Finance your treatment
8 Point Facelift Treatment Costs
Initial consultation...
£30
Redeemable against your treatment
Non-Surgical Treatment Coordinator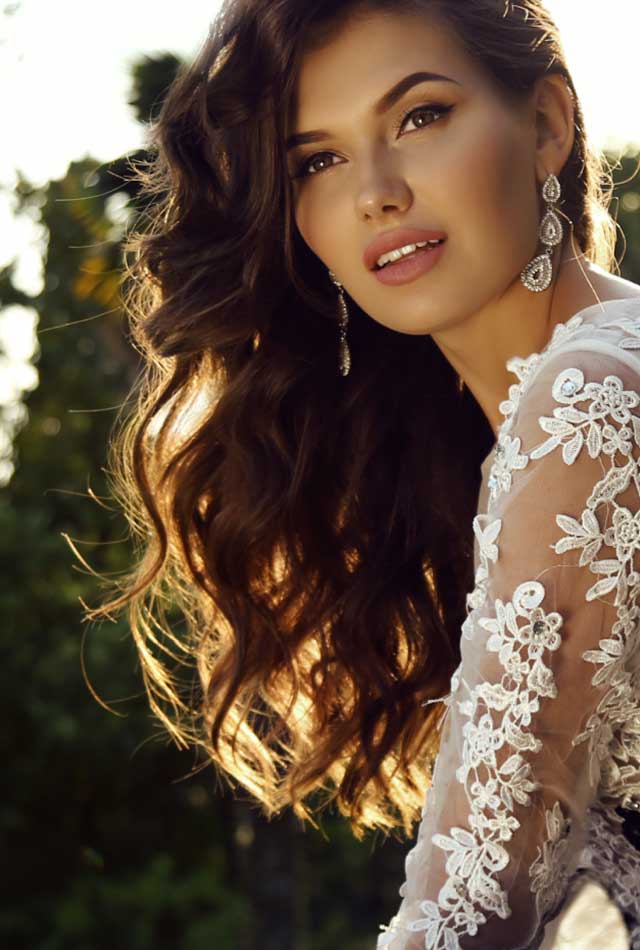 8 Point Facelift Treatment overview
At a glance
Duration
Around 60 minutes per treatment
Downtime
0 days
Anaesthesia
Topical
Results
1-2 Weeks
Longevity
9-18 months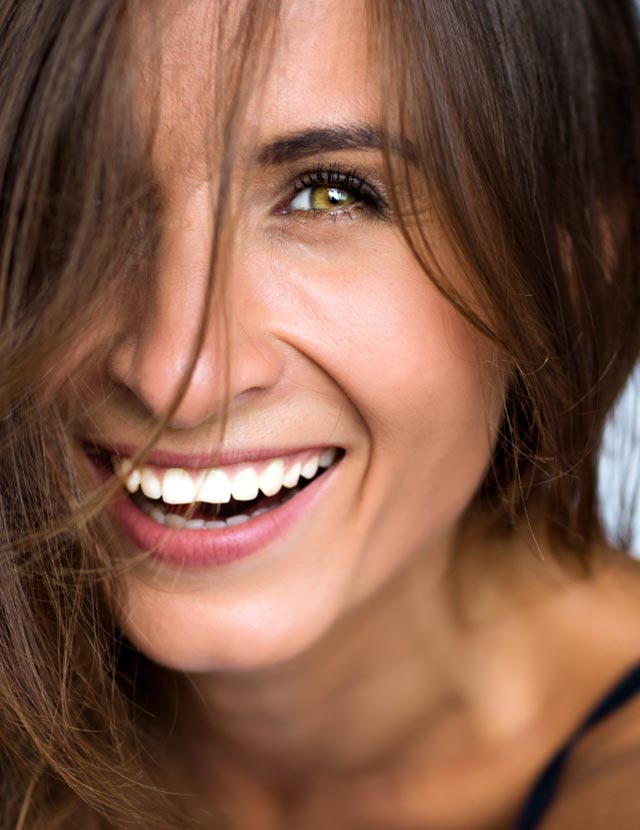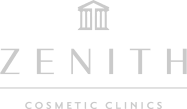 A clinic for you by Zenith
Cosmetic dentistry at its finest
We have a fantastic Dentistry team led by industry professional Professor Paul Tipton. Professor Tipton and his associates work on some of the most intricate cosmetic dentistry cases at our Nottingham Clinic.
---
Visit our Dentistry site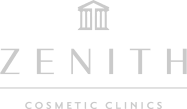 The goings on at Zenith
Zenith Journal
The Zenith Journal
UK Hair Transplant VS Turkey- Is the UK overcharging for treatment?
---
Read the story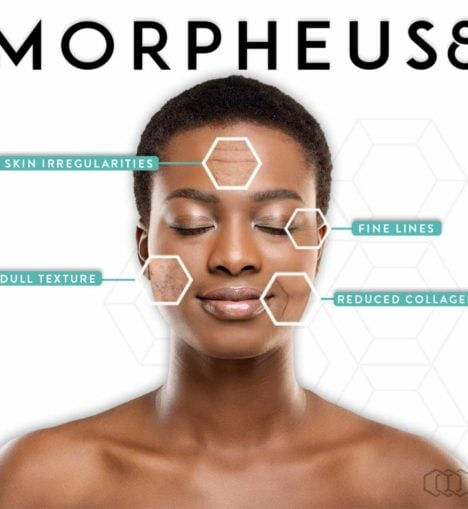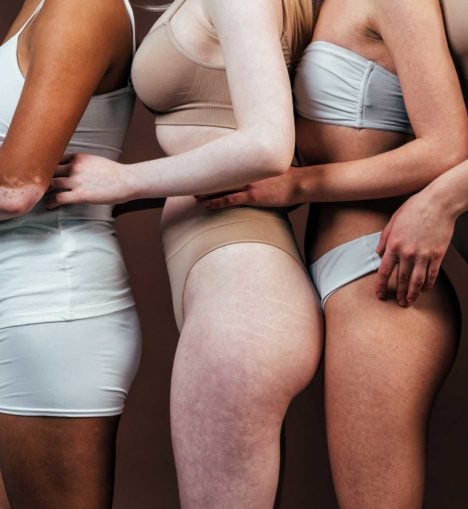 The Zenith Journal
Is it really possible to freeze fat?!
---
Read the story
---
View all journal posts