AT A GLANCE
DURATION
2-3 HOURS PER TREATMENT
DOWNTIME
14 DAYS
ANAESTHESIA
GENERAL
RESULTS
6-8 WEEKS
LONGEVITY
PERMANENT
FINANCE – FINANCE OPTIONS AVAILABLE FOR TREATMENTS OVER £500. 0% FINANCE AVAILABLE
Performed by
Mr Muhammad Javaid
MBBS MSc FRCSG (Plast) BAAPS & BAPRAS
Location availability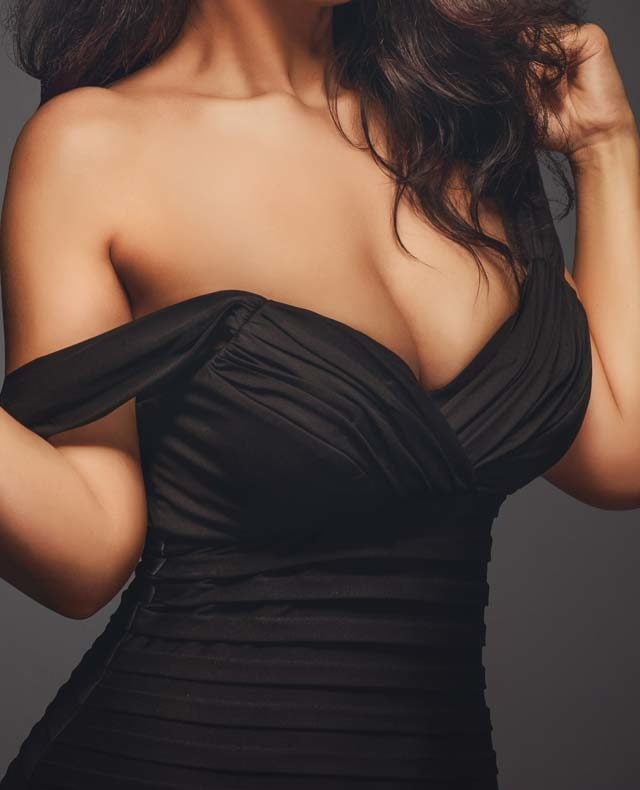 A breast lift – mastopexy – or boob uplift or even 'saggy breast surgery' as the procedure can be referred to, is a surgical procedure that can improve the shape of sagging breasts by raising the breast tissue, repositioning the nipple and enhancing breast shape.
Get in touch about your breast lift surgery today to arrange your free consultation with our breast uplift surgery specialists.
What Is A Breast Lift?
A breast uplift (Mastopexy) is a surgical procedure to reshape your breasts and create an uplifted appearance. Commonly, a breast lift procedure is used to restore the appearance of 'saggy breasts', to give breasts a fuller and more lifted appearance. It is sometimes combined with implants to restore fullness, but a breast lift without implants can be a better choice for some. You will discuss the full scope of your mastopexy surgery during your initial consultation
What Is A Breast Lift Procedure Used For?
A breast uplift is purely aesthetic – to improve the look of your breasts. It aims to lift and shape them thereby making them more youthful looking. A boob uplift procedure is ideal for patients who have undergone significant weight loss, pregnancy or simply through the natural effects or aging.
Who Is A Breast Uplift Suitable For?
Ideal candidates are those who have sagging, pendulous breasts. An uplift on its own won't add volume to your breasts, so they won't get any bigger. However, they will gain a more youthful appearance which can greatly improve your self-esteem. If you would like your breasts to be fuller, the procedure can also include the insertion of implants to achieve this.
What Happens Before the Procedure?
Before your surgery, you will be assigned your own personal patient coordinator who will be your point of contact throughout your journey with Zenith. You will also meet with your surgeon and discuss at length the results you would like to achieve, your preferences when it comes to breast size and shape, and any other concerns you may have.
The consultation will also include an examination where the surgeon will need to assess your breasts to be able to advise you on whether you are suitable for the procedure. They will then be able to confirm what they will try to do to give you the results you are hoping to achieve. Once you are happy with all the information you have been provided, we can then begin to plan your procedure. There will be a second consultation with the surgeon, and you will need to attend a pre-operative assessment between 2-5 weeks prior to your surgery. This is where you will come and meet either our senior nurse or doctor and they will go through your medical history, take your measurements – (height, weight, BMI), and perform a blood and MRSA test to ensure you are fit for surgery.
What Happens During Breast Uplift Surgery?
Breast uplift surgery at Zenith Cosmetic Clinics is performed under general anaesthetic, so you will be asleep during your operation.
During the procedure your surgeon will make several incisions on your breasts to remove and tighten the skin. The number of incisions made differ from person to person, as every breast lift procedure is tailored to the exact requirements of the patient. The incisions are usually made around the areola (the darker skin around the nipple) and run vertically down the breast and occasionally will run along the crease of the breast.
In order to get the results, you desire, you may have opted to have breast implants – they will be inserted at this stage. Your nipples will also be re-positioned. Your surgeon will then repeat this procedure on your second breast, making sure that your breasts are as symmetrical as possible. The whole operation lasts around 2-3 hours.
Breast Lift Prices
Our breast lift prices start at £4500. The cost of the procedure depends on your individual circumstances and the final result you want to achieve from the boob uplift. Get in touch with our specialist breast uplift team at Zenith to arrange your free consultation.
Breast Uplift Aftercare
Immediately after having breast uplift surgery, you will experience some swelling, discomfort and bruising. After returning home, you can continue to take over-the-counter painkillers, such as paracetamol or ibuprofen. You will need to rest to give your body time to recover. You should avoid excessive use of your arms and chest area because as it may cause irritation. It is recommended that you take around two weeks off work after the operation to fully recover. You should be mobile from day one and back to full exercise within six weeks.
WHY CHOOSE ZENITH COSMETIC CLINICS FOR A BREAST LIFT UK?
Surgeons are Consultant level and are fully registered with GMC,BAAPS AND BAPRAS (they hold substantive NHS experience too)
State of the art theatre facilities
Personalised patient journey with one point of contact
All consultations and reviews are included in the price
24/7 clinical Aftercare
Registered with the Care Quality Commission (CQC)
99% patient satisfaction rates in recent survey
0% Finance available
FAQs
Is Breast Uplift Permanent?
No. As you age, your skin will naturally sag further so for this reason Mastopexy is not considered permanent but should keep a good shape for many years.
Can You Get a Breast Uplift on the NHS?
Like many types of surgery, the NHS does not provide for Breast Uplifts.
Before & After
See the results for yourself
Please browse the positive outcomes other patients have experienced from this treatment.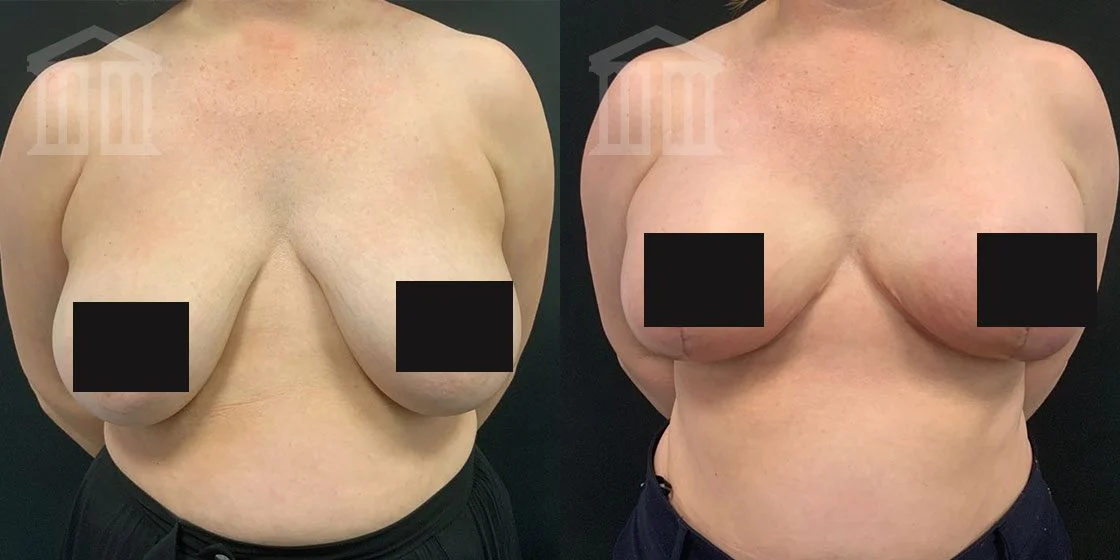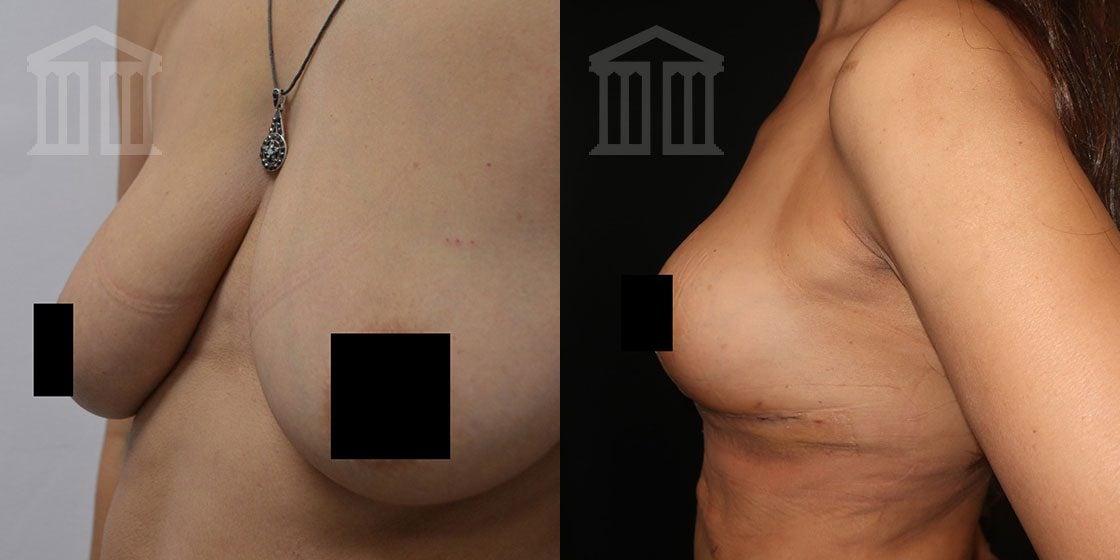 Making treatments affordable
0% Finance Available
Patients are often concerned about affordability of a treatment. To help alleviate this concern we provide flexible payment plans to suit your budget.
We can offer six months 0% interest option for any procedure over the value of £2500. Interest bearing options are also available if you wish to spread your payments over a longer period of up to 5 years. Please contact our team on 0115 959 6999 for further details or click the link below.
---
Finance your treatment
Breast LiftTreatment Costs
Initial consultation...
Surgical Treatment Coordinator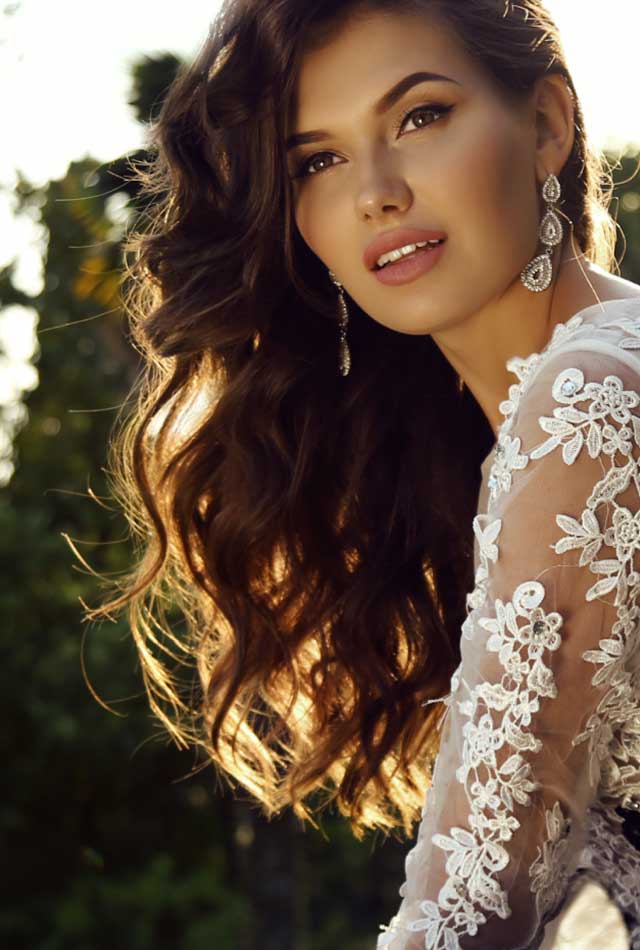 Breast Lift Treatment overview
At a glance
Duration
2-3 Hours per treatment
Downtime
14 days
Anaesthesia
General
Results
6-8 Weeks
Longevity
Permanent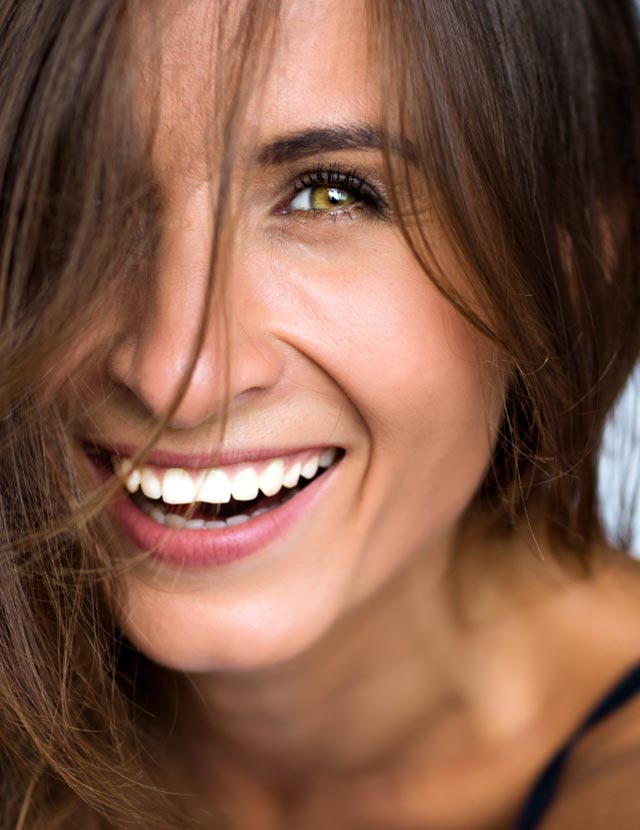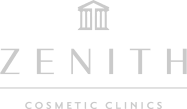 A clinic for you by Zenith
Cosmetic dentistry at its finest
We have a fantastic Dentistry team led by industry professional Professor Paul Tipton. Professor Tipton and his associates work on some of the most intricate cosmetic dentistry cases at our Nottingham Clinic.
---
Visit our Dentistry site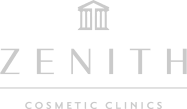 The goings on at Zenith
Zenith Journal
The Zenith Journal
UK Hair Transplant VS Turkey- Is the UK overcharging for treatment?
---
Read the story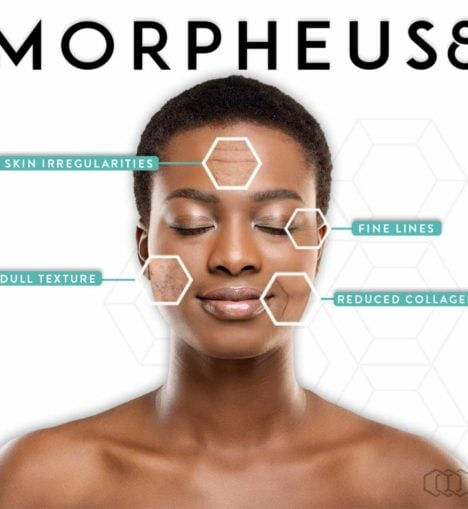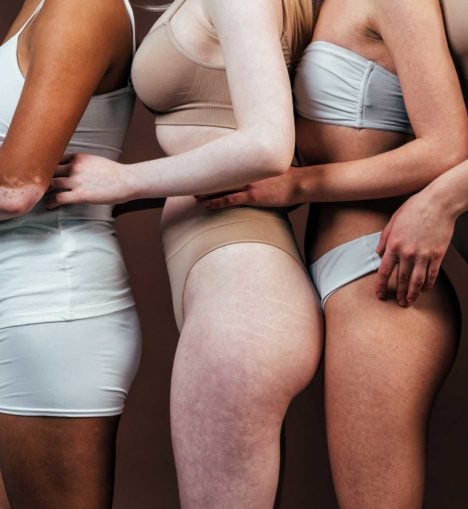 The Zenith Journal
Is it really possible to freeze fat?!
---
Read the story
---
View all journal posts