Post-Baby breasts
When going through pregnancy your body goes through a lot of different changes, which can be hard for some women to get to terms with. Postpartum it can be even harder for women to feel confident and comfortable in their own skin, especially when they want to get back to the figure they were previously.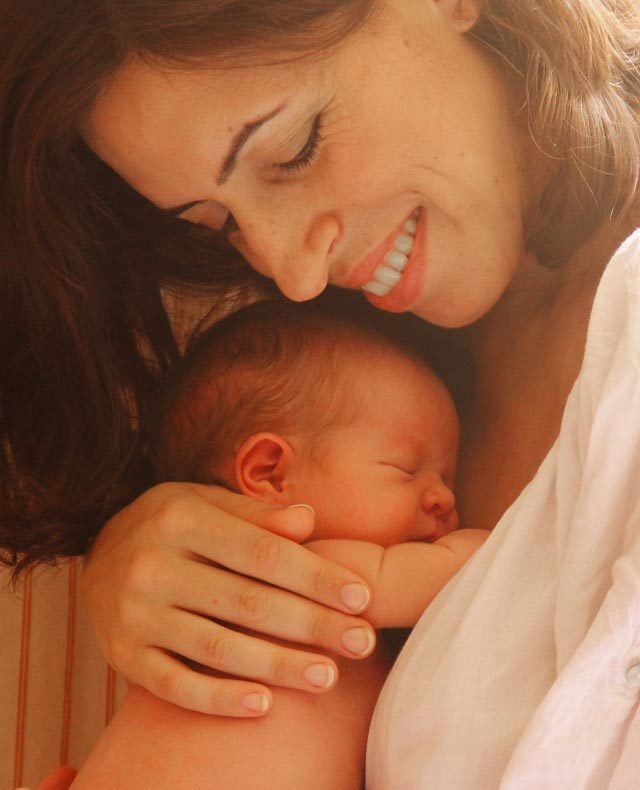 One change that does tend to happen postpartum is the change in the breast size and shape.
This is because the breast gets bigger throughout pregnancy, which is due to the glandular elements increasing in size. Post birth the breasts tend to go back to the original size or smaller but because the skin was stretched the boobs can sag.
Causes
Treatments
At Zenith we can offer you our breast augmentation procedure.
Breast augmentation, also known as Breast Implants, a 'boob job', Breast enlargement or boob enlargement, is one of the most frequently requested and performed surgical procedures at Zenith. Our implants have a LIFETIME WARRANTY.
The vast majority of our patients opt for breast implants to improve the size and shape of their breasts. In some cases fat injections into the breast may be a suitable option. We only work with the safest implants to give you a natural look with minimal scarring and offer a lifetime warranty on implants.
To enhance your decision making process, we can offer a Virtual 3D imaging service, after your first consultation. This will enable you to see how your breasts will look after the procedure and gives a very good impression of whether this will be right for you.
Why choose Zenith Cosmetic Clinic for Post-Baby breast Treatment?
Theatre on site – no need to travel elsewhere
Overnight stay available, if appropriate
Surgeons are Consultant level and are fully registered with BAAPS AND BAPRAS
All consultations and reviews are included in the price
All Consultants are UK trained
24/7 clinical Aftercare
Registered with the Care Quality Commission (CQC)
99% patient satisfaction rates
0% and other Finance options available
FAQ's
Do your breasts go back to normal after pregnancy?
Postpartum the breasts glands do go back to their original size or smaller but because the skin was stretched the boobs can sag.
How long does it take for my breasts to go back to normal after pregnancy?
It all depends on each individual
How much is breast enlargement surgery from Zenith?
During your consultation, you will be able to discuss the price and all of your options. Pricing varies from patient to patient and starts from £5200 for bilateral surgery. 0% Finance is available at Zenith.
Does the operation hurt?
The actual operation will not hurt because you will be under General Anaesthetic. Following the procedure, your pain level will be dependent upon the implant placement, incision placement and the quantity of pain medication taken. Many patients report that their discomfort is described as pressure or muscle soreness.
This procedure is also commonly known as
Boob job, boob enlargement, breast enlargement, breast augmentation, boob augmentation
How long does breast enlargement surgery take?
Your breast augmentation surgery can take between 1-2 hours.
Can you breastfeed with breast implants?
Yes, but make sure you mention this to your surgeon to ensure the surgery is done with this in mind.
Can I have a breast uplift with a breast enlargement?
Yes, it is not unusual to have an uplift alongside a breast enlargement in order to achieve your desired look. Your surgeon will discuss the breast augmentation process with you beforehand to make sure they can get the best result for you.
How much time off work do I need?
This will depend on the type of work you do. If it is heavy lifting or strenuous work we advise between 1-2 weeks of complete rest. For low impact or less strenuous work, 5-6 days may be enough.
Why Choose Breast Augmentation (Enlargement)?
Boost self-esteem and confidence
Restore volume due to shrinkage caused by pregnancy and breastfeeding.
Correct asymmetry caused by Genetics or Breast Reconstructive Surgery
The goings on at Zenith
Zenith Journal
The Zenith Journal
UK Hair Transplant VS Turkey- Is the UK overcharging for treatment?
---
Read the story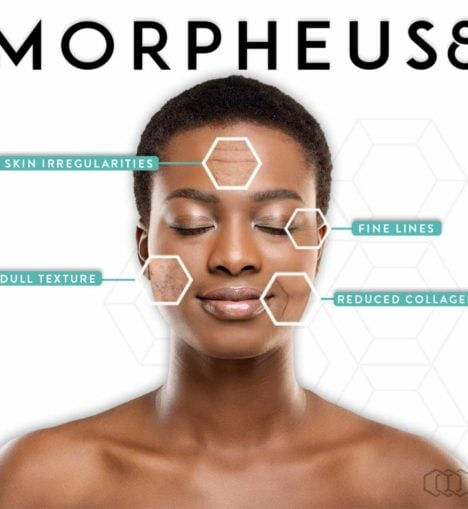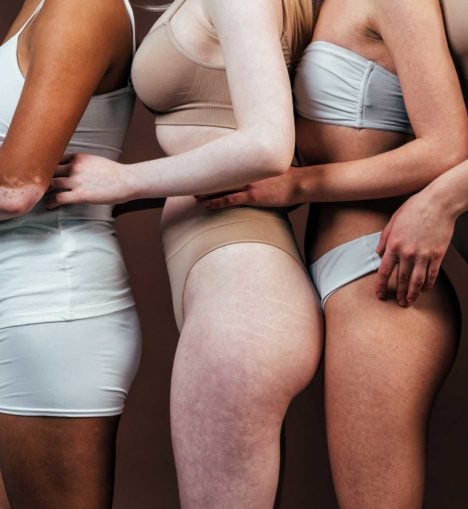 The Zenith Journal
Is it really possible to freeze fat?!
---
Read the story
---
View all journal posts