Nanofat Injections
Stem Cell Transfer
For some years now, Stem Cells have been taken out of the body and re-implanted back in to repair or replace damaged tissues.
AT A GLANCE
DURATION
2 HOURS PER TREATMENT
DOWNTIME
0 DAYS
ANAESTHESIA
N/A
RESULTS
9 MONTHS
LONGEVITY
PERMANENT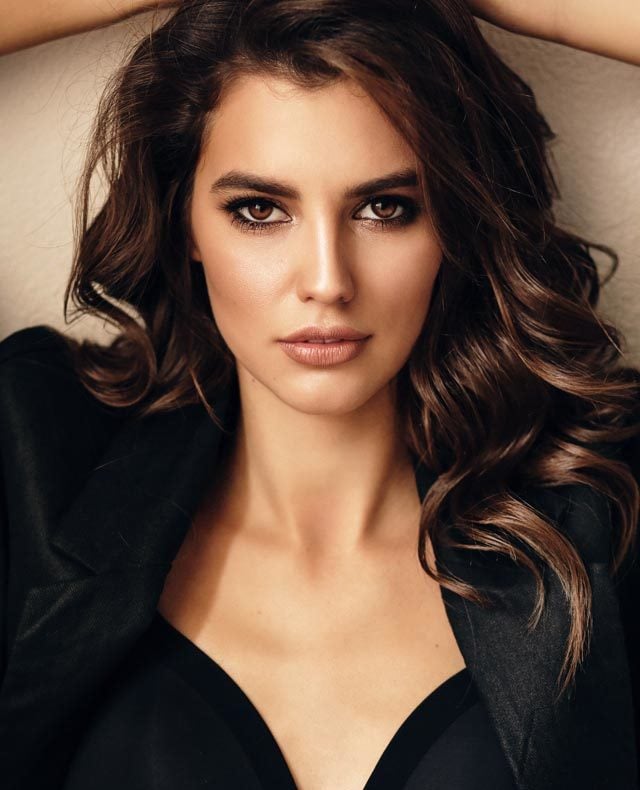 We're offering an innovative treatment to utilise this technology, applying it to the cosmetic industry; treating thin "crepey" skin and acne scars,  as well as rejuvenating the face. 
What Are Nanofat Injections?
Nanofat is a liquidised and filtered fat that we take from a specific area of your body. We remove this in an injection-like way, and then this fat is processed in a closed sterile environment, and the liquid that remains has a high concentration of Stem Cells, which is that part we need!
The Nanofat, containing the Stem Cells is then reinjected into the treatment area. Stem Cells are undifferentiated biological cells which can actually develop into different cell types in the body, different from their original form, during early life and growth. This makes Stem Cells key in the regeneration of damaged tissues.
Research has shown that there have been extraordinary improvements in skin quality after Nanofat Injections (after a 9-month period) and as a result, Nanofat Injections have started to gain a place within the cosmetic industry, particularly in the rejuvenation of skin on the face and hands.
How Does This Treatment Work?
In order to carry out this procedure, we first need to take a fat graft from an area of your body, usually this will be from your stomach or thighs. We will then 'wash' this fat with saline, and filter it so that the fat is ready to be injected back into the body, targeting the areas that require rejuvenation. We'll work with you to establish which areas of your body you have concerns with and use this fantastic method to rectify these.
What Can Nanofat Injections & Stem Cell Transfer Treat?
Some of the common areas that Nanofat Injections can treat are:
Face 

Hands 

Neck 

Chest area
However, if you are experiencing areas of particularly thin skin on other areas of your body, the best thing to do is arrange a consultation at one of our clinics in Nottingham or London. That way, the Doctor can advise whether this is the right treatment for you, and then recommend a bespoke Treatment Plan to suit your individual needs.
Benefits Of This Treatment
It utilises your own body's material and cells, so no concerns about foreign bodies entering your body

Little-to-no scarring at the site where fat is taken, and no scars from where the injection is done

Very little downtime

Minimally invasive, meaning that discomfort is also at a minimum

Extremely low risk of side effects and complications 
Who Are Nanofat Injections Suitable For?
If you're suffering from thin, damaged or aged skin then this procedure could be perfect for you. As part of your consultation, we'll assess your individual suitability for this treatment, such as checking you have enough fat available to make the Nanofat.
What Happens During The Procedure?
Below you'll find a guide on what you can expect to happen during your Nanofat & Stem Cell Transfer treatment.
We'll perform the procedure under local anaesthetic, which means that you'll be awake throughout, however you won't feel any significant discomfort 

In order to extract the fat we use a gentle procedure. This can be done from various areas of the body, as long as they have sufficient amounts of fat. Generally, this will be from the stomach or the upper legs, but it can also be taken from the inner knees, the thighs, the buttocks, or from love handles if you have them.

After injecting local anaesthesia to the area we are taking the Nanofat from, which minimises bleeding in this particular area, a very small incision is made and fat is aspirated using a blunt needle with multiple perforations and a special aspirator.

The small incision is closed with one dissolvable stitch. After we've injected the treatment area with local anaesthesia, we'll make a small incision so that we can remove fat.

The next important stage is to filter the fat, we'll do this by washing it and then filtering it to separate blood, oil and local anaesthetic from the fat cells.

Liquification of the fat occurs after passing the fat through a special filter.

The Nanofat is then injected into the recipient site with a cannula.

The effect of this can usually be seen between 9-12 months after the procedure.
Risks and Side Effects
This procedure is very safe, especially as it does not involve the use of any sharp implements. We will discuss any other risks and potential side effects with you during your consultation.
Why Choose Zenith Cosmetic Clinics for Nanofat Injections?
We strive to bring you evidence-based treatment that is proven to bring you the best possible results.
FAQs
Do Nanofat Injections hurt?
No, we use local anaesthetic to numb the area, most people do not find it uncomfortable.
How long does the Nanofat treatment take?
2-4 hours depending on the area to treat.
How much do Nanofat Injections cost?
Who is Nanofat Transfer useful for?
Can I smoke if I am going to have Nanofat Stem Cell Transfer?
We suggest that this procedure is not performed on anybody who smokes as smoking seems to damage the Stem Cells and they will not work.
Making treatments affordable
0% Finance Available
Patients are often concerned about affordability of a treatment. To help alleviate this concern we provide flexible payment plans to suit your budget.
We can offer six months 0% interest option for any procedure over the value of £2500. Interest bearing options are also available if you wish to spread your payments over a longer period of up to 5 years. Please contact our team on 0115 959 6999 for further details or click the link below.
---
Finance your treatment
Nanofat Injections Treatment Costs
Initial consultation...
£30
Redeemable against your treatment
Non-Surgical Treatment Coordinator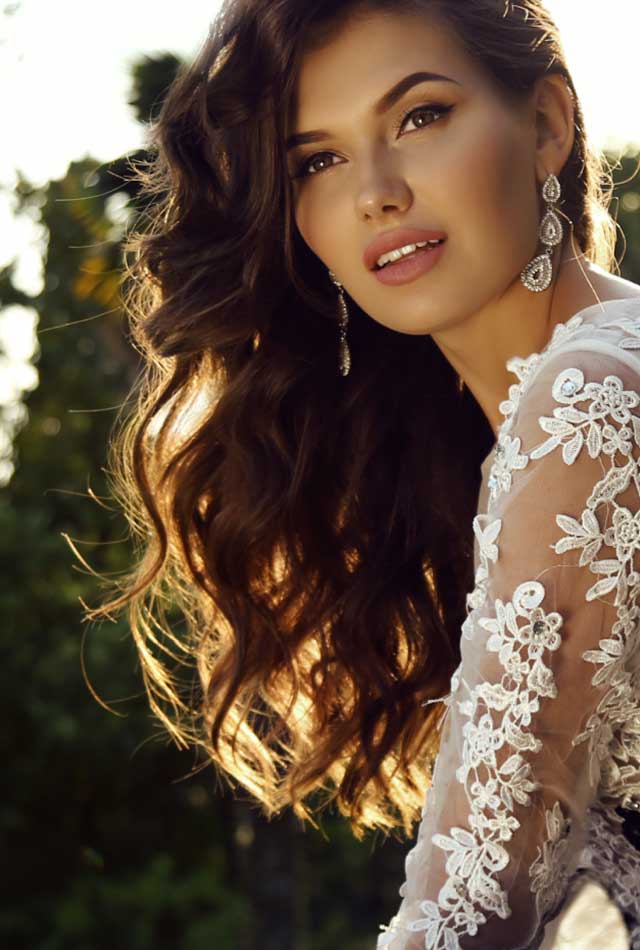 Nanofat Injections Treatment overview
At a glance
Duration
2 hours per treatment
Downtime
0 days
Anaesthesia
N/A
Results
9 Months
Longevity
Permanent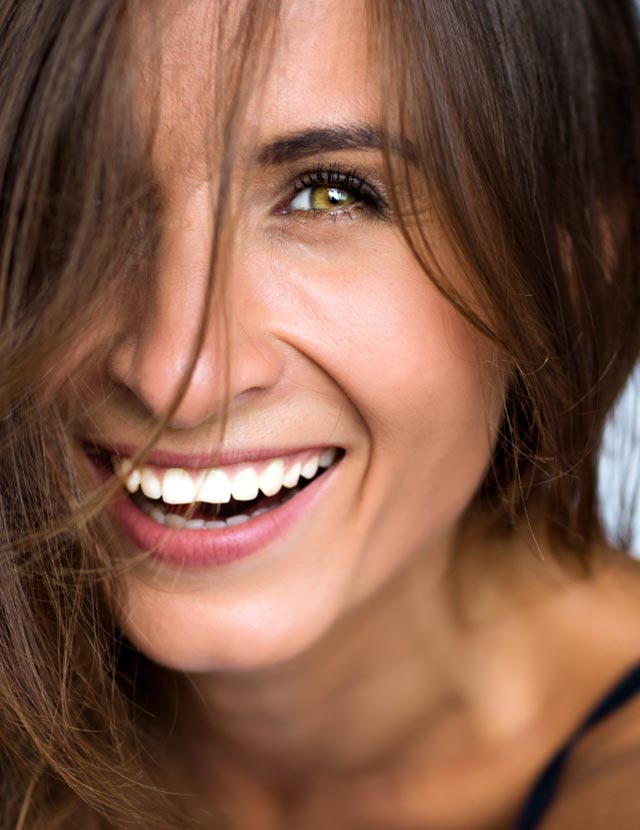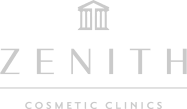 A clinic for you by Zenith
Cosmetic dentistry at its finest
We have a fantastic Dentistry team led by industry professional Professor Paul Tipton. Professor Tipton and his associates work on some of the most intricate cosmetic dentistry cases at our Nottingham Clinic.
---
Visit our Dentistry site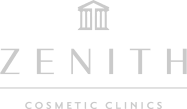 The goings on at Zenith
Zenith Journal
The Zenith Journal
UK Hair Transplant VS Turkey- Is the UK overcharging for treatment?
---
Read the story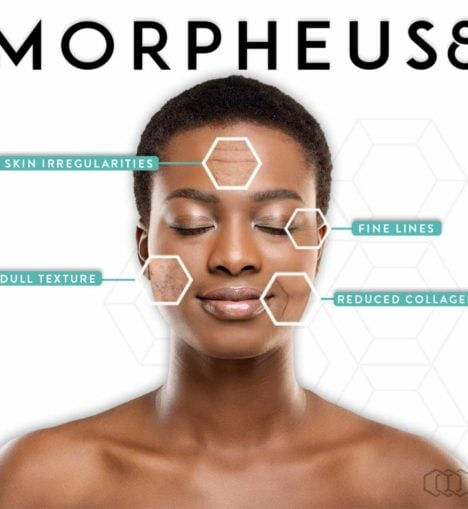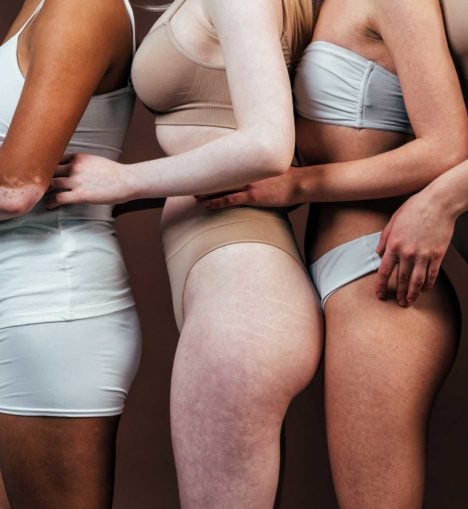 The Zenith Journal
Is it really possible to freeze fat?!
---
Read the story
---
View all journal posts