AT A GLANCE
DURATION
2 HOURS PER TREATMENT
DOWNTIME
7-14 DAYS
ANAESTHESIA
GENERAL
RESULTS
IMMEDIATE
LONGEVITY
PERMANENT
FINANCE – FINANCE OPTIONS AVAILABLE FOR TREATMENTS OVER £500. 0% FINANCE AVAILABLE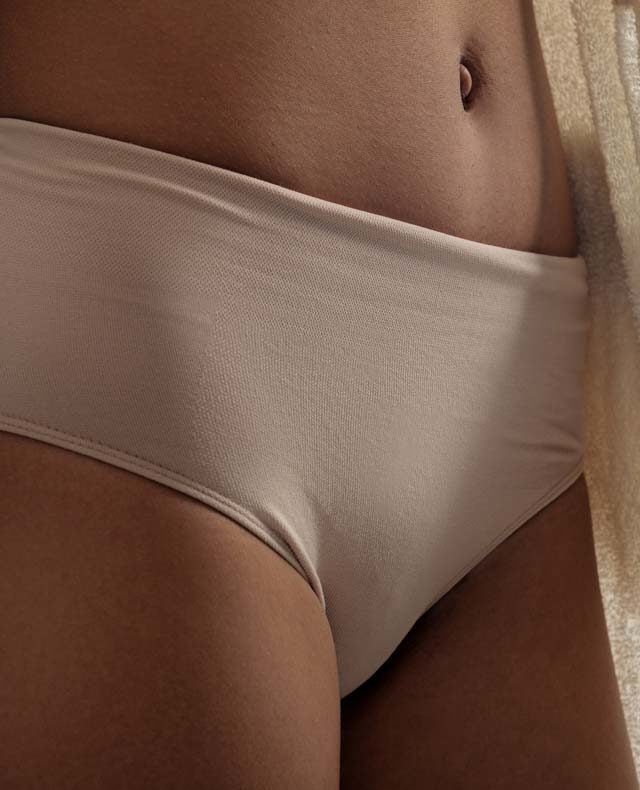 Labiaplasty is a broad term used for Labia minora reduction, labia majora reduction, labial reduction and labia majora enhancement or labia majoraplasty. Other terms used for these procedures are, female genital plastic surgery, labial reshaping and shortening of labia or designer vagina.
Labiaplasty is one of the most popular cosmetic surgery procedures in the UK for women performed to change the size, shape or symmetry of the labial region for cosmetic or medical reasons.
How does the  Labiaplasty procedure work?
The incisions are made at the base of the labia to hide the scar without leaving obvious or tender scarring along the rim of the labia. The excessive tissue is cut away with scalpel or laser and lose edges are stitched back together with dissolvable stitches.
The procedure usually takes between one and two hours, and can be performed under local or general anaesthetic. Under local anaesthesia, patient is awake, but the area will be completely numb. Labial reduction is usually a day case procedure where patient is discharged the same day. You can expect soreness and swelling for a few days after the operation and you will probably need to take a few days off work to rest and recover.
Benefits of Labiaplasty
Labiaplasty can have significant aesthetic and functional benefits.  In addition it is a highly effective and quick procedure with relatively minimal downtime.
Altering or reducing the shape and size of the labial region can reduce chafing and discomfort when wearing tight clothes and minimise or eliminate pain during sexual intercourse. It can help you enjoy sporting activities such as cycling and horse riding. The most common benefit is improvement in self image and confidence.
What to expect
Consultation
You will be consulted by our Consultant Surgeon who will go through your medical history, understand your needs and priorities, assess the area thoroughly and recommend the most suitable procedure to achieve the desired result. The surgeon will also explain any risks, complications and pre/post measures that must be taken to ensure the patient achieves the best results. The surgeon would normally conduct a second consultation and in some cases even a third until the patients is sure they wish to proceed with the surgery. There is a minimum 14 day 'cooling off' period between consultation and treatment.
Pre Procedure
You will be invited to the clinic 3-5 days prior to the procedure for a pre assessment by a member of our clinical team. They will assess your medical health, ensure you have taken pre surgery precautions, (including COVID specific advice) and have made adequate arrangements for care after the procedure (including COVID specific advice). You will also have your bloods taken as well as COVID swab.
Day of the procedure
You would be expected to not eat or drink at least 6 hours prior to surgery.  On the day you will be met by our clinical coordinator who will guide you to the changing room where you can leave your belongings and change into a theatre gown. You will then be met by the surgeon and anaesthetist (only if you are undergoing the surgery under general anaesthetic) who will go through your medical history again as well as details of the procedure. After the surgery you will be transferred to the recovery ward until you are fit to be discharged. You will need to arrange for a friend or family member to take you home.
Post Procedure and Recovery
On discharge you will be given the contact number for the doctor on call who will tend to any issues you may experience post surgery.
You are advise total rest for several days after the procedure, during which time your pain and swelling will subside. We advise against strenuous exercise in the first few weeks, and against sexual intercourse in the first 6 weeks.
You should get a courtesy call the day after your procedure from our clinical team. We will book you in for a check-up 1 week after surgery to ensure you are healing well. You can, of course, call us anytime in between in case there are any concerns.
We also book you in to see your surgeon after 6 – 8 weeks for a final check-up.
Why choose Zenith Cosmetic Clinics for Labiaplasty surgery?
Unlike many other competitors, our expertise lies in cosmetic industry and thus we focus our energies on researching and using the very latest and best technologies
Our plastic surgeons are at a Consultant level with extensive NHS experience in performing genital surgery. They are accredited plastic surgeon, registered with GMC, BAAPS AND BAPRAS
We have our very own, on-site theatre and recovery rooms  equipped with state of the art facilities. As it is a single theatre, you will enjoy a very personalised sand exclusive service
All consultations and reviews are included in the price
We have a clinical team providing 24/7 clinical care
Registered with the Care Quality Commission (CQC)
99% patient satisfaction rates in recent survey
0% Finance available
FAQs
A labiaplasty is a surgical procedure that reduces or reshapes the appearance of the labia minora (small inner lip of the vulva) or labia majora, the large outer lip. A  labiaplasty removes excess tissue from the labia and is not the same as Vaginoplasty which is a procedure to tighten the vagina.
Who is a good candidate for a Labiaplasty?
Women with larger or uneven vaginal lips are the best candidates for a labiaplasty.
Women who have pain or discomfort during sexual intercourse. Women who have discomfort when wearing certain tight clothing.
What precautions do I need to take prior to the surgery?
During your consultation your surgeon will advise you to stop smoking, drinking and/or taking aspirin or certain other medications prior to your surgery as this can affect or slow down the healing process.
How soon after Labiaplasty surgery can I resume my daily activities?
You may have to give yourself a rest for approximately 1 week at least, use loose clothing and avoid unnecessarily walking to avoid rubbing to prevent wound healing problems and improve chances of a smooth recovery.
How soon after Labiaplasty surgery I can resume sexual activity?
Generally, it is after 4-6 weeks when you feel comfortable and completely pain free. You have to observe extra precautions and have a  gentle start until you are fully confident.
Is the procedure painful?
Most patients opt for general anaesthetic when undergoing a labiaplasty, so they won't feel any pain. There may be need for controlling pain with medication which will be provided by the doctor. Discomfort is usually the result of swelling which tends to subside after the first days of recovery.
What are the possible complications of labia reduction?
Complications with labiaplasty are rare, however, patients may suffer some bleeding, infection, poor healing, labial asymmetry or insufficient reduction.
Is age a factor to get a Labiaplasty?
As long as the patient is over 18 years of age and is assessed by the surgeon to be suitable for the treatment, they can have this surgery.
Can I have a labiaplasty if I have not had children yet?
The reasons for large or asymmetrical labia are varied and can be genetic, due to ageing or after childbirth. If  it affects your emotional and physical well-being then you should consider this treatment.
Will my scars be visible after the procedure?
The scars after Labiaplasty are typically very small. Because of the natural folds and wrinkles of the labia these are well disguised.
What are the results of a labiaplasty?
The satisfaction rate of Labiaplasty procedure is very high. Over 90% of patients experience little f no discomfort wearing tight clothes or when performing sporting activities. The sexual experience is also heightened.
What is the cost of Labiaplasty?
As with most surgical procedures, a definite cost can only be given after thorough consultation as it depends on the extent of reduction as well as the technique used. We can assure you that there will be no hidden extras. Our prices start from £2950. We also offer 0% finance to help spread the cost of the treatment.
Making treatments affordable
0% Finance Available
Patients are often concerned about affordability of a treatment. To help alleviate this concern we provide flexible payment plans to suit your budget.
We can offer six months 0% interest option for any procedure over the value of £2500. Interest bearing options are also available if you wish to spread your payments over a longer period of up to 5 years. Please contact our team on 0115 959 6999 for further details or click the link below.
---
Finance your treatment
Treatment Costs
Initial consultation...
Surgical Treatment Coordinator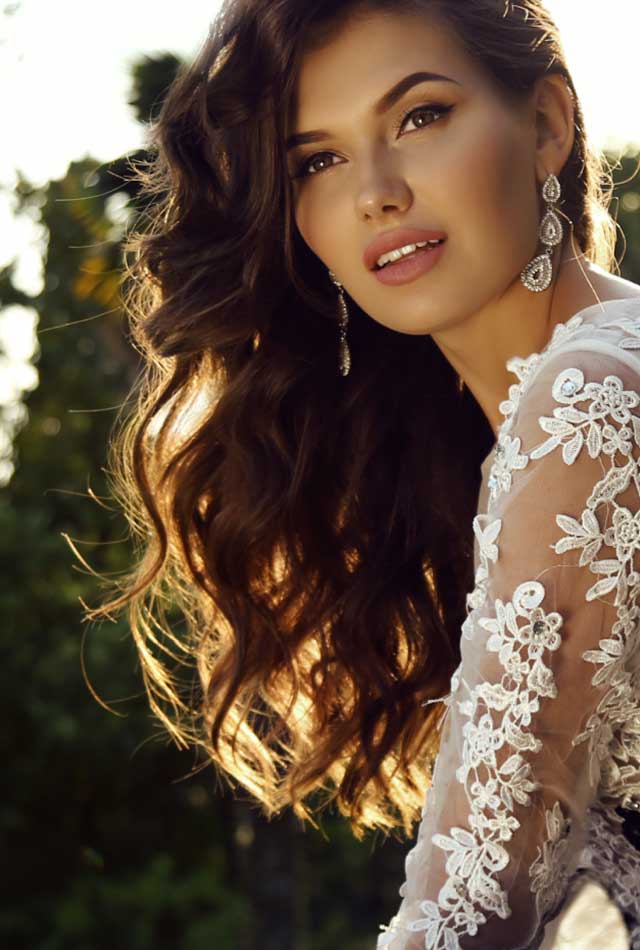 Treatment overview
At a glance
Duration
2 Hours per treatment
Downtime
7-14 Days
Anaesthesia
General
Results
Immediate
Longevity
Permanent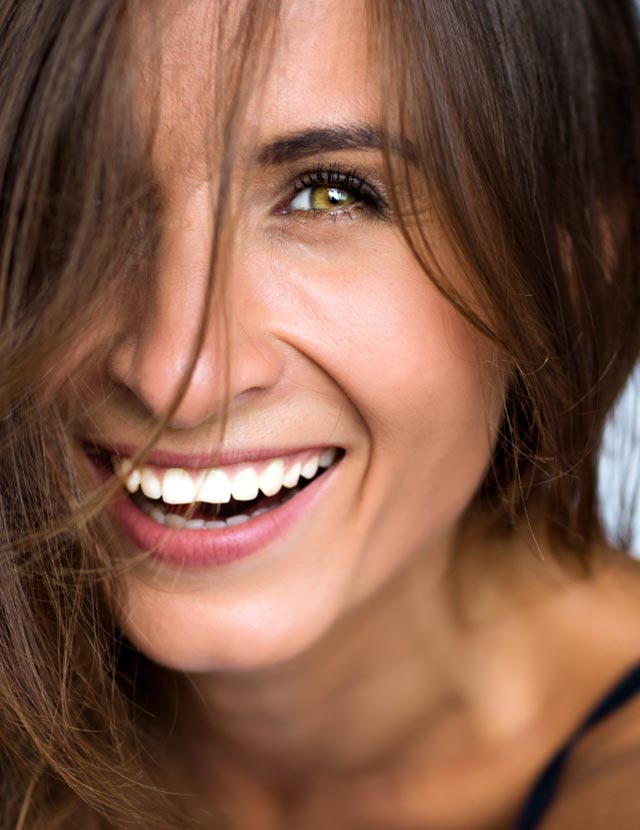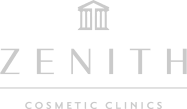 A clinic for you by Zenith
Cosmetic dentistry at its finest
We have a fantastic Dentistry team led by industry professional Professor Paul Tipton. Professor Tipton and his associates work on some of the most intricate cosmetic dentistry cases at our Nottingham Clinic.
---
Visit our Dentistry site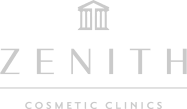 The goings on at Zenith
Zenith Journal
The Zenith Journal
UK Hair Transplant VS Turkey- Is the UK overcharging for treatment?
---
Read the story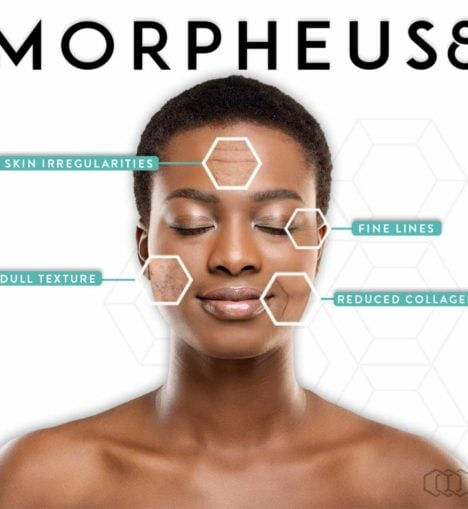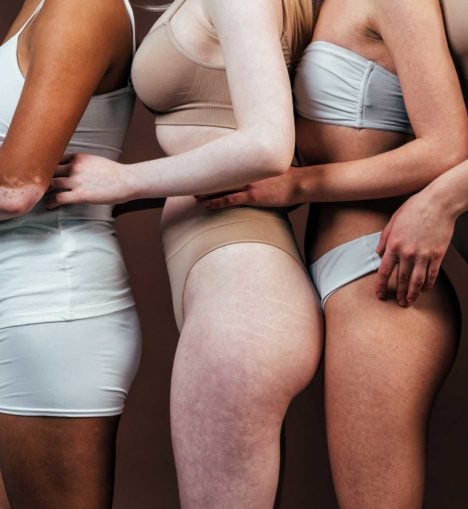 The Zenith Journal
Is it really possible to freeze fat?!
---
Read the story
---
View all journal posts