Hand Rejuvenation
As we age, the skin on the hands becomes damaged due to exposure. Sun Damage can manifest as significant brown mottling from Age Spots as well as thinning of the skin, causing veins to be more visible.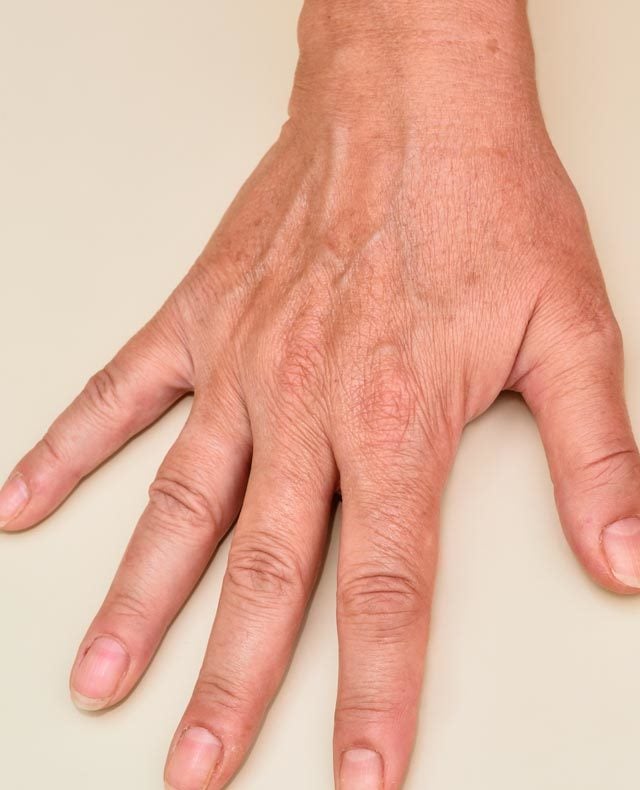 Solutions for Sun Damaged Hands
Age Spots
Options to improve Age Spots are Chemical Peels and Enhanced Skin Rejuvenation (ESR). CO2 Laser is not considered the safest option on the backs of hands so is not used. Fraxel Laser is another option that can also help.
Thinning Wrinkly Skin
Best options for this concern would be either Nano Fat Transfer or Dermal Fillers. Also PRP alone has also been shown to help improve and thicken skin on the backs of hands.
Nanofat will rejuvenate the skin and give it some plumpness. Dermal Fillers will fill out and hide the veins a little, with yearly top ups giving the best results.
Dry Crepe Skin
Working in environments with constant exposure to chemicals such as hair stylists and medical environments will cause damage to skin due to constant immersion in water and chemicals. To a limited extent this can be reduced by avoidance – such as by wearing rubber gloves where possible, taking care to make sure that all chemicals or soaps are carefully washed off hands as soon as possible. Use of moisturisers is helpful and also retinol creams are an absolute must. We can advise on the best options for you.
Why Choose Zenith Cosmetic Clinics for Hand Rejuvenation Treatment?
Zenith has the breadth and depth of expertise and equipment to be able to offer you the best treatments  and options for your skin. We are full members of BCAM and fully registered with the GMC. We are inspected by the CQC.
The goings on at Zenith
Zenith Journal
The Zenith Journal
UK Hair Transplant VS Turkey- Is the UK overcharging for treatment?
---
Read the story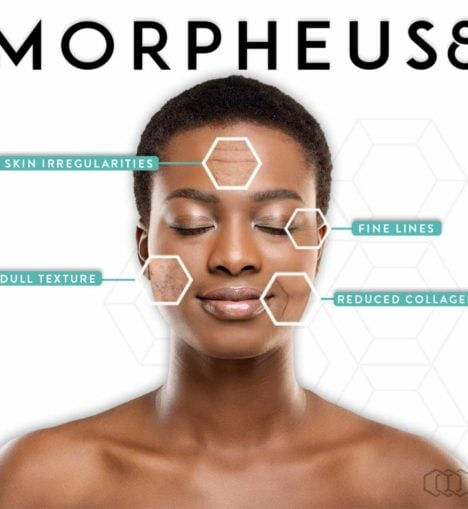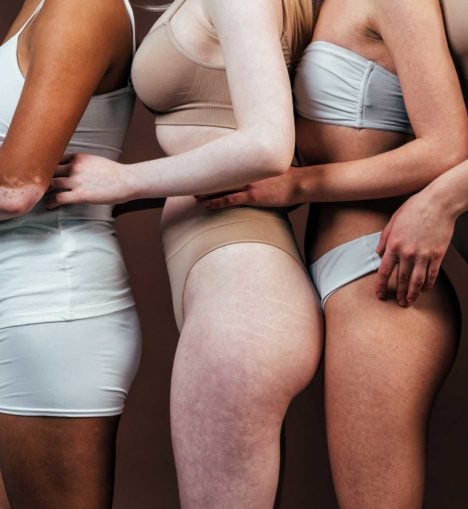 The Zenith Journal
Is it really possible to freeze fat?!
---
Read the story
---
View all journal posts