Dermamelan Peels are one of the most powerful, effective anti-pigmentation systems in existence.
AT A GLANCE
DURATION
AROUND 60 MINUTES PER TREATMENT
DOWNTIME
1-2 HOURS
ANAESTHESIA
N/A
RESULTS
IMMEDIATE
LONGEVITY
PERMANENT IF SKINCARE IS KEPT UP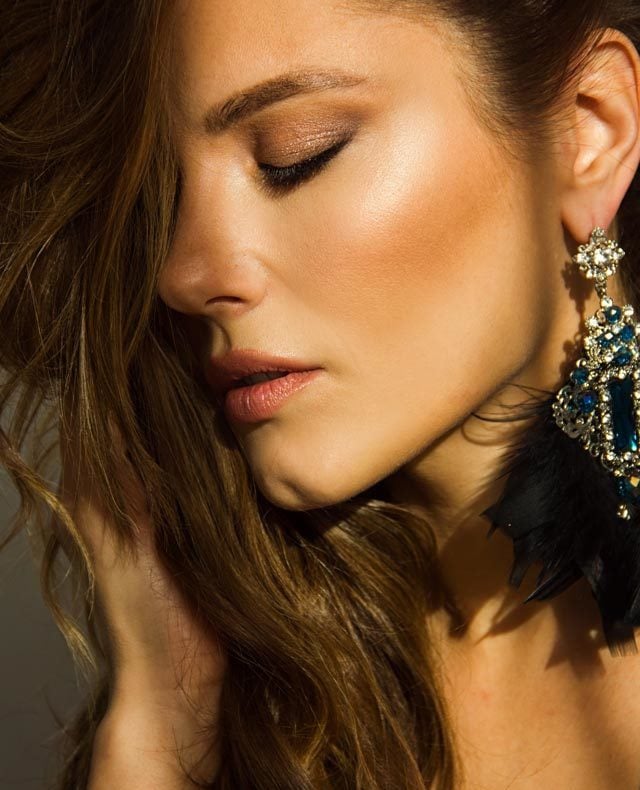 It is designed to improve stubborn pigmentation concerns, usually caused hormonally.
How Do Dermamelan Skin Peels work? 
Dermamelan uses a combination of suppression and peeling to remove most types of pigmentation. The chemicals in the Peels work by blocking the production of melanin and therefore removing pigmentation as the skin sheds over time.
The Process
You will first have a consultation with a Medical Professional who will explain the different steps involved: 
Step one –

At least 2-weeks before your treatment, you will need to use a sunblock every night in preparation

Step two –

You will come into our clinic to have your gentle Dermamelan chemical peel done with our Doctor.

Step three –

48 hours after your treatment, a mask is applied and left on between 6 – 12 hours, then removed by yourself at home with warm water.

Step four –

We advise you use a maintenance cream for the next 9 months to clear residual pigmentation
Most people who have had a Dermamelan Peel will see 80% of their improvement after only one month! There are situations where more than one Dermamelan Peel is required, and in certain types of pigmentation, some maintenance may be required long term, particularly in Melasma which is a condition that unfortunately cannot be cured. 
Why Choose Zenith Cosmetic Clinics for a Dermamelan Peel?
Here at Zenith Cosmetic Clinics, we are experts in the use of these skin peels and have several other methods of treating pigmentation, so we can offer you the very best option tailored to your circumstances.
FAQs
Does a Dermamelan Peel hurt?
No! The a Dermamelan Peel does not hurt.
What are the side effects of Dermamelan Treatment?
The side effects of Dermamelan Treatment is mostly redness and flaking, occasionally a little soreness for the first 1-2 days after the main Peel. The degree of reaction depends on how long the main Peel is left on for and will vary from person-to-person as we are all unique.
The main difference between Dermamelan  and Cosmelan is Cosmelan is not as potent as Dermamelan Peels. However, sometimes both can be used effectively together because Cosmelan causes less inflammation than Dermamelan, it is useful sometimes to use Cosmelan after Dermamelan in difficult cases.
Your Doctor will be able to discuss all possible treatments with you and produce a unique Treatment Plan.
Dermamelan Peel Before & After
See the results for yourself
Please browse the positive outcomes other patients have experienced from this treatment.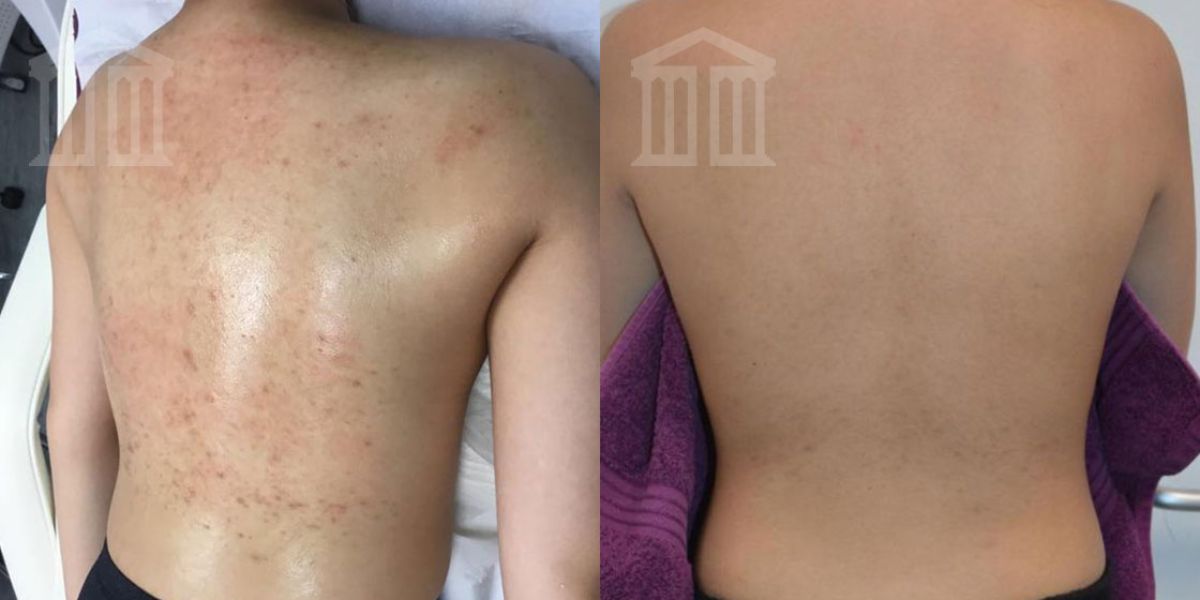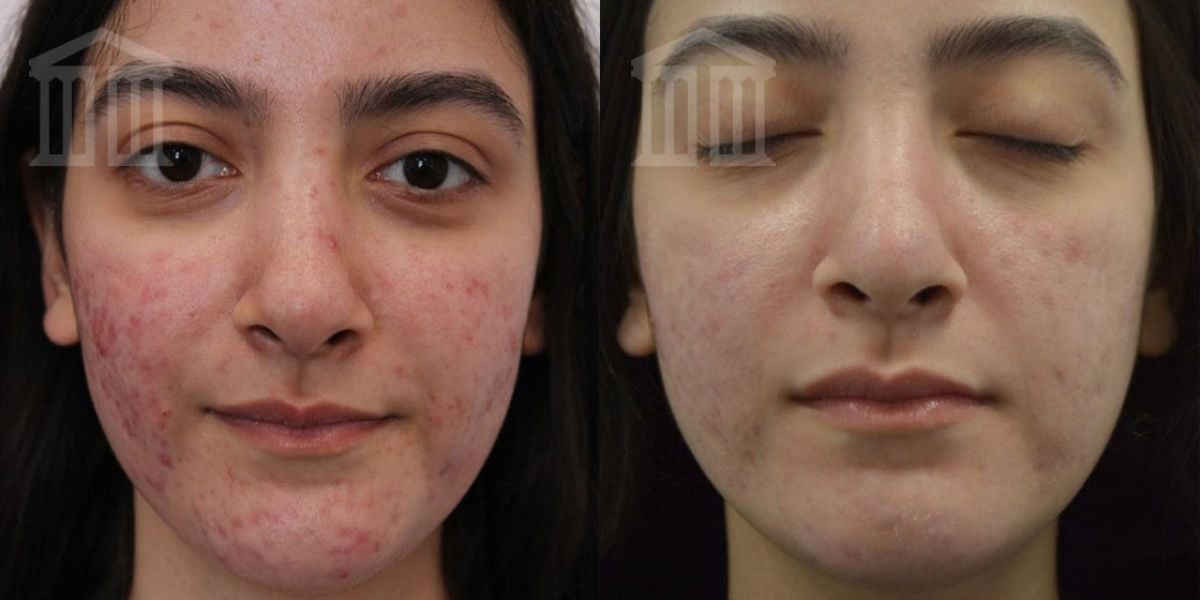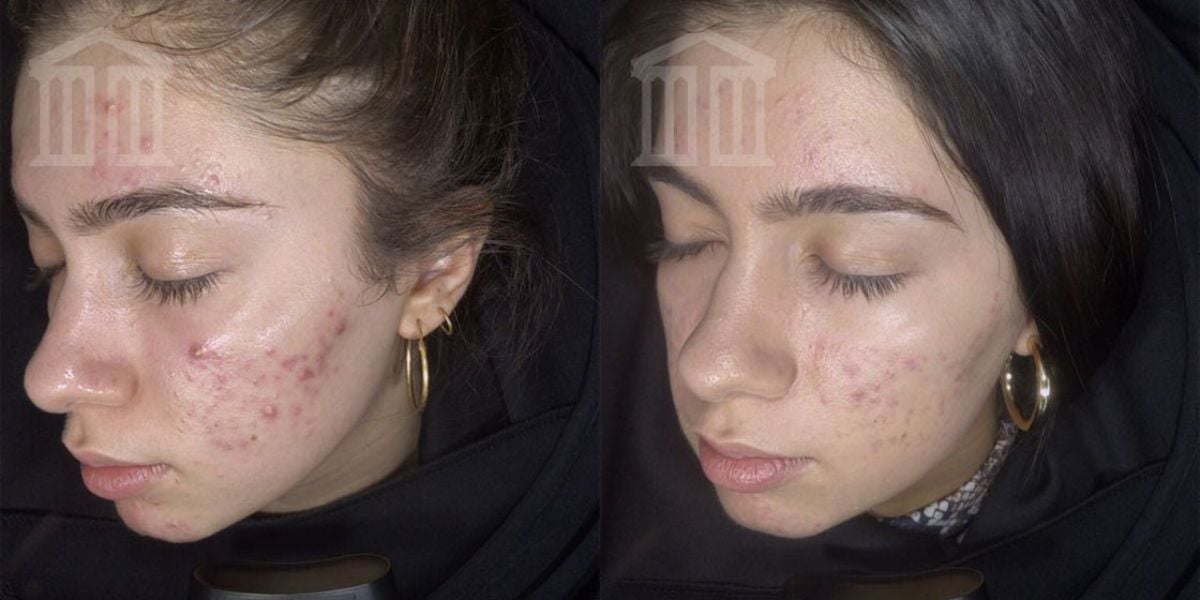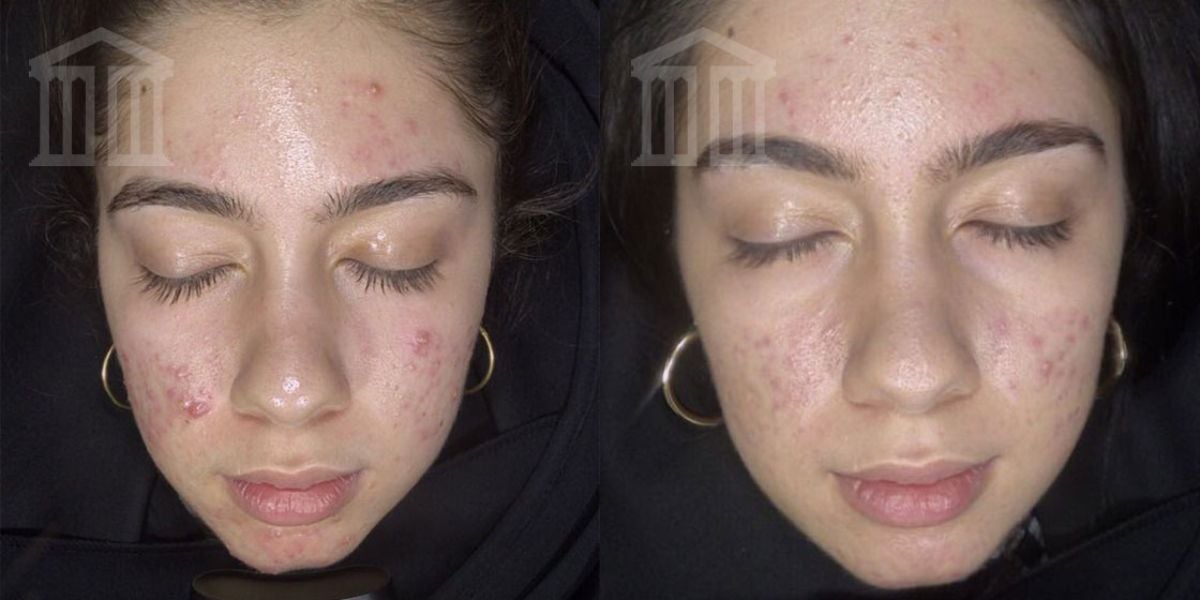 Making treatments affordable
0% Finance Available
Patients are often concerned about affordability of a treatment. To help alleviate this concern we provide flexible payment plans to suit your budget.
We can offer six months 0% interest option for any procedure over the value of £2500. Interest bearing options are also available if you wish to spread your payments over a longer period of up to 5 years. Please contact our team on 0115 959 6999 for further details or click the link below.
---
Finance your treatment
Dermamelan Peel Treatment Costs
Initial consultation...
£30
Redeemable against your treatment
Non-Surgical Treatment Coordinator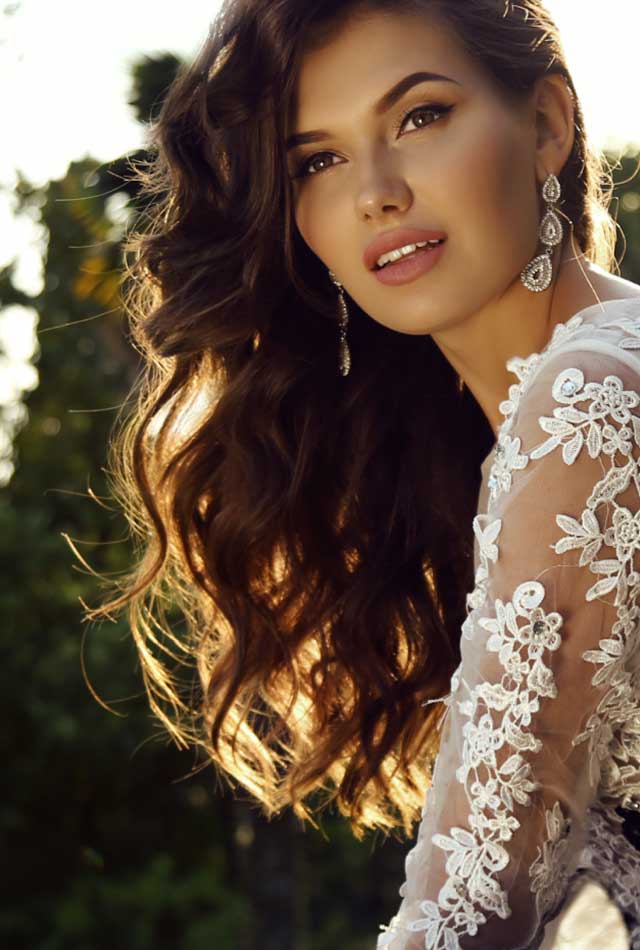 Dermamelan Peel Treatment Overview
At a glance
Duration
Around 60 Minutes per treatment
Downtime
1-2 hours
Anaesthesia
N/A
Results
Immediate
Longevity
Permanent if skincare is kept up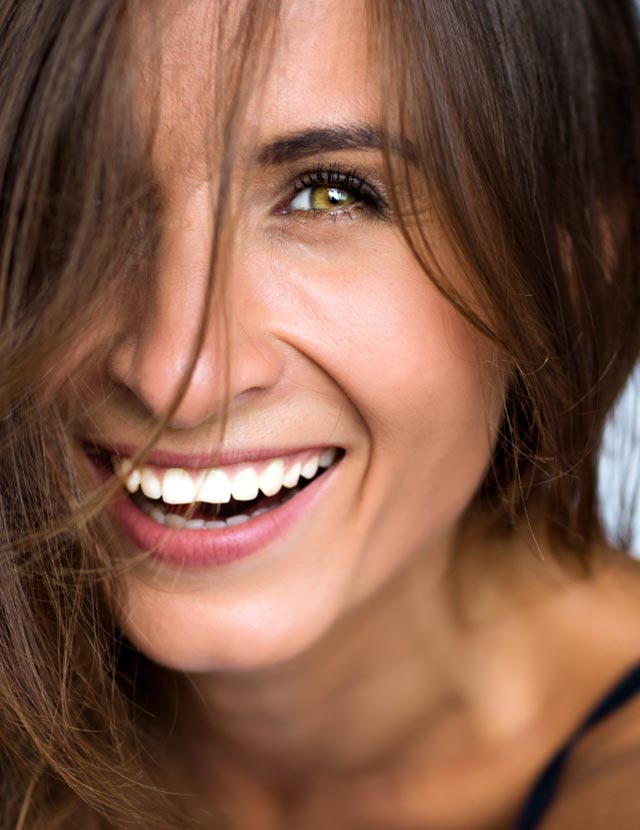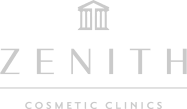 A clinic for you by Zenith
Cosmetic dentistry at its finest
We have a fantastic Dentistry team led by industry professional Professor Paul Tipton. Professor Tipton and his associates work on some of the most intricate cosmetic dentistry cases at our Nottingham Clinic.
---
Visit our Dentistry site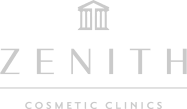 The goings on at Zenith
Zenith Journal
The Zenith Journal
UK Hair Transplant VS Turkey- Is the UK overcharging for treatment?
---
Read the story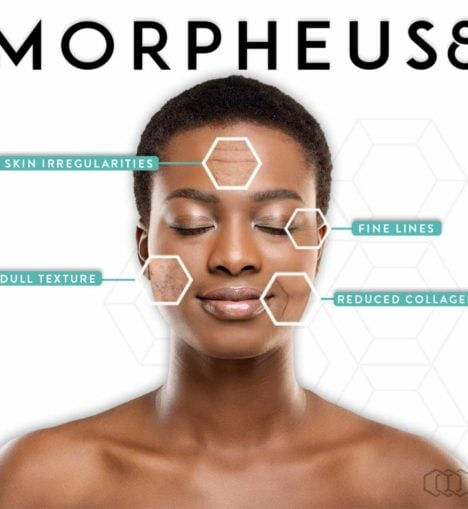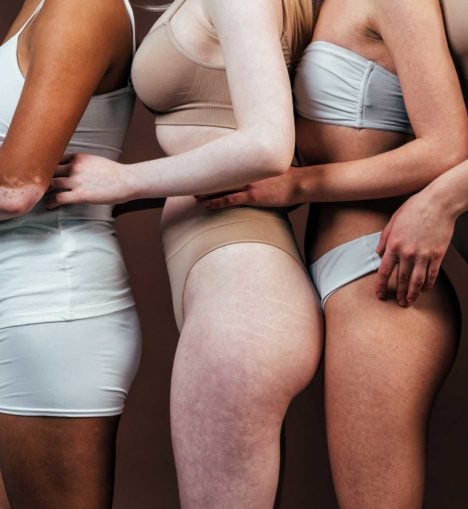 The Zenith Journal
Is it really possible to freeze fat?!
---
Read the story
---
View all journal posts