Love Handles
Love handles is another name for the excess fat located on the sides of the waist. This is also known as a muffin top and is something people tend to feel conscious about.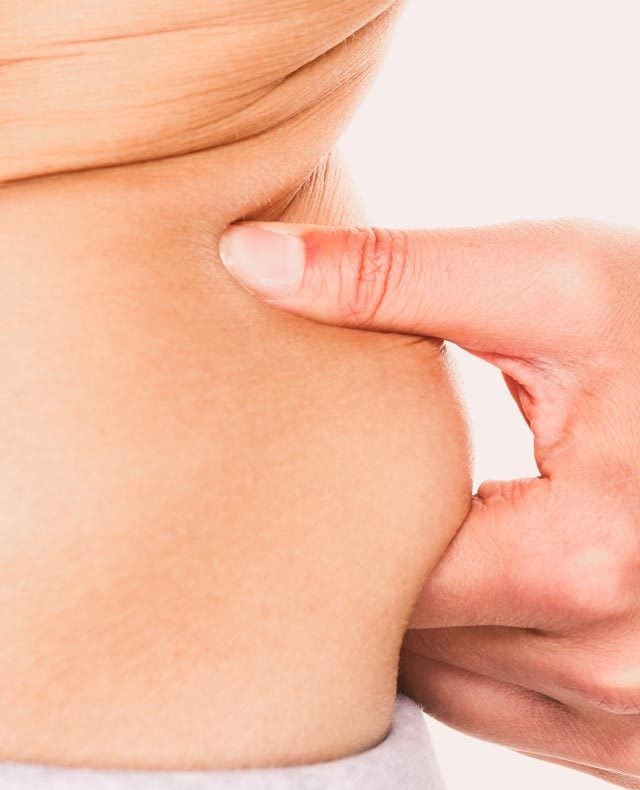 Causes
There are a variety of different reasons why you may get love handles. Most of the time it's to do with a build-up of fat. This occurs when you eat more than you burn off. For example overeating paired with little to no exercise. Because you're consuming more calories than you burn, excess fat is stored in your body.
There are different reasons why you may have love handles, some examples of this are:
Hormones
Age
Lack of physical activity
Poor diet (consuming foods that are high in fat and sugar)
Low metabolism
Treatments
When exercise isn't an option for you to reduce the size of love handles we offer three treatments at Zenith called BodyTite™, Liposuction and Cristal which will help target love handles.
What is BodyTite™?
BodyTite™ is the most advanced, permanent method of removing fat and tightening the skin simultaneously. This incredible treatment uses Radiofrequency skin tightening technology to dramatically improve the contours of the body, in the least invasive way possible. BodyTite™ can reduce amounts of fat similar to traditional Liposuction, but BodyTite™ is a much gentler option.
What is Liposuction?
Liposuction is an extremely popular and largely talked about surgical procedure that involves simply sucking the fat out of the body.
What is Cristal Fat Freezing?
Fat Freezing is a method that involves controlled cooling of the fat cells until they crystallise and then the fat cells themselves actually die, without damaging any of the surrounding issues.
Why choose Zenith Cosmetic Clinic for Love Handle Treatment?
All consultations and reviews are included in the price
All consultants are UK trained
Rated as outstanding by the Care Quality Commission (CQC) in providing care to our patients in a safe and effective manner.
Registered with the Care Quality Commission (CQC)
Full member of the British College of Aesthetic Medicine (BCAM)
FAQ's
Do love handles only appear when you wear tight clothing?
No, they can become more visible if you wear tighter clothes however, they aren't caused by wearing them.
Why is it hard to lose love handles?
Love handles are a condition that can be quite difficult to lose especially for men because their fat cells are located in that area.
Does exercise completely get rid of love handles?
No, exercise combined with controlling your diet will be able to help reduce love handles. It is not a quick fix solution as it takes time for the body to adjust to the change in diet and exercise. Doing this will be able to help but not completely get rid of love handles.
Do love handles pose any risks?
Carrying excess fat on the body can cause a range of different risks however there are also a range of other risks that can occur. These risks are:
Stroke
Heart disease
High blood pressure
High cholesterol
Breathing difficulties
Type 2 diabetes
Cancer
Liver disease
Osteoarthritis
The goings on at Zenith
Zenith Journal
The Zenith Journal
UK Hair Transplant VS Turkey- Is the UK overcharging for treatment?
---
Read the story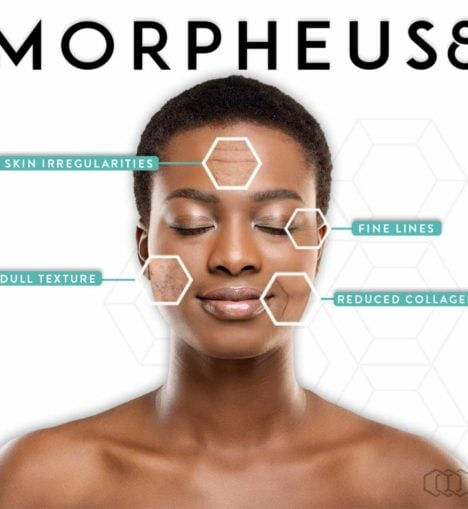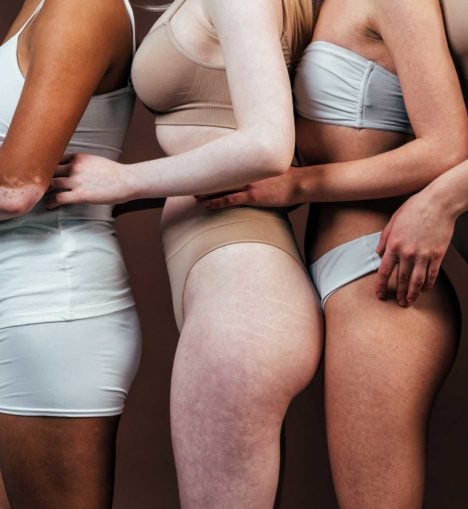 The Zenith Journal
Is it really possible to freeze fat?!
---
Read the story
---
View all journal posts