Weak Chin
When we talk about a "Weak Chin" we mean that the chin does not project to the front of the face sufficiently.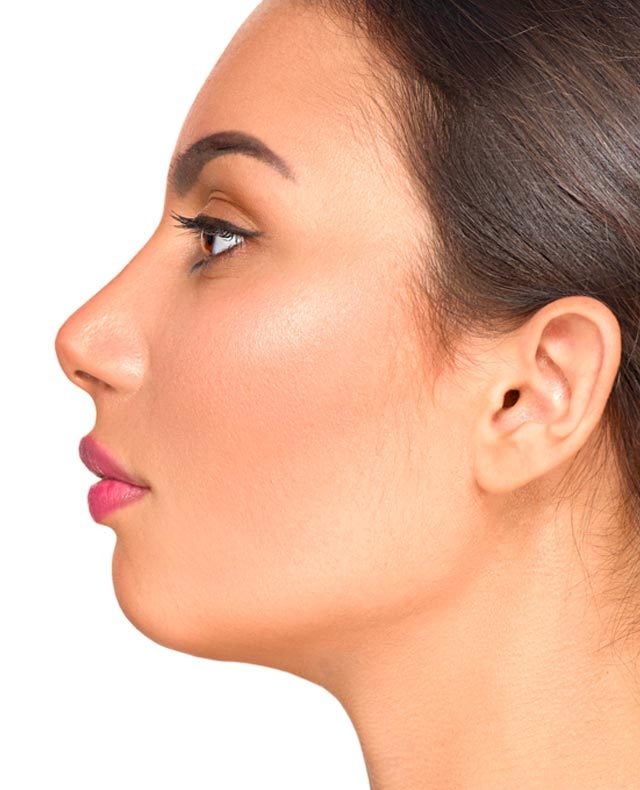 How Do I Know If I Have A Weak Chin?
Most people who have an overbite (meaning their top teeth sit more than 5mm in front of the bottom teeth) will be classed as having an overbite. Mostly those individuals will have a chin that is recessed and be more prone to jowls and loss of jawline definition.
How can We Treat a Weak Chin?
Initially most patients will try a Dermal Filler in the chin and the lower jaw to give better projection and tightening of the neck skin. One of the best products for this treatment is Juvederm Volux.
The method we use this Dermal Filler in is called the 8 Point Facelift. It gives by far the best results and harmonious proportions.
The goings on at Zenith
Zenith Journal
The Zenith Journal
UK Hair Transplant VS Turkey- Is the UK overcharging for treatment?
---
Read the story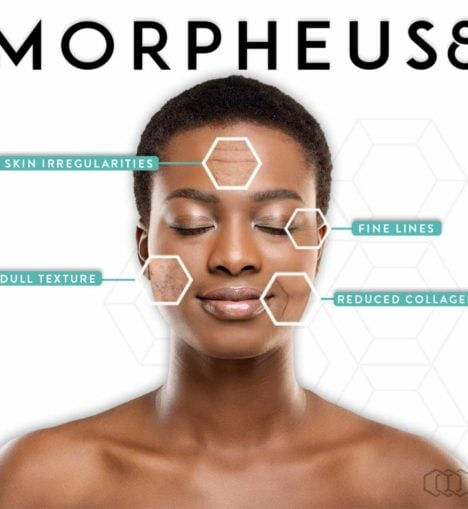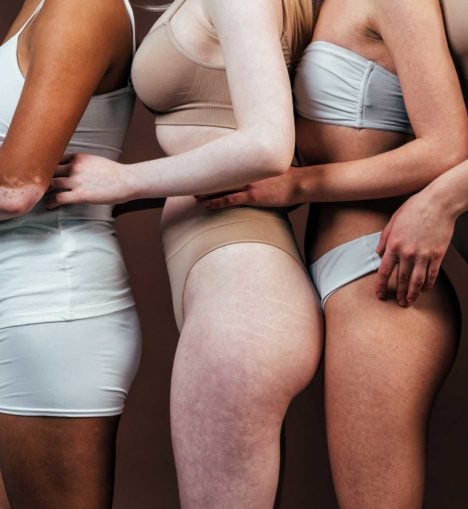 The Zenith Journal
Is it really possible to freeze fat?!
---
Read the story
---
View all journal posts