AccuTite
Non Surgical Facelift For Men
AccuTite™ is part of the BodyTite™, FaceTite™ and NeckTite™ family. At Zenith we are one of the most experienced clinics in the world to have treated men for a non surgical facelift using this technology. AccuTite™ is one of the most exciting procedures to emerge from BodyTite™ and uses radiofrequency, the gold standard in skin tightening.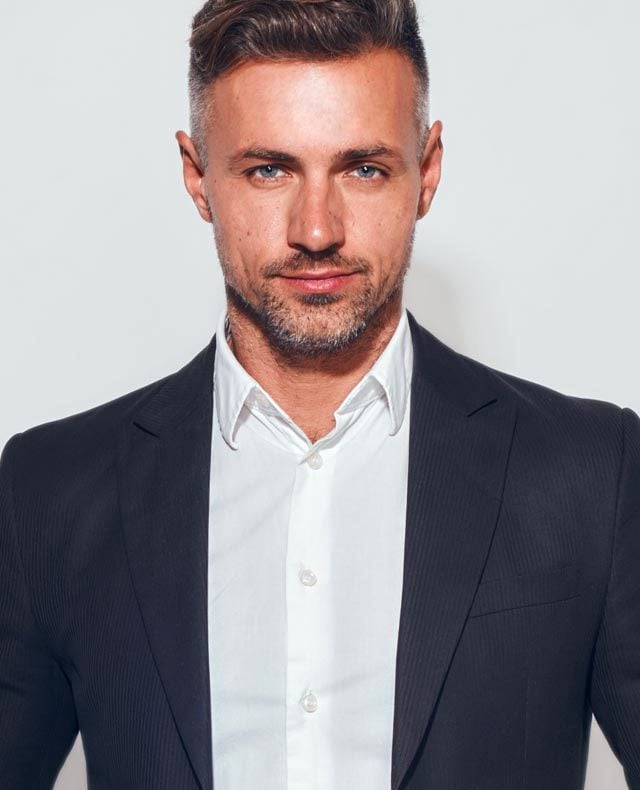 We understand that men can feel self-conscious about different problem areas on the face and body.
We believe that this procedure will not only help with your confidence in the short term but in the long-term as well. At Zenith we want to be a part of your journey with becoming more confident and we can't wait to speak to you!
AccuTite™ is perfect for men who want areas such as the lower eyelids, malar mounds, eye bags and other small areas such as the jowls or nasolabial folds treated. There are very few devices that can spot treat these areas, which is why AccuTite™ is a huge leap forward.
AccuTite™ is one of the smallest minimally-invasive radio-frequency contraction devices on the market and ensures precision fat reduction or skin contraction. This non-surgical facial can be carried out in less than 45 minutes under local anaesthesia!
Where does AccuTite™ treat?
Even though AccuTite™ is sometimes referred to as a non-surgical facial, this machine can also treat various other areas of the body, making it extremely versatile. If you have any questions please feel free to ring our clinic.
Some of the most commonly treated areas in men are:
Face
Brow
Periorbital (eyelid and surrounding areas)
Nasolabial Fold
Lower Face
Neck
Body
Upper Arms
Hands
Abdomen
Knees
How AccuTite™ works
The AccuTite™ device can control the heat and apply it to exactly the right depth to result in accurate tightening to get the desired effect, but without causing burns or damage to other tissue and without the need for surgery. The heat from the handpiece causes the collagen in the skin to tighten and shrink the treated area. Unlike the larger treatments in its family, such as BodyTite™, FaceTite™ and NeckTite™.
What happens before a
non surgical facelift for men

procedure?

You will meet with our Doctor before the procedure, which will help you to feel comfortable and safe. During your initial consultation the Doctor will be able to advise what treatment he believes is best for you to give you your desired outcome. After this consultation you will be ready to book your procedure.
Why Choose Zenith?
Theatre on site- no need to travel elsewhere
All consultations and reviews are included in the price
All consultants are UK trained
24/7 aftercare service to ensure your post care is comprehensive.
Rated as outstanding by the Care Quality Commission (CQC) in providing care to our patients in a safe and effective manner.
99% patient satisfaction rates
0% and other finance options available
Provide the most comprehensive range of skin tightening procedure
FAQs
Is AccuTite™ right for me?
If you want to remove unwanted fat and loose skin to revive your appearance and restore youthful looking skin then this non-surgical treatment could be perfect for you!
Is AccuTite™ FDA approved?
Yes, AccuTite™, FaceTite™ and BodyTite™ have been through clinical trials and are all FDA approved.
How long does a non surgical facelift for men take?
AccuTite™ is a relatively short non-surgical facial that can be carried out in less than 45 minutes. However, expect to be at the clinic 1-3 hours depending on the treatment area. A more precise time will be given to you following your initial consultation. Recovery is very short and results are evident immediately.
How many treatments are required?
Just one treatment is required to see the full effects.
How do I know whether I need Accutite™, FaceTite™ or BodyTite™?
If you're conflicted with what procedure to have we highly recommend speaking to Dr Maini, in your consultation. He will be able to advise on what procedure is most suitable for you to ensure you get the best results possible.
Longevity of male non surgical facelift?
Results can vary patient to patient and are dependent on a number of different factors. Results in younger patients last for many years as long as your weight remains stable.
How do I book a consultation?
To book a consultation you simply need to ring up our clinic where we will guide you through the booking process. From that call we will set you up with a consultation with our senior doctor, Dr Maini.
Please call Zenith Cosmetic Clinics on 0115 959 6999 and we will be very happy to help.
Making treatments affordable
0% Finance Available
Patients are often concerned about affordability of a treatment. To help alleviate this concern we provide flexible payment plans to suit your budget.
We can offer six months 0% interest option for any procedure over the value of £2500. Interest bearing options are also available if you wish to spread your payments over a longer period of up to 5 years. Please contact our team on 0115 959 6999 for further details or click the link below.
---
Finance your treatment
Treatment Costs
Initial consultation...
£30
Redeemable against your treatment
Non-Surgical Treatment Coordinator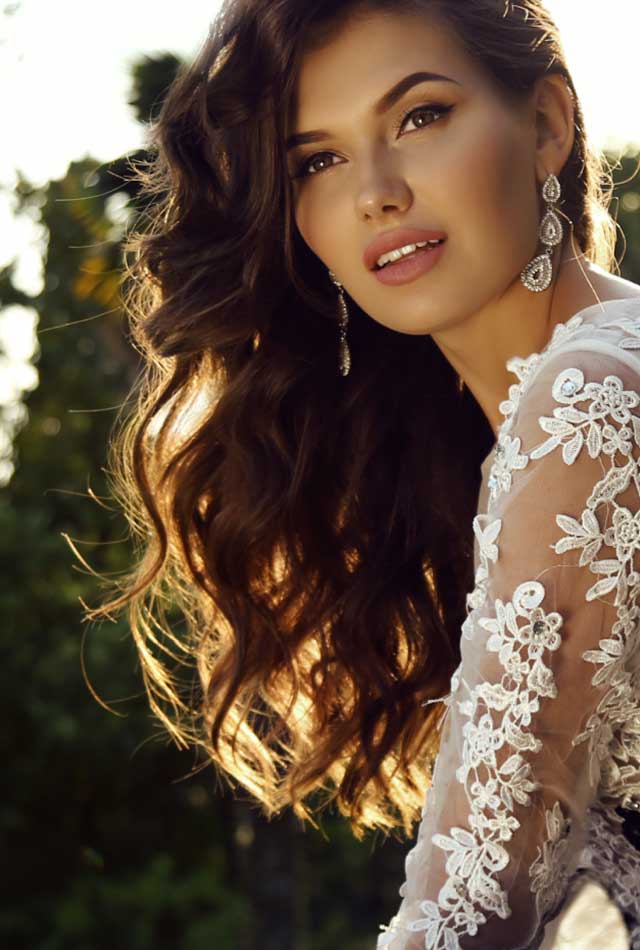 Treatment overview
At a glance
Duration
30-45 Minutes per treatment
Downtime
2-3 Days
Anaesthesia
Local Anaesthetic
Results
Immediately
Longevity
Dependant from patient on patient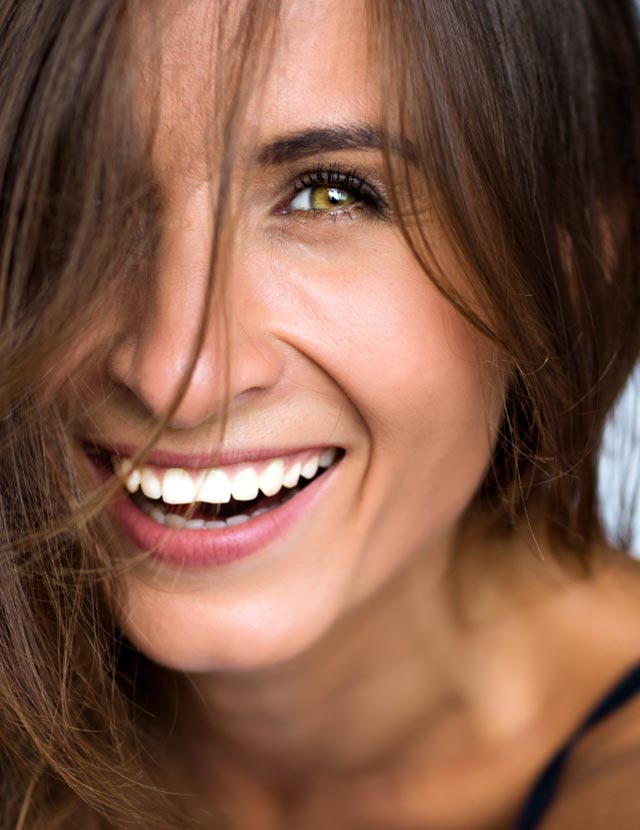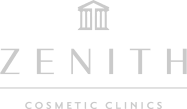 A clinic for you by Zenith
Cosmetic dentistry at its finest
We have a fantastic Dentistry team led by industry professional Professor Paul Tipton. Professor Tipton and his associates work on some of the most intricate cosmetic dentistry cases at our Nottingham Clinic.
---
Visit our Dentistry site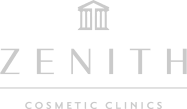 The goings on at Zenith
Zenith Journal
The Zenith Journal
UK Hair Transplant VS Turkey- Is the UK overcharging for treatment?
---
Read the story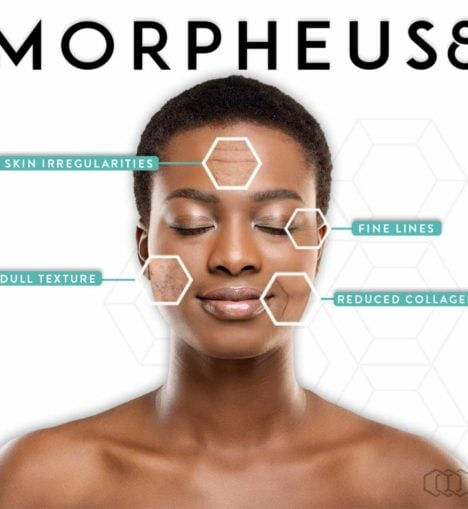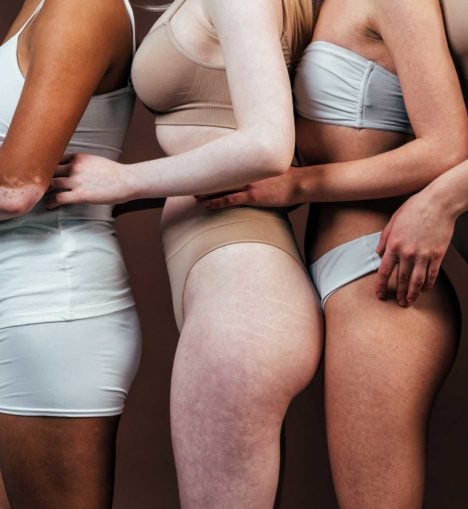 The Zenith Journal
Is it really possible to freeze fat?!
---
Read the story
---
View all journal posts