Oversized Boobs
Having boobs that are larger than most people is something that is common between men and women. We understand that large breasts, in men and women, can have a significant impact on physical and mental wellbeing.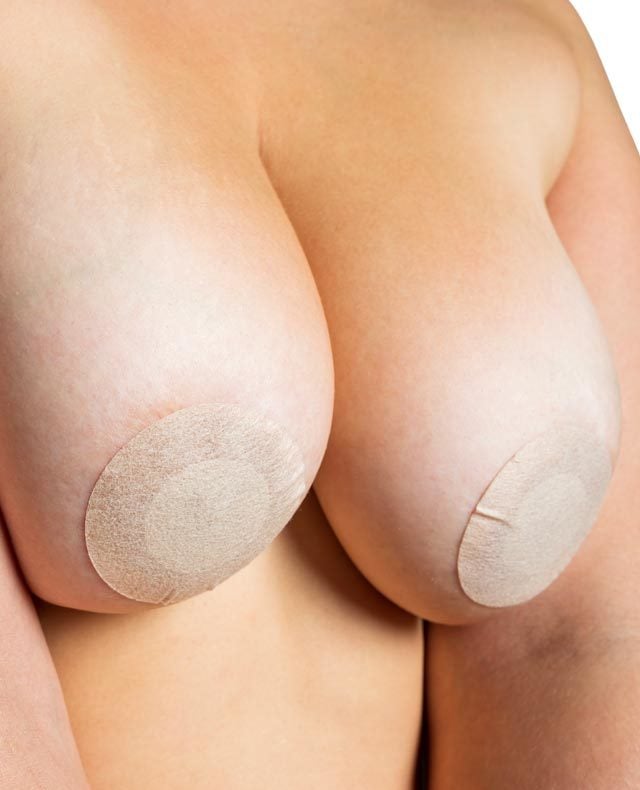 There are three main causes of oversized boobs however there may be other factors that could result in bigger boobs.
Gigantomastia
Genetic
Excess bodyweight
Treatments
At Zenith we understand that having larger boobs can make some people feel quite self-conscious. We offer a breast reduction surgery that will help bring back that confidence whilst also giving you the desired look you want.
Breast reduction surgery (boob reduction) is a simple but life changing procedure that can have a profound positive effect on your confidence and can greatly reduce or alleviate back ache, neck and shoulder pain as well as skin irritations. The surgery will improve the shape of your breasts to make them more even and aesthetically pleasing. The procedure is also referred to as Mammoplasty in females.
In some cases the surgeon may recommend Breast uplift (Mastopexy) and/or nipple/areola reduction to enhance the result of breast reduction. Our surgical team will hand hold you throughout your journey to ensure you receive the best outcome possible.
Why choose Zenith Cosmetic Clinic for Oversized Boobs Treatment?
All consultations and reviews are included in the price
All consultants are UK trained
Rated as outstanding by the Care Quality Commission (CQC) in providing care to our patients in a safe and effective manner.
Registered with the Care Quality Commission (CQC)
Full member of the British College of Aesthetic Medicine (BCAM)
FAQ's
Why choose Breast Reduction?
Proportional and more even breasts
Improve posture
Alleviate back ache, shoulder and neck pain
Eliminate skin rashes or irritation under bra folds
Greater freedom in choosing clothing, including swimwear and strappy tops
More choice of exercises
Flatter chest for males
Increase self confidence
Who is the ideal candidate for Breast Reduction?
If you experience or suffer from any of the physical and emotional issues related to large breasts, you will be considered for surgery at Zenith, excluding patients who are
Under 18 years of age
Pregnant
Nursing mothers (must wait between 3-6 months after birth)
Can I still breastfeed after the breast reduction procedure?
Many women can continue to breastfeed after the procedure but this depends on the tissue removing technique used in surgery. This is why it is important for you to discuss this option during your consultation.
How much does Breast Reduction Cost
Consultation with our surgical coordinator, who is experienced in handling most queries, is FREE OF CHARGE and patients often find this extremely useful before they commit to paying for a consultation fee with the surgeon. However, you can book directly with the surgeon and the fee is normally between £50 – £150. This price is all inclusive no matter how many times you need to be consulted prior to the procedure. During your consultation, you will be able to discuss the price and all of your options. Pricing varies from patient to patient and starts from [£5600] for bilateral surgery. 0% Finance is available at Zenith [hyperlink to finance page].
How Many Cup Sizes Do You go Down With Breast Reduction?
This is a choice that you will come to with your surgeon, however 1-2 cup sizes is a common request.
How can I Minimise the risks of Breast Reduction surgery
It is important to choose the right surgeon who has extensive experience in performing such procedures. At Zenith this surgery is performed by Consultant surgeons who are registered with BAAPS/BAPRAS, a regulatory body that upholds standards in plastic surgery.
Will Weight loss or Weight gain  affect the size of my breasts?
Drastic weight loss or gain can have an impact on your breasts and thus it is important for you to be at an optimal weight prior to surgery.
Do I need a referral from my GP to have Breast Reduction surgery?
You do not need a referral from your GP to have this surgery. Our team will, however, contact your GP to inform them of your decision to have the surgery and ask for your medical history.
The goings on at Zenith
Zenith Journal
The Zenith Journal
UK Hair Transplant VS Turkey- Is the UK overcharging for treatment?
---
Read the story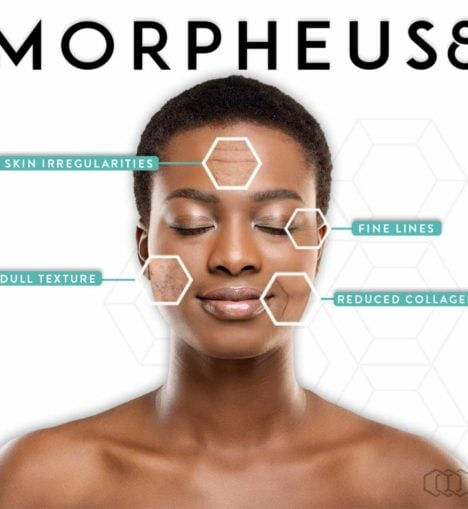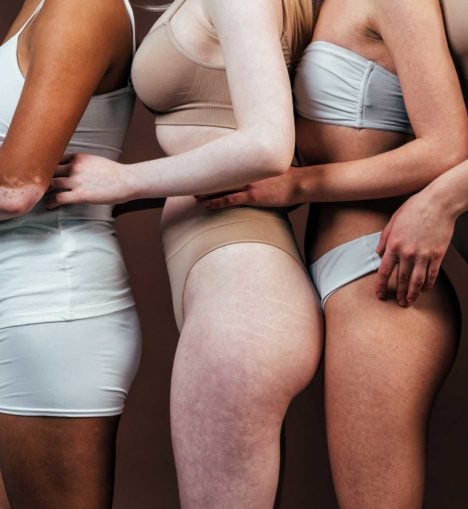 The Zenith Journal
Is it really possible to freeze fat?!
---
Read the story
---
View all journal posts