Lip Fillers, also known as Lip Augmentation, is an injectable procedure which increases lip fullness using a dermal filler. 
AT A GLANCE
DURATION
30-45 MINUTES PER TREATMENT
DOWNTIME
0 DAYS
ANAESTHESIA
TOPICAL
RESULTS
IMMEDIATE
LONGEVITY
9-18 MONTHS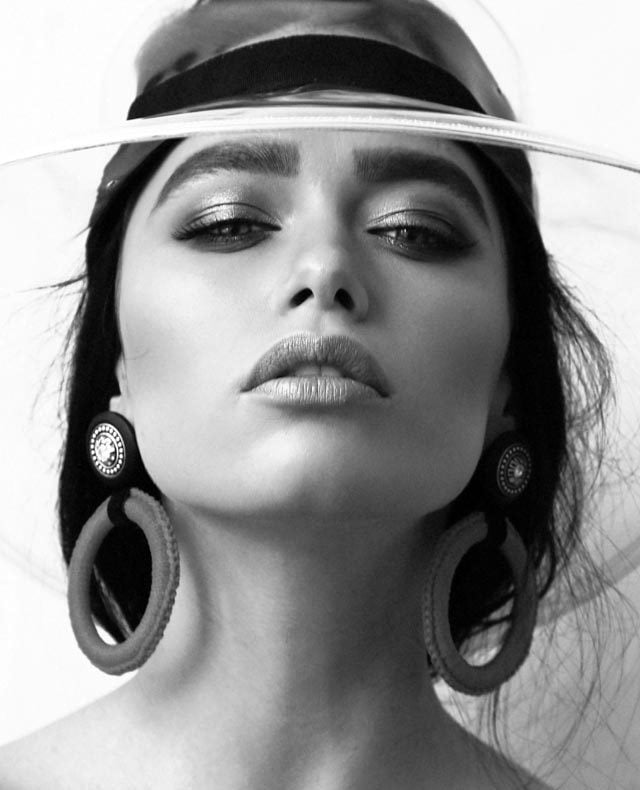 What Are Lip Filler Injections?
To fill lips, we only ever use fillers that are completely dissolvable. The most widely used filler is from a brand called Juvéderm, these are regarded as one of the safest fillers in the world! They are made from Hyaluronic Acid which is already present in the human body meaning it is extremely unlikely to cause a reaction.
Who Are Lip Fillers Suitable For?
Naturally as we age our lips lose their volume and shape and as they shrink down, lines around the lips begin to appear. Using a filler can maintain the natural size and shape of our lips or restore them to how they used to be!
Lip Fillers can also be used for those who are self-conscious about their natural lips or smile. Some of us do have naturally thinner lips which, and although this is not something, we all feel self-conscious about, it can affect others and prevent them from smiling. Here at Zenith Cosmetic Clinics we want to ensure you always feel your best.
There are 3 main groups of patients we see:
Those who wish to have a slight plumping of their lips as they are disproportionately small compared to the chin. These patients get excellent results with lip fillers, often a subtle enhancement is enough.
Those who present having seen their first few upper lip lines appear and notice their lipstick bleeding but still have a good shape. Most patients will get excellent results with reduction in lipstick bleeding, better smoother outline and better symmetry.
Those who present much older with lips that have no shape or volume and severe lip lines. Results are variable. We suggest that initially soft fillers are used to smooth the lines as much as possible and attempt to give the lips a shape.  In addition, a resurfacing method such as CO2 , Morpheus 8 or EndyMed FSR can be used to provide additional smoothing.
What Happens During the Lip Filler Procedure?
Firstly, you will have a consultation with a medical practitioner, at Zenith Cosmetic Clinics only our Senior Doctor or Registered Nurse administer injectable treatments including fillers. This ensures you are always treated by a professional with the utmost experience, knowledge and training. 
Your Practitioner will ask you what outcome you are looking to achieve and advise you as to whether this can be done. You will have some before and after photographs taken and normally a numbing cream is applied for your comfort and the treatment is then performed.
Some patients will prefer their lips to be plumper, in which case a slightly thicker Juvéderm product will be used. Other patients prefer the lips to be well defined but no plumping at all, in which case we will use a slightly thinner product, but this will all be discussed during your consultation.
Cinderella Lips
If you are unsure whether to undergo Lip Filler treatment or not, we can inject a saline solution into the lips which will plump them temporarily to give you an idea of how  Lip Fillers would look. This temporary treatment is called Cinderella Lips . 
Why Zenith Cosmetic Clinics for Lip Filler Injections?
We have been treating lips for over 16 years and have a great deal of experience in achieving the best results for each individual patient as no 2 patients are the same nor have the same needs.
Only our Senior Doctor and Registered Nurse administer Lip Fillers. This ensure you are always treated by a professional with the upmost experience, knowledge and training.  We also ensure you receive a thorough consultation before having treatment, and we will honestly advise you as to whether Lip Fillers will achieve your expectations or not. At Zenith Cosmetic Clinics we specialize in soft and natural looking lips. 
FAQs
Lip fillers done by an expert are rarely uncomfortable as long as some numbing cream is used beforehand. Most patients describe the occasional pricking sensation but nothing more.
Lip Fillers can take about 30 minutes to get optimal results
What Do Lip Fillers Cost?
We charge £375 but usually include 2 appointments within that cost, also it comes with 24/7 availability of the Doctor to deal with any issues or problems. 
How long do Lip Fillers last?
Generally, Lip Fillers will last between 9 – 12 months, but it does vary from person to person depending on how quickly your individual body breaks down the filler.
Are Lip Fillers Dangerous?
In the hands of an expert, Lip Fillers will have few or no side effects. The most common complications, if any, are mild bruising and swelling which only last a few days. Sometimes Cold Sores can be triggered if you are already prone to them, so we can give tablets to prevent them. Do ensure you let your Doctor/Nurse know beforehand.
Before & After
See the results for yourself
Please browse the positive outcomes other patients have experienced from this treatment.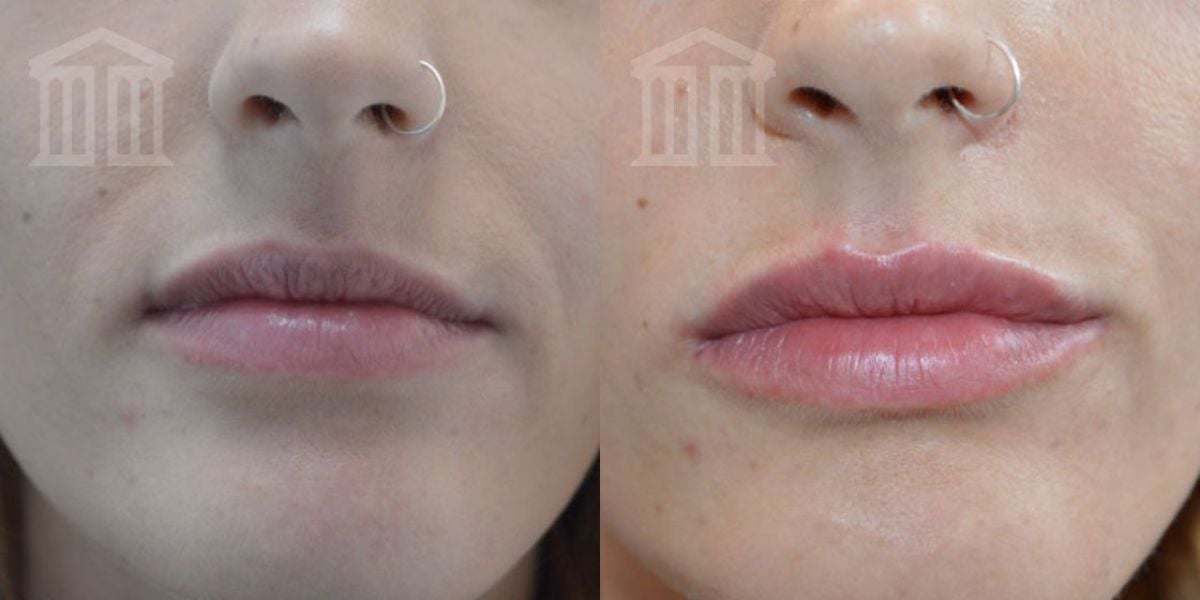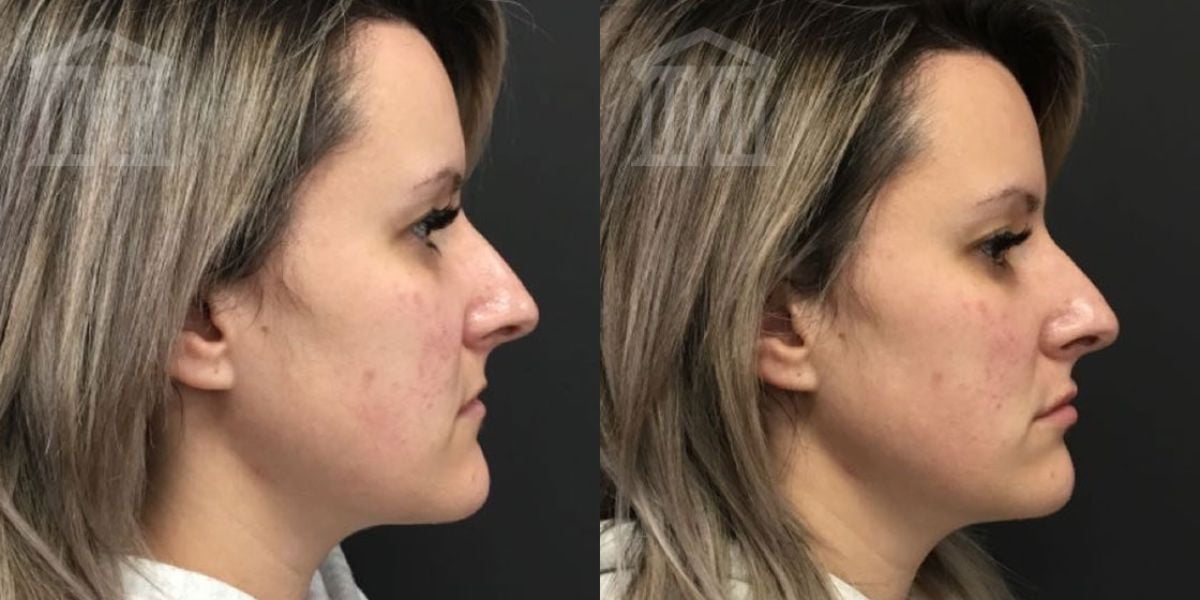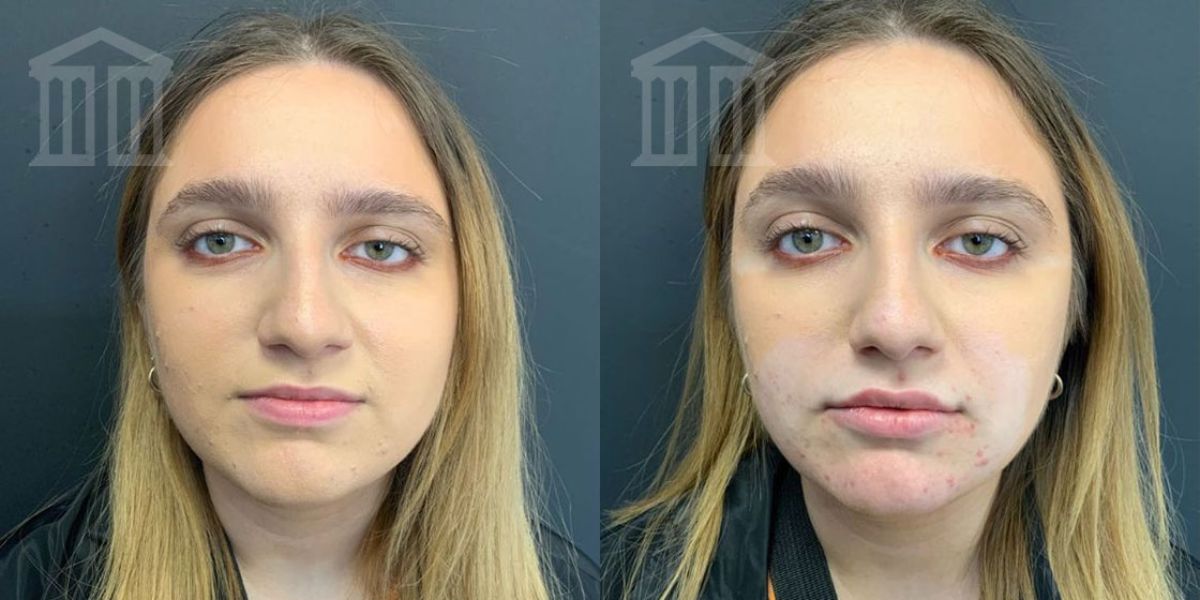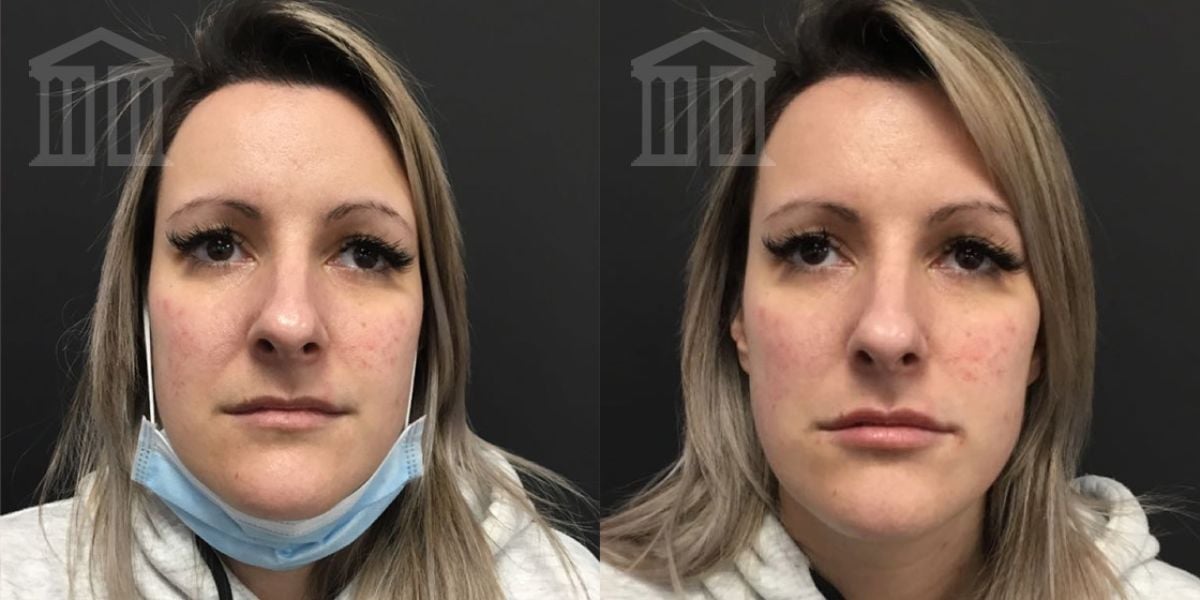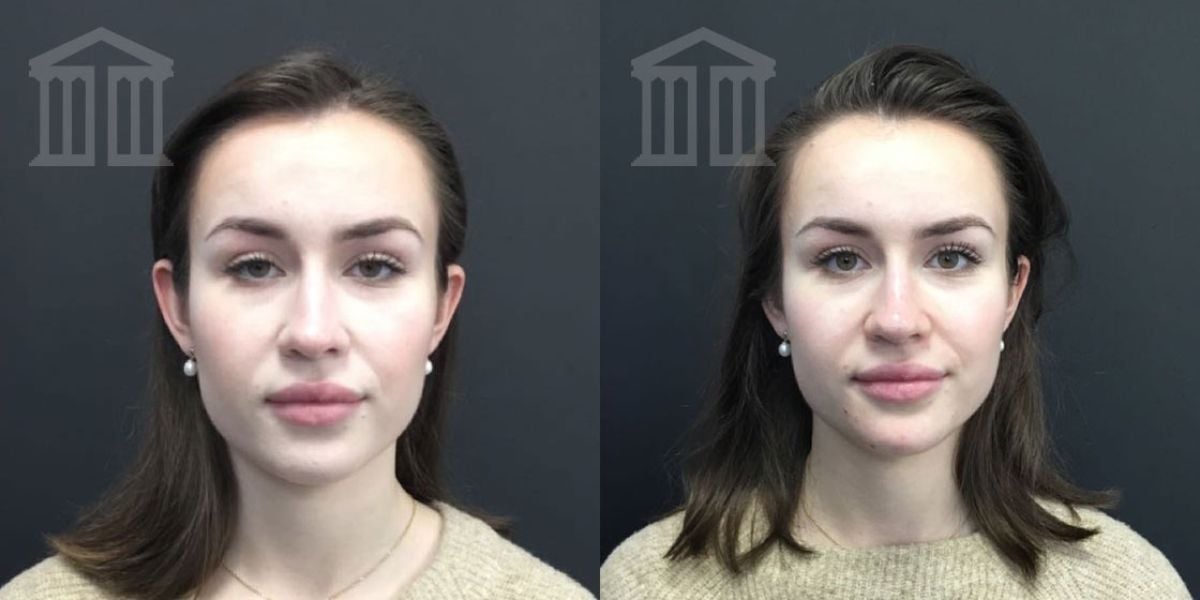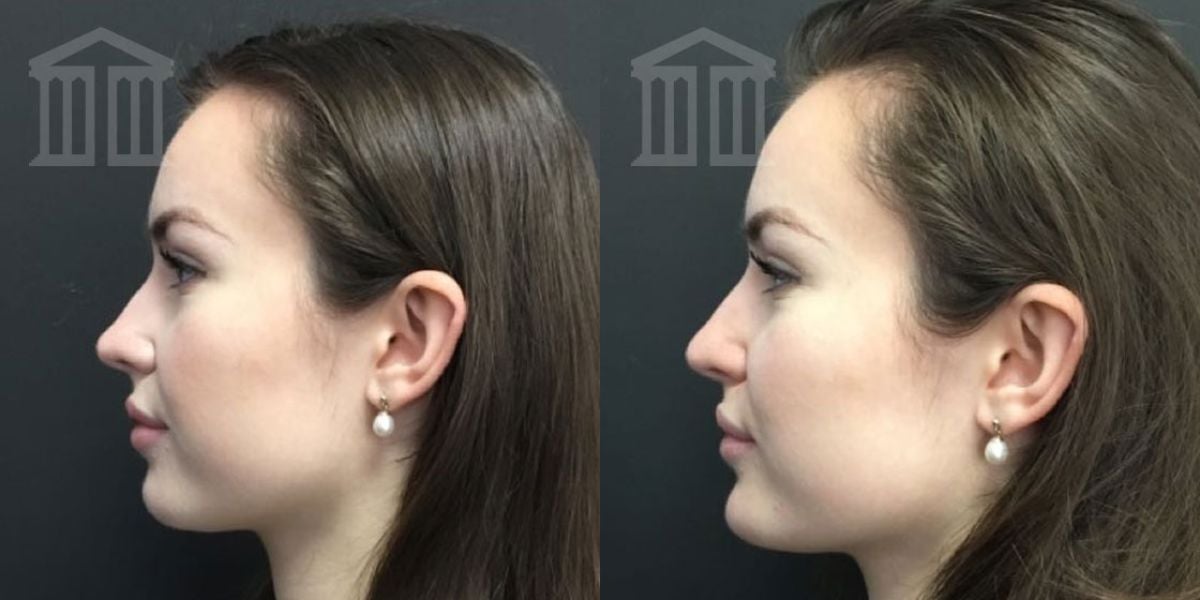 Making treatments affordable
0% Finance Available
Patients are often concerned about affordability of a treatment. To help alleviate this concern we provide flexible payment plans to suit your budget.
We can offer six months 0% interest option for any procedure over the value of £2500. Interest bearing options are also available if you wish to spread your payments over a longer period of up to 5 years. Please contact our team on 0115 959 6999 for further details or click the link below.
---
Finance your treatment
Lip Fillers Treatment Costs
Initial consultation...
£30
Redeemable against your treatment
Non-Surgical Treatment Coordinator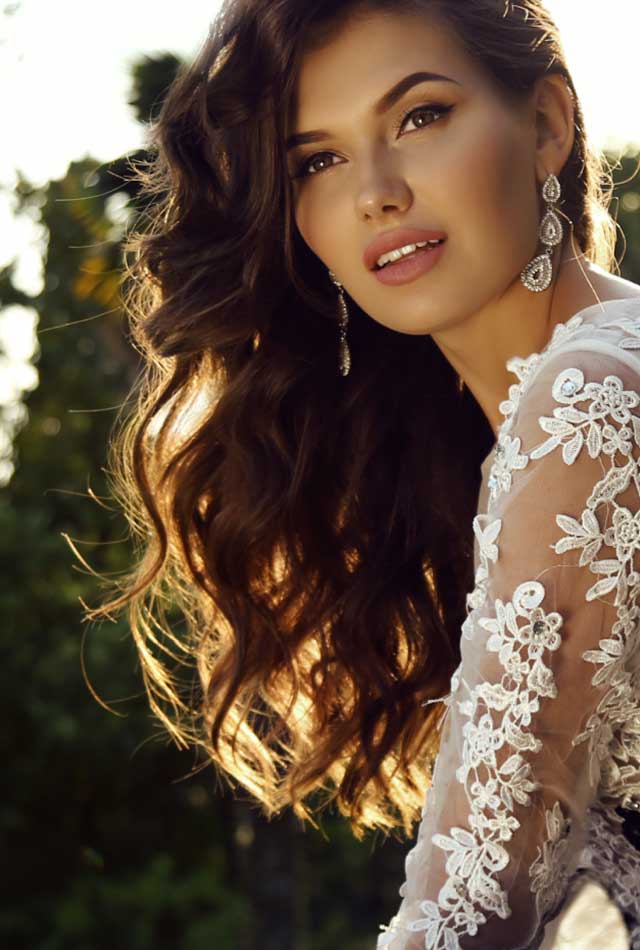 Lip Fillers Treatment overview
At a glance
Duration
30-45 minutes per treatment
Downtime
0 days
Anaesthesia
Topical
Results
Immediate
Longevity
9-18 months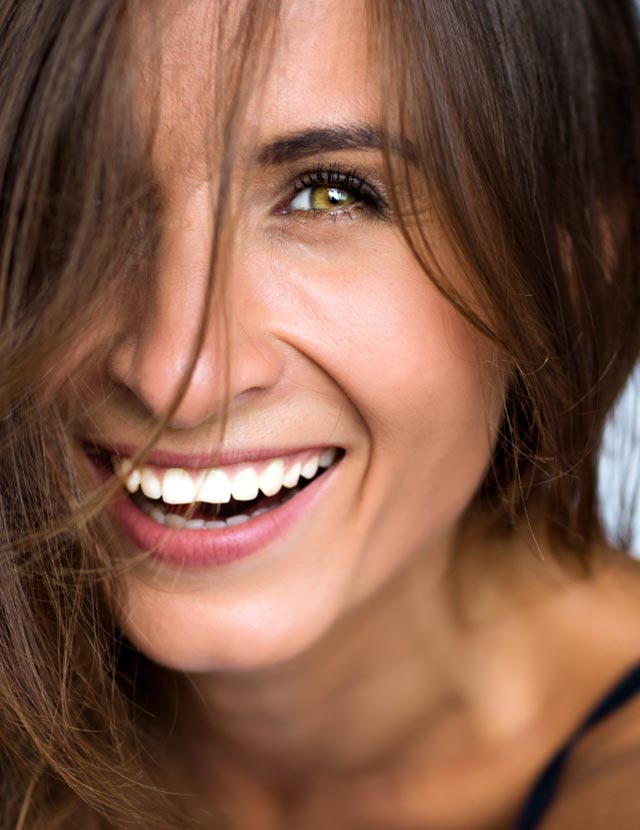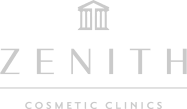 A clinic for you by Zenith
Cosmetic dentistry at its finest
We have a fantastic Dentistry team led by industry professional Professor Paul Tipton. Professor Tipton and his associates work on some of the most intricate cosmetic dentistry cases at our Nottingham Clinic.
---
Visit our Dentistry site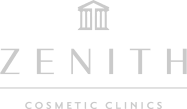 The goings on at Zenith
Zenith Journal
The Zenith Journal
UK Hair Transplant VS Turkey- Is the UK overcharging for treatment?
---
Read the story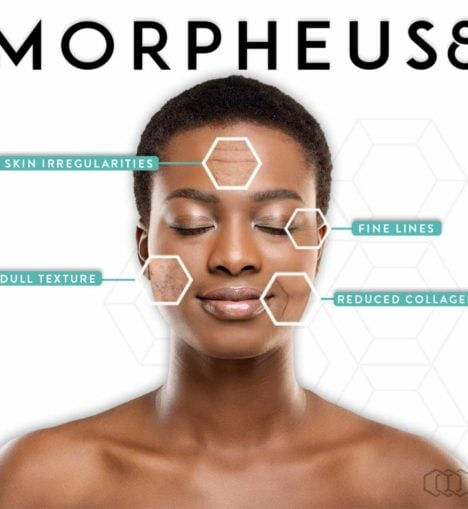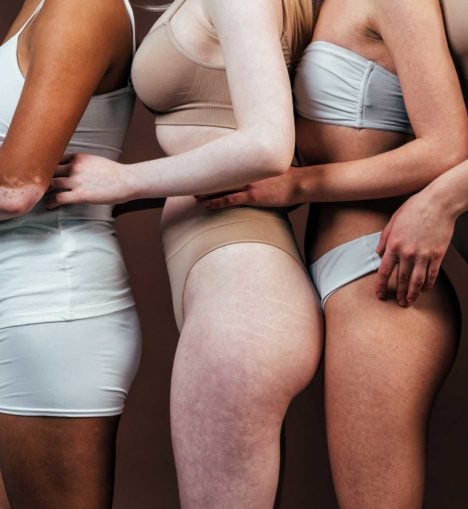 The Zenith Journal
Is it really possible to freeze fat?!
---
Read the story
---
View all journal posts