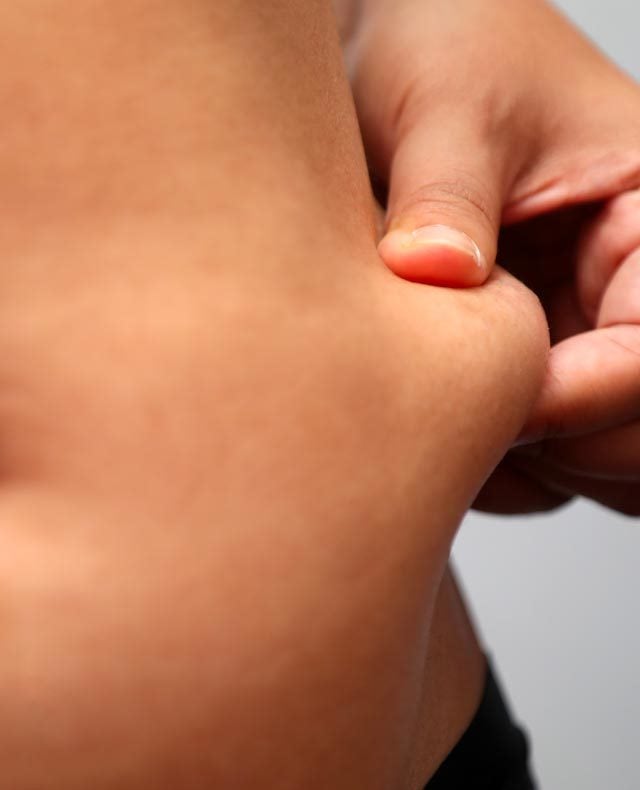 Our range of Fat Removal and Weight Loss treatments are designed to target everything from a small amounts of fat to larger fatty areas or loose and sagging skin that appears as a result of weight loss.
Assessing Your Current Situation
Initially, we'd like to invite you in for a fat removal consultation with our highly experienced and knowledgeable doctors who are experts in this area.
Depending on the treatment, whether this is fat removal with or without surgery, you will gain full knowledge and information of all the treatments you are interested in, and any you may not have heard about yet.
Following this, we will then go on to assess you and find out more about your current situation, so that we fully understand what you are looking to achieve from fat removal. We will take time to listen to your concerns, your desired results, your lifestyle and budget.
Once we have finished with our consultation, we will be able to recommend an exact fat removal treatment or combination Treatment Plan that we believe is best for you.
For Weight Loss, we will develop an individualised Weight Loss Treatment Plan for you that will depend on the causes of your weight gain. Often we will use an injection with which you inject yourself daily and this reduces your appetite. This injection is a treatment called Saxenda, but you can see all of our methods below.
Methods of Fat Reduction
For small areas of fat (smaller than a fist, ideally) Aqualyx Fat Dissolving Injections are very useful especially on areas like the jawline or neck. Also High Intensity Focussed Ultrasound is effective for small areas like the chin.
CoolSculpting and Cristal Fat Freezing are effective against small-medium areas, but also for the gradual reduction of larger areas anywhere on the body.
Where tightening and fat reduction are required together, we suggest FaceTite, NeckTite and BodyTite. These give instant results for removing fat and tightening the skin simultaneously. AccuTite is used as a tool purely for skin tightening and does not remove any fat.
If a Fat Transfer has been requested, this is something we can offer and transfer the fat to other areas of the body like the Buttocks. This is called a Brazilian Butt Lift. We would also suggest Liposuction or Vaser Lipo for surgical removal of fat.
Where the skin has been stretched and become very thin and saggy, then surgery is a fantastic option. Depending on the area of your concern, we offer procedures such as an Arm Lift or Tummy Tuck as great options.
Why Choose Zenith Cosmetic Clinics for Excess Fat Treatment?
Here at Zenith Cosmetic Clinics we can perform all the different methods of fat reduction that are effective, from all surgical options to a huge variety of non-surgical and non-invasive treatments, including bespoke Treatment Plans tailored specifically to you. We can deliver the results required by using the best methods, Medical Professional, knowledge, expertise and equipment.
The goings on at Zenith
Zenith Journal
The Zenith Journal
UK Hair Transplant VS Turkey- Is the UK overcharging for treatment?
---
Read the story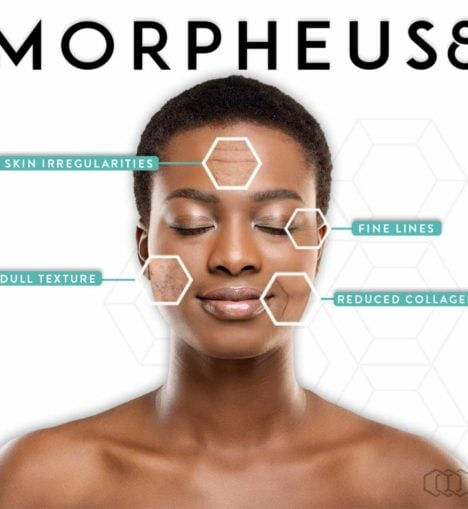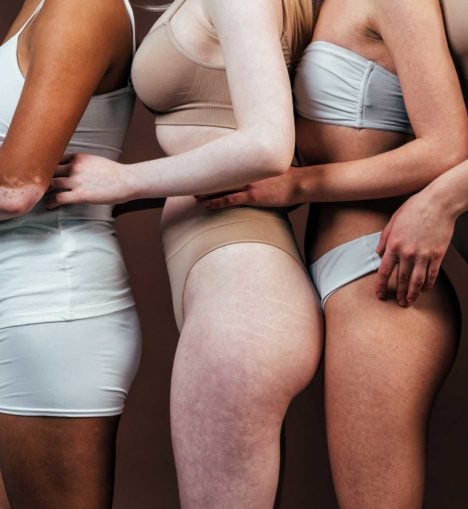 The Zenith Journal
Is it really possible to freeze fat?!
---
Read the story
---
View all journal posts