CO2 Laser Skin Resurfacing
When it comes to Skin Tightening, the mighty CO2 Laser has reigned supreme in skin resurfacing for over 30 years. 
AT A GLANCE
DURATION
60 MINUTES PER TREATMENT
DOWNTIME
4 DAYS
ANAESTHESIA
TOPIC ANAESTHETIC
RESULTS
IMMEDIATE
LONGEVITY
MULTIPLE TREATMENTS ADVISED FOR MAXIMUM RESULTS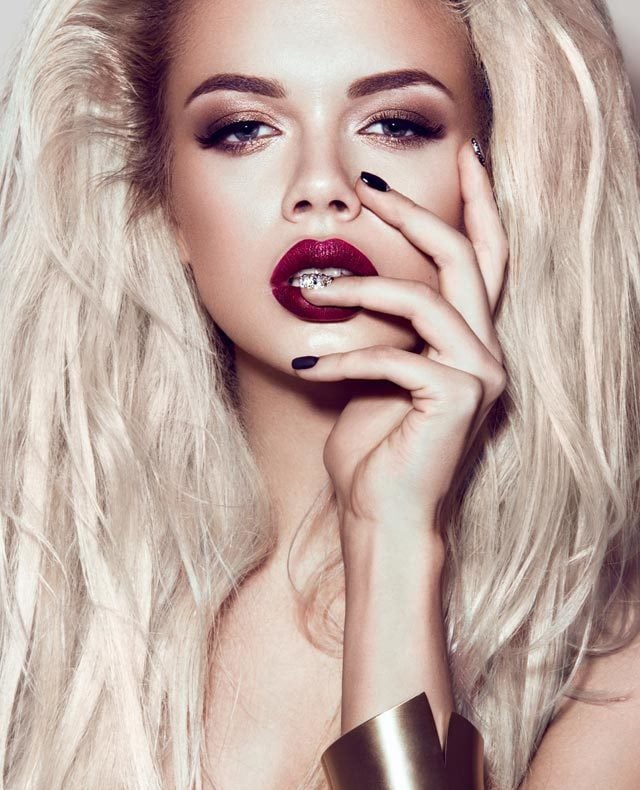 At Zenith Cosmetic Clinics, we have one of the best CO2 Laser systems in the world.
How Does CO2 Skin Resurfacing Work?
The CO2 Laser fires a specific beam of light into the skin. This light is absorbed extremely well by the natural water in our skin and bodies. The water in the skin absorbs the light in a fraction of a second and becomes very hot then vaporizes, taking the skin with it. It is important to direct the CO2 Laser to target the desired area precisely.
Preparation and the procedure
Ideally 4–weeks before your treatment you will start to use SPF 50 and avoid strong sunlight. If you are prone to pigmentation, you will use a serum or cream to prevent this. 
We prepare the skin on the day of treatment with a numbing cream and sometimes anaesthetic injections as well, to ensure the procedure is as comfortable for you as possible.
After the treatment, Vaseline is applied, and you will be asked to send daily photos to the Doctor for a week or so while it heals. Some patients opt for the Dermalux Phototherapy Treatment  to shorten recovery time.
Why do I need CO2 Laser Skin Resurfacing?
Laser skin resurfacing is used to treat a variety of issues such as:
Loose skin upper and lower eyelids

Fine lines and wrinkles anywhere on the face or neck

Acne scarring

Pores

Sun damage

Verrucae and Warts

Skin tightening

Generalised rejuvenation 
Is CO2 Skin Resurfacing Suitable for me?
The Carbon Dioxide Laser (CO2) is excellent for fine lines, Verrucae, Eyelids and Wrinkles. It is best used to treat white skin, skin types I-III. 
We do not use CO2 Laser to treat Asian or Dark skin because of the high risk of pigmentation and/or scarring in darker skin types.
Why Choose Zenith Cosmetic Clinics for Co2 Laser?
There are very few other clinics in the UK that have the variety of technology to treat all the different problems that present. You will not get the same results if the wrong laser is used, and this is where our expertise, knowledge and technology set us apart from others.
FAQs
You will have numbing cream applied and sometimes also local anaesthetic injections to numb the skin as much as possible. CO2 is not completely pain free, but we do everything we can to make it as comfortable as possible for you.
How long does CO2 Laser Skin Resurfacing treatment take?
You should expect to be at the clinic about 2 hours, this allows time for cream to work and treatment to take place.
What does CO2 Laser cost?
CO2 Laser Resurfacing starts from £500 for small areas
I have heard that there are lots of other resurfacing devices, are they better?
The most important thing to understand about resurfacing is that all devices have advantages and disadvantages, we use a wide variety of different technologies, once we have made an accurate diagnosis of the underlying causes of your concern. Our different technologies include:
How long does it take to heal from Skin Resurfacing?
Depending on your desired outcome, CO2 treatment would normally take as little as 3-8 days to recover:
Fraxel Laser generally takes around 5 days

Fractora takes as little as 3-5 days

Morpheus 8 can take up to 2-5 days

EndyMed FSR has a recovery time of 1-2 days
How many treatments of CO2 Laser are Required?
Depending on the condition we are using CO2 Laser to treat, the system and the level of result you are aiming for, it could require anywhere between 1 and 6 treatments.
Acne scarring, together with active acne, especially in darker skin types, is best treated with Fractora  or Morpheus 8 . Somebody who wants either of these treatments but does not want the downtime, the best option for them would be EndyMed FSR . This is also safe on darker skin. 
Surgical scars are best treated by the Fraxel Laser which we find gives the best results of any treatment. There are no issues with Fraxel on darker skin types either.
What is the difference between Laser Skin Resurfacing and a Chemical Peel?
Chemical Peels take away surface layers, as do Lasers, however for the same downtime Lasers give much more skin tightening than a peel would be able to do. This is because heat from the Lasers tightens the collagen of the skin and shrinks it. Peels generally do not do this because there is no heat. 
Before & After
See the results for yourself
Please browse the positive outcomes other patients have experienced from this treatment.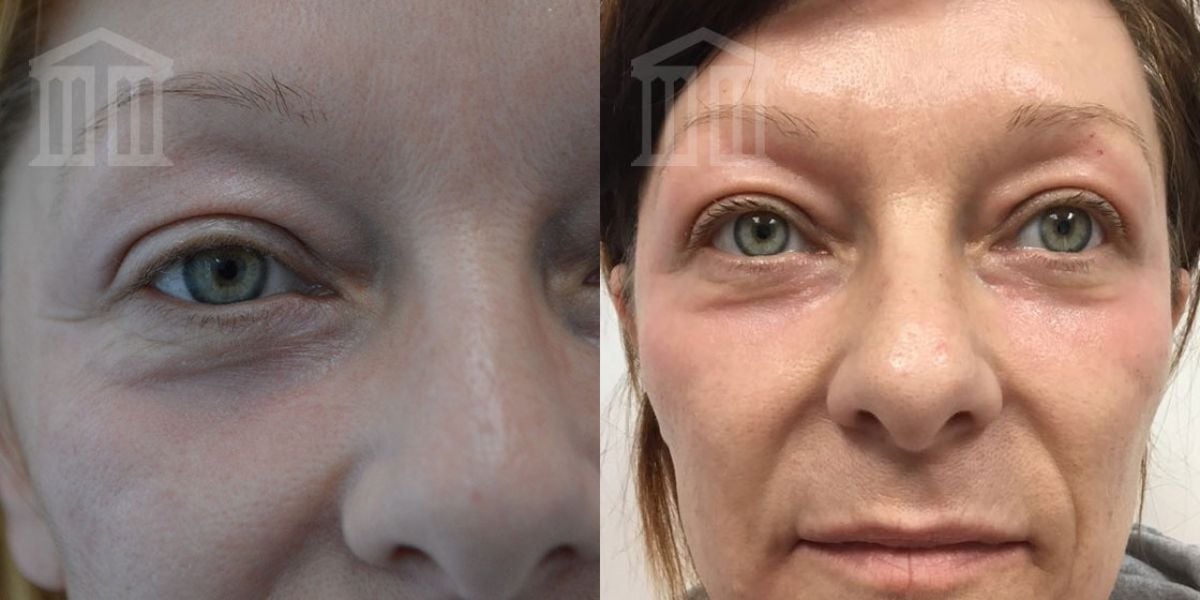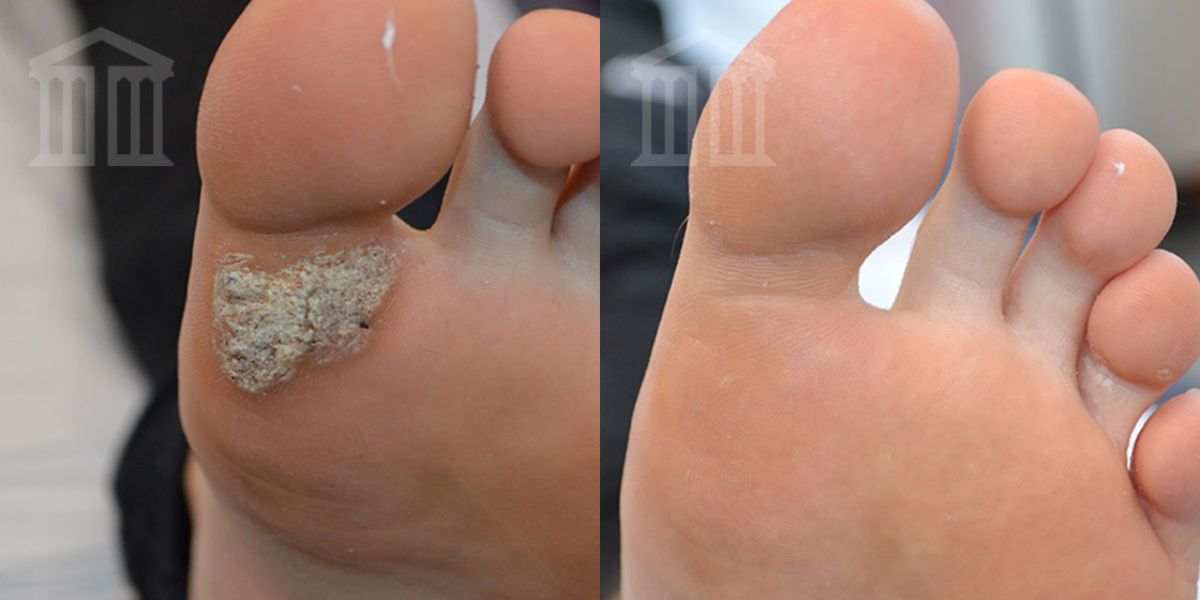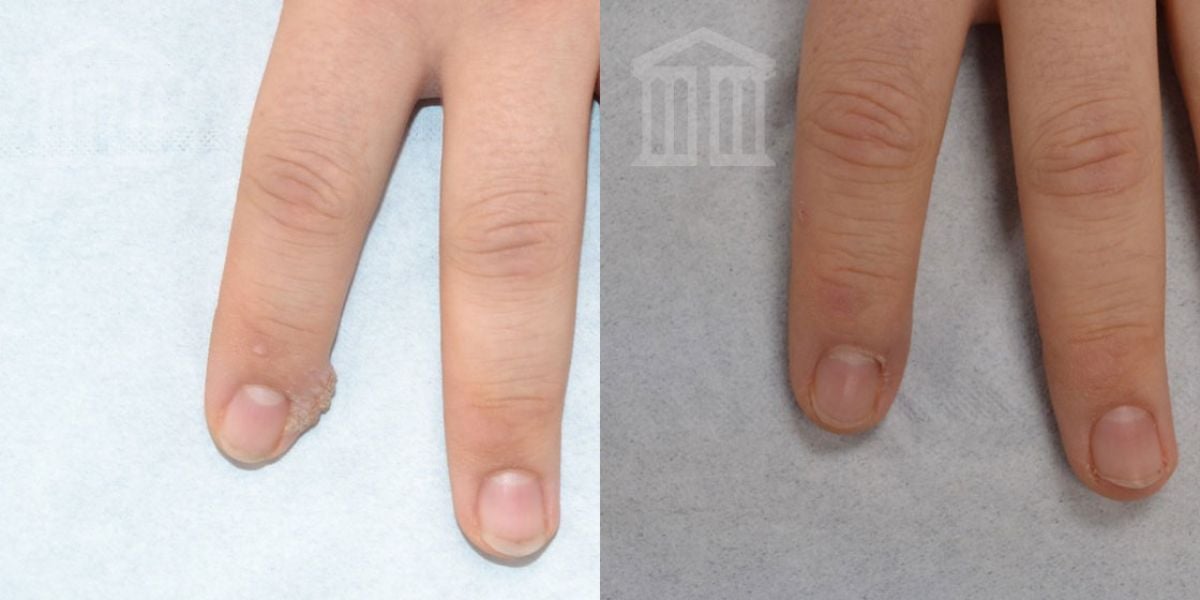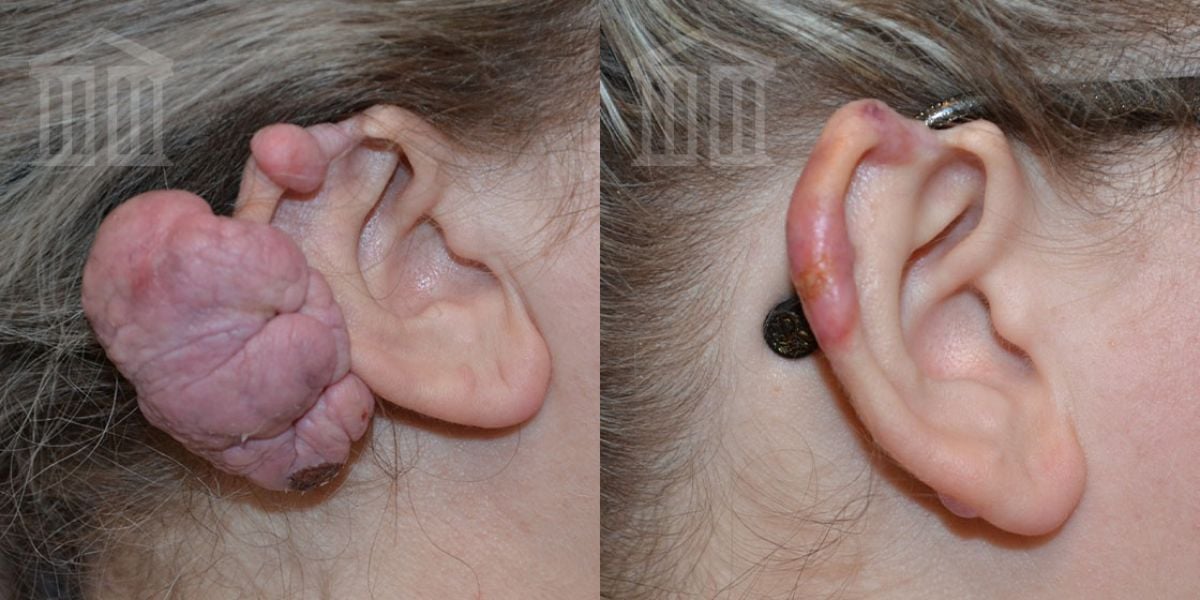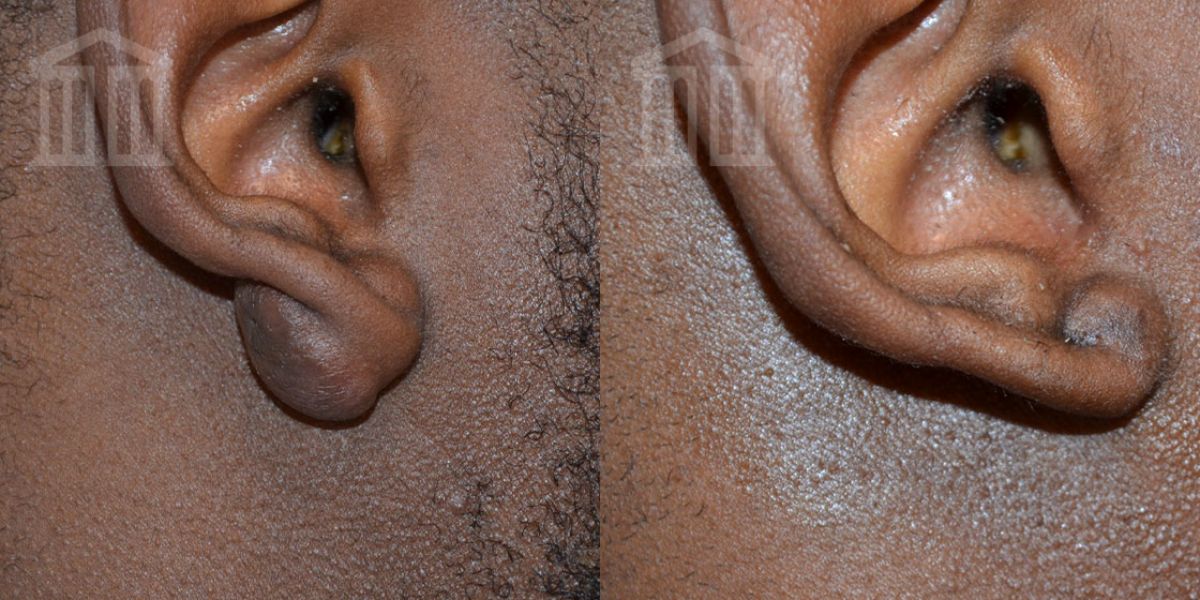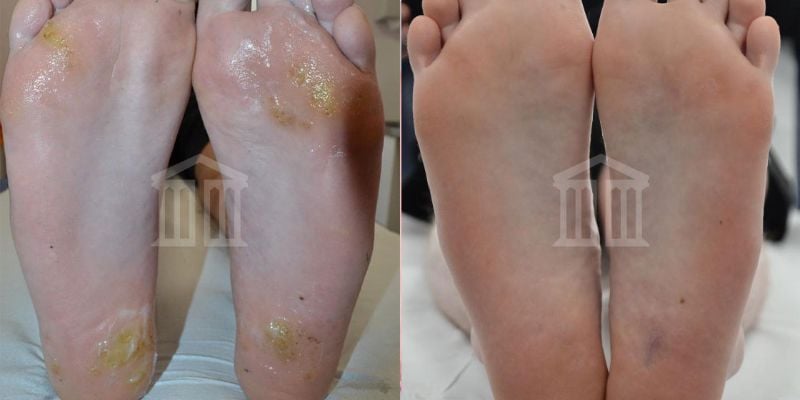 Making treatments affordable
0% Finance Available
Patients are often concerned about affordability of a treatment. To help alleviate this concern we provide flexible payment plans to suit your budget.
We can offer six months 0% interest option for any procedure over the value of £2500. Interest bearing options are also available if you wish to spread your payments over a longer period of up to 5 years. Please contact our team on 0115 959 6999 for further details or click the link below.
---
Finance your treatment
Co2 Laser Treatment Costs
Initial consultation...
£30
Redeemable against your treatment
Non-Surgical Treatment Coordinator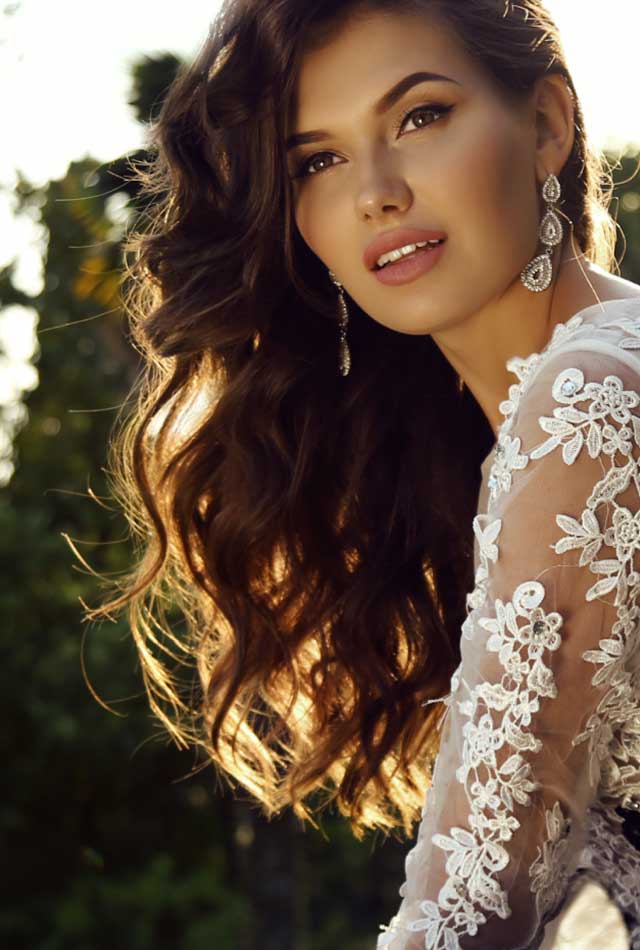 CO2 Laser Skin Resurfacing overview
At a glance
Duration
60 Minutes per treatment
Downtime
4 days
Anaesthesia
Topic Anaesthetic
Results
Immediate
Longevity
Multiple treatments advised for maximum results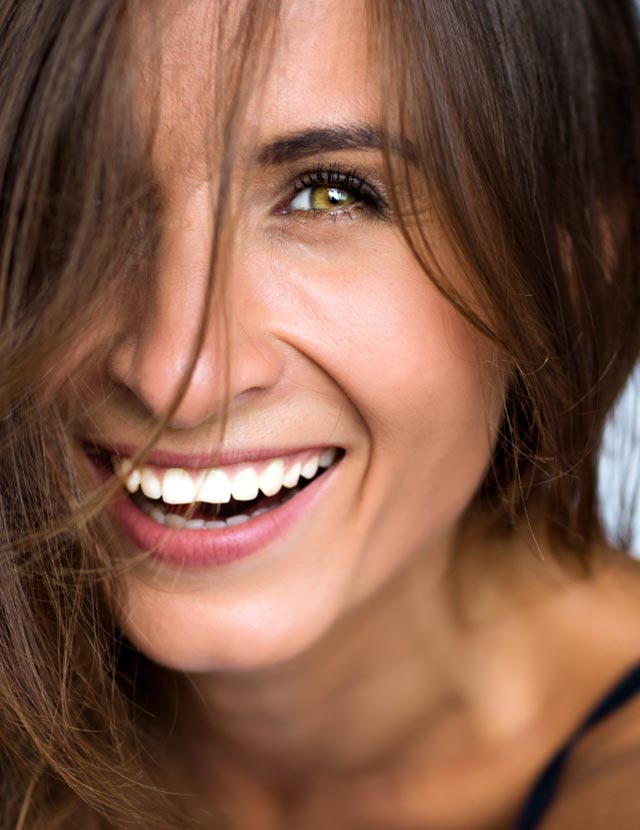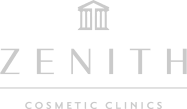 A clinic for you by Zenith
Cosmetic dentistry at its finest
We have a fantastic Dentistry team led by industry professional Professor Paul Tipton. Professor Tipton and his associates work on some of the most intricate cosmetic dentistry cases at our Nottingham Clinic.
---
Visit our Dentistry site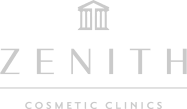 The goings on at Zenith
Zenith Journal
The Zenith Journal
UK Hair Transplant VS Turkey- Is the UK overcharging for treatment?
---
Read the story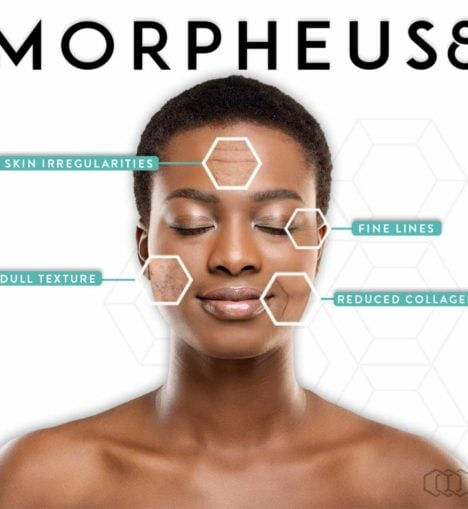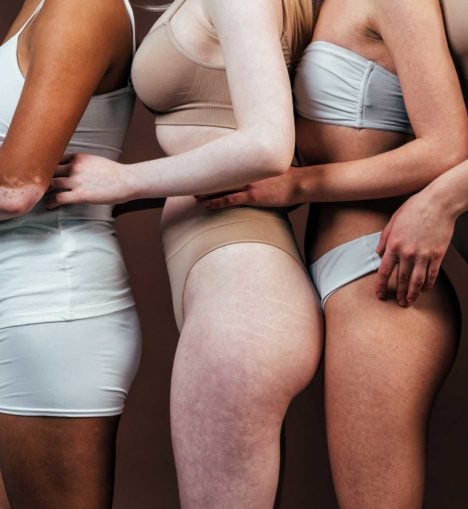 The Zenith Journal
Is it really possible to freeze fat?!
---
Read the story
---
View all journal posts