PRP Injections
The Vampire Facial
This amazing treatment often called the Vampire Facial or PRP Vampire Facial can smooth and brighten the skin on the face and around the eyes.
AT A GLANCE
DURATION
30 MINUTES PER TREATMENT
DOWNTIME
2-3 DAYS
ANAESTHESIA
TOPICAL
RESULTS
IMMEDIATE
LONGEVITY
MULTIPLE TREATMENTS ADVISED FOR MAXIMUM RESULTS
Performed by
Elizabeth Sewell
Level 2, 3 NVQ in Beauty Therapy
Location availability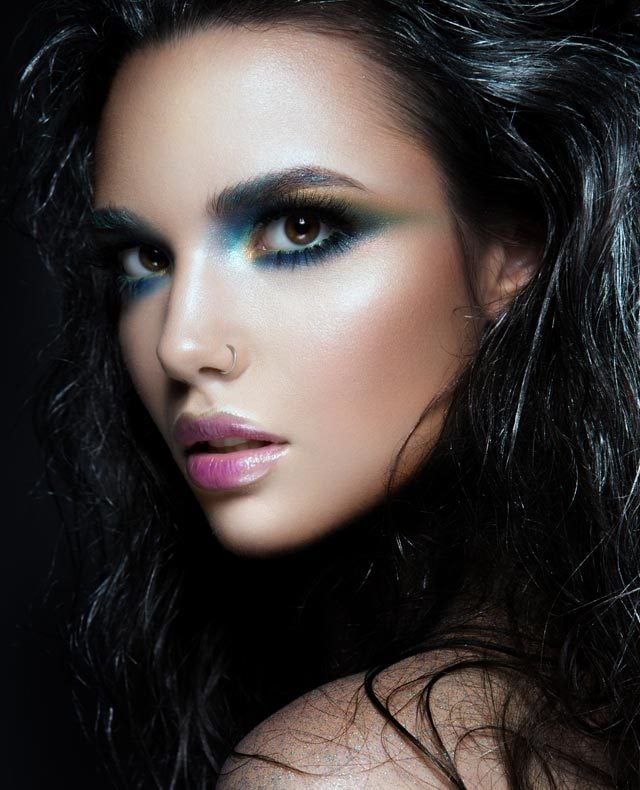 PRP stands for Platelet Rich Plasma.
What are PRP Injections?
Platelet Rich Plasma (PRP) is found in our blood and can be obtained by taking a small blood sample and spinning this in a Centrifuge for a few minutes to separate out the red blood cells from the yellow plasma.
The yellow plasma is naturally composed of Platelet Rich Plasma (this contains lots of platelets) and Platelet Poor Plasma (this contains very few platelets). The Platelet Rich element is then extracted, this contains growth factors as well as Platelets which are then used for its intended purpose!
How Many PRP Injections Will I Need?
Most people will require 3 treatments for facial rejuvenation, or more for treatments such as hair growth. PRP is recognised as being very effective for hair growth, that it is required after hair transplants, as a standard procedure post-transplant. 
PRP is also used in the NHS to repair conditions such as Tennis Elbow, and for joint issues in animals by vets.
What Is The Vampire Face Lift?
The term "Vampire Facial" or "Vampire Face Lift" comes from the science behind use removal and use of blood in the treatment.
The Vampire Face Lift is a combined procedure where hyaluronic acid Fillers are used to lift the face, then the skin is given an incredible boost by use of your own Platelets and growth factors injected back into your skin. 
Why Choose Zenith Cosmetic Clinics for PRP Injections?
Not all PRP is the same. We have taken care to select the PRP with the most clinical papers of any brand worldwide. This brings some assurance that the treatment will have the best chance of delivering results. 
Also, we are able to make a full assessment of what treatments would be best tailored to your situation, rather than blindly just offering perhaps the wrong solution. We take into consideration your concerns, your lifestyle and your budget to get you the most convenient and successful Treatment Plan possible.
FAQs
How long do the PRP Injections take?
It does vary from area to area but generally it will take 60 minutes per treatment.
We use the best Mesotherapy Gun in the world, this makes the treatment relatively comfortable and gives precise dose-delivery at an accurate depth, to get the most consistent results.
How much does a Vampire Facial cost?
Costs vary depending on the site and timing and exact type of PRP required. You can be certain however that we have the most thoroughly scientifically evaluated brand of PRP in the world.
There is no risk of infection with PRP as we only use your own blood to inject back into your own body.
Making treatments affordable
0% Finance Available
Patients are often concerned about affordability of a treatment. To help alleviate this concern we provide flexible payment plans to suit your budget.
We can offer six months 0% interest option for any procedure over the value of £2500. Interest bearing options are also available if you wish to spread your payments over a longer period of up to 5 years. Please contact our team on 0115 959 6999 for further details or click the link below.
---
Finance your treatment
PRP Vampire Facial Treatment Costs
Initial consultation...
£30
Redeemable against your treatment
Non-Surgical Treatment Coordinator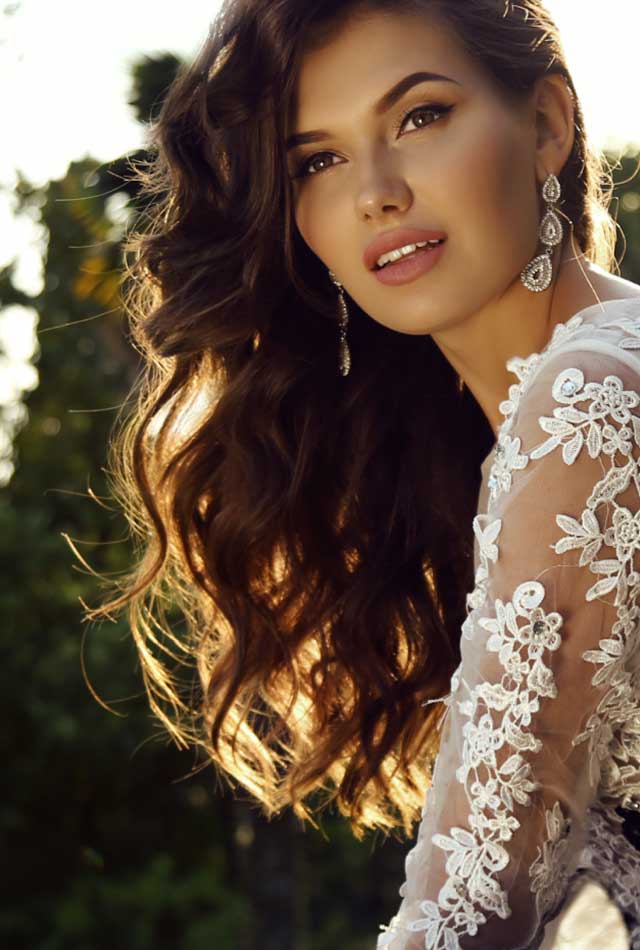 Vampire Facial PRP Treatment overview
At a glance
Duration
30 minutes per treatment
Downtime
2-3 Days
Anaesthesia
Topical
Results
Immediate
Longevity
Multiple treatments advised for maximum results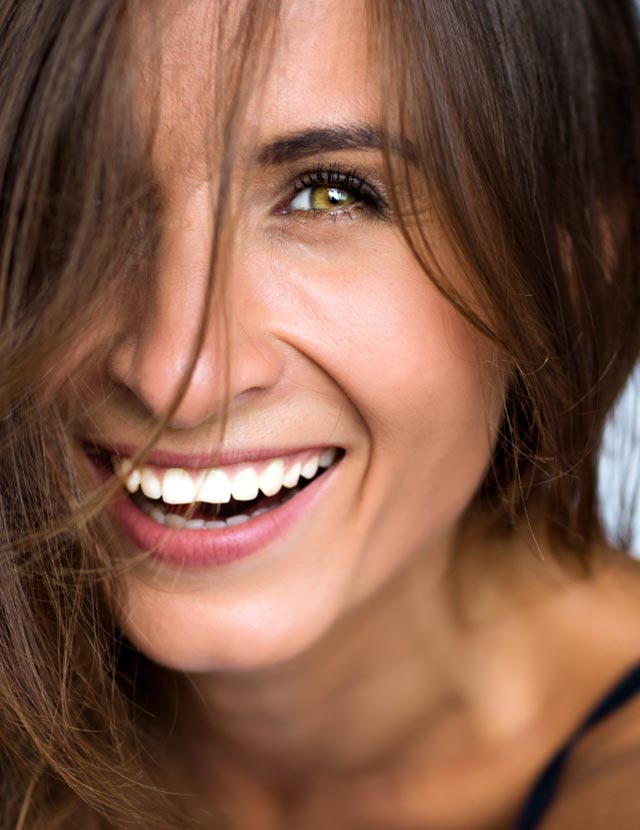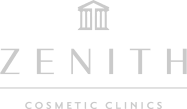 A clinic for you by Zenith
Cosmetic dentistry at its finest
We have a fantastic Dentistry team led by industry professional Professor Paul Tipton. Professor Tipton and his associates work on some of the most intricate cosmetic dentistry cases at our Nottingham Clinic.
---
Visit our Dentistry site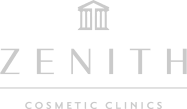 The goings on at Zenith
Zenith Journal
The Zenith Journal
UK Hair Transplant VS Turkey- Is the UK overcharging for treatment?
---
Read the story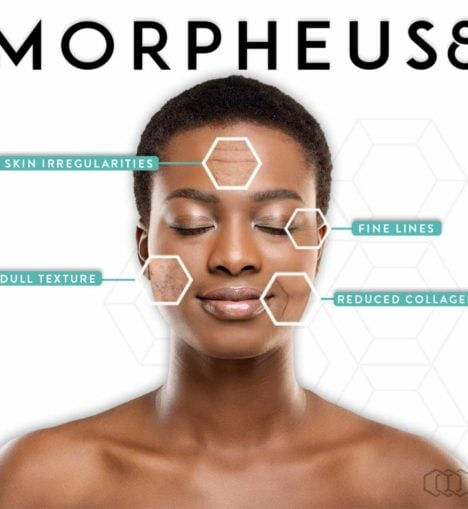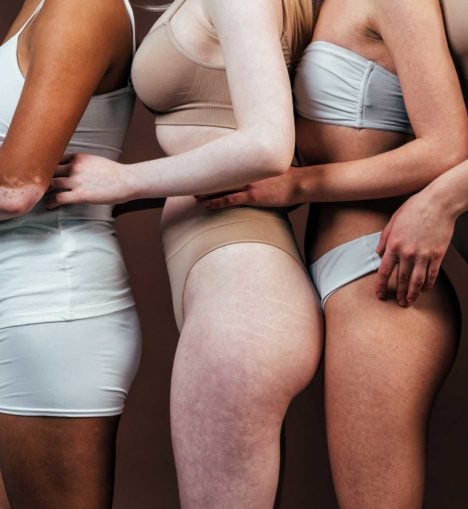 The Zenith Journal
Is it really possible to freeze fat?!
---
Read the story
---
View all journal posts