The original Fraxel Laser is a world beating laser that can be used for improving a number of skin conditions including surgical scars, acne scars, sun damage and natural signs of aging.
AT A GLANCE
DURATION
15-45 MINUTES PER TREATMENT
DOWNTIME
3-4 DAYS
ANAESTHESIA
TOPICAL
RESULTS
UP TO 1 MONTH
LONGEVITY
8-9 MONTHS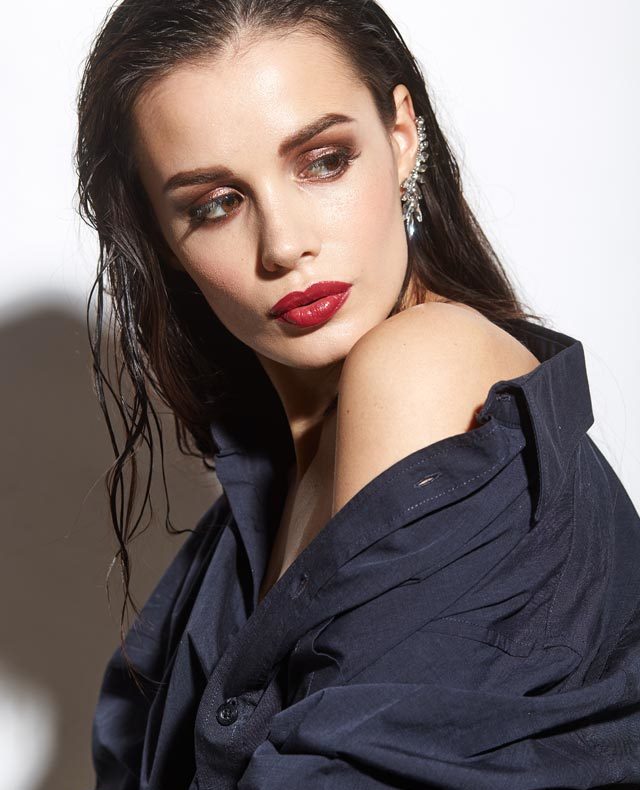 The Fraxel Laser is a revolutionary device that destroys very fine columns of scar tissue, leaving healthy tissue in between them. 
What Is The Fraxel Laser?
It works by sending laser light energy below the surface of your skin to stimulate your body's natural production of collagen. This rejuvenates the cells and smooths the skin on the surface in turn. The effect of this is that the healthy tissue heals scars very quickly. 
Who Is Suitable for Fraxel
This is a great treatment to reduce surgical scarring and acne scarring, it is effective on skin of any colour, unlike many lasers which are only safe on lighter skin types.
Why choose Zenith Cosmetic Clinics for Fraxel Laser Treatment?
Here at Zenith Cosmetic Clinics we have been using the Fraxel Laser since 2005 and have performed many thousands of treatments with success. We have some of the best experience to judge what will really work for you and deliver the best possible results.
FAQs
We use a numbing cream for 30-60 minutes prior to treatment. We can use injections as well which will make the treatment completely painless.
Expect to be at the clinic for 2 hours.
How Many Fraxel Treatments Will I Need?
Most patients will have a course of 5 treatments.
Can I have Fraxel treatment on my Keloid scar?
No, we would not advise the Fraxel Laser for Keloid scars, however we can treat Keloid scarring with other treatments here at Zenith and can get very good results with the Cutera Excel V Laser combined with Steroid Injections as required. Our Doctor will be able to assess your scar and advise as the best treatment for you during a consultation! 
Does the Fraxel laser tighten skin?
Yes! The heat from the Fraxel Laser causes the collagen in your skin to tighten.
How long does Fraxel Laser last?
The treatment itself only lasts around 15-45 minutes per session, and could require up to 5 sessions to complete treatment. With regards to longevity, any scarring results treated with the Fraxel Laser are permanent! Our Doctor will be able to discuss all expectations during your consultation prior to treatment.
How long until you see results from Fraxel?
Most people will see results after their second treatment, however if you have been advised a course, it is important to complete your course to ensure the results remain permanent.
Making treatments affordable
0% Finance Available
Patients are often concerned about affordability of a treatment. To help alleviate this concern we provide flexible payment plans to suit your budget.
We can offer six months 0% interest option for any procedure over the value of £2500. Interest bearing options are also available if you wish to spread your payments over a longer period of up to 5 years. Please contact our team on 0115 959 6999 for further details or click the link below.
---
Finance your treatment
Fraxel Laser Treatment Costs
Initial consultation...
£30
Redeemable against your treatment
Non-Surgical Treatment Coordinator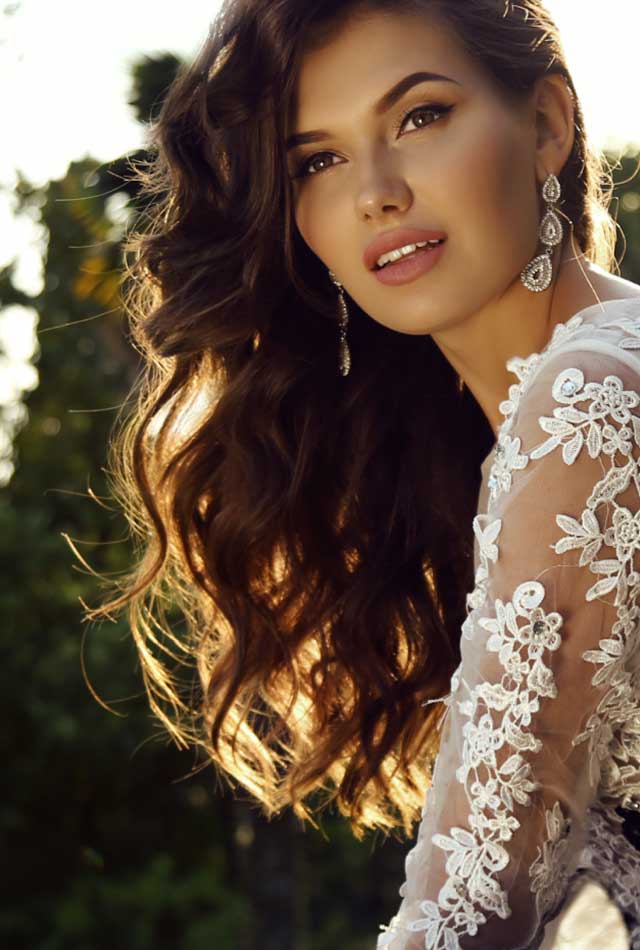 Fraxel Laser Treatment overview
At a glance
Duration
15-45 Minutes per treatment
Downtime
3-4 Days
Anaesthesia
Topical
Results
Up to 1 month
Longevity
8-9 months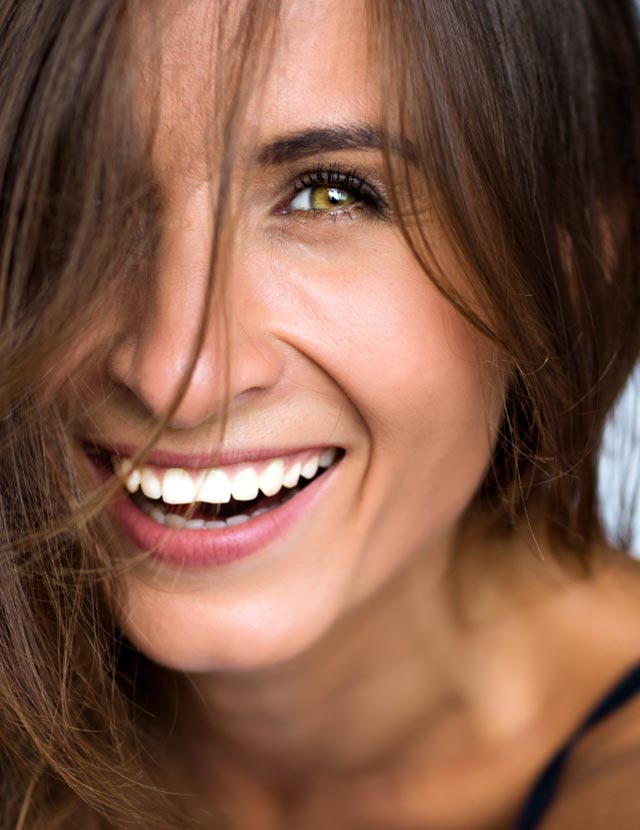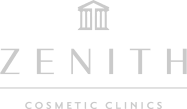 A clinic for you by Zenith
Cosmetic dentistry at its finest
We have a fantastic Dentistry team led by industry professional Professor Paul Tipton. Professor Tipton and his associates work on some of the most intricate cosmetic dentistry cases at our Nottingham Clinic.
---
Visit our Dentistry site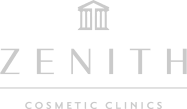 The goings on at Zenith
Zenith Journal
The Zenith Journal
UK Hair Transplant VS Turkey- Is the UK overcharging for treatment?
---
Read the story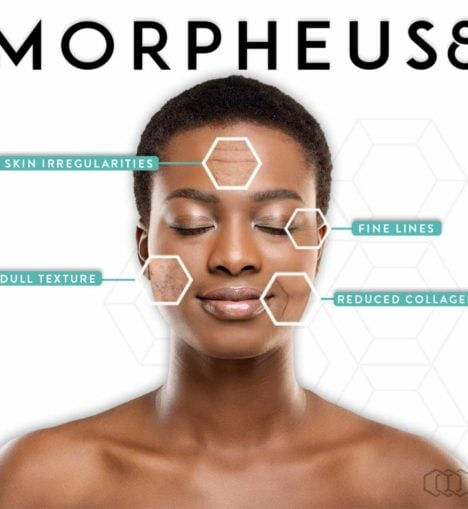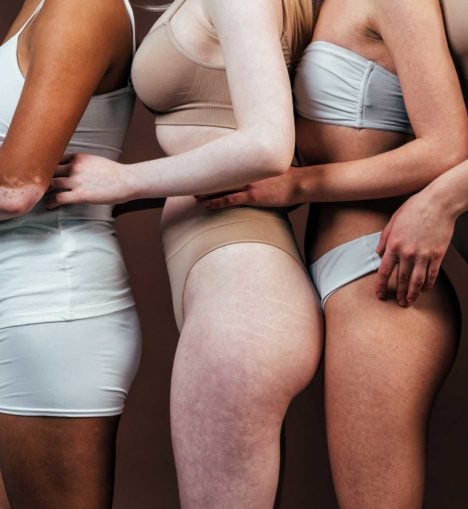 The Zenith Journal
Is it really possible to freeze fat?!
---
Read the story
---
View all journal posts