Man Boobs
Gynaecomastia is the medical term for when a man, or teenage boy, has enlarged breast tissue (also known as "Man Boobs").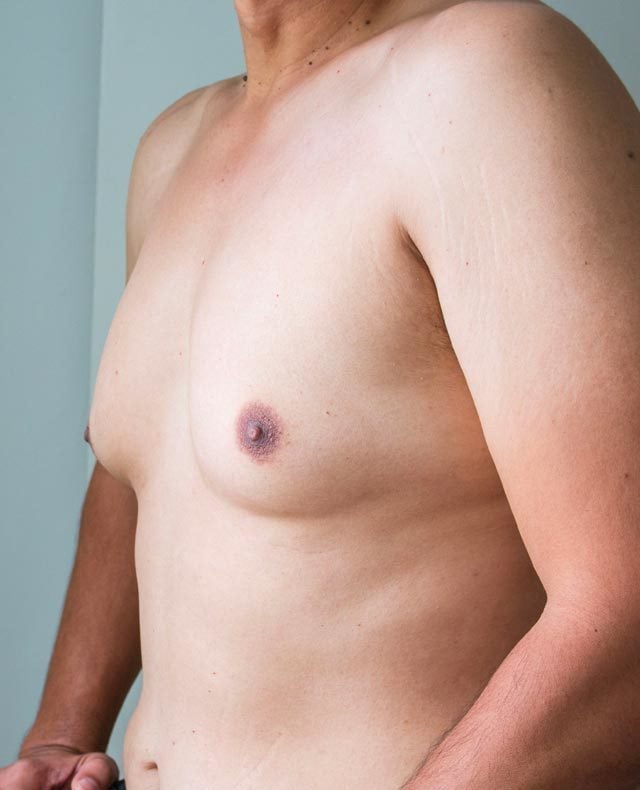 It is not uncommon for Gynecomastia, or Pseudogynecomastia, to occur during infancy and puberty, however this can also occur in adult men and can be due to a hormone imbalance, or an association with certain medical conditions.
Causes
There are many reasons why you may develop Gynecomastia, including:
Due to certain medications
Obesity
Alcohol
In some rare cases, it can also be caused by a disorder or disease
Treatments
There are 2 options here at Zenith Cosmetic Clinics, Male Breast Reduction surgery (Gynecomastia) performed in our on-site Operating Theatre under a General Anaesthetic, or Fat Removal [HYPERLINK] which can be performed, if there is no glandular tissue, and if the skin is not too loose.
Why choose Zenith Cosmetic Clinic for Man Boobs Treatment?
Theatre on site – no need to travel elsewhere
Overnight stay available, if appropriate
Surgeons are Consultant level and are fully registered with BAAPS AND BAPRAS
All consultations and reviews are included in the price
All Consultants are UK trained
24/7 clinical Aftercare
Registered with the Care Quality Commission (CQC)
99% patient satisfaction rates
0% and other Finance options available
FAQ's
How do you know if you have Gynecomastia?
It requires a medical examination to decide this and sometimes an ultrasound scan to be sure.
Can Gynecomastia go away with exercise?
The fat will certainly reduce with exercise, but the glandular tissue will have to be removed with surgery – there is no other method of removing this.
Will Gynecomastia worsen as you get older?
Over time, if this condition is not corrected the appearance tends to get worse. Alongside that if you gain weight this will also cause the breasts to grow larger.
How many men are affected by this?
Up to 70% of boys in early to mid-puberty experience gynecomastia because of the hormonal changes that occur during this time. There is also up to 65% of middle-aged and older men who are also affected.
I have a lump on my chest- is this Gynecomastia?
Always see your GP if your chest area is painful or there is an obvious lump. Sometimes, the lump may need to be removed. Gynaecomastia is not related to breast cancer, but if you're worried about breast swelling, see a GP.
The goings on at Zenith
Zenith Journal
The Zenith Journal
UK Hair Transplant VS Turkey- Is the UK overcharging for treatment?
---
Read the story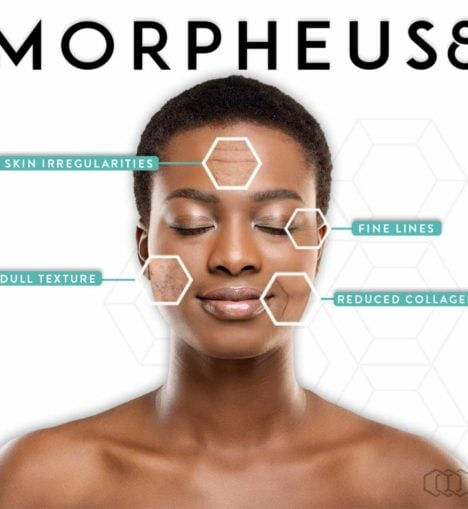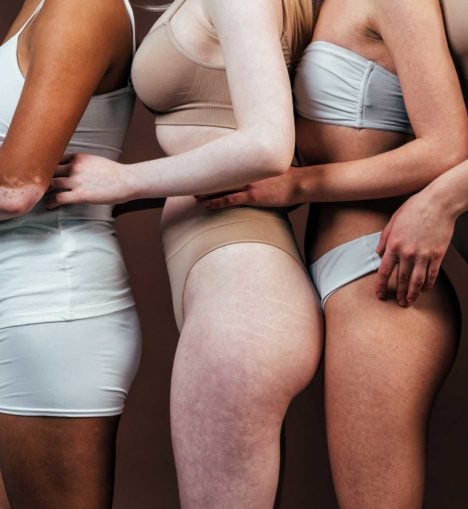 The Zenith Journal
Is it really possible to freeze fat?!
---
Read the story
---
View all journal posts