Weak Jaw
We often use the term "Weak Jaw" to describe a receded or under developed chin, this is one that is less prominent than most others.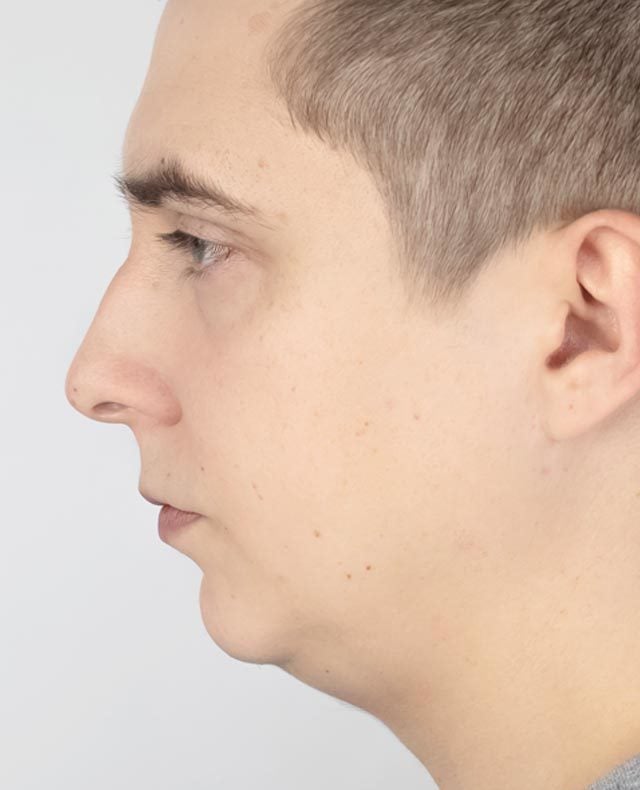 When we are young the firmness of the fat in our face and the skin holds the tissues up, whatever the bone structure is like underneath.
Effects Of A Weak Jaw
Those that have a particularly full face and a slim jawline, or chin that is a little short and  does not line up with the top lip on side profile, will be more prone to the descent of the facial skin and more likely causing jowls.
How Can a Weak Jaw Be Fixed?
It is important to look at proportions and harmonise features to give a pleasing overall effect.
Because of this, you wouldn't just adjust the chin, by use of dermal fillers or a surgical implant, we would assess the lips, nose, cheeks and forehead to improve one without the other would lead to disharmony.
Most of these adjustments are achieved with the 8 Point Facelift Dermal Filler techniques. If the descent of skin is more pronounced, then Skin Tightening is also appropriate and include treatments such as FaceTite, AccuTite, Morpheus 8, EndyMed and HIFU.
If the skin is relatively thin and there is descent then a Face Lift or Mini Face/Necklift is a good option.
The goings on at Zenith
Zenith Journal
The Zenith Journal
UK Hair Transplant VS Turkey- Is the UK overcharging for treatment?
---
Read the story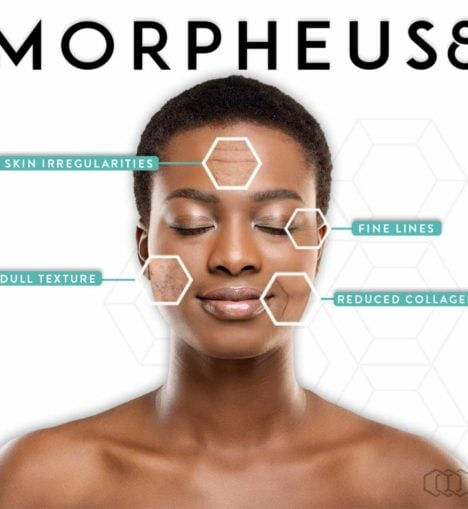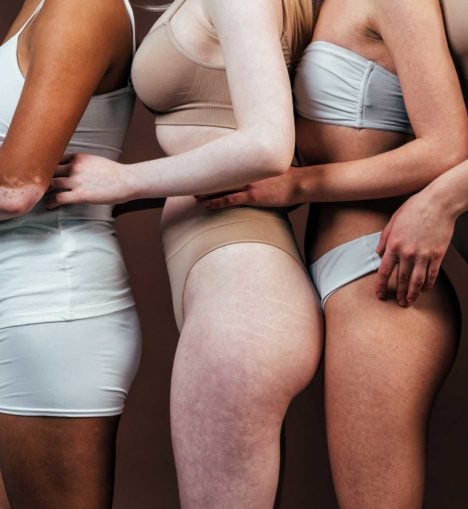 The Zenith Journal
Is it really possible to freeze fat?!
---
Read the story
---
View all journal posts