Temporary Lip Fillers
cinderella lips
Temporary Lip Fillers or Cinderella Lips get their name from the classic fairytale idea that the Lip Fillers last just a few hours and are an ideal treatment for those who are not sure about the idea of having official, long-lasting Lip Fillers.
AT A GLANCE
DURATION
30-45 MINUTES PER TREATMENT
DOWNTIME
0 DAYS
ANAESTHESIA
TOPICAL
RESULTS
IMMEDIATE
LONGEVITY
2 HOUR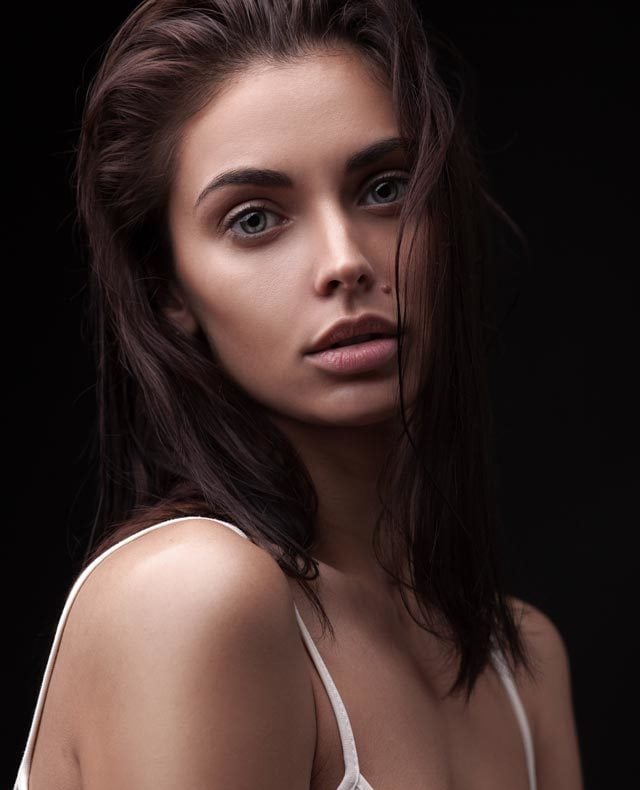 For patients wanting a more temporary solution to perfect lips, Cinderella Lips is the treatment for you.
Cinderella Lips Procedure
Numbing cream is used on the lips for a few minutes before the start of treatment, then a fine needle is used to inject Saline (effectively water) in to the lip that temporarily plumps the lips up to show how they might look with official Fillers, and then these usually go down within 2 hours.
Side Effects
This is a very safe procedure, the only issue being potential bruising in some people.
Why Choose Zenith Cosmetic Clinics for Temporary Lip Fillers?
Here at Zenith Cosmetic Clinics we have been offering this service since 2004 and will be able to give you the sophisticated shape that you deserve.
FAQs
We charge £375 for Cinderella Lips and this cost will be taken off the cost of your official Lip Fillers, if you decide to go ahead afterwards.
Making treatments affordable
0% Finance Available
Patients are often concerned about affordability of a treatment. To help alleviate this concern we provide flexible payment plans to suit your budget.
We can offer six months 0% interest option for any procedure over the value of £2500. Interest bearing options are also available if you wish to spread your payments over a longer period of up to 5 years. Please contact our team on 0115 959 6999 for further details or click the link below.
---
Finance your treatment
Temporary Lip Filler Treatment Costs
Initial consultation...
£30
Redeemable against your treatment
Surgical Treatment Coordinator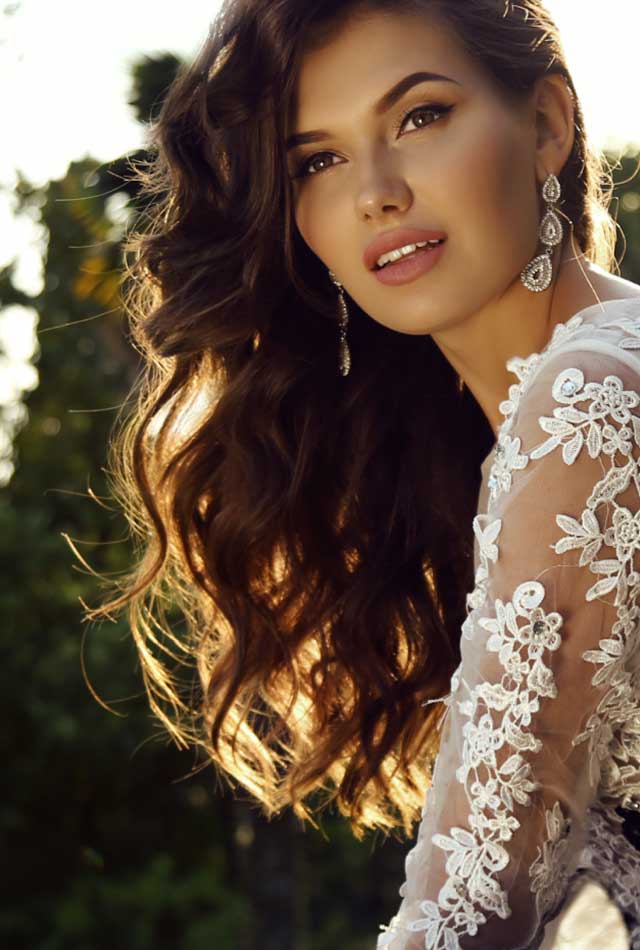 Temporary Lip Fillers Treatment overview
At a glance
Duration
30-45 Minutes per treatment
Downtime
0 Days
Anaesthesia
Topical
Results
Immediate
Longevity
2 Hours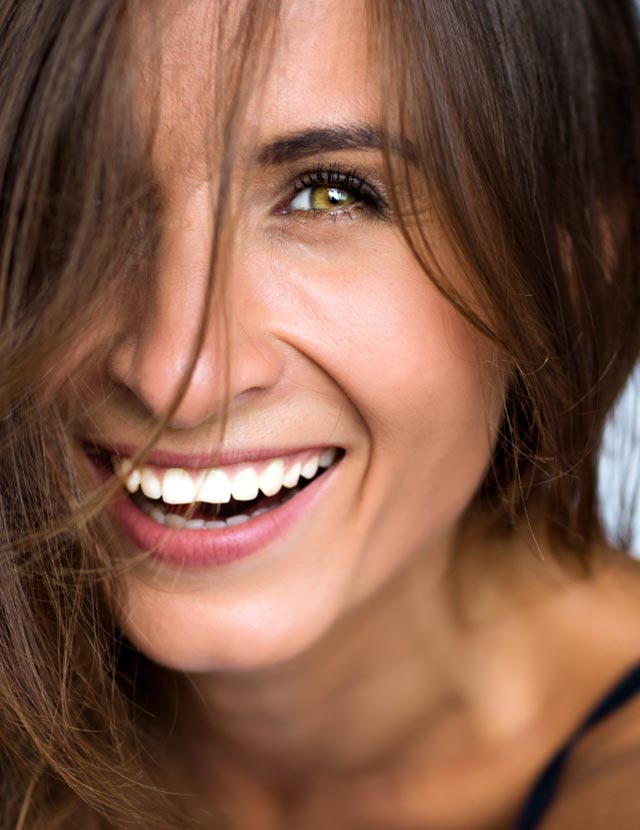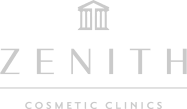 A clinic for you by Zenith
Cosmetic dentistry at its finest
We have a fantastic Dentistry team led by industry professional Professor Paul Tipton. Professor Tipton and his associates work on some of the most intricate cosmetic dentistry cases at our Nottingham Clinic.
---
Visit our Dentistry site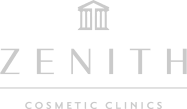 The goings on at Zenith
Zenith Journal
The Zenith Journal
UK Hair Transplant VS Turkey- Is the UK overcharging for treatment?
---
Read the story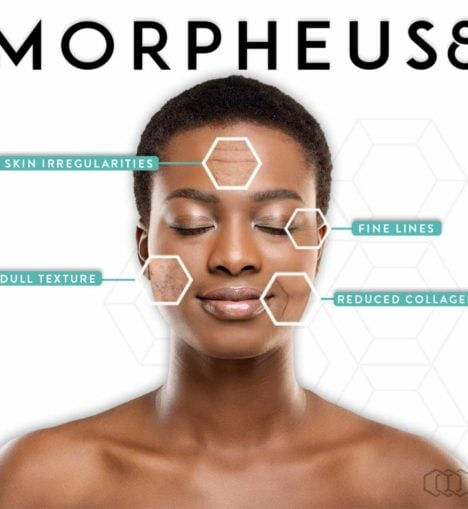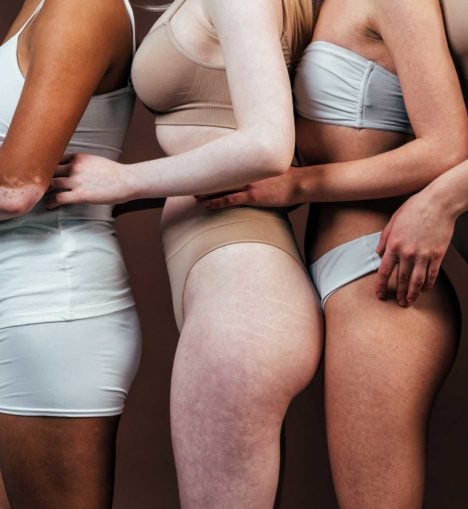 The Zenith Journal
Is it really possible to freeze fat?!
---
Read the story
---
View all journal posts