Laser Hair Removal is a method of permanently reducing unwanted body hair by using a laser to destroy the hair at the root.
AT A GLANCE
DURATION
AROUND 30 MINS *TIME DEPENDS ON WHAT AREA THE PATIENT HAS TREATED* PER TREATMENT
DOWNTIME
0 DAYS
ANAESTHESIA
N/A
RESULTS
FULL 6-8 SESSIONS NEEDED TO SEE BEST RESULTS
LONGEVITY
1-2 YEARS TOP UPS AFTER FULL COURSE OF SESSIONS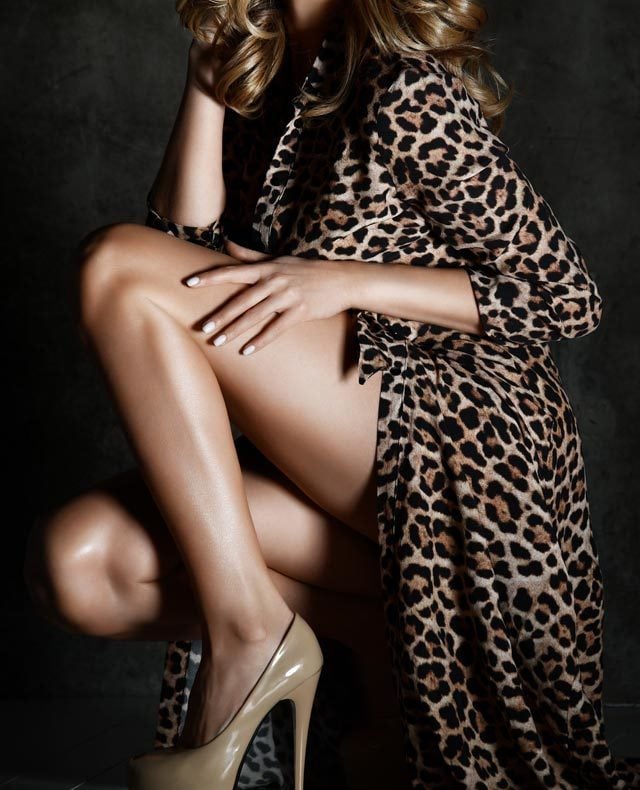 Hair re-growth is slowed or stopped completely when the follicle is damaged, resulting in permanent hair removal.
How Does Laser Hair Removal Work?
Laser Hair Removal works by firing a specific coloured light at the hair.  Pigment in the hair root absorbs the laser's energy and converts it to heat. This damages the hair root without harming the surrounding skin and tissue!
Not all follicles are active at the same time due to our natural hair cycles, so you will usually need a course of treatments every few weeks to obtain the most effective "hair free" result and catch and damage every hair during its cycle.
A Pain-Free Procedure
Laser Hair Removal generally feels like a sharp flick from an elastic band, which can be unpleasant in more sensitive areas. However at Zenith Cosmetic Clinics we use a fantastic machine called Soprano Ice where the elastic band sensation is mostly eliminated, and uses a cooling technology to reduce any hot, burning feelings that are common with most lasers.
Who Is Suitable For Laser Hair Removal?
There is a common misconception that only dark hair can be treated, which is not true. 
This treatment is also suitable for those who are interested in an alternative to waxing, shaving, bleaching, plucking (including epilating) and electrolysis. Once a course of laser hair reduction has been done, the need for these is dramatically reduced and can make life much easier!
FAQs
What areas can I have treated with Laser Hair Removal?
You can have a course of Laser Hair Removal practically anywhere on your body! This includes:
Arms, Back, Bikini area, Cheeks, Chin, Chest, Eyebrows, Upper lip, Neck, Underarms, Legs (full leg or half leg), Toes and Full Body.
How many sessions will I need?
The number of Hair Removal sessions are determined by a number of factors, including:
How dark the hair is, Skin type, Location of the hair (for example, the chin will need many more sessions than the underarms) and finally, whether there are any medical conditions.
The number of sessions we offer can vary from 8 to 18, however your expert Practitioner will be able to tell you more accurately and tailor the treatment to your specific concern!
How permanent is Laser Hair Removal?
It definitely offers permanent hair reduction. Over multiple treatments the hair becomes thinner and less visible, and generally much less likely to grow back. In some areas, such as the underarms, the hair doesn't tend to return, whereas in other areas such as the top lip, periodic top–up treatments are required in some people. This is something your Practitioner will be able to discuss with you during your consultation.
How expensive is laser hair removal?
As you may know lasers work by firing a particular colour of light at the hair and the hair absorbs its light. The light then turns into heat and kills the hair root. The special thing about a laser is that it can only fire one wavelength of light. The importance of this is, if you increase the energy of the laser in order to remove difficult hair, you know precisely what the side effects will be at any given power so you can adjust accurately.
IPL stands for intense pulsed light. This fires all wavelengths in the spectrum however a filter filters out those wavelengths (colours) that are undesirable. Unfortunately no filter is 100% accurate, so IPL machines often fire other wavelengths unpredictably and if you attempt hair removal with an IPL machine the practitioner will not accurately know what potential problems could happen if they increase the power.
In practice, this means that the vast majority of burns and problems with pigmentation happen with IPL machines. 
Before & After
See the results for yourself
Please browse the positive outcomes other patients have experienced from this treatment.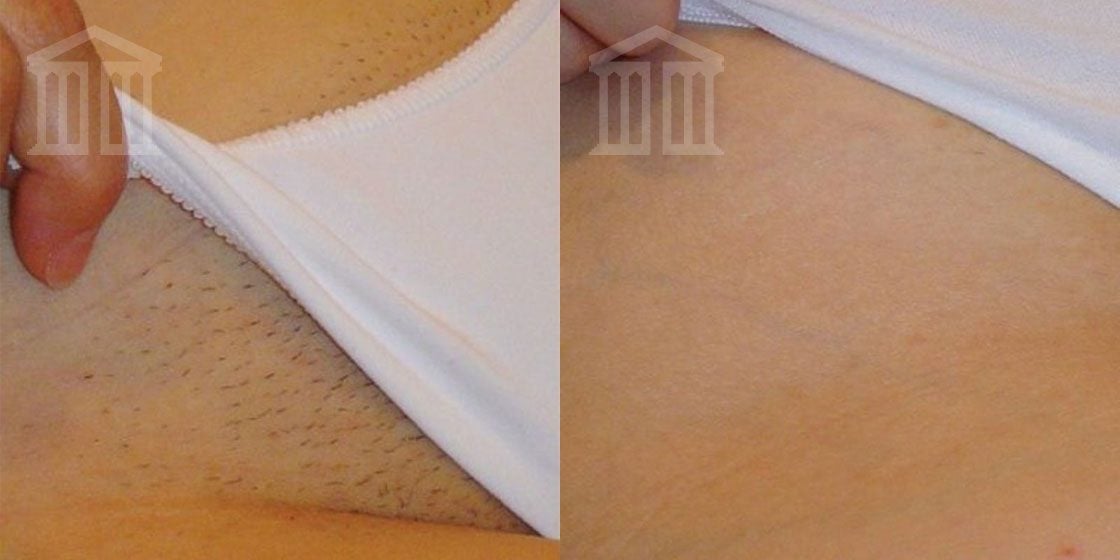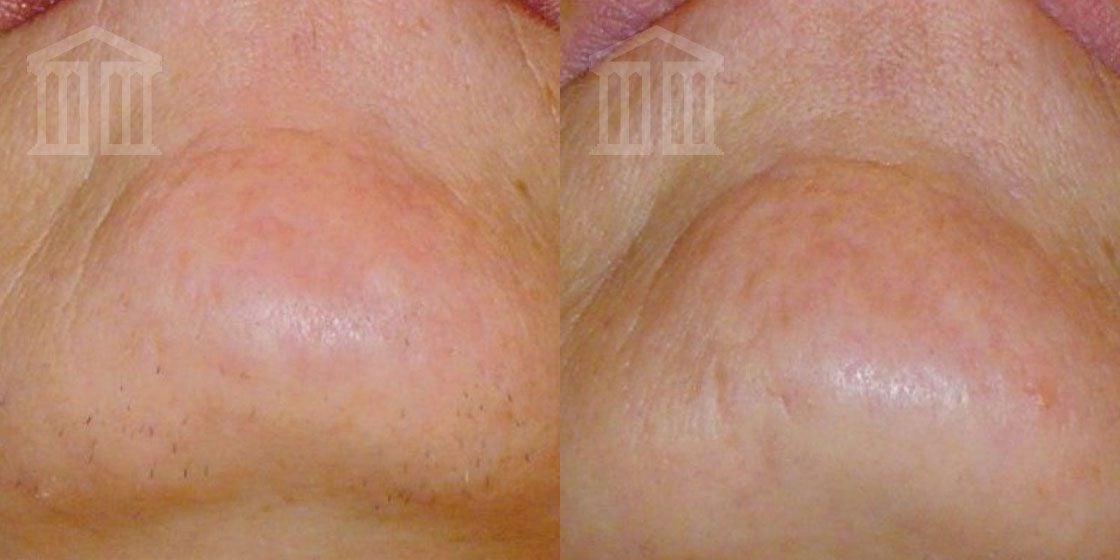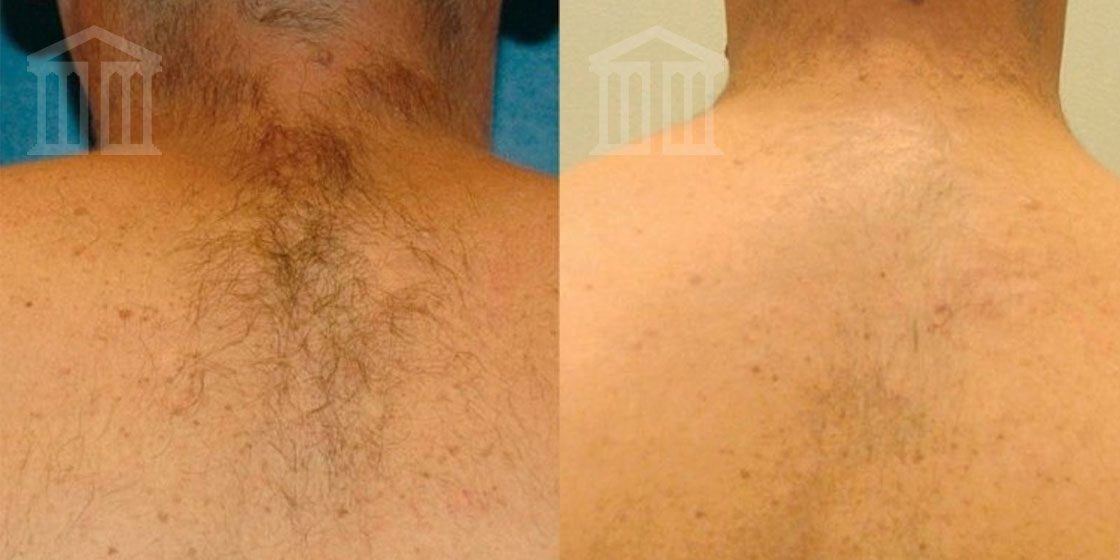 Making treatments affordable
0% Finance Available
Patients are often concerned about affordability of a treatment. To help alleviate this concern we provide flexible payment plans to suit your budget.
We can offer six months 0% interest option for any procedure over the value of £2500. Interest bearing options are also available if you wish to spread your payments over a longer period of up to 5 years. Please contact our team on 0115 959 6999 for further details or click the link below.
---
Finance your treatment
Laser Hair Removal Treatment Costs
Initial consultation...
£30
Redeemable against your treatment
Non-Surgical Treatment Coordinator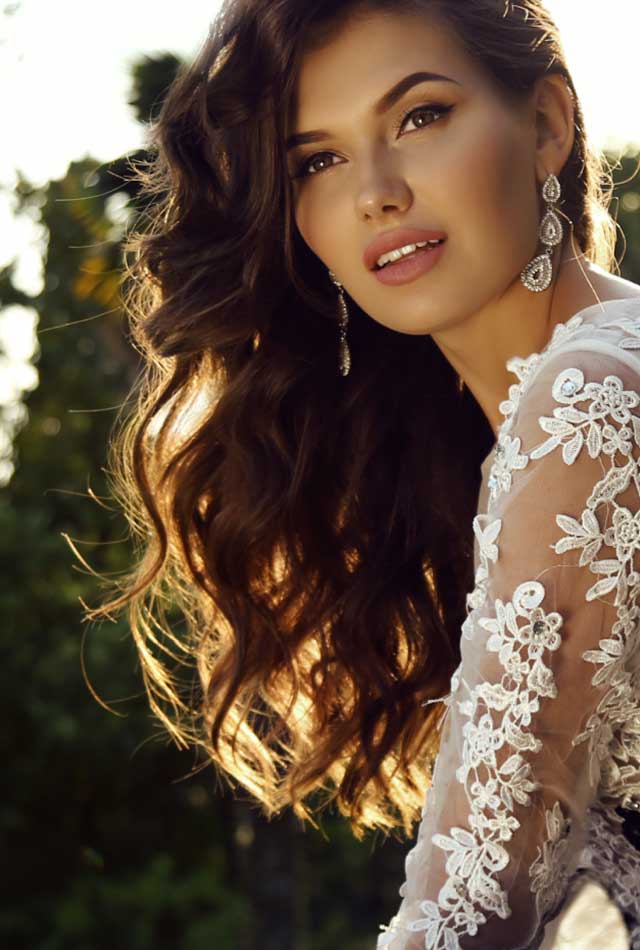 Hair Removal Laser Treatment overview
At a glance
Duration
Around 30 Mins *time depends on what area the patient has treated* per treatment
Downtime
0 days
Anaesthesia
N/A
Results
Full 6-8 sessions needed to see best results
Longevity
1-2 years top ups after full course of sessions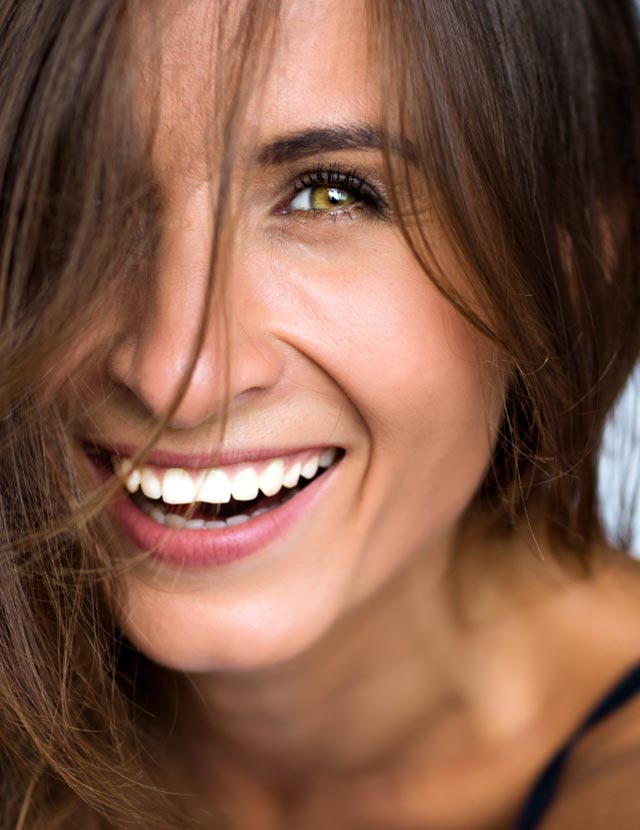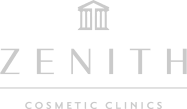 A clinic for you by Zenith
Cosmetic dentistry at its finest
We have a fantastic Dentistry team led by industry professional Professor Paul Tipton. Professor Tipton and his associates work on some of the most intricate cosmetic dentistry cases at our Nottingham Clinic.
---
Visit our Dentistry site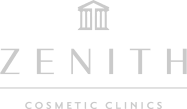 The goings on at Zenith
Zenith Journal
The Zenith Journal
UK Hair Transplant VS Turkey- Is the UK overcharging for treatment?
---
Read the story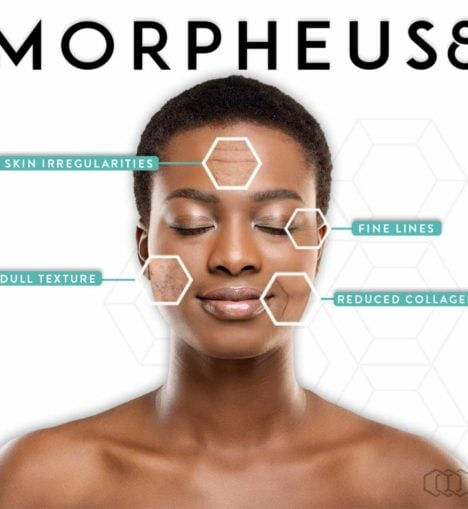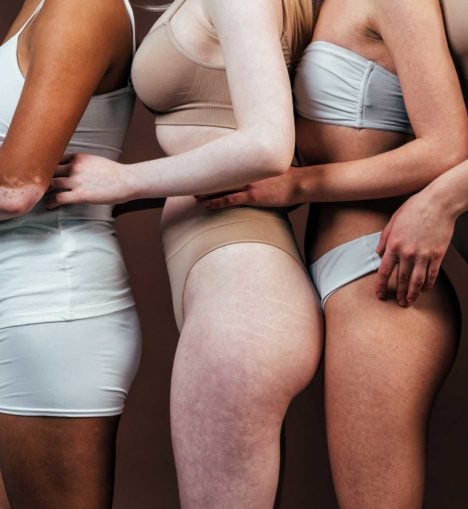 The Zenith Journal
Is it really possible to freeze fat?!
---
Read the story
---
View all journal posts