As we age and the face begins to fall, sometimes a very small adjustment can have quite dramatic results.
AT A GLANCE
DURATION
30-45 MINUTES PER TREATMENT
DOWNTIME
0 DAYS
ANAESTHESIA
TOPICAL
RESULTS
IMMEDIATE
LONGEVITY
9-18 MONTHS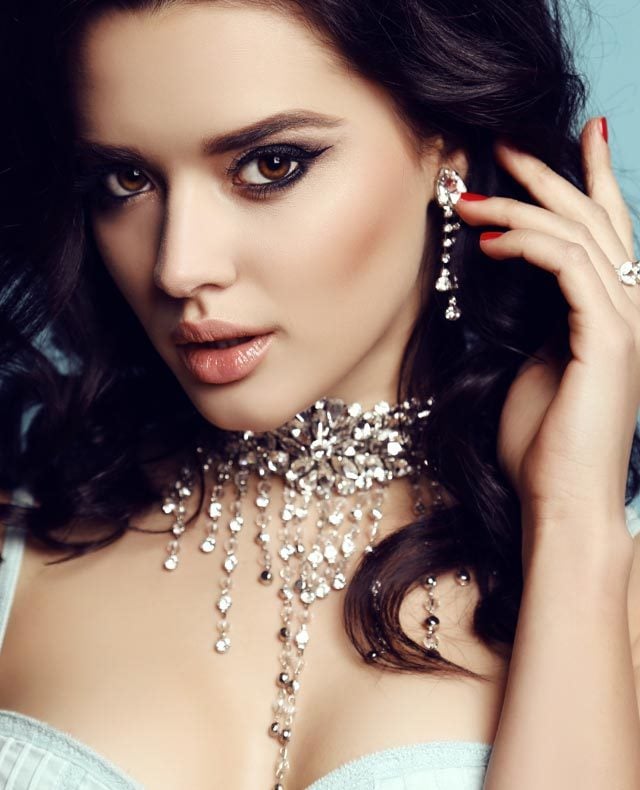 Aging, as well as environmental factors, cause loss of the fat pads in our face.
This leads to the muscles slipping downwards, due to the loss of support from the fat pads which can lead to a tired-looking appearance. 
New research suggests that this change can begin as early as 25, depending on lifestyle. However we often see this in mid to late 30's, especially in the context of weight loss.
What Is Cheek Filler Treatment?
The way we use Dermal Filler in this case is by following the 8 Point Face Lift technique it is the absolute best procedure for this situation and gives the most advanced lift for the cheeks but with the smallest amount of product, and at the lowest cost.
Why Choose Zenith Cosmetic Clinics for Cheek Fillers?
Here at Zenith Cosmetic Clinics, we are experts in the 8 Point Face Lift technique. This is the most efficient and best method for correcting muscles that are loose and leading to drooping.
FAQs
Will the Cheek Filler make me look unnatural?
Absolutely not, we pride ourselves in offering the most natural-looking results. Most of our patients will see that one cheek lifts after treatment and looks much better than the untreated cheek. When the other cheek is treated, they usually cannot tell the difference! It is designed to be subtle and make the face look refreshed and lively, not "filled".
For those people who have lost a lot of weight and become very hollow, there are plenty of other effective options that we can offer.
Before & After
See the results for yourself
Please browse the positive outcomes other patients have experienced from this treatment.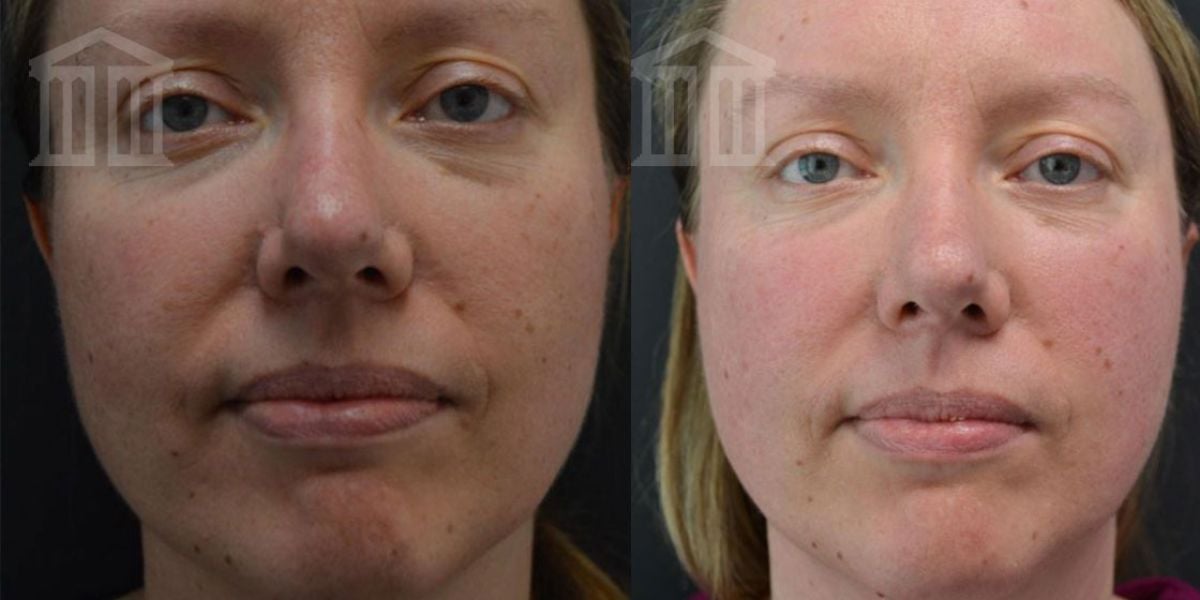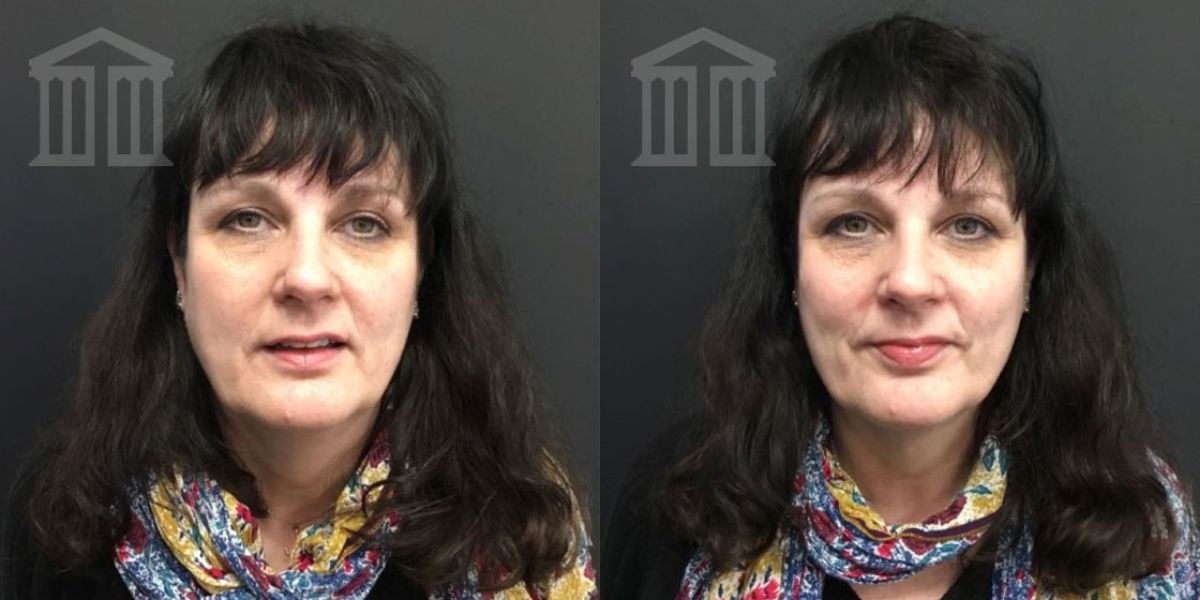 Making treatments affordable
0% Finance Available
Patients are often concerned about affordability of a treatment. To help alleviate this concern we provide flexible payment plans to suit your budget.
We can offer six months 0% interest option for any procedure over the value of £2500. Interest bearing options are also available if you wish to spread your payments over a longer period of up to 5 years. Please contact our team on 0115 959 6999 for further details or click the link below.
---
Finance your treatment
Cheek Filler Treatment Costs
Initial consultation...
£30
Redeemable against your treatment
Non-Surgical Treatment Coordinator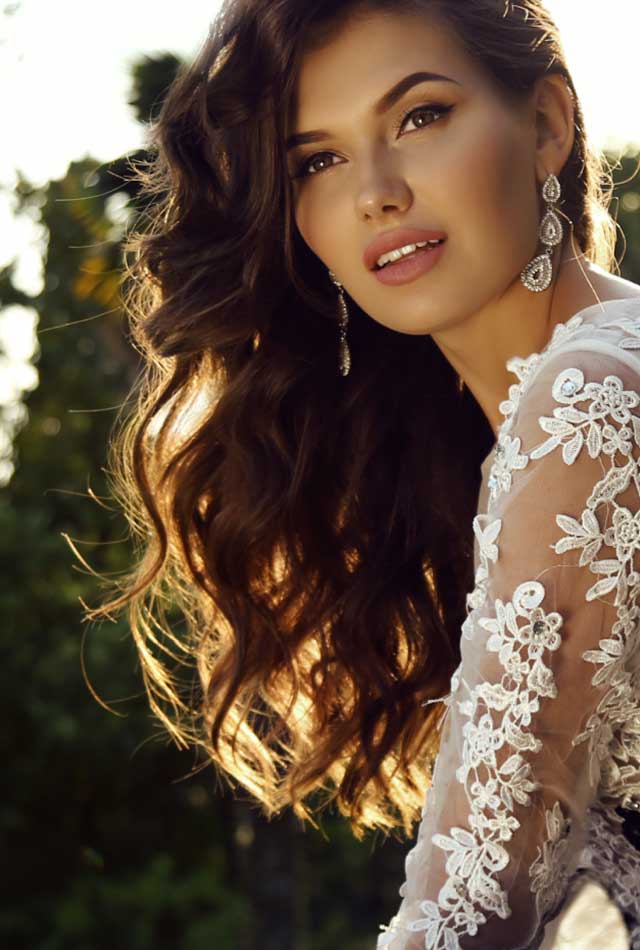 Cheek Fillers Treatment overview
At a glance
Duration
30-45 minutes per treatment
Downtime
0 days
Anaesthesia
Topical
Results
Immediate
Longevity
9-18 months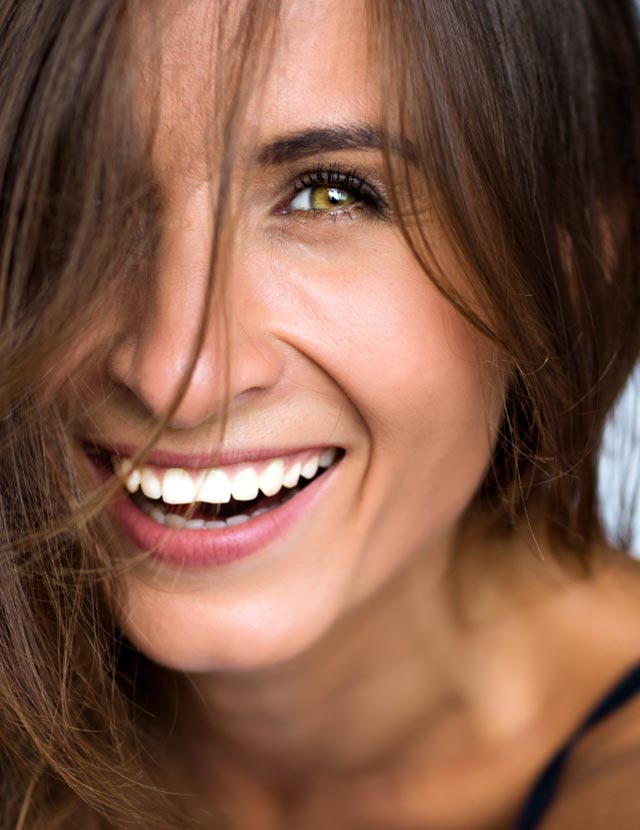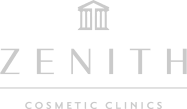 A clinic for you by Zenith
Cosmetic dentistry at its finest
We have a fantastic Dentistry team led by industry professional Professor Paul Tipton. Professor Tipton and his associates work on some of the most intricate cosmetic dentistry cases at our Nottingham Clinic.
---
Visit our Dentistry site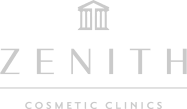 The goings on at Zenith
Zenith Journal
The Zenith Journal
UK Hair Transplant VS Turkey- Is the UK overcharging for treatment?
---
Read the story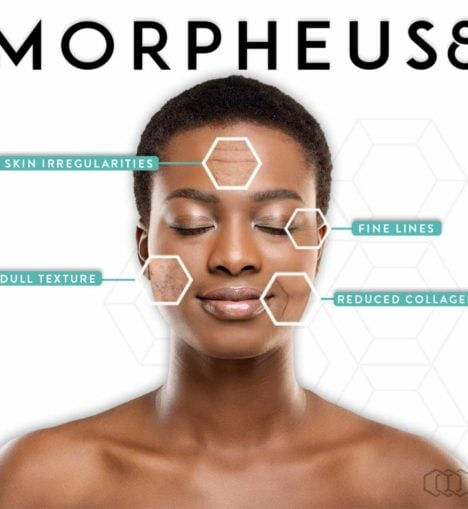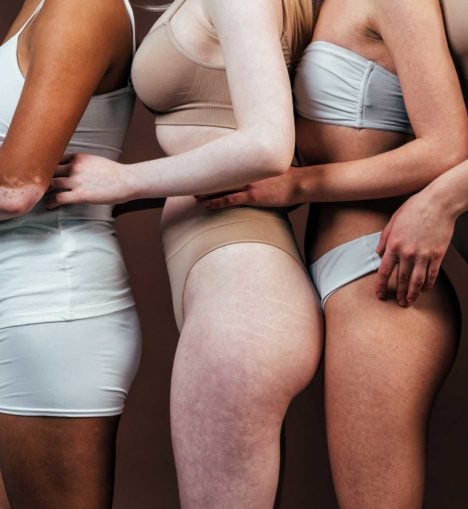 The Zenith Journal
Is it really possible to freeze fat?!
---
Read the story
---
View all journal posts