Facials
Skincare treatments for the skin
At Zenith our bespoke facials are developed in-house by our skincare experts to ensure you leave the clinic feeling revitalised and with glowing, youthful skin.
AT A GLANCE
DURATION
60 MINUTES PER TREATMENT
DOWNTIME
NONE
ANAESTHESIA
N/A
RESULTS
STRAIGHT AWAY
LONGEVITY
UP TO TWO WEEKS
Performed by
Elizabeth Sewell
Level 2, 3 NVQ in Beauty Therapy
Location availability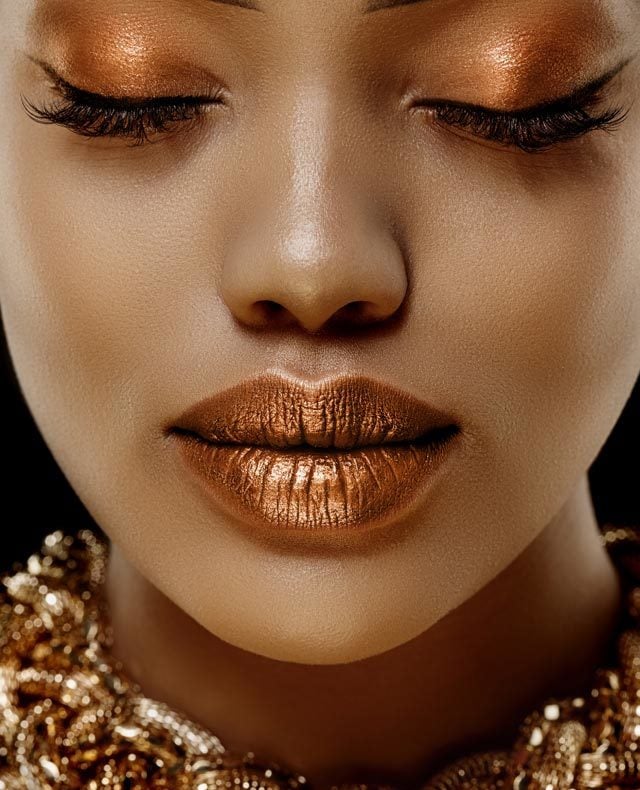 Sometimes we forget to take the time to really focus on our skin.
This may be because you're busy or not sure how to give your skin the best care it really needs.
At Zenith we understand how hard it is for people to give their skin the attention that it really needs, which is why we offer these two outstanding facials. Designed to improve the condition of your skin in the long run.
We offer two luxurious facials here at Zenith. Both of these facials are fantastic for the skin.
These two facials are:
The Zenith Signature Facial
This facial is an hour-long luxurious pamper, designed not only to relax you but to also address any mild skin concerns you may have. This facial not only addresses dull and lifeless skin but also addresses uneven texture. If you're looking to give your skin the full pamper treatment this facial is for you.
The Zenith Super Skin Facial
This incredible facial is a skincare routine that's guaranteed to leave your skin looking fresher. This is perfect for those wanting to really indulge in a full skincare routine really focusing on making your skin look fresher.
What happens during the treatments?
Signature Facial
Thorough double cleanse and tone
A choice of either Medical Grade Microdermabrasion
A twenty minute, award winning Dermalux LED light therapy treatment. This increases your collagen production to destroy bacteria, reduce inflammation, and improve your skin clarity.
Your therapist will then apply a peptide-packed serum to your skin and a nourishing moisturiser, plus Heliocare SPF50 sunblock.
Super Skin Facial
Double cleanse
Exfoliate
Light Massage
Face Mask
Apply moisturiser and Heliocare sunblock
Results and aftercare
Facials are a fantastic way to give your skin a boost and improve its appearance. As with all facial treatments, the results are only temporary and we recommend regular treatments every 2-4 weeks to maintain your new, glowing complexion.
We would also recommend using the same products at home- we sell every item used for these facials at the clinic for your convenience.
Your skin may be more sensitive to the sun following your facial, so we would recommend using sunscreen.
Benefits
Helps reduce stress
Improve the hydration of the skin
Deep cleaning for the skin
Help treat acne
Help with whiteheads and Blackheads
Tightens skin
Why Zenith
All consultations and reviews are included in the price
All consultants are UK trained
Rated as outstanding by the Care Quality Commission (CQC) in providing care to our patients in a safe and effective manner.
Registered with the Care Quality Commission (CQC)
Full member of the British College of Aesthetic Medicine (BCAM)
FAQs
Who are facials suitable for?
Anyone can benefit from having a facial at Zenith. If you want to really treat and look after your skin this treatment is perfect for you.
What are the side effects and risks?
You may experience some temporary redness from the signature facial for an hour or two afterwards, this is due to the chemical peel or microdermabrasion.
What results can I expect from cosmetic facials?
Facials are a fantastic way to give your skin a boost and improve its appearance. As with all facial treatments, the results are only temporary and we recommend regular treatments every 2-4 weeks to maintain your new, glowing complexion.
A facial is a family of skin treatments for the face. This can include exfoliation, lotions, peels, massages and microdermabrasion.
What does a facial do for the skin?
A facial is designed to take care of the skin. Facials can help nourish and hydrate the skin and can be part of an on-going treatment plan.
Are there things a facial cannot do for the skin?
Completely clear up acne
Facials aren't a quick fix, you need to invest time into your skin to get maximum results.
Permanently treat wrinkles
Lift sagging skin
Treat Rosacea
Permanently treat dark circles
Substitute for treatments such as anti-wrinkle injections or filler.
How many facials will I need before I see an improvement?
We can't give you an exact number however, the more facials you have the better the results in the long run.
Are there facials for men?
Yes, anyone is entitled to a facial. If you want to take the time to give your skin extra care this is perfect for you.
Making treatments affordable
0% Finance Available
Patients are often concerned about affordability of a treatment. To help alleviate this concern we provide flexible payment plans to suit your budget.
We can offer six months 0% interest option for any procedure over the value of £2500. Interest bearing options are also available if you wish to spread your payments over a longer period of up to 5 years. Please contact our team on 0115 959 6999 for further details or click the link below.
---
Finance your treatment
Facial Treatment Costs
Initial consultation...
£30
Redeemable against your treatment
Non-Surgical Treatment Coordinator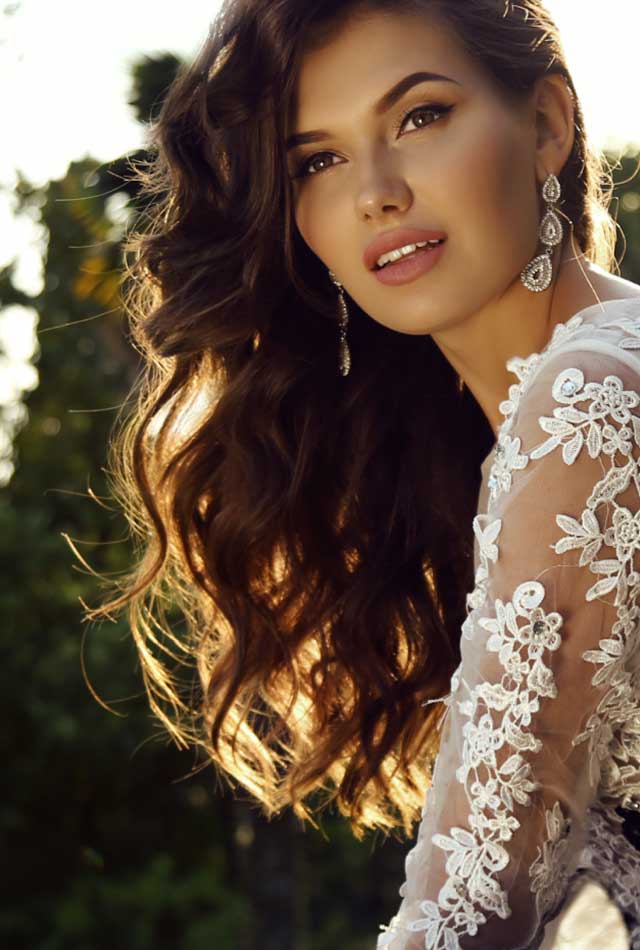 Facial Treatment overview
At a glance
Duration
60 minutes per treatment
Downtime
None
Anaesthesia
N/A
Results
Straight away
Longevity
Up to two weeks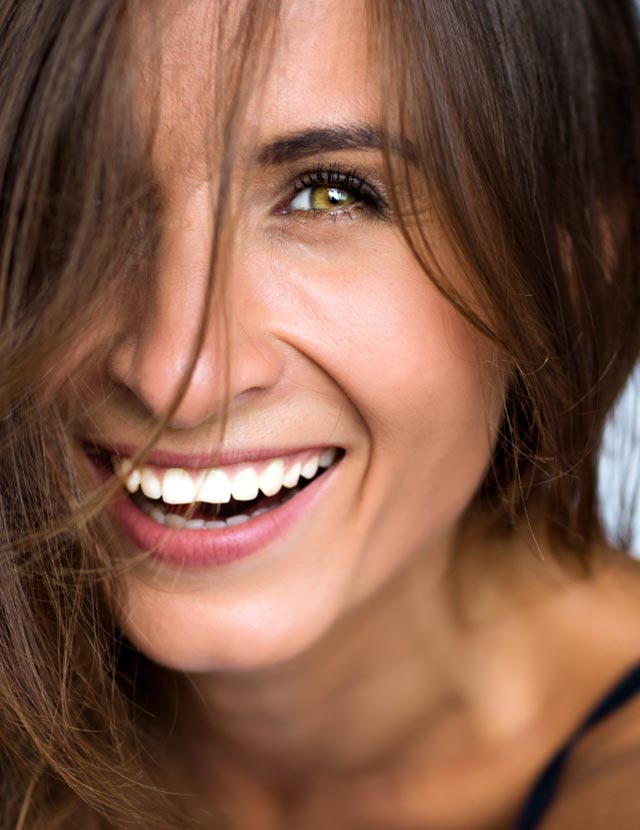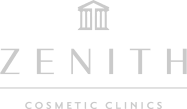 A clinic for you by Zenith
Cosmetic dentistry at its finest
We have a fantastic Dentistry team led by industry professional Professor Paul Tipton. Professor Tipton and his associates work on some of the most intricate cosmetic dentistry cases at our Nottingham Clinic.
---
Visit our Dentistry site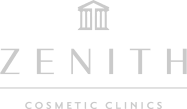 The goings on at Zenith
Zenith Journal
The Zenith Journal
UK Hair Transplant VS Turkey- Is the UK overcharging for treatment?
---
Read the story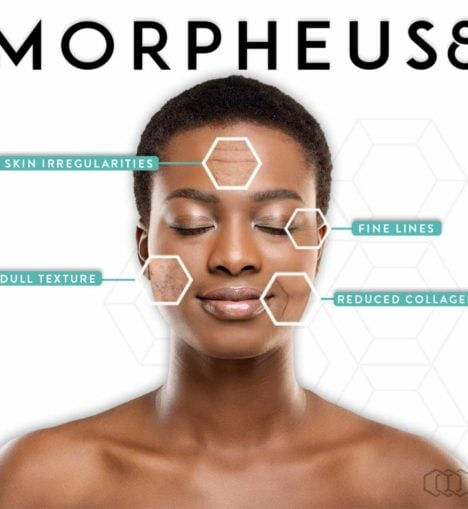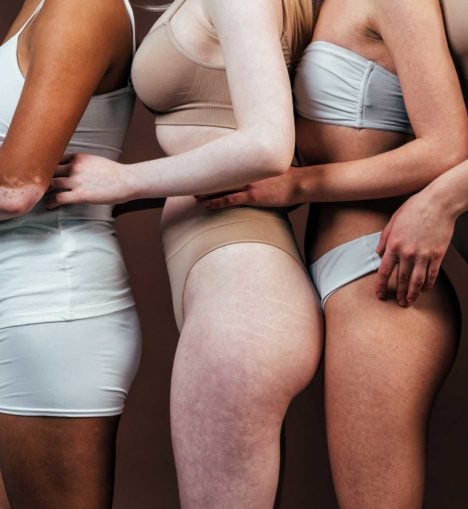 The Zenith Journal
Is it really possible to freeze fat?!
---
Read the story
---
View all journal posts