Aqualyx®
FAT DISSOLVING INJECTIONS FOR FACE & BODY
Even patients with an average body weight come to the Zenith Cosmetic Clinic to discuss Aqualyx Fat Dissolving Injections due to concerns about stubborn areas of fat.
Unfortunately, even a healthy diet or weight loss isn't always enough to eliminate fatty deposits like double chins, troublesome bra fat, or fat on the thighs and buttocks.
Aqualyx can help. These fat-dissolving injections contain a liquid compound that can tackle those pockets of fat that are so difficult to eliminate, even with a healthy diet.
AT A GLANCE
DURATION
1 HOUR PER TREATMENT
DOWNTIME
5 DAYS
ANAESTHESIA
LOCAL
RESULTS
AROUND 4 WEEKS
LONGEVITY
PERMANENT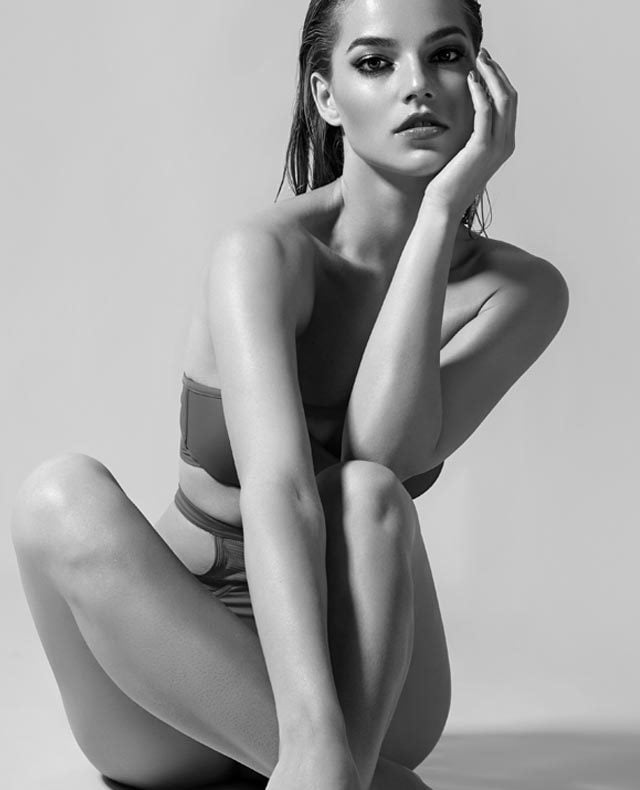 What is Aqualyx?
Aqualyx is a fat-dissolving injection that reduces small pockets of fat on the face and body. This type of treatment is sometimes called injection lipolysis.
Fat-dissolving injections contain several different plant-based compounds, with the main active ingredient being sodium deoxycholate (a salt of deoxycholic acid ).
How do Aqualyx fat dissolving injections work?
Aqualyx binds to fat and, acting as a solvent, dissolves the cell membranes of the fatty tissue. This liquefies the fat and allows it to leak out of the fat cells.
What happens to the fat released from the cells?
The liquid fat is flushed out of the tissues and into the lymphatic system. The immune system and liver eliminate it from the human body.
Which parts of the body can be treated with fat loss injections?
The best results are seen on areas of fat no larger than the size of a fist. These can be on the body or the face.
Body
Popular areas for deoxycholic compound treatment on the body include the upper arms, the inner and outer thighs, the abdomen, the sides of the waist, the armpits, hips, buttocks and the back.
Face
Aqualyx fat-dissolving injections remove fat from the jawline and chin area, resculpting the features to restore definition.
How will I look after Aqualyx fat dissolving injections?
Aqualyx removes bulges and gives a more streamlined appearance to the body. After you have completed your course of treatment, your clothes will fit better, and you will feel slimmer even without a calorie-controlled diet.
Recovery after Aqualyx treatment
All our patients receive a patient information leaflet at their first consultation that details what to expect after Aqualyx treatment so there will be no surprises for you.
You are likely to experience swelling and bruising around the treatment area for about five days. Drinking alcohol or taking medication like aspirin may make bruising worse so should be avoided for a few days if possible. Hot showers and baths should be avoided for a while for the same reason.
We will monitor your progress daily during these early days and we are always available to provide any additional support you may need.
After four weeks, the treated area will have settled, and the first benefits of the Aqualyx treatment will be apparent. The next treatment in your course can now be performed.
Why choose Zenith Cosmetic Clinics for fat-dissolving injections?
At Zenith, we have been using fat-dissolving injections since 2004 and are experts in their use.
We take patient care very seriously, and all our patients have a consultation with a doctor at the clinic to discuss Aqualyx fat-dissolving injections before their treatment begins. Your doctor will assess you and take a detailed medical history before deciding which treatment is best for you.
FAQs
When will I see the results of my treatment?
You may see an improvement after the first treatment, but typically between two and five sessions are required for optimum results. We will assess your body or face issues at your first consultation with us, and then we will be able to advise you about the number of sessions that you will require.
Are Aqualyx fat dissolving injections right for me?
You are a good candidate for Aqualyx treatment if you want to lose areas of fat no bigger than the size of a fist.
Do fat dissolving injections hurt?
Most people do not experience pain, but you will experience swelling at the injection site for five days after treatment.
What Does Fat Dissolving Treatment Cost?
The cost of fat-dissolving injections starts at £375. The actual price will vary according to the number of injection sites and the number of treatments required.
How long does Aqualyx Last?
Once fat cells have been melted and flushed away by the body, they cannot regrow, so in that sense, the treatment is permanent. With good management and a healthy diet, you should be able to maintain your improved body shape.
What Are the Side effects of Aqualyx?
In experienced hands, following the standard protocols, the only common side effects are:
Possible bruising

Swelling for the first few days. Aqualyx will cause a mild initial ache and swelling for about 5 day, which is completely normal.
How Long Has Aqualyx Been Used?
Fat-dissolving injections and injection lipolysis have been used for over 70 years. Aqualyx was developed in Italy and has been extensively used in millions of doses by experienced hands.
Aqualyx is a valuable procedure for treating small pockets of stubborn fat in patients.
Aqualyx isn't sold in the US, so it does not need FDA approval. The American version of Aqualyx, called Kybella, is FDA-approved. Kybella is not available in the UK, so we use Aqualyx, a similar alternative produced in Italy and approved for use in Europe.
Will a healthy lifestyle be necessary after fat-dissolving injections?
Some fatty tissue will remain after treatment, and it will still be possible for you to put on weight in the treated areas. You should maintain a healthy lifestyle and, if appropriate, a reduced-calorie diet to protect your new streamlined body.
Are Aqualyx fat-dissolving injections a safe treatment?
Fat-dissolving injections are safe when delivered by a doctor as skilled and experienced as the doctors at the Zenith Cosmetic clinic.
Fat-dissolving treatments are potent and should only be given by medically trained staff.
Will Aqualyx help me to lose weight?
It is essential to know that Aqualyx treatment is not a weight loss or a cure for obesity.
The best results are seen in patients who are already at a healthy weight but want to address a particular problem area, like a double chin.
Your doctor may ask you to lose weight before treatment to ensure your safety and to improve the final outcome.
Are there any other ways to reduce fat cells in small areas of the body?
Fat-dissolving injections are only one way to reduce pockets of fat.
We also offer every other fat reduction and weight loss treatment, such as Cristal Fat Freezing, BodyTite, Vaser Liposuction, Liposuction, and other surgical solutions.
We have the experience to give the best advice about the most appropriate option for you.
How Long Does Aqualyx Last?
The fat cells that have been removed cannot grow again, so the effects of the treatment are permanent. However, if you gain weight, you will notice fat returning to the areas that have been treated.
Before & After
See the results for yourself
Please browse the positive outcomes other patients have experienced from this treatment.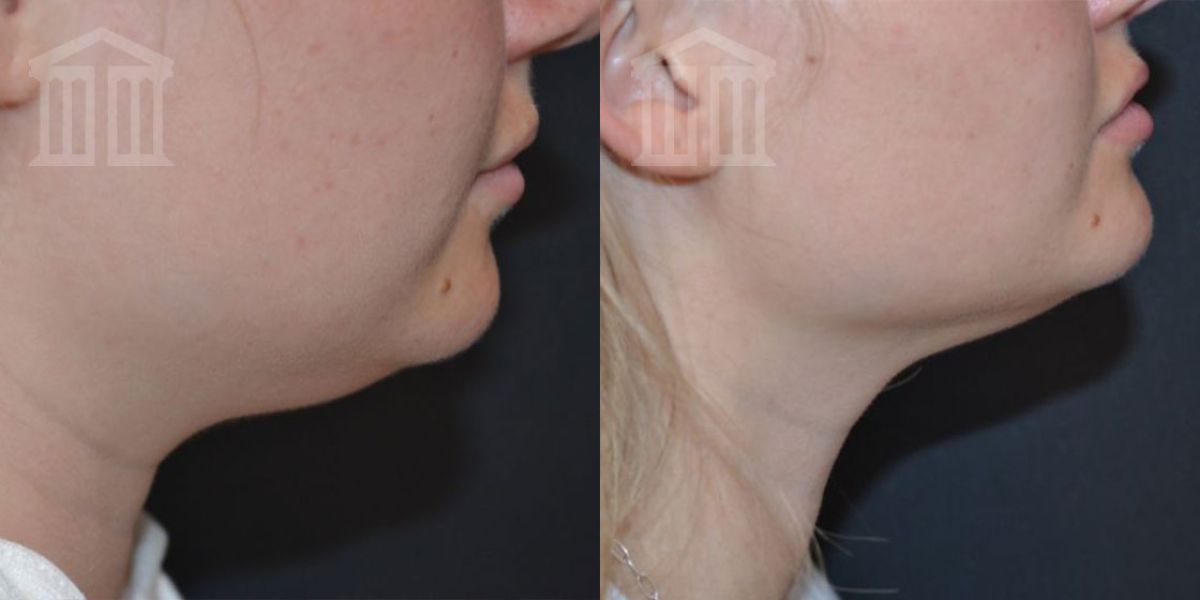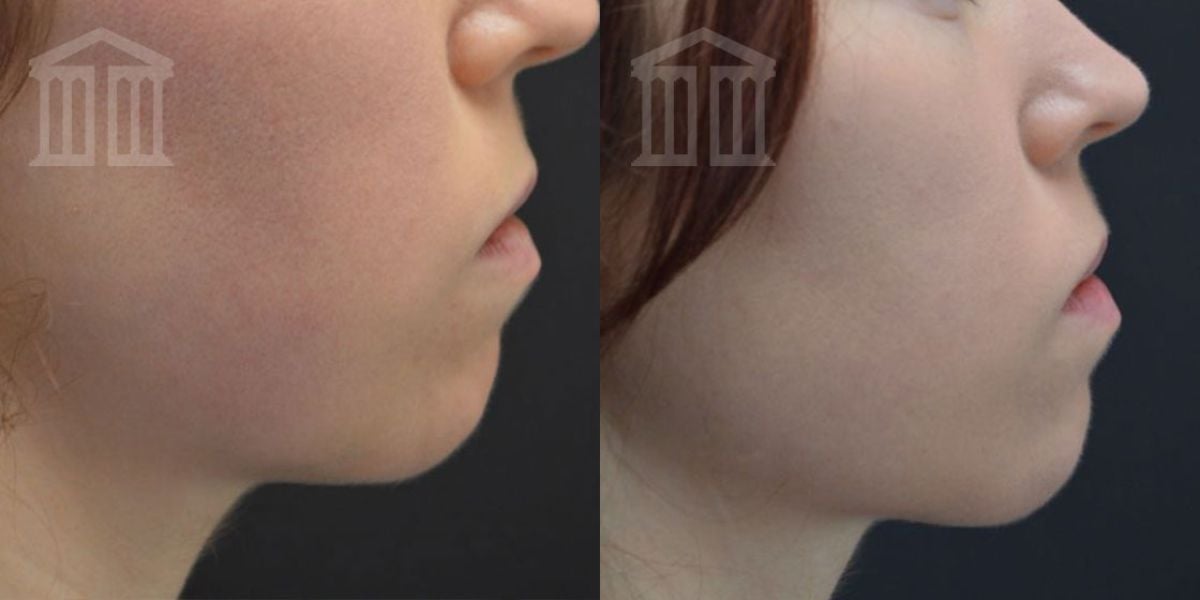 Making treatments affordable
0% Finance Available
Patients are often concerned about affordability of a treatment. To help alleviate this concern we provide flexible payment plans to suit your budget.
We can offer six months 0% interest option for any procedure over the value of £2500. Interest bearing options are also available if you wish to spread your payments over a longer period of up to 5 years. Please contact our team on 0115 959 6999 for further details or click the link below.
---
Finance your treatment
Aqualyx Fat Dissolving Injections Treatment Costs
Initial consultation...
£30
Redeemable against your treatment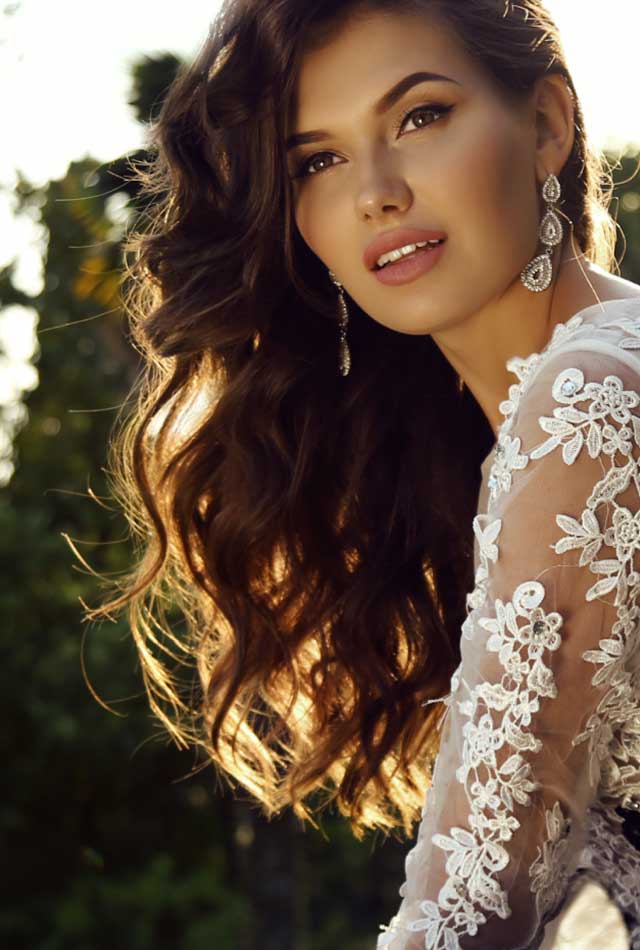 Aqualyx Treatment overview
At a glance
Duration
1 hour per treatment
Downtime
5 Days
Anaesthesia
Local
Results
Around 4 Weeks
Longevity
Permanent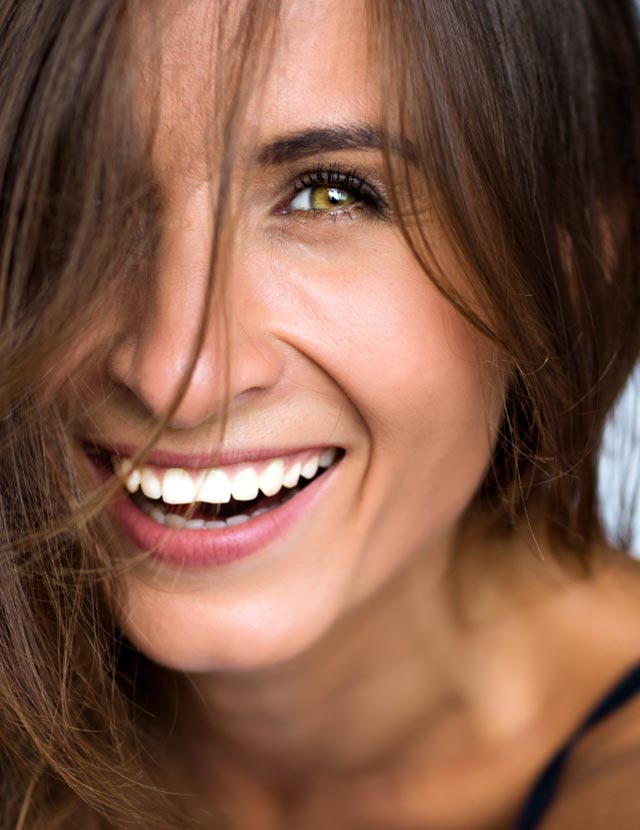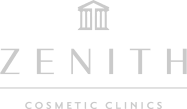 A clinic for you by Zenith
Cosmetic dentistry at its finest
We have a fantastic Dentistry team led by industry professional Professor Paul Tipton. Professor Tipton and his associates work on some of the most intricate cosmetic dentistry cases at our Nottingham Clinic.
---
Visit our Dentistry site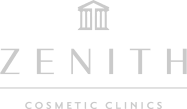 The goings on at Zenith
Zenith Journal
The Zenith Journal
UK Hair Transplant VS Turkey- Is the UK overcharging for treatment?
---
Read the story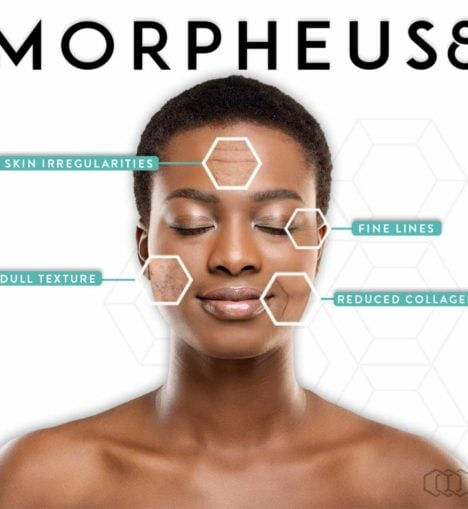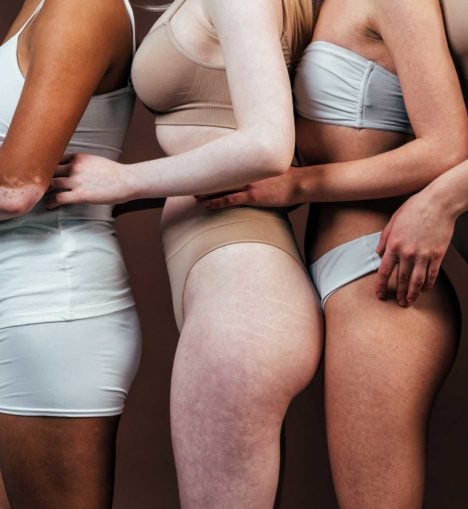 The Zenith Journal
Is it really possible to freeze fat?!
---
Read the story
---
View all journal posts