Fine Lines and Wrinkles
Fine Lines and Wrinkles appear gradually with aging and Sun Damage, but can be improved.
How Can I Treat Fine Lines and Wrinkles?
The most important factor is to make a thorough diagnosis that describes the underlying causes of your specific Fine Lines and/or Wrinkles that are bothering you. This is something that our experienced Doctors and Clinical Therapists can assess for you.
Once this is understood, the medical professional will advise as to the best options that will deliver the results that you wish to achieve. They will put together a complete and unique Treatment Plan, created to help you and your individual needs.
Some popular options for Fine Lines and Wrinkles are Retinols, Chemical Peels, Morpheus 8, Laser Genesis and CO2 Laser.
The goings on at Zenith
Zenith Journal
The Zenith Journal
UK Hair Transplant VS Turkey- Is the UK overcharging for treatment?
---
Read the story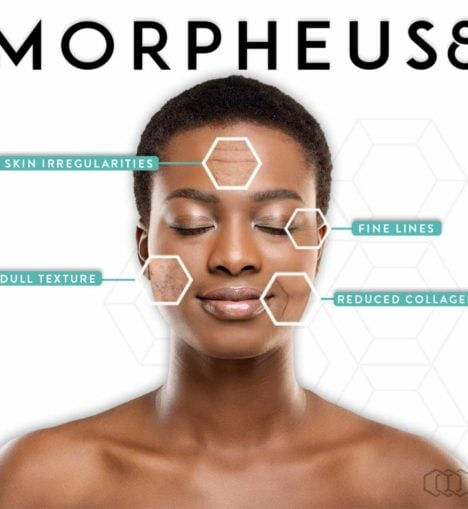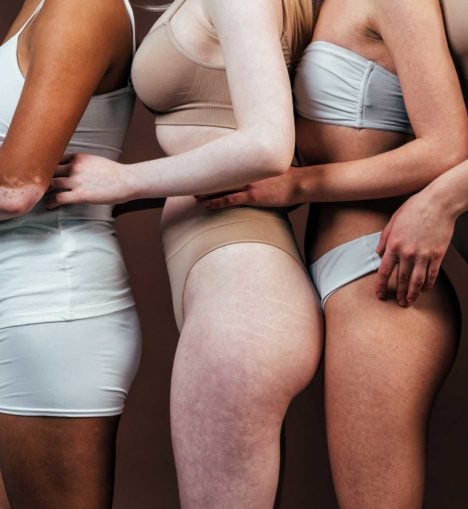 The Zenith Journal
Is it really possible to freeze fat?!
---
Read the story
---
View all journal posts