Crows feet
Crow's Feet or "Laughter Lines" are the creases that appear around the upper part of the corners of our eyes as we naturally age.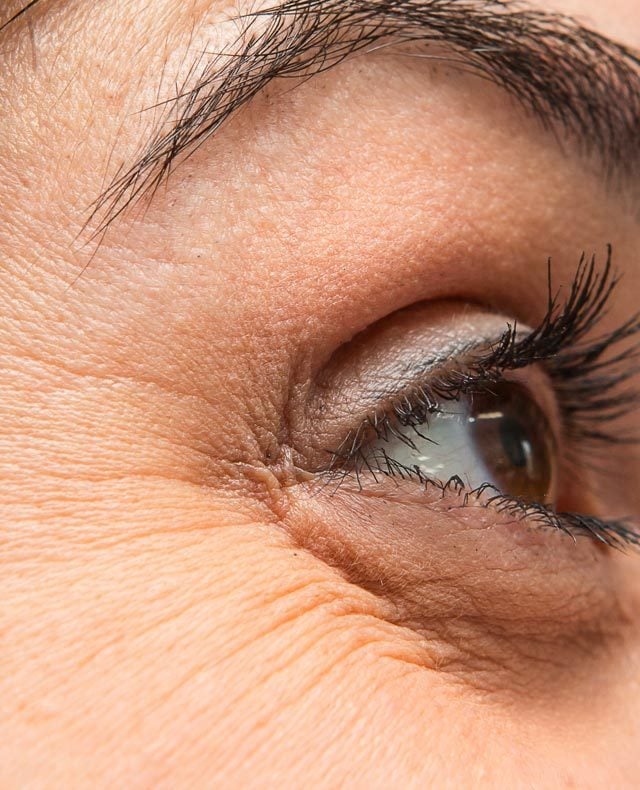 Why Do Crow's Feet Happen?
As we age the elastin fibres in our skin become increasingly disrupted due to sun damage and are unable to spring the skin back after it ripples.
Also the fat in our faces decreases through time causing the skin and muscles to gradually drop. The final effect is that the skin cracks and permanent creases and wrinkles appear.
What About Eye to Cheek Lines?
These are not regarded as Crow's Feet and are caused by the face falling forwards due to fat loss. Usually this can be reversed by replacing the fat loss with a 8 Point Lift.
What Are the Best Treatments for Crow's Feet?
The most commonly used treatment is Anti-Wrinkle injections to reduce the activity of the muscle and therefore the strain on the skin. Once the muscle underneath is relaxed, most of the creases will appear improved and over time may heal completely.
For "Eye to Cheek lines" a more complex assessment is required from our Medical Professional and a combination of Skin Tightening treatments may include: CO2 Laser or Morpheus 8 and use of the 8 Point Lift are the best options.
In addition, there are new skin products that can help to reverse the effects of aging in a much more powerful way than ever before. These can be an incredibly useful addition and we have a full range available in our clinic.
The goings on at Zenith
Zenith Journal
The Zenith Journal
UK Hair Transplant VS Turkey- Is the UK overcharging for treatment?
---
Read the story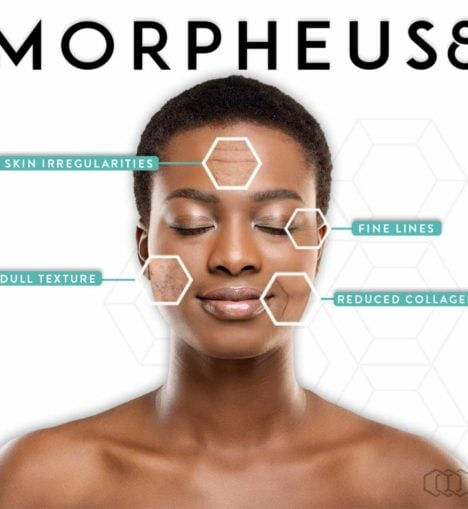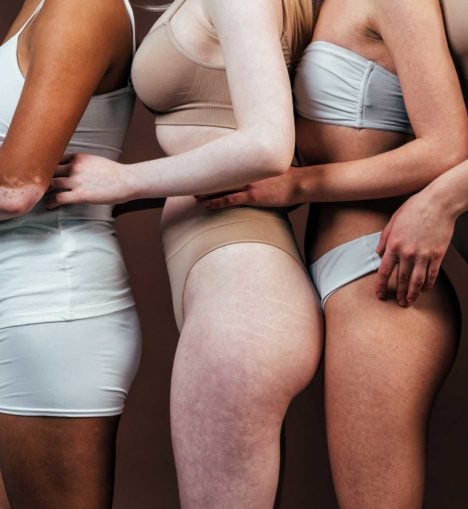 The Zenith Journal
Is it really possible to freeze fat?!
---
Read the story
---
View all journal posts