Fractora Skin Resurfacing Treatment
Fractora Skin Resurfacing Treatment is an innovative device that can improve the overall appearance of acne scarring while treating acne at the same time.
AT A GLANCE
DURATION
30-60 MINUTES PER TREATMENT
DOWNTIME
3-4 DAYS
ANAESTHESIA
LOCAL
RESULTS
2-3 TREATMENTS TO SEE THE BEST RESULTS
LONGEVITY
PERMANENT RESULTS ACHIEVED IF TREATMENT IS MAINTAINED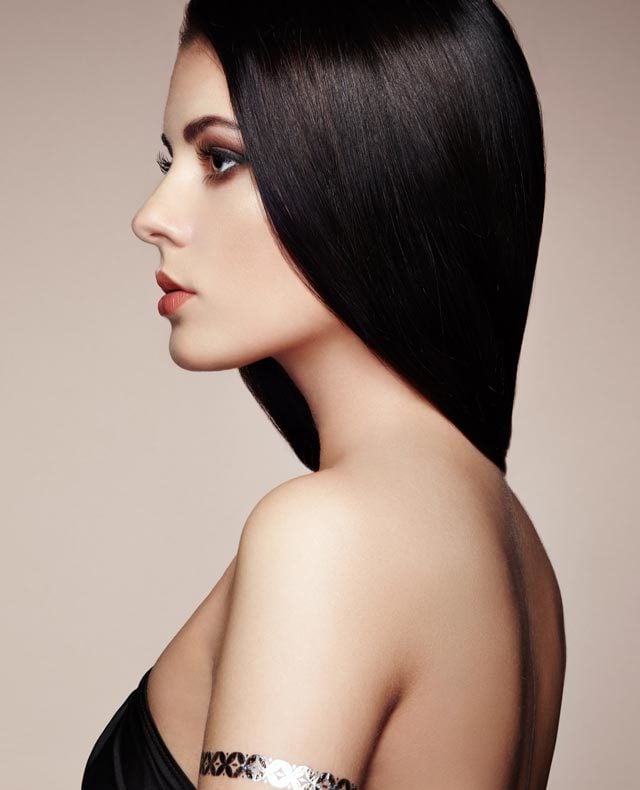 ractora is a Radio Frequency Micro-needling device.
Different to the original Microneedling  treatments, Fractora involves sending Radio Frequency energy into the deeper layers of your skin where acne scarring is mostly located.
How Does Fractora Treatment Work on Acne & Acne Scarring?
Fractora is a fantastic procedure for treating both Acne Scarring and Active Acne.
It can target the active acne using its Radio Frequency energy to heat up the skin's oil glands that produce trouble-starting Sebum and therefore tackle active acne.
Not only can Fractora combat active acne by shrinking the oil glands, it can improve scarring by directing energy straight into the deeper parts of the skin (the Dermis) where the scarring is mostly located..
It is also known that injuring the surface of the skin causes more side effects, whereas tackling the scar in the deeper layers of the skin causes less side effects but all of the benefits. 
The Fractora device was developed to directly deliver energy deep into the skin without causing significant damage to the surface.
What Is The Fractora Process?
All Fractora treatment processes begin with a consultation with one of our Medical Professionals.
During your consultation, the Doctor or Clinical Therapist will listen to your concerns and assess your skin before discussing possible treatments that could work for you. We also take into consideration your lifestyle and budget and ensure only the best and most appropriate treatments are put forward.
Your Doctor or Clinical Therapist may also put together a treatment plan for you, as most conditions take time and care to get the absolute best result!
We will usually take some "before" photos, so that we can compare this to your end result when you come to complete your treatment journey. 
If you are prone to pigmentation, we will usually recommend 4-weeks of preparation with an anti–pigmentation cream, prior to your Fractora treatment. 
We will also ensure a numbing cream is applied so that the treatment is as comfortable for you as we can make it. We will usually invite you in an hour before treatment so this can take effect.
Fractora Skin Resurfacing Treatment Aftercare
Following your Fractora treatment, Vaseline is applied immediately and you can then go home.
We ask that you keep applying Vaseline every 3-4 hours once home and you may experience some redness for 3-7 days depending on settings used, but this is completely normal.
If there is anything you are uncertain about, or have any concerns once home, you can contact your Doctor directly who will be more than happy to help!
Why choose Zenith Cosmetic Clinics for Fractora?
At Zenith Cosmetic Clinics, we offer every method of Skin Resurfacing so can advise the best treatment to tailor to your specific condition. 
FAQs
Most patients find that the level of discomfort is comparable to micro-needling and in the vast majority very easily tolerated.
The Fractora treatment itself takes approximately 30 – 45 minutes. The whole process can take 2 hours.
What Does Fractora Treatment Cost?
Prices for small areas start at £550 per treatment up to £900 for the face
What results can I expect from Fractora?
The majority of people who choose Fractora as a solution to tackle their acne or acne scarring will see signs of reduction in not only active acne, but significantly in the textural irregularities and scarring.
You can also expect smoother and firmer skin, especially in those who have been seeking an anti-aging solution.
How long does it take for Fractora to work?
Most people will see an improvement after three treatments, however patients commonly tell us that family members and friends are commenting positively after just two sessions!
Expectations of results will also vary based on your initial concerns, your Doctor or Clinical Therapist will be able to advise a more specific length of time based on your assessment and consultation.
How many Fractora sessions do I need?
Our standard protocol for Fractora would be six sessions, although this is very much based on your specific case and will be advised during your consultation.
Before & After
See the results for yourself
Please browse the positive outcomes other patients have experienced from this treatment.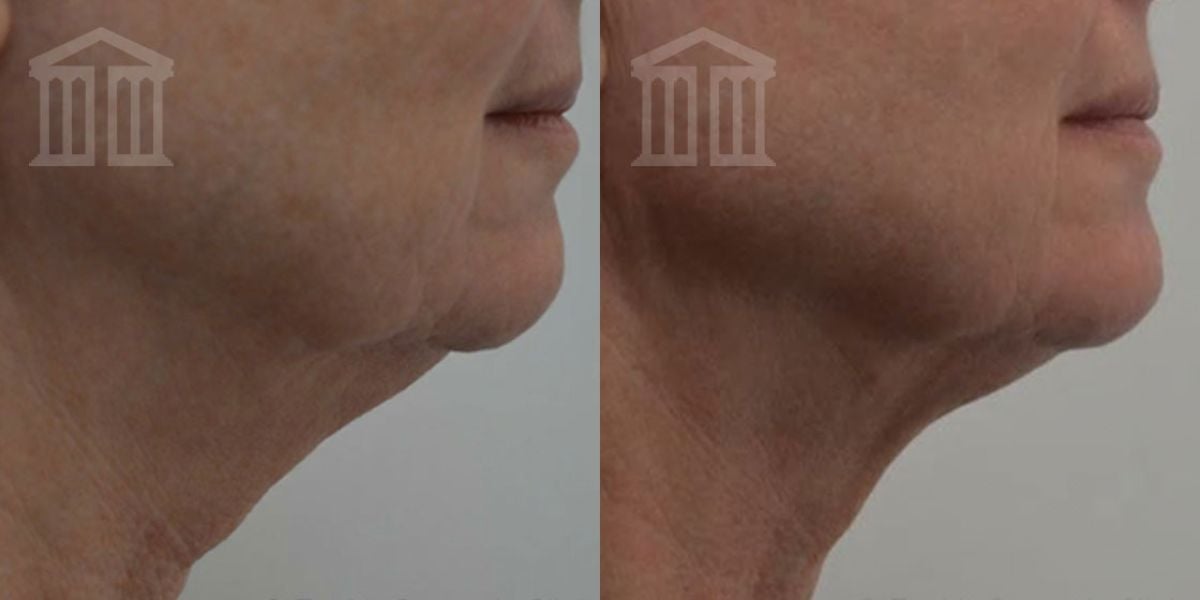 Making treatments affordable
0% Finance Available
Patients are often concerned about affordability of a treatment. To help alleviate this concern we provide flexible payment plans to suit your budget.
We can offer six months 0% interest option for any procedure over the value of £2500. Interest bearing options are also available if you wish to spread your payments over a longer period of up to 5 years. Please contact our team on 0115 959 6999 for further details or click the link below.
---
Finance your treatment
Fractora Treatment Costs
Initial consultation...
£30
Redeemable against your treatment
Non-Surgical Treatment Coordinator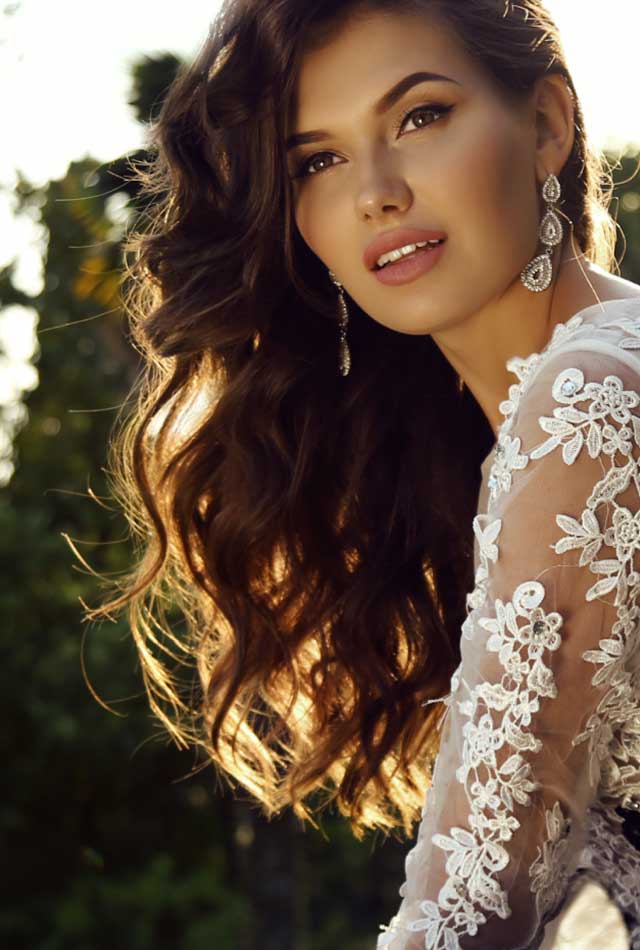 Fractora Treatment overview
At a glance
Duration
30-60 minutes per treatment
Downtime
3-4 days
Anaesthesia
Local
Results
2-3 treatments to see the best results
Longevity
Permanent results achieved if treatment is maintained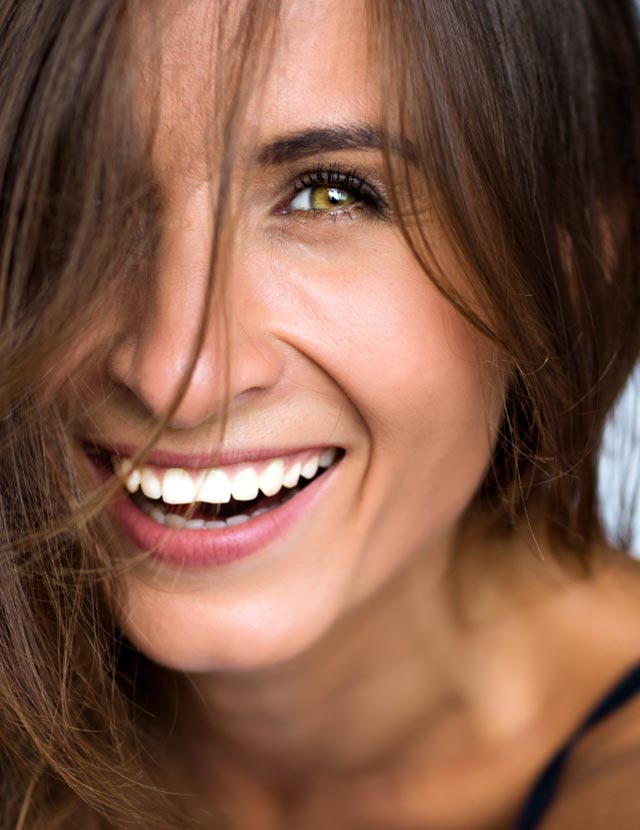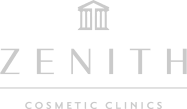 A clinic for you by Zenith
Cosmetic dentistry at its finest
We have a fantastic Dentistry team led by industry professional Professor Paul Tipton. Professor Tipton and his associates work on some of the most intricate cosmetic dentistry cases at our Nottingham Clinic.
---
Visit our Dentistry site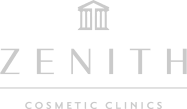 The goings on at Zenith
Zenith Journal
The Zenith Journal
UK Hair Transplant VS Turkey- Is the UK overcharging for treatment?
---
Read the story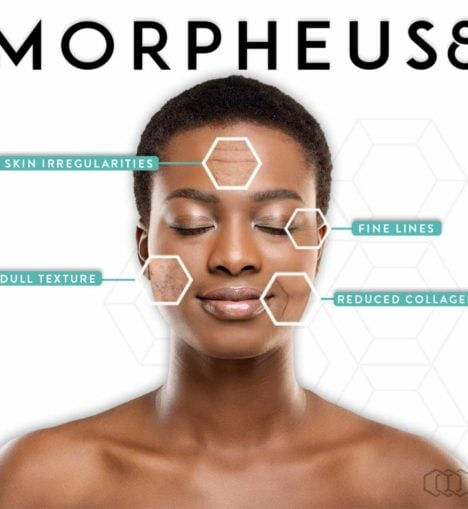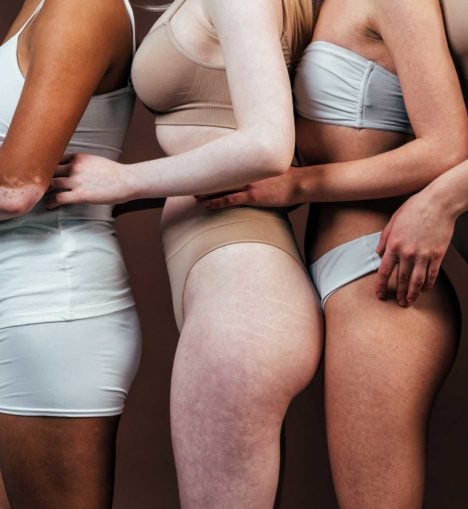 The Zenith Journal
Is it really possible to freeze fat?!
---
Read the story
---
View all journal posts