Weight Loss
Weight Loss is something that can be rather difficult for some people to do naturally. At Zenith we understand how people can feel a little self-conscious which is why we offer a range of treatments to help you feel more confident whilst giving you your desired look.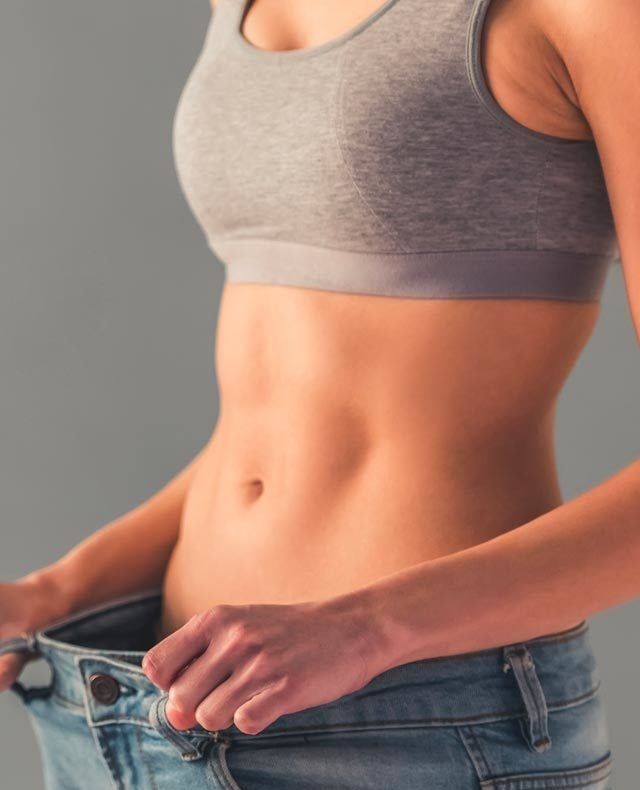 Causes
Physical Inactivity
Medication
Overeating
Genetics
Medical Reason (Underactive thyroid, Cushing Syndrome)
Treatments
We offer three different treatments that we would recommend these are:
Liposuction
Fat Freezing
BodyTite™
Liposuction
Liposuction is an extremely popular and largely talked about surgical procedure that involves simply sucking the fat out of the body. This procedure has been used for over 40 years and the results of this treatment are fantastic.
Fat Freezing
Cryolipolysis, more commonly known as Fat Freezing is a method that involves controlled cooling of the fat cells until they crystallise and then the fat cells themselves actually die, without damaging the surrounding tissue.
This technique reduces small, resistant pockets of fat which can be difficult to shift through diet and exercise alone.
BodyTite™
BodyTite™ is the most advanced, permanent method of removing fat and tightening the skin simultaneously. This incredible treatment uses Radiofrequency skin tightening technology to dramatically improve the contours of the body, in the least invasive way possible. BodyTite™ can reduce amounts of fat similar to traditional Liposuction, but BodyTite™ is a much gentler option.
Why choose Zenith Cosmetic Clinic for Weight Loss Treatment?
All consultations and reviews are included in the price
All consultants are UK trained
Rated as outstanding by the Care Quality Commission (CQC) in providing care to our patients in a safe and effective manner.
Registered with the Care Quality Commission (CQC)
Full member of the British College of Aesthetic Medicine (BCAM)
FAQ's
How long does the BodyTite procedure take?
BodyTite™ treatment takes from 2 – 5 hours to perform, sometimes a little longer. This is because we perform the treatment gently and show you the results as we go. This will give you complete assurance that you are getting the results you wanted.
Does it hurt to have BodyTite?
The vast majority of our male patients do not find BodyTite™ painful as this is performed under a Local anaesthetic, if performed by a skilled practitioner. If you are relaxed when seeing your regular dentist for a dental procedure, you are extremely unlikely to have any problems.
How long does it take to see results from BodyTite™?
The vast majority of patient's results can be seen immediately after the treatment and nearly always the next morning when you visit us for your review.
Does BodyTite™ help cellulite?
No, BodyTite™ is not designed for this condition. The most effective treatment for cellulite would be Cellfina, which, Zenith Cosmetic Clinics are one of the leaders in this unique technique.
How is Bodytite™ different from liposuction?
BodyTite™ is different to laser liposuction and traditional liposuction as it is less invasive, melts fat cells, tightens skin, little to no scarring, suitable for different types of patients and can be used on a variety of areas such as, stomach, legs, arms, back and is even suitable for the neck using NeckTite™.
How much weight will I lose with Liposuction?
Liposuction, and any form of Fat Removal, is not designed to help you lose weight, but you will lose inches due to the fat being physically removed. Weight loss is a completely separate topic that needs careful discussion with the Doctor, which is something we can offer during your consultation if you are interested in this also.
Does fat freezing Hurt?
No! Fat Freezing with the Cristal machine does not hurt.
How Long Does Fat Freezing Take?
Expect to be at the Clinic for between 1-2 hours depending on the treatment areas.
How much does fat freezing cost?
Costs are from £350, however the level of service and the quality of the technology will give you the best results possible.
What Are the Side Effects of Fat Freezing?
Minimal, generally a little bruising, tingling, swelling is common, most patients will return immediately back to work after treatment.
The goings on at Zenith
Zenith Journal
The Zenith Journal
UK Hair Transplant VS Turkey- Is the UK overcharging for treatment?
---
Read the story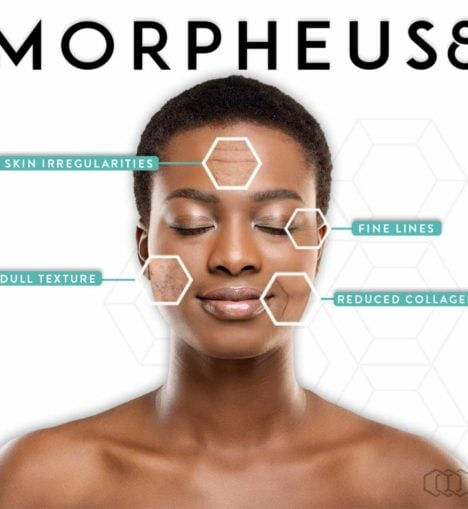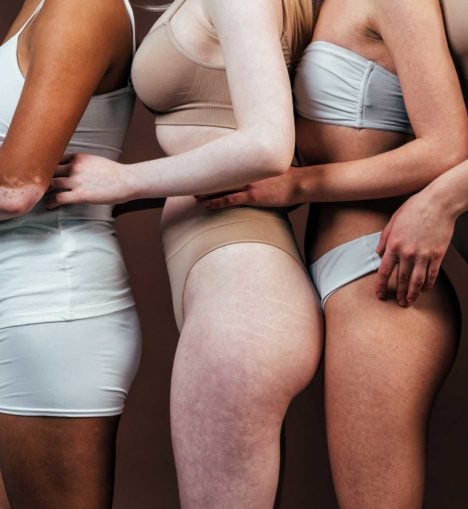 The Zenith Journal
Is it really possible to freeze fat?!
---
Read the story
---
View all journal posts