Saggy Boobs
Boobs come in a range of different sizes and with age they change. A lot of the time saggy boobs occur with the natural ageing process however there are other reasons why someone might have saggy boobs.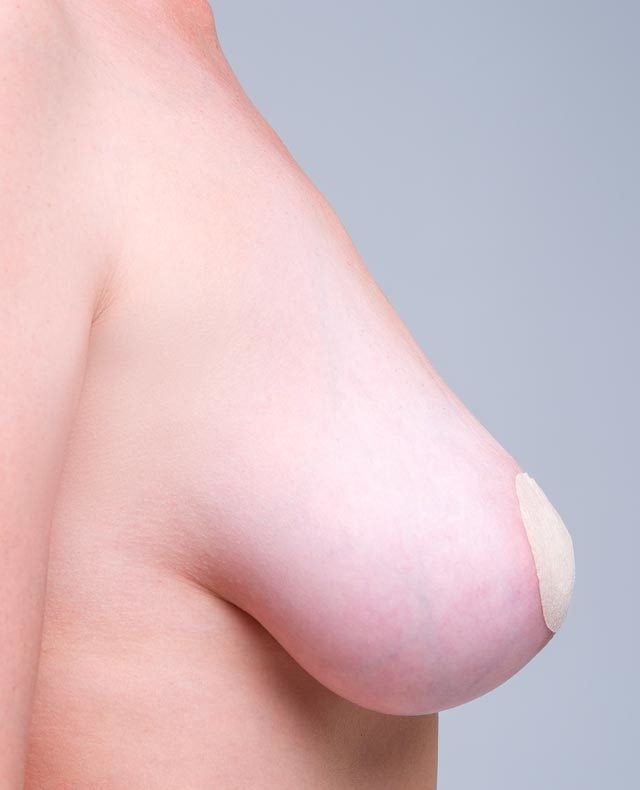 We understand this can be something that many people can feel quite insecure about having saggy boobs which is why at Zenith we offer a range of different treatments which will help give you that confidence back.
Causes
Natural ageing process
Pregnancy
Extreme weight-loss
Treatments
We have a range of techniques that can help with saggy boobs. If you are unsure what is best for you for your desired outcome we recommend coming for a consultation. In your consultation our Surgeon will be able to discuss with you what treatment is best.
Breast augmentation
Breast uplift
Breast reduction
Why choose Zenith Cosmetic Clinic for Saggy Boobs Treatment?
Theatre on site – no need to travel elsewhere
Overnight stay available, if appropriate
Surgeons are Consultant level and are fully registered with BAAPS AND BAPRAS
All consultations and reviews are included in the price
All Consultants are UK trained
24/7 clinical Aftercare
Registered with the Care Quality Commission (CQC)
99% patient satisfaction rates
0% and other Finance options available
FAQ's
How do I know if my breasts are sagging?
There are different ways you can see if your breasts are sagging. Most plastic surgeons believe that if the position of the nipple is lower than the inframammary fold then your boobs have started to sag. If you feel that they have dropped the best thing to do is come in for a consultation with our surgeon to discuss what the best option is for you to get your desired results.
What age will my breasts start to sag?
There is no set age for when breasts start to sag as there are a lot of other conditions that can cause the breasts to start sagging. For example:
Pregnancy
Breastfeeding
Ageing
Gravity
Heredity
What Causes Extremely Large Breasts?
Gigantomastia is a rare condition and although the precise causes are not known it seems to be related to increased sensitivity of the breast tissue to hormones, genetics, and obesity or after childbirth.
Breast Reduction Side Effects & Risks?
Soon after surgery, you might experience pain, discomfort, swelling and tenderness for the first few weeks, which should settle down. These risks are normally associated with general anaesthesia and will settle within 2-3 weeks. Most women lose the ability to breastfeed after Breast Reduction surgery.
Why choose Breast Reduction?
Proportional and more even breasts
Improve posture
Alleviate back ache, shoulder and neck pain
Eliminate skin rashes or irritation under bra folds
Greater freedom in choosing clothing, including swimwear and strappy tops
More choice of exercises
Flatter chest for males
Increase self confidence
Who is the ideal candidate for Breast Reduction?
If you experience or suffer from any of the physical and emotional issues related to large breasts, you will be considered for surgery at Zenith, excluding patients who are
Under 18 years of age
Pregnant
Nursing mothers (must wait between 3-6 months after birth)
Can I still breastfeed after the breast reduction procedure?
Many women can continue to breastfeed after the procedure but this depends on the tissue removing technique used in surgery. This is why it is important for you to discuss this option during your consultation.
How Long Do Breast Implants Last, What is the Mentor lifetime Warranty?
Breast implants are artificial devices which will gradually age and wear out, and may eventually need to be removed or replaced, usually after ten to twenty years. Mentor implants are regarded as amongst the most reliable and best quality products available. There is an automatic enrolment into their insurance scheme which for the first 10 years offers replacement of implants and help towards surgical costs. In addition there is a replacement for a patient's lifetime of the implant should it become ruptured after 10 years? This is backed by Johnson & Johnson – one of the biggest pharma groups in the world giving you peace of mind.
Does The Operation Hurt?
The actual operation will not hurt because you will be under General Anaesthetic. Following the procedure, your pain level will be dependent upon the implant placement, incision placement and the quantity of pain medication taken. Many patients report that their discomfort is described as pressure or muscle soreness.
This Procedure Is Also Commonly Known As
Boob job, boob enlargement, breast enlargement, breast augmentation, boob augmentation
How Long Does Breast Enlargement Surgery Take?
Your breast augmentation surgery can take between 1-2 hours.
Who is not suitable for Breast Enlargement procedure?
You will not be suitable for the surgery if you fall into any of the following categories
pregnant women
have cancer for which you are getting treated
have active infection
The goings on at Zenith
Zenith Journal
The Zenith Journal
UK Hair Transplant VS Turkey- Is the UK overcharging for treatment?
---
Read the story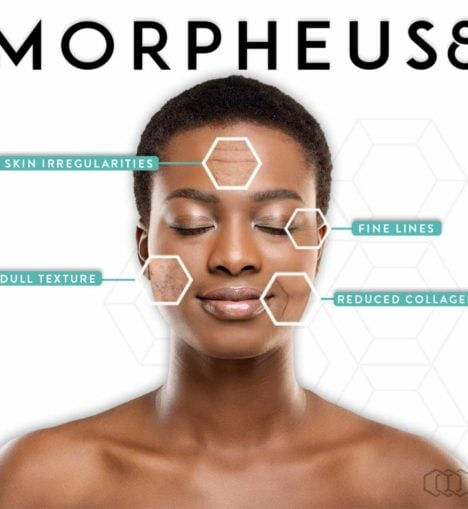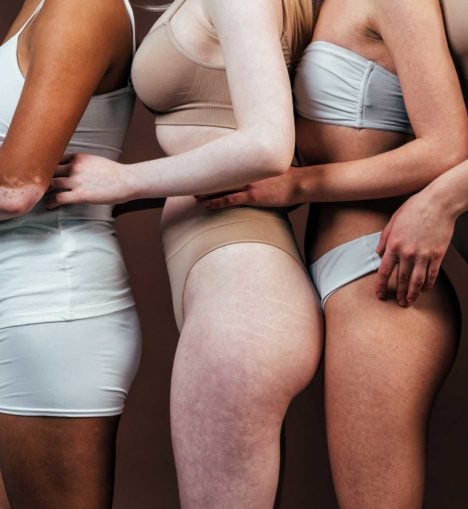 The Zenith Journal
Is it really possible to freeze fat?!
---
Read the story
---
View all journal posts