Xanthelasma
Xanthelasma are small yellowish lumps, or flat strips of cholesterol deposits, which appear around the eyes. A flat lesion is called Xanthelasma, however a raised bump is called Xanthoma.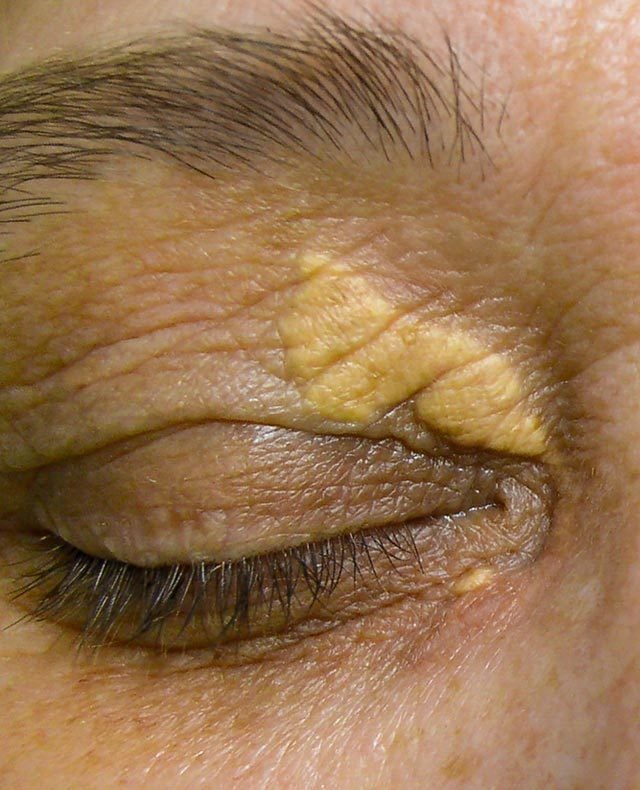 They aren't harmful in anyway but can often cause people to feel self-conscious, hence why many opt for Xanthelasma removal.
We offer quick and easy Xanthelasma removal which leaves little-to-no scarring.
Causes of Xanthelasma
It is not known why Xanthelasma occurs in most people, however a small fraction of people who suffer with Xanthelasma do also have high cholesterol. You are more likely to get these growths if you have:
Inherited high cholesterol (your GP might call this familial Hypercholesterolemia)
A liver disease called Primary Biliary Cirrhosis, which can also raise cholesterol levels
Treatments Available For Xanthelasma
There are two common methods available:
Radiosurgery is our preferred method to get the best results and lowest risk of scarring
A Carbon Dioxide (CO2) Laser can be used to vaporise the skin containing the cholesterol deposits, however this is more likely to cause scarring
Surgery to cut out Xanthelasma, or Xanthoma's is not recommended. We also do not recommend freezing or acid to burn the growths as they return usually very quickly with scarring.
Why choose Zenith Cosmetic Clinics For Xanthelasma Treatment?
We have many years of experience of removing Xanthelasma/Xanthoma. 24/7 access to medical care following treatment. Daily contact and follow up with the doctor following treatment.
The goings on at Zenith
Zenith Journal
The Zenith Journal
UK Hair Transplant VS Turkey- Is the UK overcharging for treatment?
---
Read the story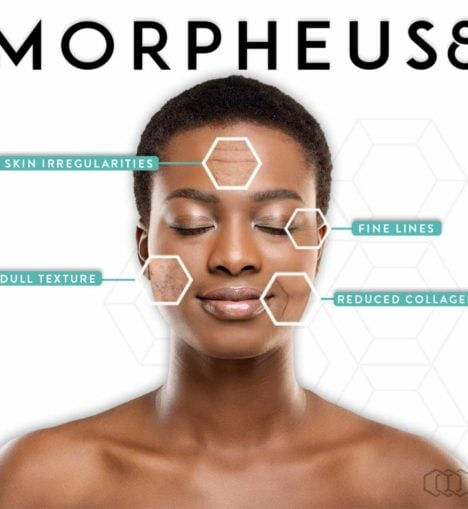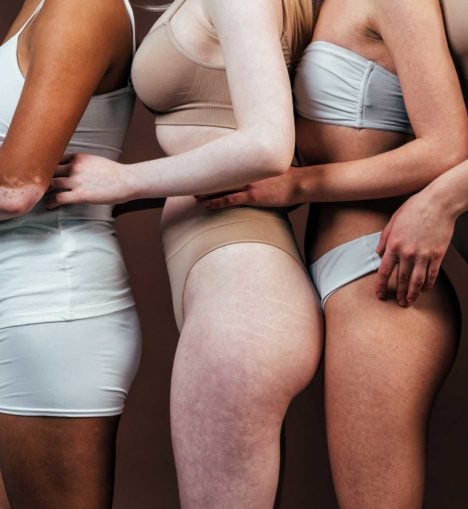 The Zenith Journal
Is it really possible to freeze fat?!
---
Read the story
---
View all journal posts