At Zenith we specialize in mole removal and have over 25 years of experience in diagnosing and treating moles.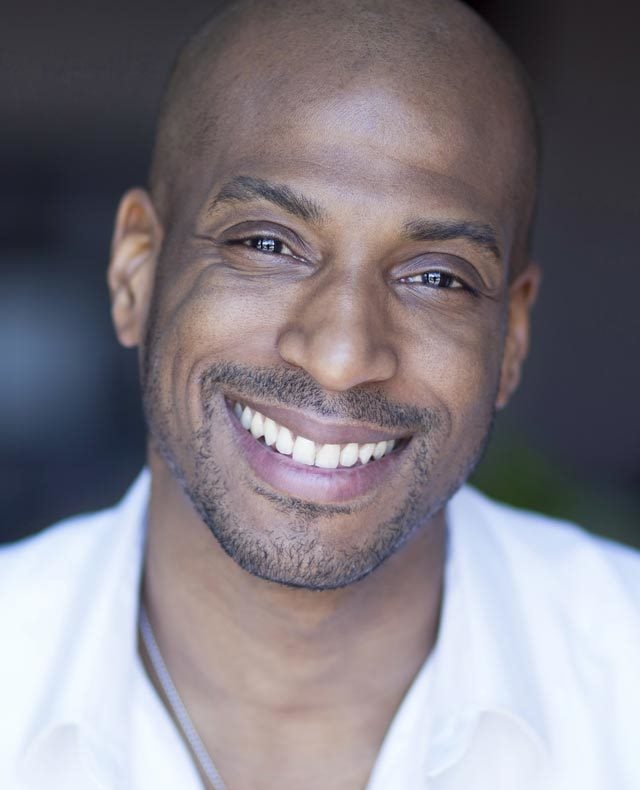 Male Moles present special challenges and need to be treated differently to those in women.
What is a Mole?
The medical term for a "Mole" is Intradermal Naevus. This translates to mean a lump within the layers of skin.
They can appear in all different shapes, sizes and textures and are usually completely harmless, however we may not always find them attractive to look at.
Why do People Remove Moles?
If a mole is changing colour or growing rapidly it should be urgently assessed by a doctor.
Moles that are prominent areas, especially the face
Moles that are cut while shaving or while combing/hair dressing
Moles catching on clothing
Moles that are in the beard are often darker and have thick stubbly hair growing from them. Often the hair is thicker than the normal hair in the beard.
How Does Mole Removal Work?
There are a number of different methods of mole removal, all of which we have available. Unfortunately there are some methods that are just not appropriate in Men as they can cause a bald patch to appear in the beard.
The best methods are:
Radiosurgery
Radiosurgery Mole Removal is used if the mole is near the surface, and does not run too deeply, then it can be simply shaved off and vapourised with this elegant device. If the mole is in the beard and the is very thick hair coming from it, we would advise cutting and stitching, but each mole is assessed individually.
Excision With Stitches
Mole Excision with Stitches involves cutting around the full thickness of the skin containing the mole and using stitches to bring the space back together.
Laser Mole Removal
Laser mole removal is rarely used for moles as it offers no advantages over Radiosurgery, also there is more heat thus there is more scarring, also risk of hair loss which is a real issue in the beard.
The CO2 laser does offer huge benefits when treating a verruca or viral wart.
What is the difference between Laser and Radiosurgery?
Predominantly, Radiosurgery is used for Moles and Lasers are used to remove viral Warts or a Verruca.
At Zenith Cosmetic Clinics we will never use a laser to remove a mole, as there is too much heat passed into the wound and this causes unnecessary damage and scarring as well as possible hair loss.
Lasers are especially useful, however, to burn off Warts and Verrucae. As both Verrucae and Warts are caused by a virus, it is actually beneficial for the heat of the laser to damage tissue surrounding these particular lesions, as it helps to prevent, and can reduce, the spread of the virus.
If you have a raised red lesion, such as an angioma, this can be removed with a Vascular Laser such as the Cutera Excel V. You can read more about our Cutera procedure here.
Why Zenith Cosmetic Clinics?
At Zenith Cosmetic Clinics we are extremely experienced in the removal of Moles, Lesions and the Wart/Verruca virus having removed thousands of these over the years, especially in men.
All mole removals are performed by an extremely skilled doctor, or surgeon where required, after a full medical history and examination.
All patients have 24/7 contact access to the Doctor who performed the treatment if there are any questions or reassurance is required. All patients are also offered a free follow-up appointment at 4-months post procedure.
If a mole grows back within 2 years, or needs a second treatment, this is done completely free of charge.
FAQs
How long does it take to heal after a Male Mole Removal procedure?
In most cases, we would remove the dressing after 2-days when the mole is then allowed to dry and scab. Most scabs will naturally fall off in 2-4 weeks, leaving a pink or red mark that then fades and disappears over the course of 12-months.
Does it hurt to remove moles?
Here at Zenith Cosmetic Clinics we will inject some local anaesthetic beneath the mole to ensure the remainder of the procedure is as pain-free as possible! After the initial insertion of anaesthetic, you should not be able to feel a thing and can have this procedure wide-awake!
How do I know if I require Laser Treatment or Radiosurgery?
Don't worry! You will always have a consultation before any treatment goes ahead. Your consultation will be with the Doctor and you will receive a thorough examination and assessment, in which you will have a clear understanding of what treatment is right for you.
My Mole is Changing. What should I Do?
Make an appointment to see your GP as soon as possible. They will make an assessment and potentially refer you to the hospital. We would advise not to remove a mole that could have potential risks by anyone other than an NHS Consultant dermatologist or Plastic Surgeon.
Can I remove my mole myself?
No, we would not advise that anyone attempts to remove a mole, wart or lesion at without seeking help from a professional. We have unfortunately seen many nasty scars caused by people who have attempted mole removal at home.
Unfortunately, the mole often grows back through the scar and the only option then left is expensive plastic surgery to improve the result not to mention it can be extremely dangerous.
Making treatments affordable
0% Finance Available
Patients are often concerned about affordability of a treatment. To help alleviate this concern we provide flexible payment plans to suit your budget.
We can offer six months 0% interest option for any procedure over the value of £2500. Interest bearing options are also available if you wish to spread your payments over a longer period of up to 5 years. Please contact our team on 0115 959 6999 for further details or click the link below.
---
Finance your treatment
Treatment Costs
Initial consultation...
Surgical Treatment Coordinator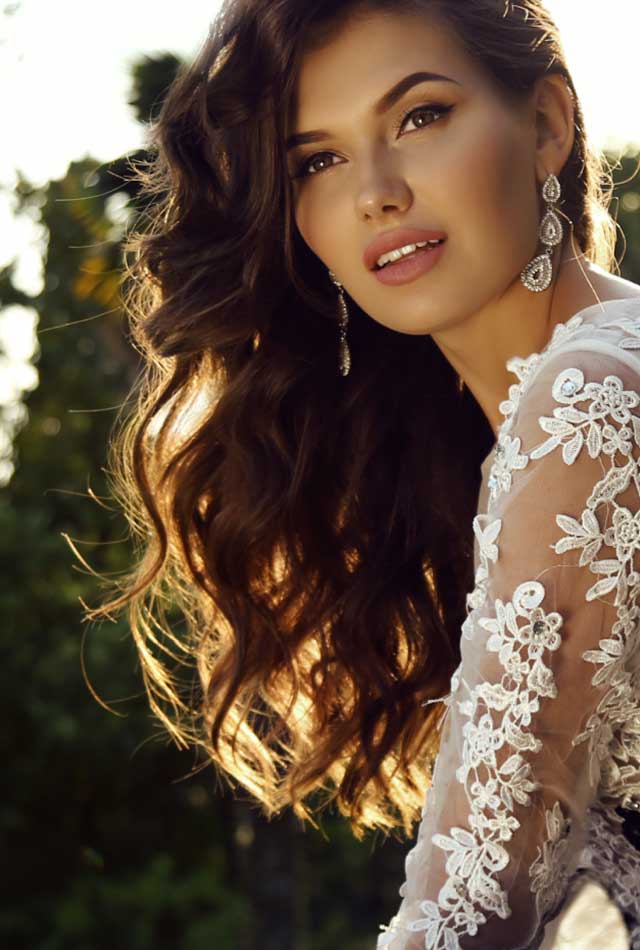 Treatment overview
At a glance
Duration
30-45 minutes per treatment
Downtime
7-14 Days
Anaesthesia
Local
Results
Immediate
Longevity
Different patient to patient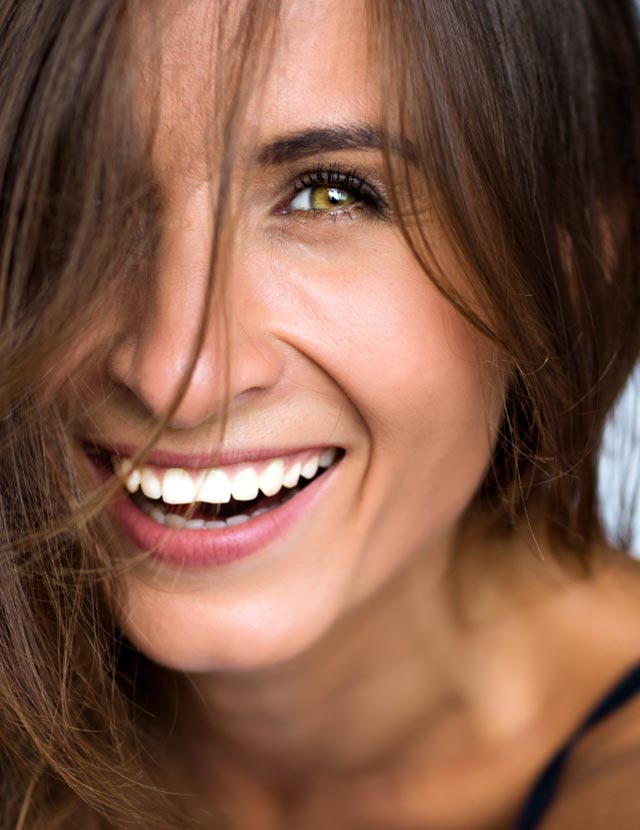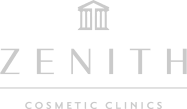 A clinic for you by Zenith
Cosmetic dentistry at its finest
We have a fantastic Dentistry team led by industry professional Professor Paul Tipton. Professor Tipton and his associates work on some of the most intricate cosmetic dentistry cases at our Nottingham Clinic.
---
Visit our Dentistry site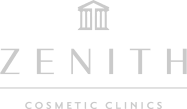 The goings on at Zenith
Zenith Journal
The Zenith Journal
UK Hair Transplant VS Turkey- Is the UK overcharging for treatment?
---
Read the story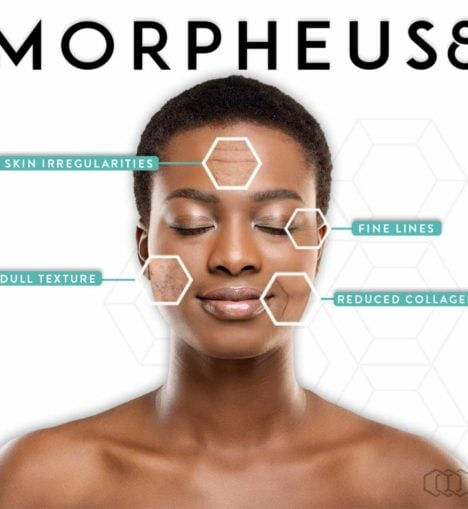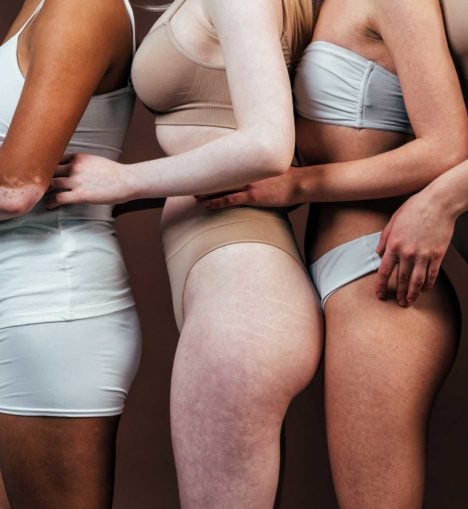 The Zenith Journal
Is it really possible to freeze fat?!
---
Read the story
---
View all journal posts