The Egyptian Queen Nefertiti was universally recognised as being beautiful in the ancient world partly due to her straight jawline.
AT A GLANCE
DURATION
AROUND 30 MINS PER TREATMENT
DOWNTIME
0 DAYS
ANAESTHESIA
TOPICAL
RESULTS
2 WEEKS
LONGEVITY
3-5 MONTHS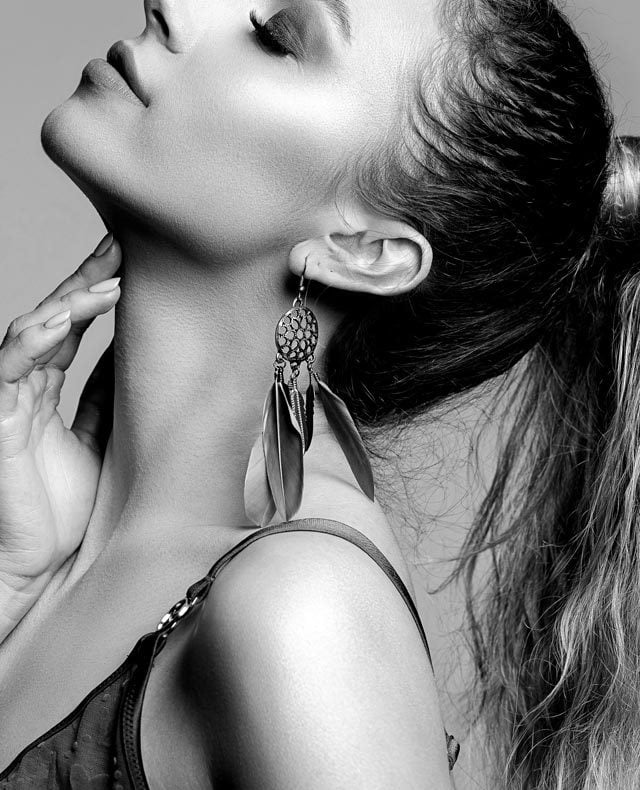 The treatment is named after attempts to recreate that straight recognisable jawline and regularly performed at Zenith Cosmetic Clinics.
Will the Nefertiti Lift work for me?
This is a complex assessment as the way this treatment works is by weakening the downward pulling muscles that in some people pull the lower face down. In those that do not have a strong downward pull of the lower jawline due to neck muscles there will be a minimal result. The doctor will make this assessment as part of the consultation and advise if it is appropriate or not.
How is the Treatment Performed?
The treatment involves several tiny injections of Botulinum Toxin in to the downward pulling muscles.  
The results are:
Lifted Jowl area and lower cheeks

Improved jawline definition

Reduced muscular bands in the neck
Why Choose Zenith Cosmetic Clinics for Nefertiti Lift?
Nefertiti lift is a complex treatment to perform correctly but more importantly it is important not to treat patients who will not get a significant result. We have the experience and understanding to make that assessment and will tell you honestly if it is not right for you.
FAQs
Does nefertiti lift Hurt?
No the Nefertiti is not painful
What Are the Side Effects of nefertiti lift?
Minimal bruising if any at all, otherwise there is usually no sign, except a gradual lift of the lower cheeks and a straighter jawline over the next 2 -3 weeks.
Nefertiti lift results on the lower face can last longer in some patients than with the upper face. It is not unusual to spread treatments out to every 6 months whereas the upper face would be 3 -4 monthly.
Making treatments affordable
0% Finance Available
Patients are often concerned about affordability of a treatment. To help alleviate this concern we provide flexible payment plans to suit your budget.
We can offer six months 0% interest option for any procedure over the value of £2500. Interest bearing options are also available if you wish to spread your payments over a longer period of up to 5 years. Please contact our team on 0115 959 6999 for further details or click the link below.
---
Finance your treatment
Nefertiti Lift Treatment Costs
Initial consultation...
£30
Redeemable against your treatment
Non-Surgical Treatment Coordinator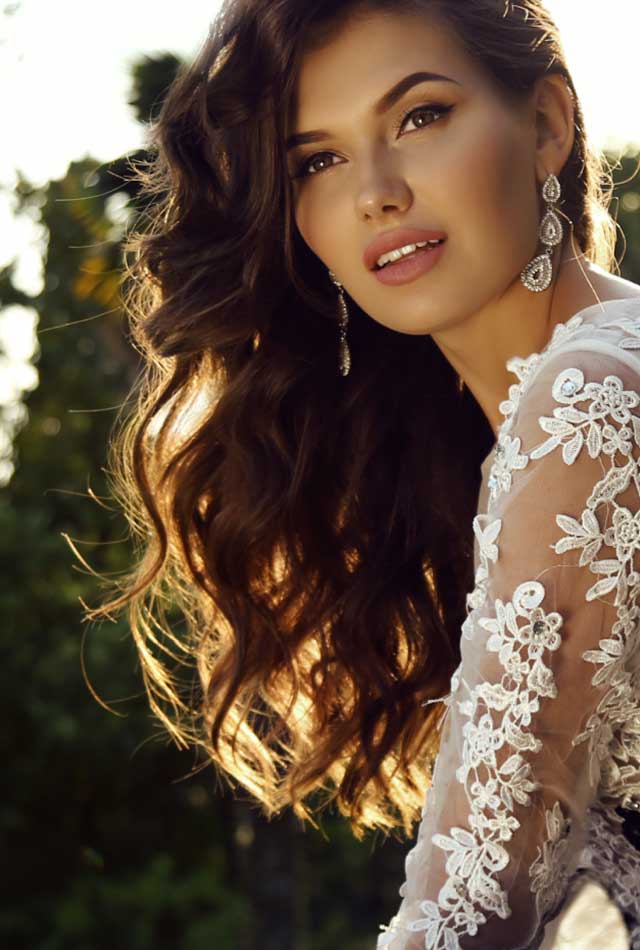 Nefertiti Lift Treatment overview
At a glance
Duration
Around 30 mins per treatment
Downtime
0 days
Anaesthesia
Topical
Results
2 Weeks
Longevity
3-5 months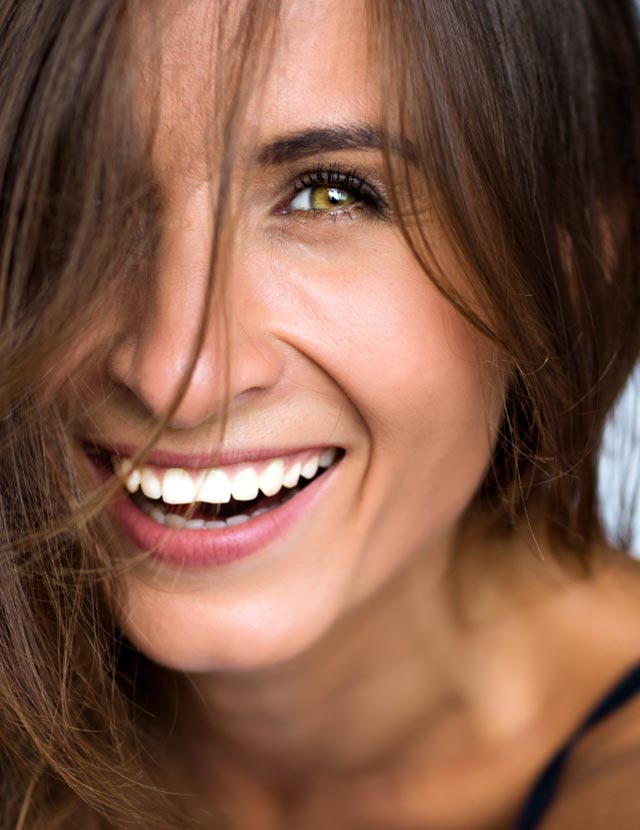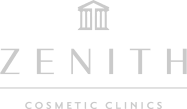 A clinic for you by Zenith
Cosmetic dentistry at its finest
We have a fantastic Dentistry team led by industry professional Professor Paul Tipton. Professor Tipton and his associates work on some of the most intricate cosmetic dentistry cases at our Nottingham Clinic.
---
Visit our Dentistry site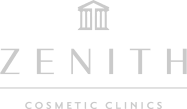 The goings on at Zenith
Zenith Journal
The Zenith Journal
UK Hair Transplant VS Turkey- Is the UK overcharging for treatment?
---
Read the story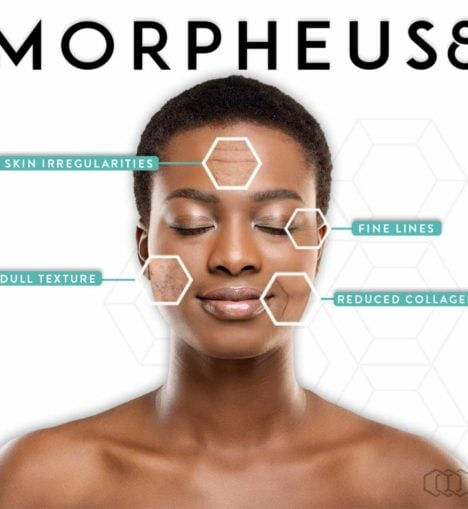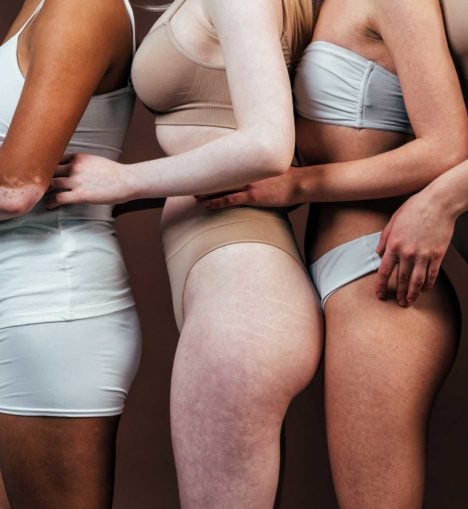 The Zenith Journal
Is it really possible to freeze fat?!
---
Read the story
---
View all journal posts