Cryolipolysis, more commonly known as Fat Freezing, is a method that involves controlled cooling of the fat cells until they crystallise and then the fat cells themselves actually die, without damaging any of the surrounding tissue! 
AT A GLANCE
DURATION
1-2 HOURS PER TREATMENT
DOWNTIME
N/A
ANAESTHESIA
N/A
RESULTS
4-6 WEEKS
LONGEVITY
PERMANENT- UNLESS PATIENT DOESN'T MAINTAIN A HEALTHY BALANCED DIET
Performed by
Elizabeth Sewell
Level 2, 3 NVQ in Beauty Therapy
Location availability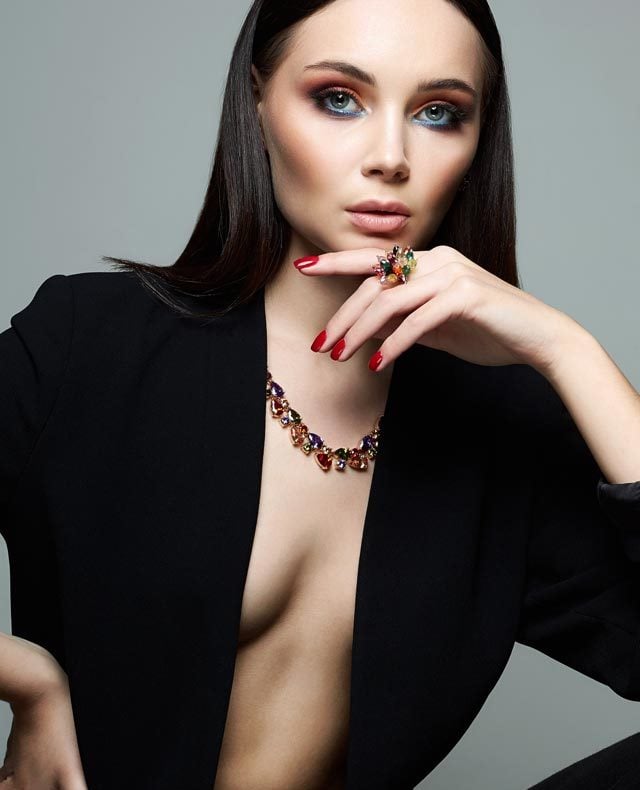 What is Different About Cristal?
Cristal is regarded as one of the most effective Cryolipolysis machines in the world because it can treat more areas at the same time than the vast majority of machines (even more than CoolSculpting) but at the same time maintain the ideal temperatures to get the results required.
Also the Cristal has some very special attachments that can treat the jowls and other hard to treat areas such as the folds of fat behind the armpits (axillary folds).
The thing that makes Cristal stand out is its special attachment for treating inner thighs and Upper arms. This attachment gives a smooth contour that is extremely difficult for any other machine to achieve.
Does Cristal Fat Freezing Tighten Skin?
Cristal is not designed to treat areas that are very loose. Looser pockets of fat are best treated with BodyTite. However Cristal will not usually leave an area noticeably looser than before. As always the advice of our skilled practitioners will be very helpful in deciding which treatment is right for you.
What is the Process?
You will be assessed by the clinician and we will decide with you what your objectives are and which therapy would be best for you. Photographs will be taken and the areas to be treated will be agreed and marked.You will be given extensive advice regarding healthy eating and maintaining your new contours. The treatment takes about 1 hour – the fatty pocket is sucked into a cup and comes out as a hard frozen lump. The 1 minute massage of the area by the practitioner will improve the outcome. Results can be improved further by using LPG Lipomassage. You will see and feel an improvement in 4-6 weeks at which time you will have your next treatment.
Which Areas Can Cristal Treat?
In short any pocket of fat in a slim person will get an excellent result after 2-3 treatments.
When Should Cristal Not be used?
We avoid treating those with cold related disorders or severe skin conditions. Also those patients who have lost a lot of weight but have a small resistant pocket of fat tend to not get good results. This is because the structure of the fatty tissue that is left is different to normal fat and not very responsive to any treatment except BodyTite or Liposuction. Those patients whose weight goes up and down significantly are not good candidates for any fat removal treatment.
Why Choose Zenith Cosmetic Clinics for Cristal Fat Freezing?
Cristal is one of the most effective machines in existence for fat removal by freezing, however knowing when to use this technology and in which way and when to use one of the other methods of fat removal only comes through wide experience and understanding. Be assured that at Zenith you will get the best advice possible.
FAQs
No! Fat Freezing with the Cristal machine does not hurt.
Expect to be at the Clinic for between 1-2 hours depending on the treatment areas.
Costs are from £325, however the level of service and the quality of the technology will give you the best results possible.
What Are the Side Effects of Fat Freezing?
Minimal, generally a little bruising, tingling, swelling is common, most patients will return immediately back to work after treatment.
Before & After
See the results for yourself
Please browse the positive outcomes other patients have experienced from this treatment.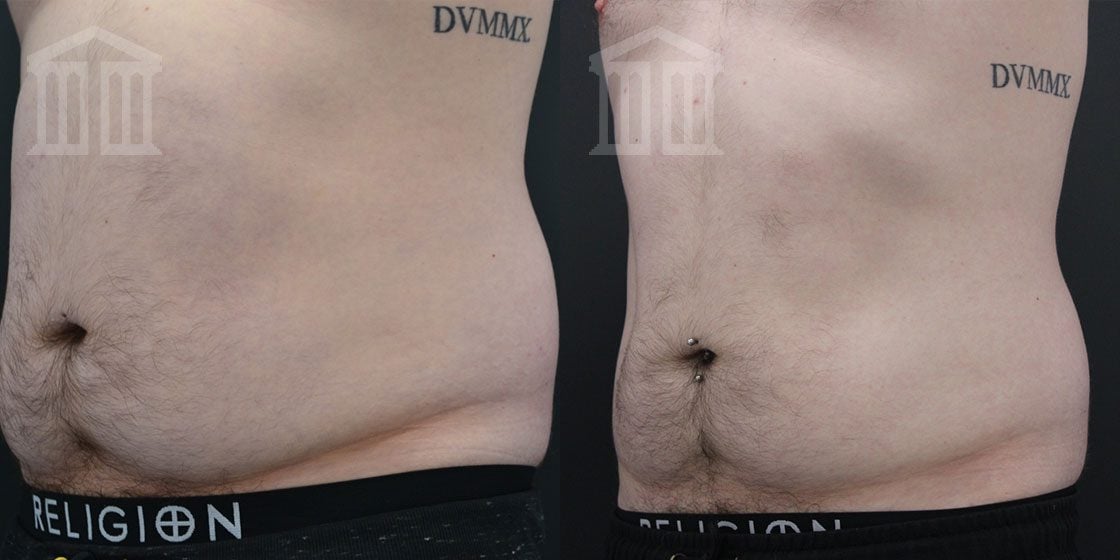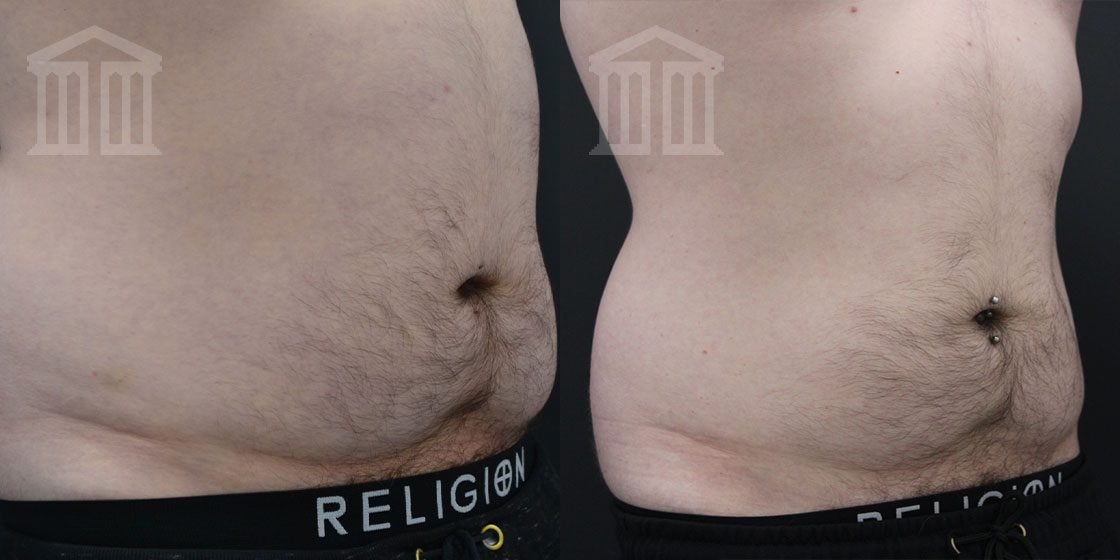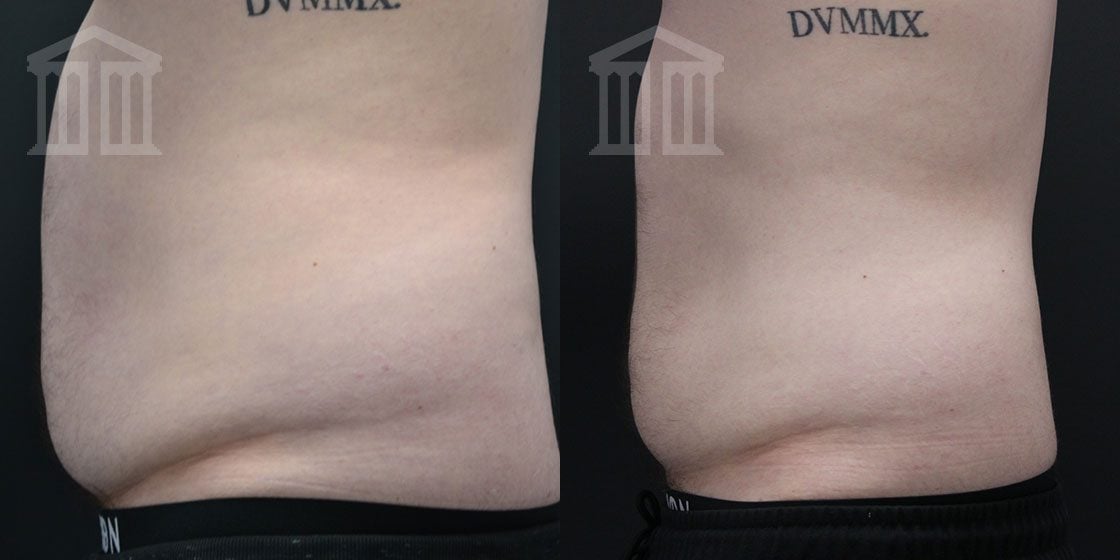 Making treatments affordable
0% Finance Available
Patients are often concerned about affordability of a treatment. To help alleviate this concern we provide flexible payment plans to suit your budget.
We can offer six months 0% interest option for any procedure over the value of £2500. Interest bearing options are also available if you wish to spread your payments over a longer period of up to 5 years. Please contact our team on 0115 959 6999 for further details or click the link below.
---
Finance your treatment
Cristal Fat Freezing Treatment Costs
Initial consultation...
£30
Redeemable against your treatment
Non-Surgical Treatment Coordinator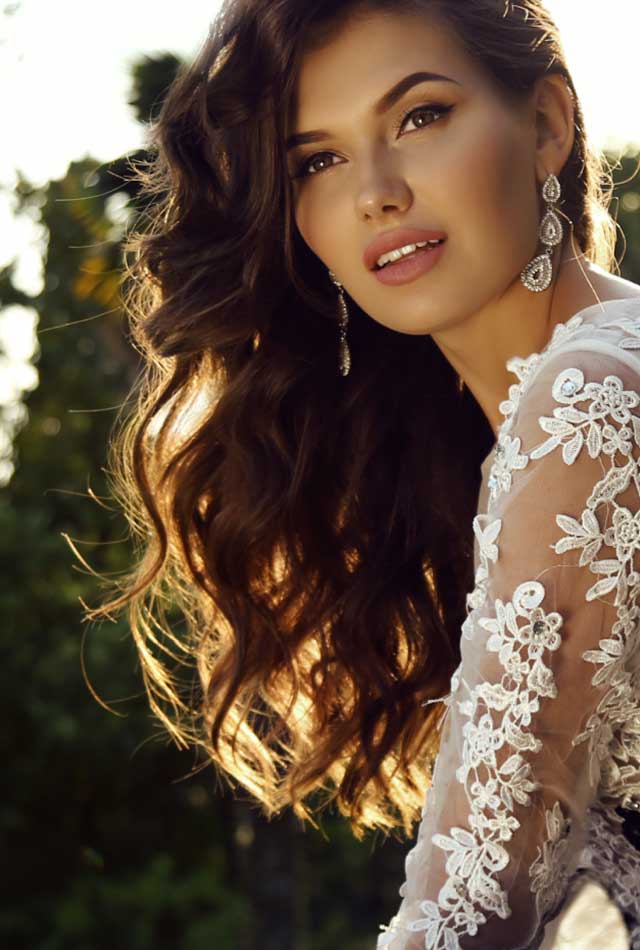 Cristal Fat Freezing Treatment overview
At a glance
Duration
1-2 Hours per treatment
Downtime
N/A
Anaesthesia
N/A
Results
4-6 Weeks
Longevity
Permanent- Unless patient doesn't maintain a healthy balanced diet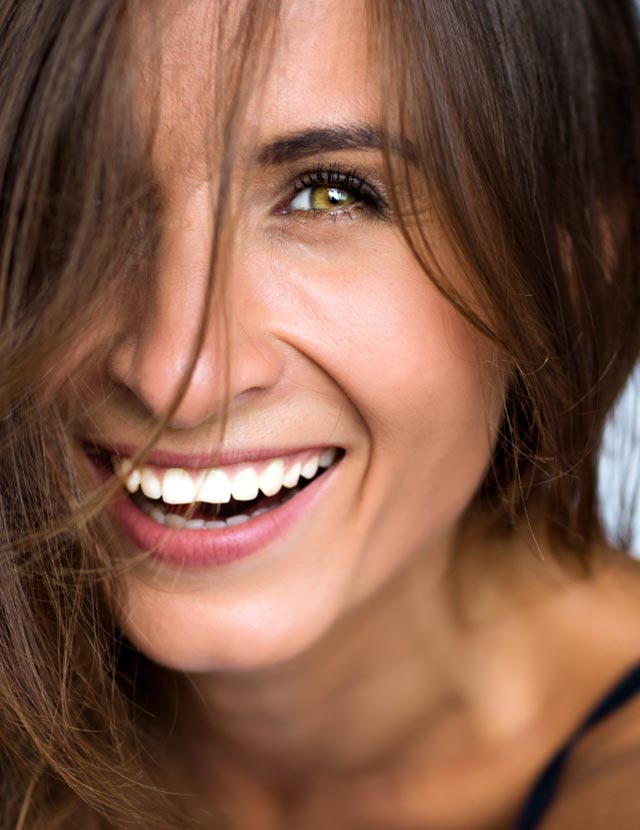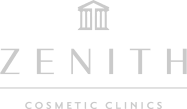 A clinic for you by Zenith
Cosmetic dentistry at its finest
We have a fantastic Dentistry team led by industry professional Professor Paul Tipton. Professor Tipton and his associates work on some of the most intricate cosmetic dentistry cases at our Nottingham Clinic.
---
Visit our Dentistry site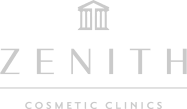 The goings on at Zenith
Zenith Journal
The Zenith Journal
UK Hair Transplant VS Turkey- Is the UK overcharging for treatment?
---
Read the story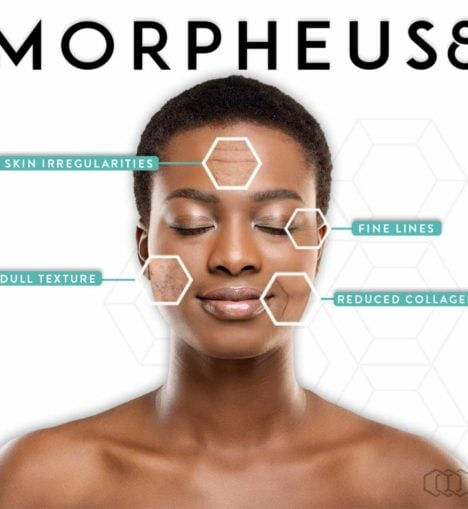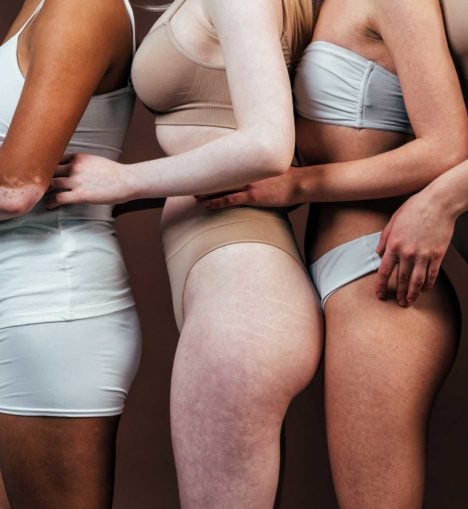 The Zenith Journal
Is it really possible to freeze fat?!
---
Read the story
---
View all journal posts