Sun Damage
Although the sun is a great source of vitamin D, too much exposure to its UV rays can be harmful to our skin and cause a number of conditions linked to Sun Damage.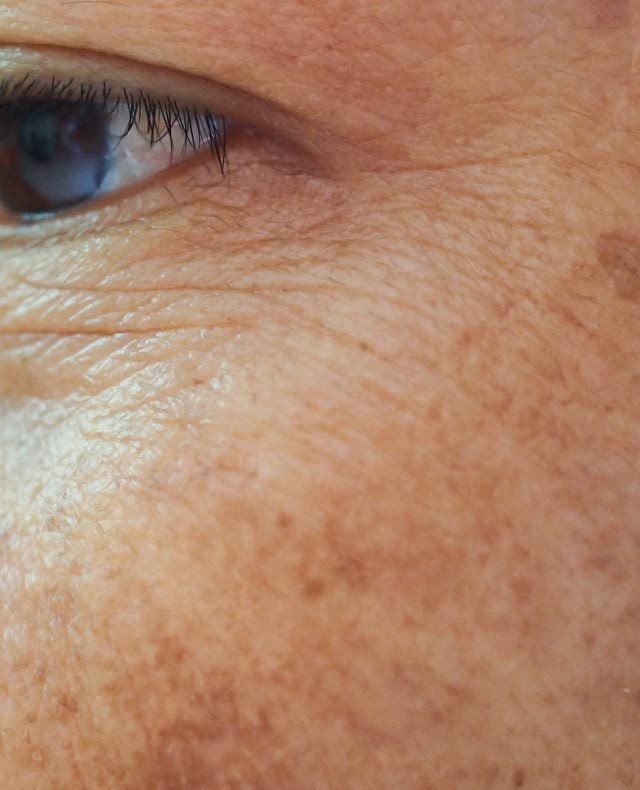 Without any environmental influences, and with maintenance of a steady weight, the skin develops fine wrinkles as we age, but stays clear.
What Are The Main Features Of Sun Damage?
Ultraviolet (UV) radiation from the sun, or sun beds, causes damage to the DNA of our skin cells. In order to protect themselves from further more serious damage, the cells produce melanin which we recognise as a sun tan.
Over time as we age naturally, the skin becomes thinner as the deeper layers become more damaged. On the skin's surface the Sun Damage shows up as deeper wrinkles, the appearance of brownish flattened Age Spots or red Facial Veins as the skin tries to repair the increasing damage.
How Can I Reduce Sun Damage?
Sun exposure in moderation is beneficial to most people. Simple and sensible precautions are:
Stay out of the harsh midday sun, especially in hot countries
Wear loose clothing that protects your skin and enables it to breathe, with a hat to protect your face
Seek the shade where you can
Wear a good quality sun cream or sunblock
What Are The Best Treatments For Sun Damage?
There are various treatments that are available to help treat and reverse Sun Damage, but there are specific combinations that we use at Zenith Cosmetic Clinics that are proven to work well, depending on the specific issues that are of concern:
You will be invited to either our London or Nottingham clinic so that one of our Medical Professionals can assess the area and your skin. During this consultation we will listen to your concerns and be able to advise on the best possible treatments. We will work with you, considering your lifestyle and budget, to develop a unique, successful and convenient Treatment Plan that works for you.
The goings on at Zenith
Zenith Journal
The Zenith Journal
UK Hair Transplant VS Turkey- Is the UK overcharging for treatment?
---
Read the story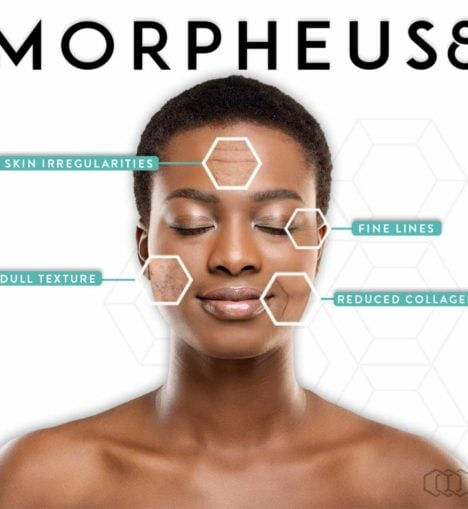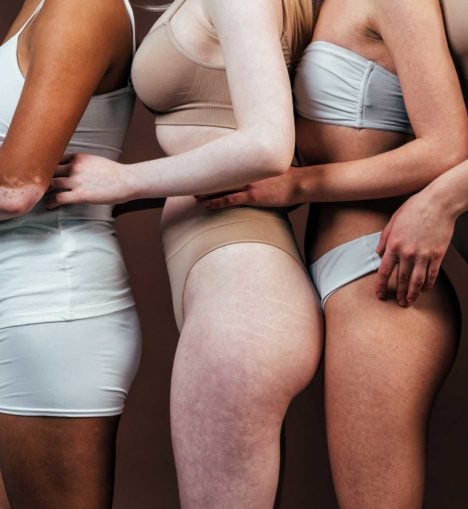 The Zenith Journal
Is it really possible to freeze fat?!
---
Read the story
---
View all journal posts