Mole Removal
Surgically removing unwanted mole growth
AT A GLANCE
DURATION
15-20 MINUTES PER TREATMENT
DOWNTIME
7 DAYS
ANAESTHESIA
LOCAL
RESULTS
IMMEDIATE
LONGEVITY
PERMANENT
FINANCE – FINANCE OPTIONS AVAILABLE FOR TREATMENTS OVER £500. 0% FINANCE AVAILABLE
Performed by
Mr Muhammad Javaid
MBBS MSc FRCSG (Plast) BAAPS & BAPRAS
Location availability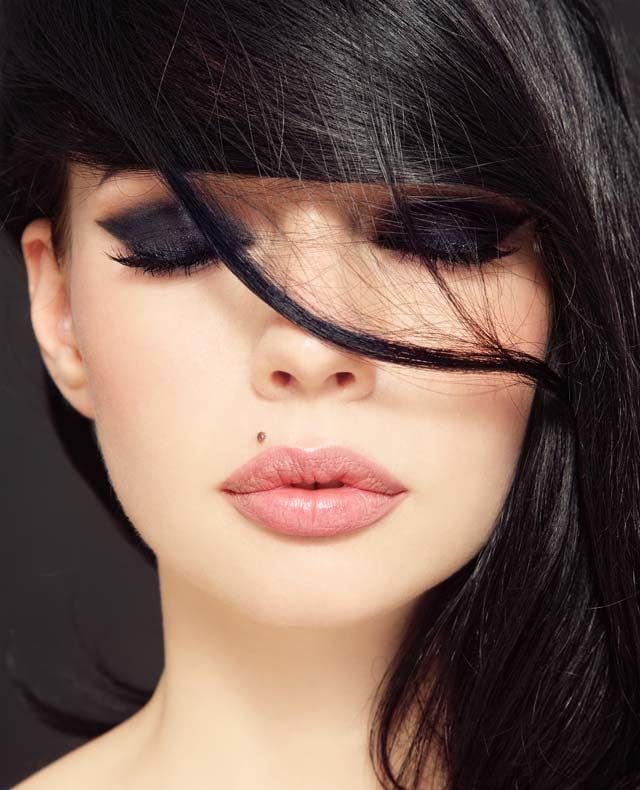 Mole excision is a method to remove unwanted mole growth.
The mole removal by excision method is used if there is any suspicion that the mole may be changing or if the mole can't be removed with radiosurgery.
This is a safe and accurate way to ensure the mole has completely gone and will never return.
What is a mole?
The medical term for a mole is 'Intradermal Naevus'. This translates to mean a lump within the layers of skin. They can appear in all different shapes, sizes, and textures and are usually completely harmless, however, we may not always find them attractive to look at.
Why do people remove moles?
There are a variety of different reasons why patients normally opt to have mole removal including:
Mole catching on clothing
Mole placed in a prominent area, for example on the face.
Mole that catches whilst combing your hair or beard.
To improve self-confidence.
If a mole is changing colour or growing rapidly it should be urgently assessed by a doctor.
Methods of Excisional Mole Removal
The two main methods we use are:
To take an ellipse of skin around the mole and bring this together very neatly. Performed by our plastic surgeons these scars can be hidden such that they are usually barely visible.
To cut directly around the mole and run a single stitch around the edge of the wound. When this is tightened the wound closes like a purse, giving a superior finish.
In your consultation, you will speak to the plastic surgeon about your situation. He will then examine the mole and then he will advise the best method to give you the best results.
Excision with stitches
Involves cutting around the full thickness of the skin containing the mole and using stitches to bring the space back together.
Before the mole removal procedure
You will meet with your Surgeon and Surgical Coordinator before your surgery which will help you to feel comfortable and safe, and allow you to ask as many questions as you like! During your initial consultation, you will be assessed by our plastic surgeon to see your suitability for the procedure and to discuss the possible risks and complications. You will have a second consultation with our surgeon. The Surgeon will confirm what is expected and you will then be asked to sign a patient consent form.
Once all agreed, you will need to attend a pre-operative assessment between 2-5 weeks prior to your surgery. This is where you will come and meet us again to go through your medical history, take your measurements (height, weight, BMI) and perform a Bloods and MRSA test to ensure you are fit for surgery.
Why Choose Zenith for Mole Removal?
Theatre on site – no need to travel elsewhere
Overnight stay available, if appropriate
Surgeons are Consultant level and are fully registered with BAAPS AND BAPRAS
3D Scanning to allow you to see what results you can expect
All consultations and reviews are included in the price
All Consultants are UK trained
24/7 clinical aftercare
Rated as OUTSTANDING by the Care Quality Commission (CQC) in providing care to our patients in a safe and effective manner
99% patient satisfaction rates
0% and other Finance options available
FAQs
What health concerns are related to moles?
One of the main concerns in regards to moles is whether the mole has become cancerous. The vast majority of moles are not dangerous. Moles that are more likely to be cancer are those that look different than other existing moles or those that first appear after the age 25. If you notice changes in a mole's colour, height, size, or shape, you should have a doctor evaluate it. You should also have moles checked if they bleed, ooze, and itch or become tender/painful.
The following ABCDE's are important characteristics to consider when examining moles. If a mole displays any of these signs listed below, have it checked immediately by a Doctor/Dermatologist as it could be cancerous.
Asymmetry- One half of the mole does not match the other half.
Border- The border or edges of the mole are ragged, blurred or irregular.
Colour- The colour of the mole is not the same throughout or has shades of tan, brown, black, blue, white or red.
Diameter- The diameter of a mole is larger than the eraser of a pencil.
Evolution- The mole is changing in size, shape and colour.
Can I get mole removal on finance?
If the cost of your treatment plan is priced over £2,500 finance options are available but we do not offer finance for treatments below this amount.
Making treatments affordable
0% Finance Available
Patients are often concerned about affordability of a treatment. To help alleviate this concern we provide flexible payment plans to suit your budget.
We can offer six months 0% interest option for any procedure over the value of £2500. Interest bearing options are also available if you wish to spread your payments over a longer period of up to 5 years. Please contact our team on 0115 959 6999 for further details or click the link below.
---
Finance your treatment
Mole Removal Treatment Costs
Initial consultation...
Surgical Treatment Coordinator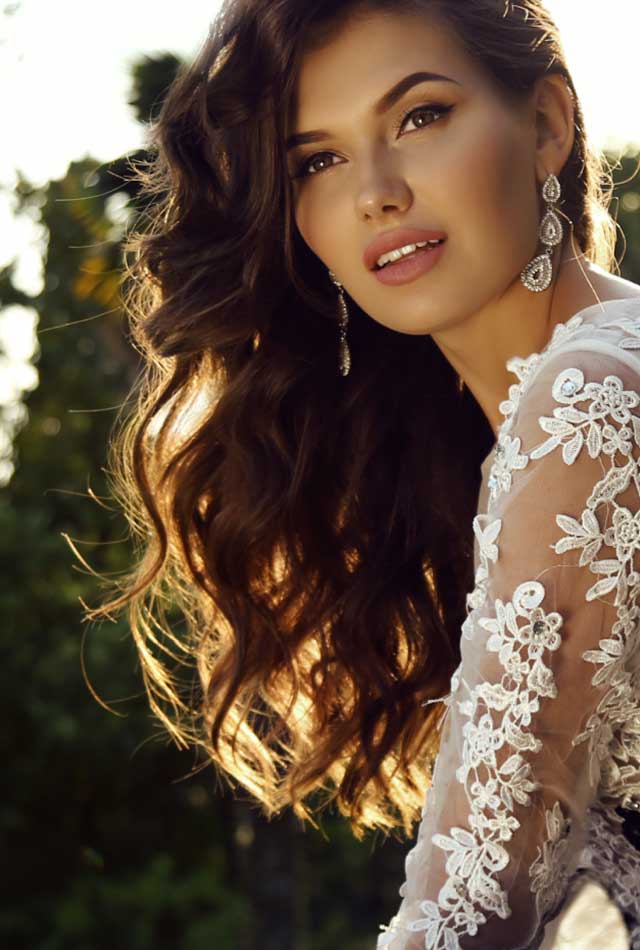 Mole Removal Treatment overview
At a glance
Duration
20-15 Minutes per treatment
Downtime
7 Days
Anaesthesia
Local
Results
Immediate
Longevity
Permanent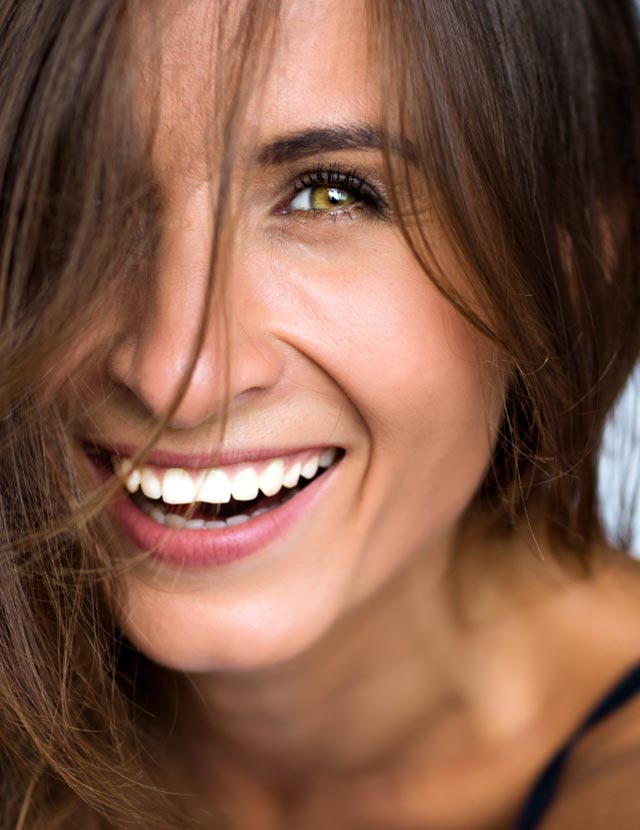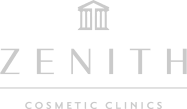 A clinic for you by Zenith
Cosmetic dentistry at its finest
We have a fantastic Dentistry team led by industry professional Professor Paul Tipton. Professor Tipton and his associates work on some of the most intricate cosmetic dentistry cases at our Nottingham Clinic.
---
Visit our Dentistry site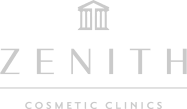 The goings on at Zenith
Zenith Journal
The Zenith Journal
UK Hair Transplant VS Turkey- Is the UK overcharging for treatment?
---
Read the story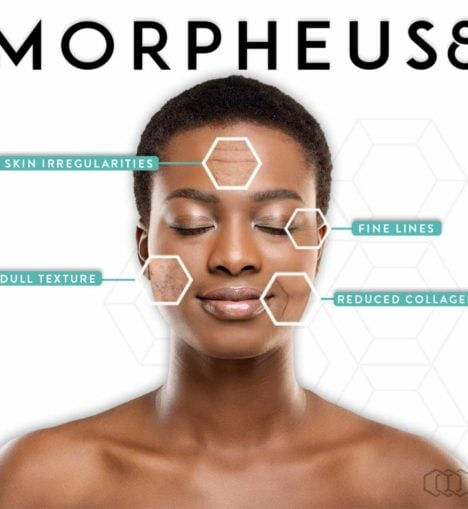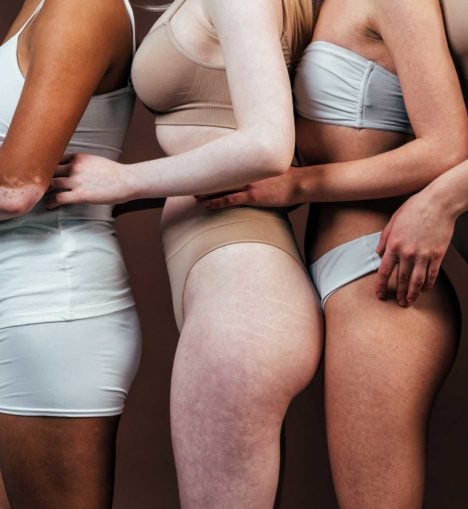 The Zenith Journal
Is it really possible to freeze fat?!
---
Read the story
---
View all journal posts