Vaser Liposuction
Ultrasonic Liposuction
AT A GLANCE
DURATION
1-3 HOURS PER TREATMENT
DOWNTIME
7-10 DAYS
ANAESTHESIA
GENERAL
RESULTS
6-8 WEEKS
LONGEVITY
PERMANENT
FINANCE – FINANCE OPTIONS AVAILABLE FOR TREATMENTS OVER £500. 0% FINANCE AVAILABLE
Performed by
Mr Muhammad Javaid
MBBS MSc FRCSG (Plast) BAAPS & BAPRAS
Location availability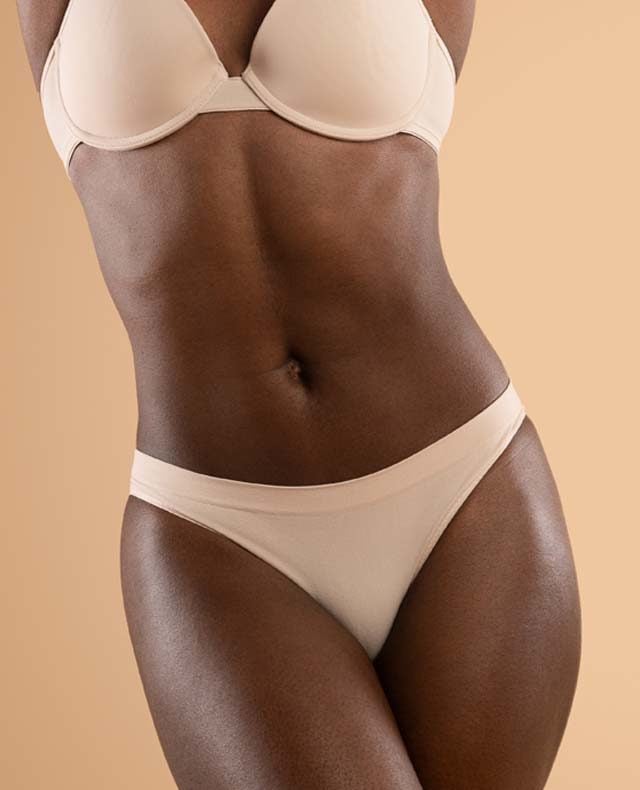 Vaser Liposuction is a minimally invasive Surgical procedure that offers an advanced approach to fat removal and body shaping.
It is ideal for all areas of the body, especially those resistant to diet and exercise and offers very little downtime!
What Is Vaser Liposuction?
Vaser Lipo is a less invasive alternative to traditional Liposuction, with reduced risks as compared to major invasive surgery.
What distinguishes this technique is its ability to differentiate body fat from other tissues that are not affected. The Vaser vibrates the fatty tissues and loosens them so they can be gently removed.
What Is Vaser Lipo Used For?
Vaser Liposuction is ideal to remove significant amounts of fat and for precise body sculpting. It gives smooth and predictable results, whilst being gentle and minimally invasive. It causes minimal pain, bruising and scarring. However, Vaser Lipo is not designed to be a weight loss treatment and should not be used as one, you should continue with a healthy diet and regular exercise following your procedure.
Who Is Vaser Liposuction Suitable For?
Vaser Lipo is suitable for both men and women and can treat nearly all areas of the body including:
Abdomen

Waist

Bra Fat

Back

Thighs

Arms

Buttocks

Chest

Neck

Chin

Knees

Ankles

Breasts
Those with skin that is in good condition are more likely to be satisfied with the results, for example skin that is fairly elastic with minimal Stretch Marks.
Before Your Liposuction Procedure
You will meet with your specific Surgeon and allocated Patient Coordinator numerous times before your surgery to assess your suitability for the procedure, and to discuss the possible risks and complications. The Surgeon will confirm what is expected and you will sign a patient consent form once you are happy and be taken through all the details of your procedure.
You will need to attend a Pre-Operative Assessment between 2-5 weeks prior to your surgery date. This is where you will come and meet either our Registered General Nurse or Senior Doctor and they will go through your medical history, take your measurements (height, weight, BMI) and perform a blood and MRSA test to ensure you are fit for surgery!
It is also important that you stop smoking at least 4-weeks before your surgery, and continue without smoking for 4-weeks afterwards.
What Happens During The Procedure?
Vaser Liposuction can be performed under twilight sedation (a superficial sleep state) or general anaesthetic (completely asleep).
The procedure takes between 1-3 hours depending on the size of the area being treated. A small probe delivers ultrasonic vibrations to the treatment area which gently emulsifies the fatty tissue, which is then removed by a small cannula or is excreted naturally from the body.
By removing only the fat, while leaving the other tissues intact, your skin retracts smoothly and evenly after the procedure. This minimises discomfort and bruising and promotes rapid healing and recovery.
Vaser Liposuction Side Effects And Risks
Initial numbness, minor bruising and general tenderness may occur, but these side effects should disappear within a week. General risks associated with any type of surgery and anaesthetic should also be considered, these will be discussed at length during your consultations.
Results
Results can often be seen immediately, although final results will become visible within a month. Vaser Liposuction has a very high patient satisfaction rate, but you must bear in mind that your results will not be long-lasting unless you continue to lead a healthy lifestyle post-procedure as fat can return to the area.
Liposuction Aftercare
After your Vaser treatment you will be able to return home within a few hours following the procedure. In order to ensure full Liposuction recovery, you will then need between 7-10 days off work, depending on your occupation. No heavy lifting or strenuous exercise for 6-weeks post op, and you may also need to wear a garment for 6-weeks post op. This can be quite firm, similar to wearing a corset with padding, so clothes such as tight fitting jeans or a suit are not advised.
You will have a series of check-ups scheduled to ensure rapid and effective recovery, and so that we can monitor your results and healing. A mobile number for our Theatre Coordinator will be offered to you for 24/7 help post-treatment, should you need this.
Why Zenith Cosmetic Clinics for Vaser Liposuction?
Here at Zenith Cosmetic Clinics, all procedures are performed on-site by our extremely experienced Surgeon. They will show you exactly what can be achieved in your particular situation. You will also be allocated a Patient Care Coordinator who will be by your side every step of the way!
We also have an Operating Theatre, Recovery Room and Aftercare Suite within our Nottingham Clinic so you can find comfort in the fact everything is done under one roof.
Any follow up appointments are included in the price and there are a range of payment options available. We are also registered with the Care Quality Commission (CQC) and all Plastic Surgeons are fully registered as specialists with the GMC. You can be assured you are in safe hands at Zenith Cosmetic Clinics.
FAQs
How long does the procedure take?
Does Vaser Liposuction hurt?
Not at all, the procedure itself is performed under a General Anaesthetic so there is absolutely no pain.
How much does the Vaser surgery cost?
What is the difference between Vaser Lipo and regular Liposuction?
Vaser Lipo breaks down the fatty tissue using ultrasound. As a result, the liquid-fat can then be easily drained away. The advantage of using Vaser lipo is that bruising and swelling is much lower due to the less invasive methodology.
How much weight can I lose?
Weight loss after fat reduction treatment is minimal, this is not a weight loss treatment. Vaser Liposuction is designed to remove fat and contour an area, not lose weight.
Will I gain weight after the procedure?
No you should not gain any weight following the treatment. It is important to keep your weight stable by continuing a healthy regimen post-treatment.
No fat removal treatment is appropriate for those people who have weight that goes up and down dramatically.
Vaser HD refers to a specific technique called High Definition Vaser Liposuction (HD Vaser Lipo) developed by Dr Alfredo Hoyos in Columbia. The treatment is focussed on patients that want a very defined look on either their abs, chest, arms, shoulders and back.
As the name suggests, it uses the Vaser technology. Primarily designed for those with good skin, few Stretch Marks and a good gym routine that are struggling to get abs despite working hard.
With Vaser High Definition Liposculpting we chisel and sculpt the fatty tissue down to reveal each and every individual muscle. It will bring out your abs, pectorals, shoulders and in women the lower back waist and everything that matters in improving your silhouette and muscle definition. Here at Zenith Cosmetic Clinics we have been trained to the highest level personally by Dr Hoyos so can advise as to whether it is suitable.  
Maximising affordability
0% Finance Available
Patients are often concerned about affordability of a treatment. To help alleviate this concern we provide flexible payment plans to suit your budget.
We can offer six months 0% interest option for any procedure over the value of £2500. Interest bearing options are also available if you wish to spread your payments over a longer period of up to 5 years. Please contact our team on 0115 959 6999 for further details or click the link below.
---
Finance your treatment
Vaser Liposuction Treatment Costs
Initial consultation...
Surgical Treatment Coordinator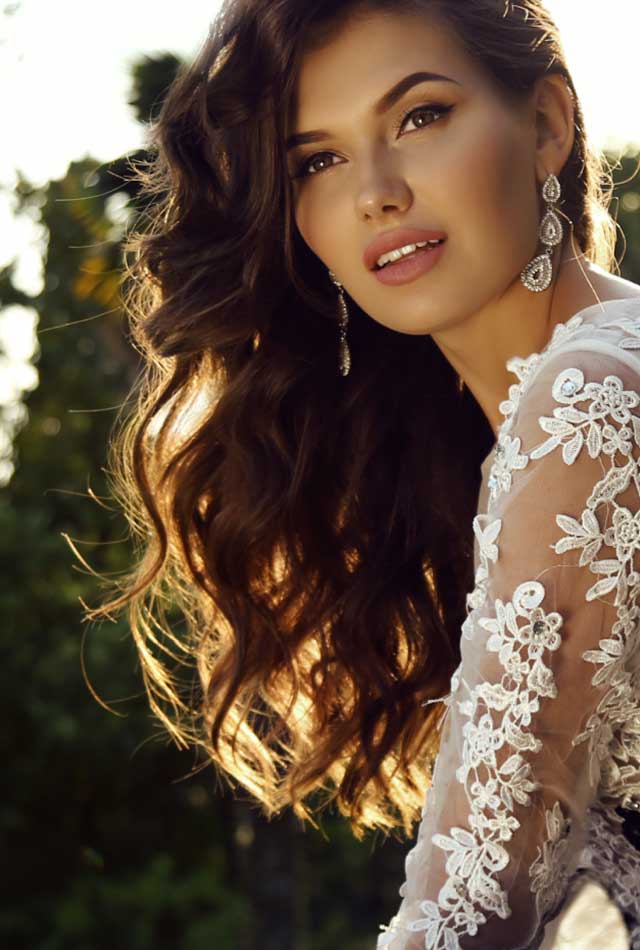 Treatment overview
At a glance
Duration
1-3 Hours per treatment
Downtime
7-10 Days
Anaesthesia
General
Results
6-8 Weeks
Longevity
Permanent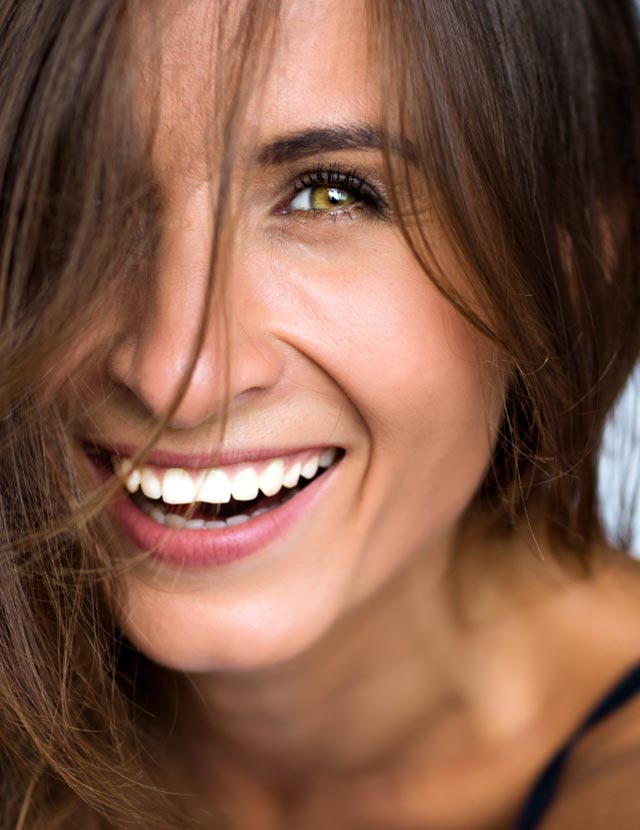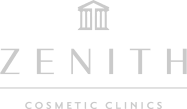 A clinic for you by Zenith
Cosmetic dentistry at its finest
We have a fantastic Dentistry team led by industry professional Professor Paul Tipton. Professor Tipton and his associates work on some of the most intricate cosmetic dentistry cases at our Nottingham Clinic.
---
Visit our Dentistry site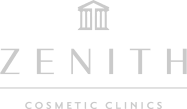 The goings on at Zenith
Zenith Journal
The Zenith Journal
UK Hair Transplant VS Turkey- Is the UK overcharging for treatment?
---
Read the story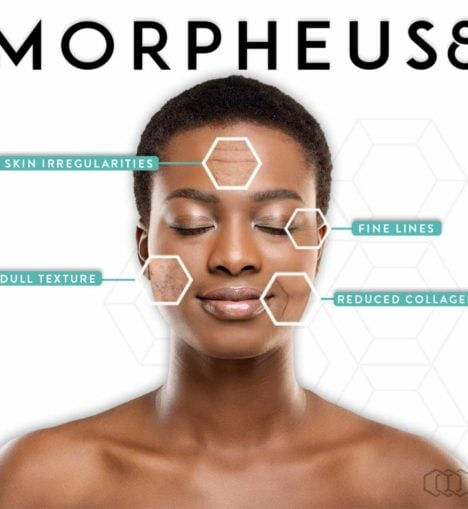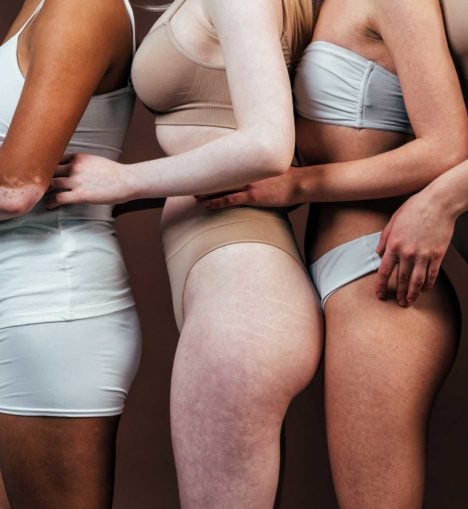 The Zenith Journal
Is it really possible to freeze fat?!
---
Read the story
---
View all journal posts