There are a lot of dermaneedling devices on the market and it can be confusing to know which ones are fit for purpose.
AT A GLANCE
DURATION
30-45 MINUTES PER TREATMENT
DOWNTIME
2 DAYS
ANAESTHESIA
N/A
RESULTS
MULTIPLE TREATMENTS RECOMMENDED FOR RESULTS
LONGEVITY
MULTIPLE TREATMENTS RECOMMENDED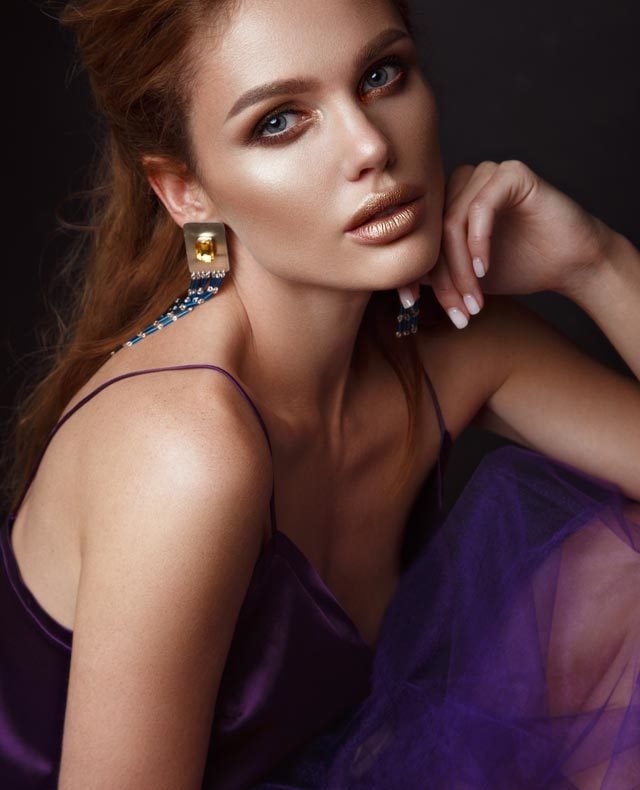 At Zenith, we have tried several devices over the years and the Derma FNS pen is undoubtedly the very best of them.
What is Derma FNS Used For?
Derma FNS pen is a very effective device to treat the following conditions:
Acne scars
Hypertrophic scars
Stretch marks
Wrinkles
Pigmentation
We have combined the use of Derma FNS pen with various other techniques and treatments like Chemical Peels, Dermalux, Skinmed Acne Kit and Skinmed Pigmentation Kit to get outstanding results.
How does Derma FNS work?
Microneedling uses small needles to cause punctures in your skin which encourages your body to generate a wound healing response as well as production of new collagen. Derma FNS microneedling pen is the only known pen that fully retracts the needles before reinserting them, meaning the needles are totally clear of the skin before reinsertion. This allows you to achieve much greater direct dermal stimulation, with the ability to deliver more channels, while surface damage, redness and catching are greatly reduced, thus causing less irritation and faster recovery. The speed and depth of the needles can be finely controlled giving greater precision and consequently giving better results. The stamping action of the pen means more even coverage of the skin without leaving any part untreated.
The construction of the pen is steel rather than plastic thus allowing complete vacuum seal around the tip so that blood or any other fluid does not seep into the pen to cause cross contamination.
What happens on the day of the treatment?
Prior to your treatment you will be consulted by our expert clinician to assess your condition, skin type, lifestyle, expectations and budgets. On the day of the treatment your skin will be cleansed and a topical anaesthetic cream applied to numb the area for about 30 minutes. A gel is then applied to help glide the pen on your skin. We  aim to get pin point bleeding on your skin  to stimulate the fibroblasts to induce the production of collagen and elastin and the overall wound healing process.
Due to this healing response, the area may become red and swollen but this will subside within 24-48hrs. Recovery can be speeded up by using a serum and SPF product, both of which are available from the clinic.
Why Choose Zenith for Dermaneedling?
Offers the latest Derma FNS pen that yield fast, safe and effective outcomes with minimal or no downtime
Has a vast range of complimentary treatments and medical grade products  to supplement results
Doctors are registered with General Medical Council (GMC) and have extensive experience in treating skin conditions
Small , friendly team providing a very personal care
Offer complimentary medical skin analysis using Obsrv so you can see the difference externally and internally of the treatment
All consultations and reviews are included in the price
24/7 clinical Aftercare by a senior doctor
Rated as OUTSTANDING by the Care Quality Commission (CQC) in providing care to our patients in a safe and effective manner
99% patient satisfaction rates
Finance options available
FAQs
Is Microneedling Painful?
NO! Most people will not consider Derma FNS to be painful as the anaesthetic cream numbs the area very well. If you have low threshold for pain or have an aggressive treatment due to severity of condition, you may experience some mild discomfort.
Are there any side effects of Dermaneedling?
This treatment is very safe and effective, requiring minimal aftercare and downtime. You may experience swelling, redness, itching, stinging for 24-48hrs after the treatment.
Is Microneedling safe for any skin type?
Yes this treatment is very safe for all skin types and is without any risk of causing hyperpigmentation as it does not penetrate the epidermis or melanocytes.
What Results Can I Expect from Microneedling?
General skin quality and appearance will improve for all skin conditions with a significant increase in collagen production.  You should be able to see results 6-8 weeks after your procedure and your skin will continue to improve over a period of time.
How many Microneedling treatments will I need?
This depends on your skin condition and severity but normally 3-6 sessions are sufficient, each treatment 4-6 weeks apart. You will be given a better indication at your consultation.
Because of the very fine diameter of the needles and the rapid healing, there are minimal side effects and minimal recovery time.
Who is NOT suitable for Dermaneedling treatment?
This treatment is not suitable for those who are pregnant or lactating, those with skin concerns such as Rosacea, Psoriasis or Eczema or those who have recently had facial fillers. Your experienced aesthetic practitioner will assess your suitability for this treatment at your initial consultation.
How should I look after my skin after the treatment?
You may experience mild redness for the first day or so. You should avoid sunlight for the first 24 hours and apply a sunscreen of at least 30+ SPF daily to protect the newly treated skin from sun exposure. Avoid working out or anything that causes excessive sweating for the next 48 hours, as well as hot showers and massages.It would be advisable not to wash your face or apply makeup in the first 24 hrs to aid absorption of products applied and to encourage natural healing process. If you have to wear makeup soon after, we advise any mineral makeup.
Will I need to take time off from work?
Normally you would experience redness and swelling in the first 2 days of the treatment so you may wish to have this treatment done just before the weekend. If your work outdoors we advise that you take extra precautions and delay exposing yourself to sun and use SPF 30+ sunscreen more regularly.
Making treatments affordable
0% Finance Available
Patients are often concerned about affordability of a treatment. To help alleviate this concern we provide flexible payment plans to suit your budget.
We can offer six months 0% interest option for any procedure over the value of £2500. Interest bearing options are also available if you wish to spread your payments over a longer period of up to 5 years. Please contact our team on 0115 959 6999 for further details or click the link below.
---
Finance your treatment
Treatment Costs
Initial consultation...
£30
Redeemable against your treatment
Non-Surgical Treatment Coordinator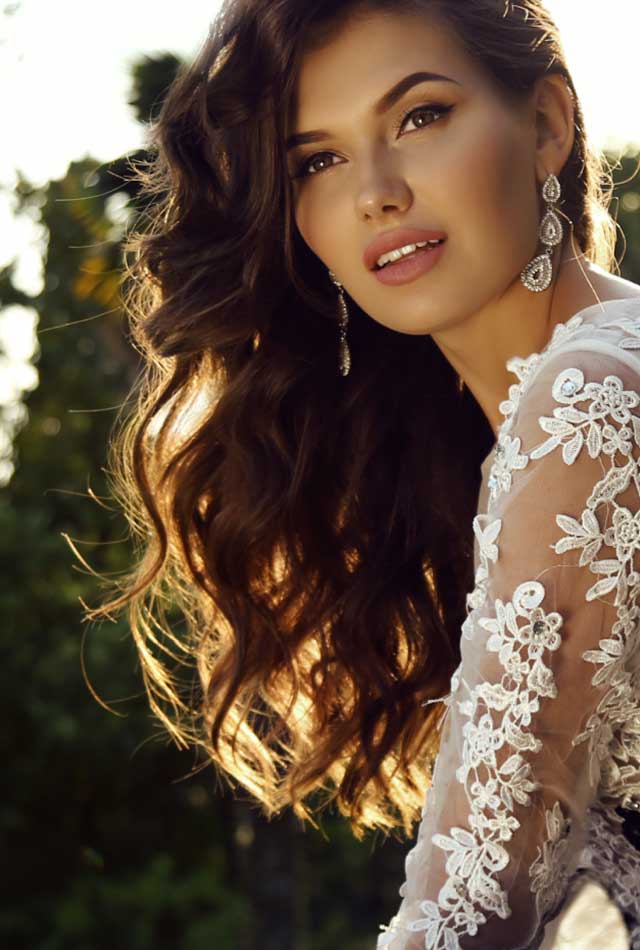 Treatment overview
At a glance
Duration
30-45 minutes per treatment
Downtime
2 Days
Anaesthesia
N/A
Results
Multiple treatments recommended for results
Longevity
Multiple treatments recommended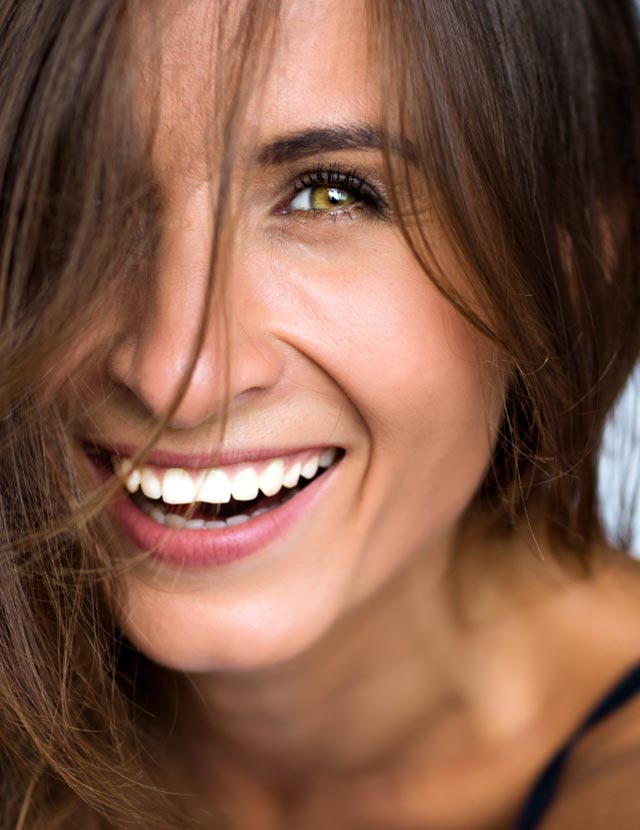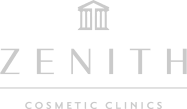 A clinic for you by Zenith
Cosmetic dentistry at its finest
We have a fantastic Dentistry team led by industry professional Professor Paul Tipton. Professor Tipton and his associates work on some of the most intricate cosmetic dentistry cases at our Nottingham Clinic.
---
Visit our Dentistry site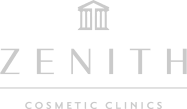 The goings on at Zenith
Zenith Journal
The Zenith Journal
UK Hair Transplant VS Turkey- Is the UK overcharging for treatment?
---
Read the story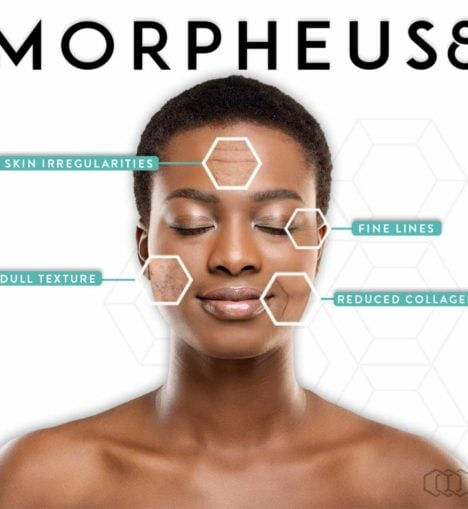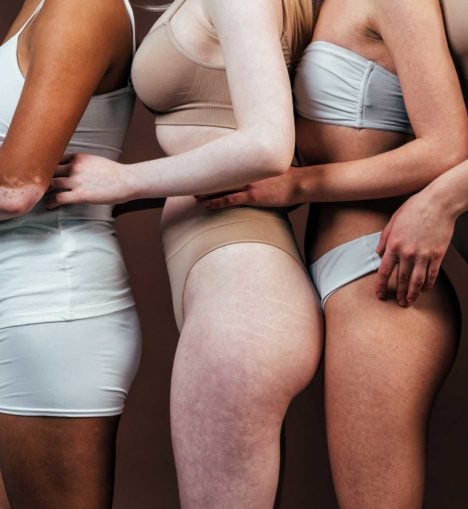 The Zenith Journal
Is it really possible to freeze fat?!
---
Read the story
---
View all journal posts