Profhilo is a revolutionary Hyaluronic acid (HA) product that has changed the field of aesthetics.
AT A GLANCE
DURATION
30 MINUTES PER TREATMENT
DOWNTIME
0 DAYS
ANAESTHESIA
TOPICAL
RESULTS
MULTIPLE TREATMENTS TO SEE RESULTS
LONGEVITY
UP TO 6 MONTHS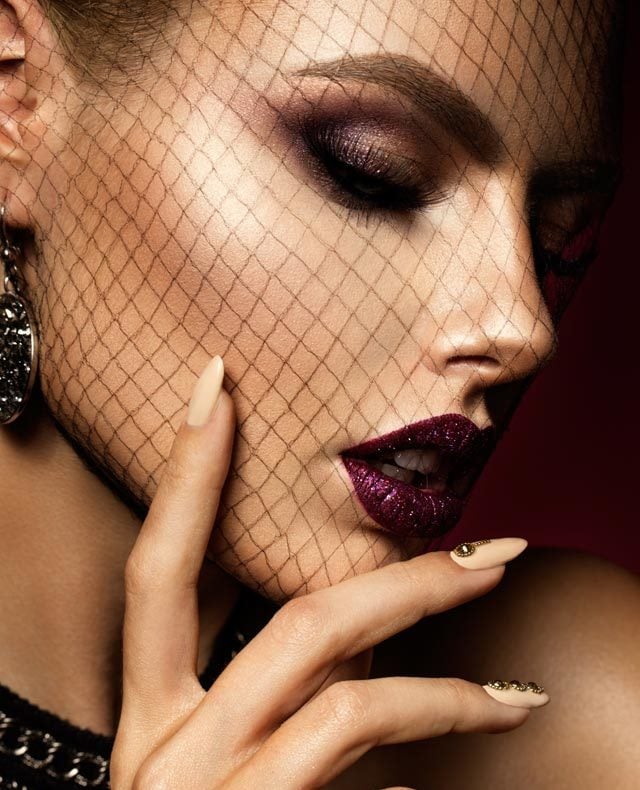 HA is naturally present in the skin but breaks down very quickly and is recycled, thus man made HA products need to be modified (cross – linked) to make them more stable otherwise they would break down over a few days.
What is Profhilo?
Most HA products are cross linked using chemicals that bind the strands of HA together. Profhilo uses heat and avoids certain chemicals in its processing this gives it some interesting properties.
Profhilo appears to spread in the skin much more than any other product thus can be injected in just 5 points on the face and cover the whole face. It also has a stimulating effect on certain types of collagen.
Profhilo can be used on the neck and will smooth the skin and give a tightening, smoothing and lifting effect. It is also injected are backs of hands.
Why Choose Zenith Cosmetic Clinics for Profhilo Treatment?
We are experts in dermal fillers with experience going back to 2004. We have every possible option to rejuvenate and improve your skin and can discuss these with you.
FAQs
No Profhilo does not hurt!
How long to See the Results?
Approximately 4 weeks after 2nd treatment.
How Long Does Profhilo Last?
We normally advise 2 sessions of Profhilo 4 weeks apart and very occasionally a third treatment.  On average most people require 4 syringes a year. This can be split – either four monthly or twice yearly.
Before & After
See the results for yourself
Please browse the positive outcomes other patients have experienced from this treatment.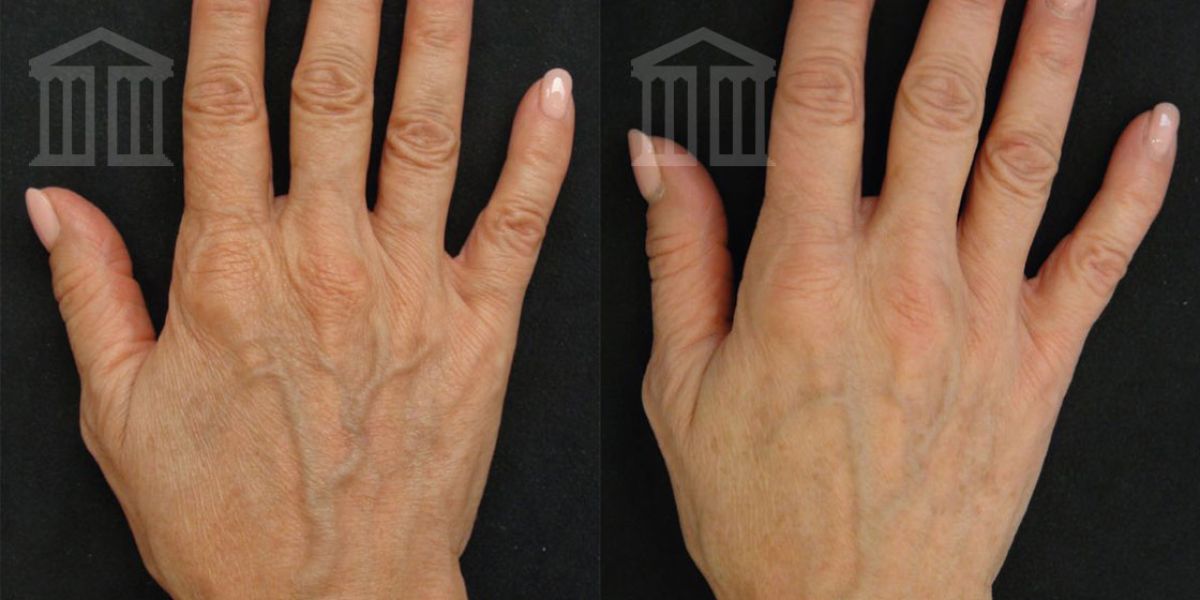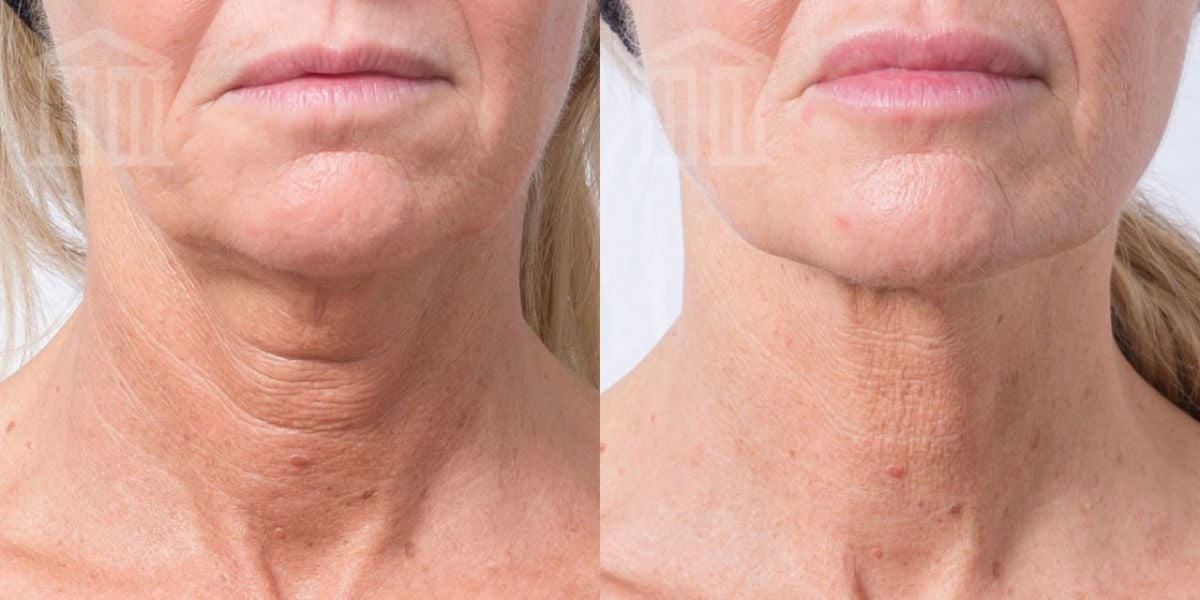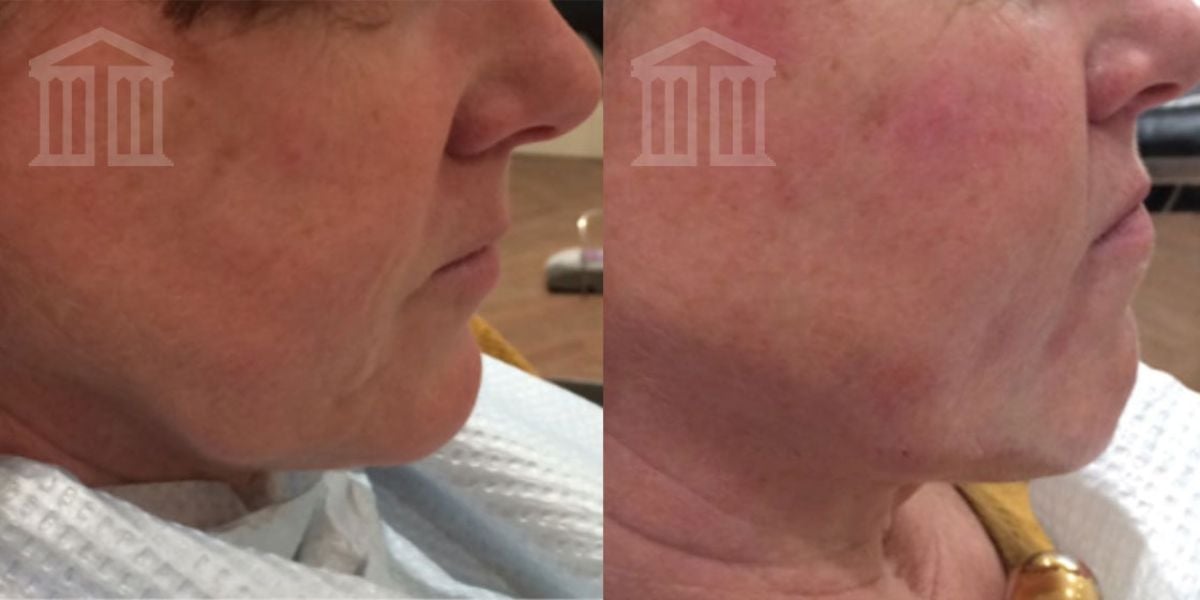 Making treatments affordable
0% Finance Available
Patients are often concerned about affordability of a treatment. To help alleviate this concern we provide flexible payment plans to suit your budget.
We can offer six months 0% interest option for any procedure over the value of £2500. Interest bearing options are also available if you wish to spread your payments over a longer period of up to 5 years. Please contact our team on 0115 959 6999 for further details or click the link below.
---
Finance your treatment
Profhilo Treatment Costs
Initial consultation...
£30
Redeemable against your treatment
Non-Surgical Treatment Coordinator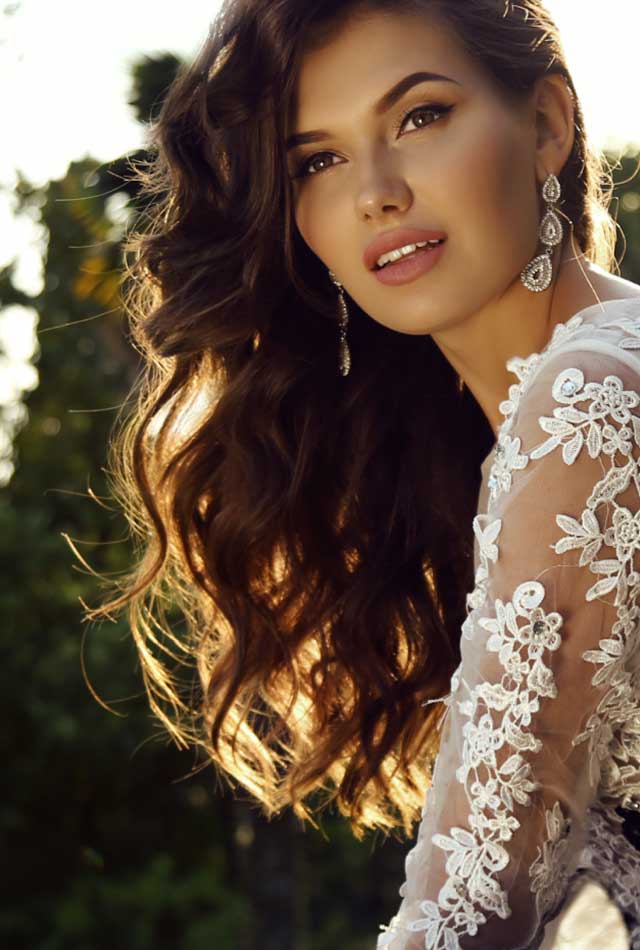 Profhilo Treatment overview
At a glance
Duration
30 minutes per treatment
Downtime
0 days
Anaesthesia
Topical
Results
Multiple treatments to see results
Longevity
Up to 6 months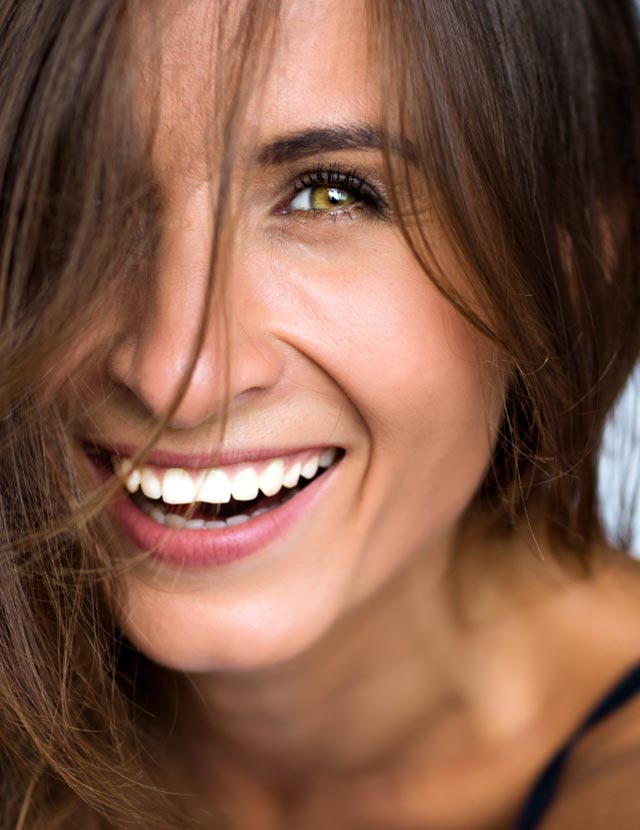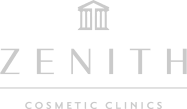 A clinic for you by Zenith
Cosmetic dentistry at its finest
We have a fantastic Dentistry team led by industry professional Professor Paul Tipton. Professor Tipton and his associates work on some of the most intricate cosmetic dentistry cases at our Nottingham Clinic.
---
Visit our Dentistry site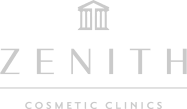 The goings on at Zenith
Zenith Journal
The Zenith Journal
UK Hair Transplant VS Turkey- Is the UK overcharging for treatment?
---
Read the story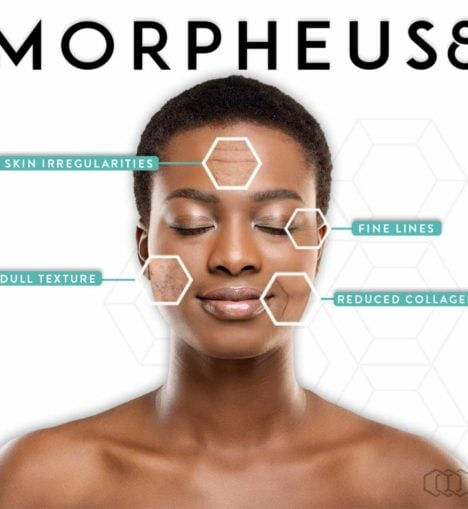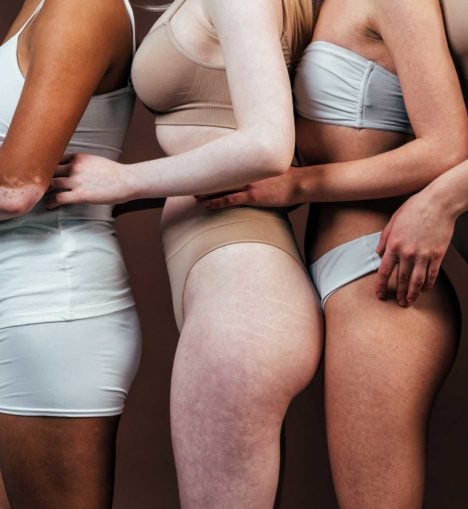 The Zenith Journal
Is it really possible to freeze fat?!
---
Read the story
---
View all journal posts