AT A GLANCE
DURATION
1-3 HOURS PER TREATMENT
DOWNTIME
14 DAYS
ANAESTHESIA
GENERAL
RESULTS
IMMEDIATE
LONGEVITY
PERMANENT
FINANCE – FINANCE OPTIONS AVAILABLE FOR TREATMENTS OVER £500. 0% FINANCE AVAILABLE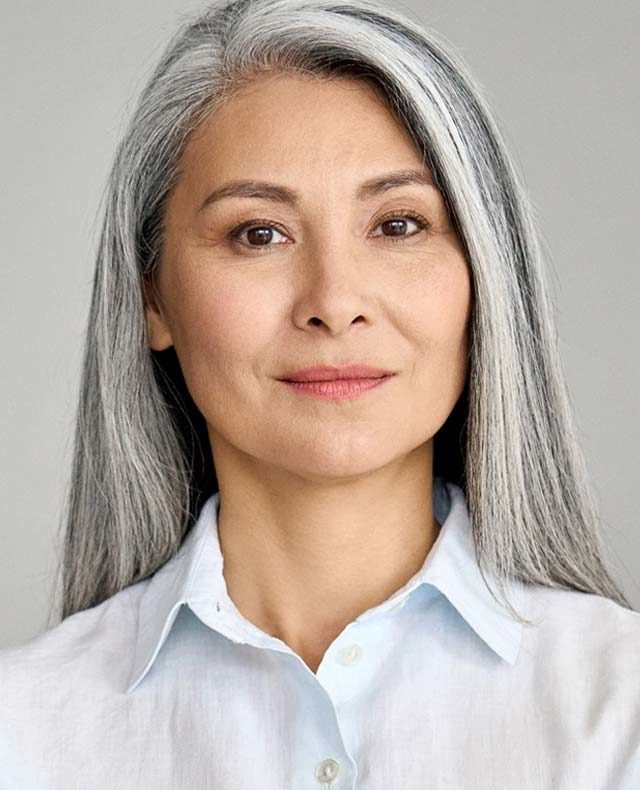 Fat Transfer in the face has been a long sought after option as a longer term solution to facial filling with fillers.
Fat is taken from the belly area or inner knees and processed in order to filter out the larger fat cells and only leave the medium and small fat cells behind.
What Does Facial Fat Transfer Involve?
The fat taken is then implanted into the face at various strategic points in order to create volume and lift.
The fat can also be processed a stage further in to Nanofat to provide a rejuvenation effect and not a volume change – this is a different procedure see Nanofat injections and Stem Cell Transfer.
Recovery
Expect some bruising and swelling for 1 week
Benefits of Fat Transfer
Lift and a natural look, big improvement in skin quality smoothness, plumpness and reduction in wrinkles.
How Long Does it Last?
The fat does decrease over time, this is variable but can last from 3 -20 years.

Why Choose Zenith Cosmetic Clinics for Face Fat Transfer?
All surgeons are registered with BAAPs and fully qualified Consultant surgeons in their respective fields All doctors are full members of the BCAM (British College of Aesthetic Medicine).
FAQs
Does Facial Fat Transfer Hurt?
Fat Transfer is performed under general anaesthetic so there is no pain.
Will My Face Become Fatter After Fat Transfer?
Fat Transfer will make the face look more contoured, it is important to keep weight steady after the treatment as large weight gain can cause areas which have been transplanted to enlarge. 
Making treatments affordable
0% Finance Available
Patients are often concerned about affordability of a treatment. To help alleviate this concern we provide flexible payment plans to suit your budget.
We can offer six months 0% interest option for any procedure over the value of £2500. Interest bearing options are also available if you wish to spread your payments over a longer period of up to 5 years. Please contact our team on 0115 959 6999 for further details or click the link below.
---
Finance your treatment
Facial Fat Transfer Treatment Costs
Initial consultation...
Surgical Treatment Coordinator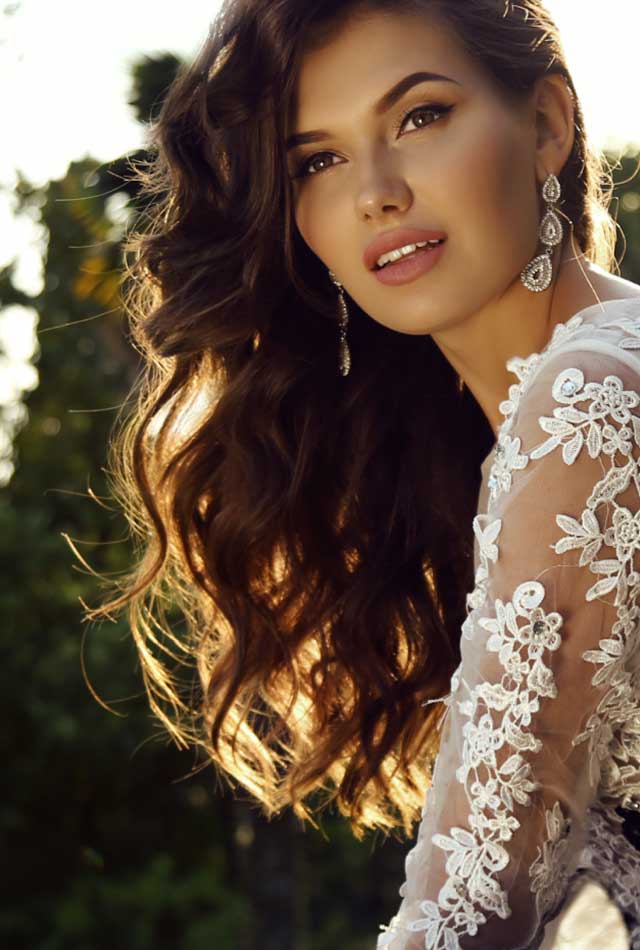 Facial Fat Transfer Treatment overview
At a glance
Duration
1-3 Hours per treatment
Downtime
14 Days
Anaesthesia
General
Results
Immediate
Longevity
Permanent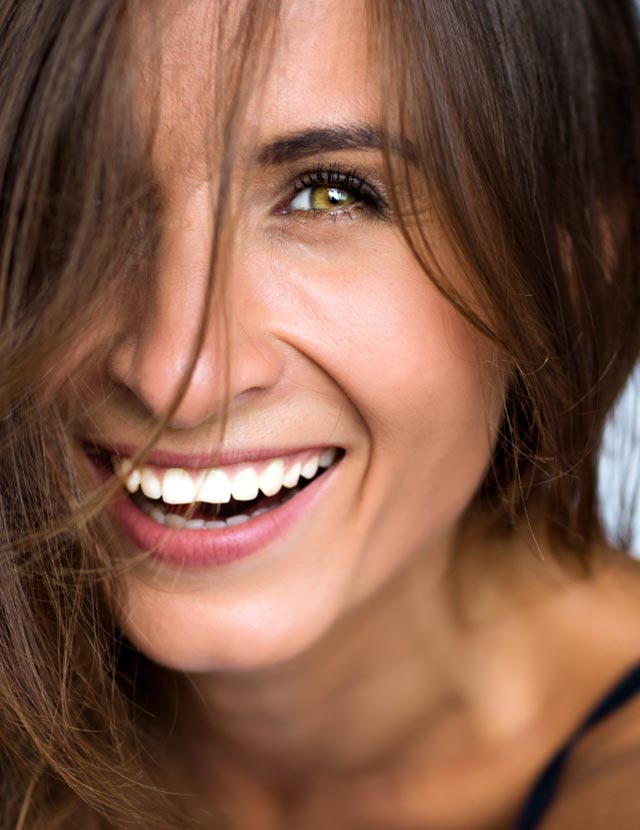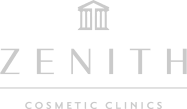 A clinic for you by Zenith
Cosmetic dentistry at its finest
We have a fantastic Dentistry team led by industry professional Professor Paul Tipton. Professor Tipton and his associates work on some of the most intricate cosmetic dentistry cases at our Nottingham Clinic.
---
Visit our Dentistry site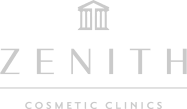 The goings on at Zenith
Zenith Journal
The Zenith Journal
UK Hair Transplant VS Turkey- Is the UK overcharging for treatment?
---
Read the story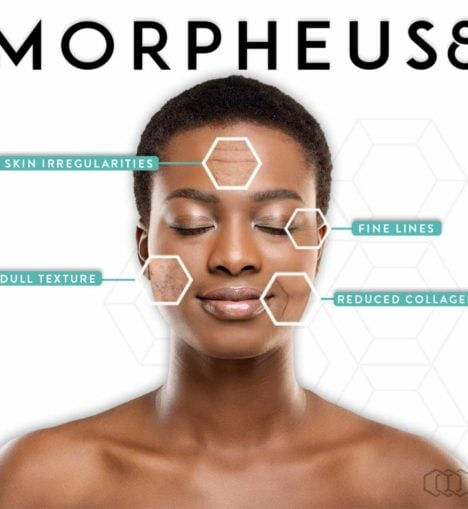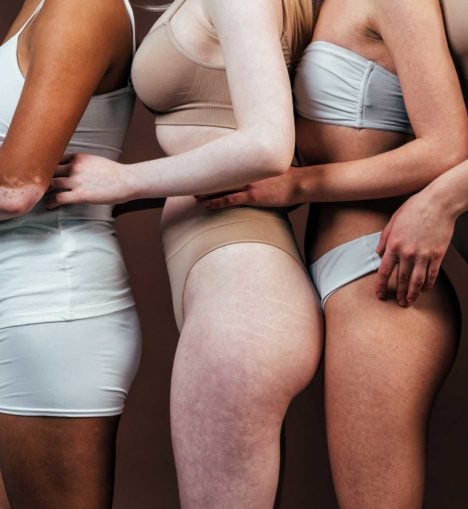 The Zenith Journal
Is it really possible to freeze fat?!
---
Read the story
---
View all journal posts