AT A GLANCE
DURATION
1-3 HOURS PER TREATMENT
DOWNTIME
7-10 WEEKS
ANAESTHESIA
GENERAL
RESULTS
6-8 WEEKS
LONGEVITY
PERMANENT
FINANCE – FINANCE OPTIONS AVAILABLE FOR TREATMENTS OVER £500. 0% FINANCE AVAILABLE
Performed by
Mr Muhammad Javaid
MBBS MSc FRCSG (Plast) BAAPS & BAPRAS
Location availability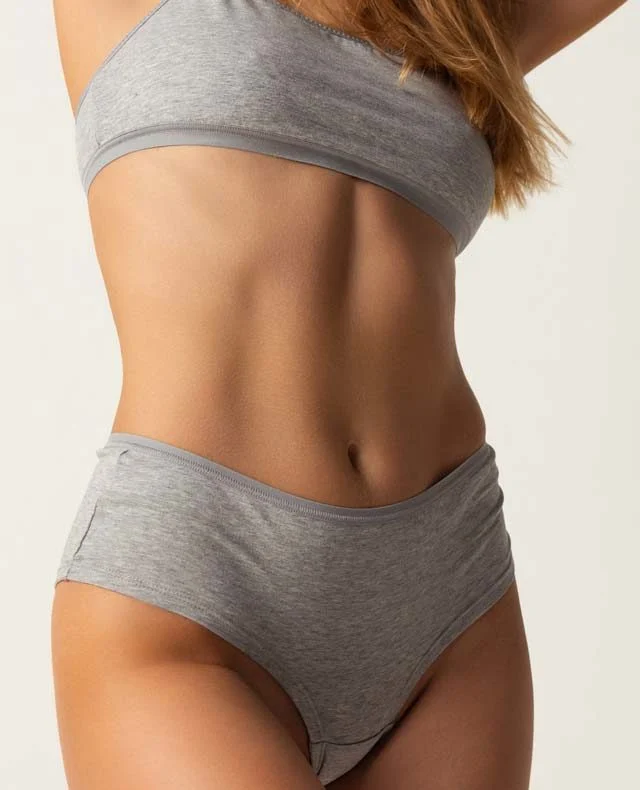 Liposuction is an extremely popular and largely talked about Surgical procedure that involves simply sucking the fat out of the body.
Liposuction is a Fat Removal procedure that has been used for over 40 years!
Am I Suitable for Liposuction?
If your weight is stable and you have resistant areas of fat that will not go down with diet and exercise alone, then liposuction is a useful option for you. Unfortunately, there is an overwhelming amount of confusing information regarding Fat Reduction online, therefore we have classified it simply below.
There are 2 basic ways of achieving Fat Reduction results in the Cosmetic world:
Simple Surgical Liposuction 
This is most often performed by our extremely experienced Plastic Surgeons under a General Anaesthetic. It is most useful when the fat is required for transfer to another area, as this method does not damage the fat, this technique is called a Fat Transfer. Liposuction can also be useful when combined with a Tummy Tuck procedure or a Face Lift. A pressure garment is applied for 6-8 weeks, with 7-10 days required off work.
Assisted Fat Reduction 
There are a number of methods that can be used to soften the fat before it is extracted, and they have other benefits. These are either Vibration based, Heat based, Ultrasound based, or Water based. We have created sections on each technique for further information.
Vibration Based
There are various vibrating handpieces that can be attached to the suction tube and reduce the strain on the Surgeon's hand and shoulder, as after 2 hours the procedure can become extremely painful for the person performing it. Micro Air PAL is the most common, but all are down to personal preference and are usually used together with the methods below, or while performing simple Liposuction as above.
Heat Based
BodyTite is by far the most proven platform in the world and has been used at Zenith Cosmetic Clinics since 2009 being our most popular treatment! It uses heat to soften, shrink and tighten loose tissues, often preventing the need for surgery.
It causes less bruising than the surgical alternative and is usually done awake, so that you can see your results immediately and experience very little downtime. BodyTite is by far the best treatment available if the tissues are loose or at risk of becoming loose (for example floppy arms, tummies and inner thighs). We advise taking 2- 7 days off work, so this is considerably less downtime that surgery, and applying a pressure garment for 3-weeks.
SmartLipo / LaserLipo / Advanced Laser Lipo are methods that are now obsolete and offer no advantages to BodyTite as they create more bruising and slower recovery.
Ultrasound Based
Vaser Liposuction vibrates the fat in order to emulsify it, so it can be removed more gently. Especially useful for Fat Transfer but does not tighten skin significantly. A pressure garment is advised for 6-8 weeks with 7-10 days off work.
This is not to be confused with vibration liposuction above as the vibration with Vaser is much faster and literally pulverises the fat BEFORE it is sucked out whereas the vibration above merely assists the surgeon to glide the suction tube a bit more easily. 
Vaser HD Liposuction sometimes known as "Vaser 4D".
These are methods developed by Dr Alfredo Hoyos in Bogota. We have been personally taught by Dr Hoyos and are expert in these techniques. The technique involves stripping away as much fat as possible to leave lean defined abdominal muscles and limbs. This method is only suitable for those on extreme fitness regimens, as to maintain this appearance for any length of time is very difficult.  You will need to allow for daily massages for 2-weeks post treatment, and insertion of drains with 10-21 days off work and a pressure garment for 8-10 weeks.
Water Based
This technique uses BodyJetTM.  It works by firing a water jet at the fat which strips it from the tissues. Again, this is really useful for Fat Transfer as the fat is mostly preserved intact, but it does not offer the skin tightening that BodyTite offers, or any advantages over Vaser Liposuction.
Why Zenith Cosmetic Clinics for Liposuction?
Here at Zenith Cosmetic Clinics, we are experts in the methods of Fat Reduction and have all the advanced technology under one roof. You can be sure that you will get the best advice to treat your individual concerns effectively. 
FAQs
How much weight will I lose with Liposuction?
Liposuction, and any form of Fat Removal, is not designed to help you lose weight, but you will lose inches due to the fat being physically removed. Weight loss is a completely separate topic that needs careful discussion with the Doctor, which is something we can offer during your consultation if you are interested in this also.
Which is the best Fat Removal method?
Aqualyx is a form of Fat Dissolving Injections and is very useful for small areas such as the chin and jowls.
Fat Freezing with the Cristal or CoolSculpting machines are extremely useful for gradual reduction of larger areas in a completely non-invasive way. Neither method however removes the fat from the body immediately, and relies on you to eat well and exercise regularly to really aid the removal of fat. You will pass this naturally in the coming weeks and months.
BodyTite, Vaser Lipo or Liposuction will remove the fat from the body in 1 treatment with a finished result.
Before & After
See the results for yourself
Please browse the positive outcomes other patients have experienced from this treatment.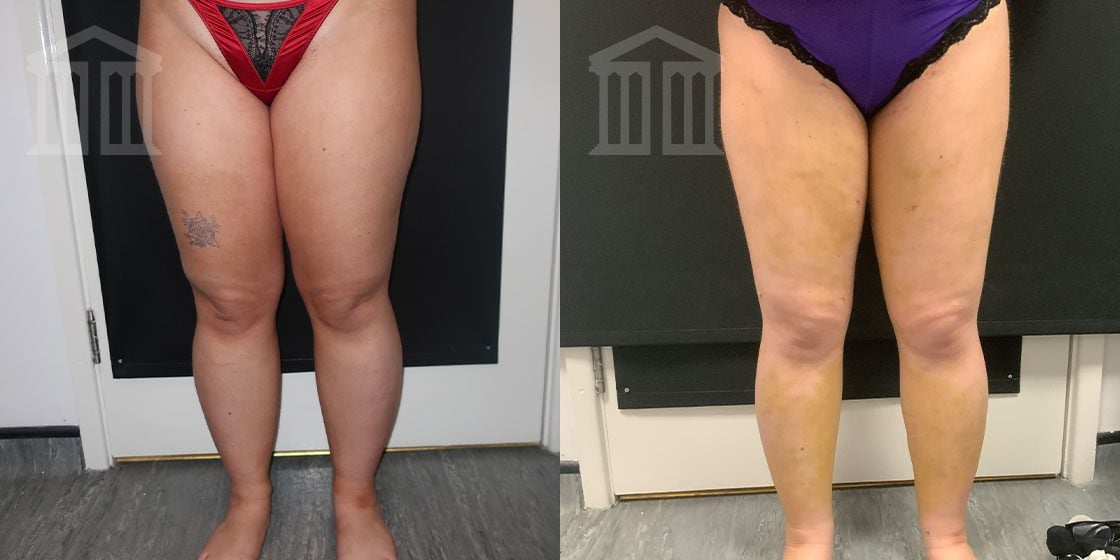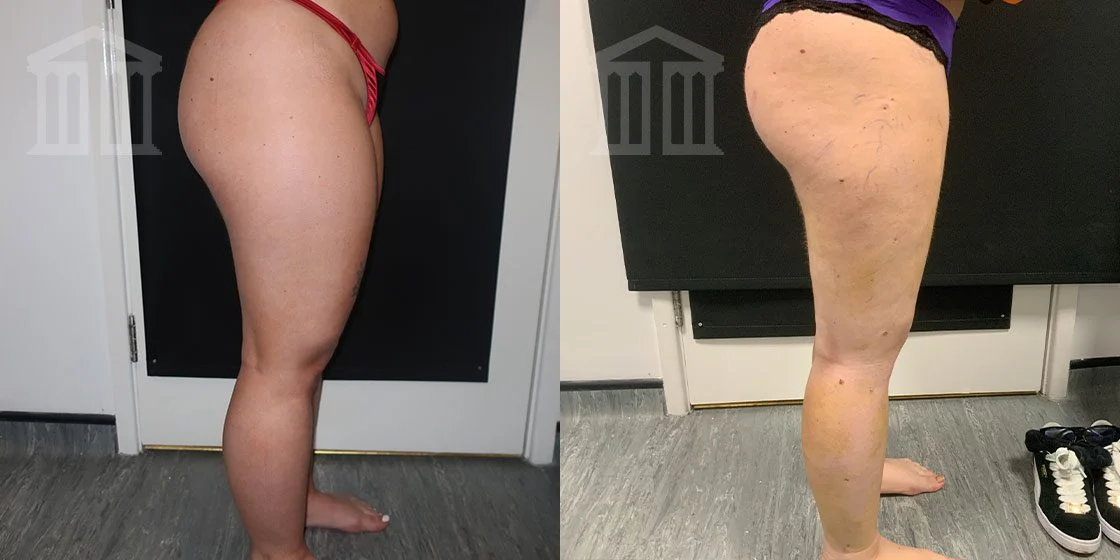 Making treatments affordable
0% Finance Available
Patients are often concerned about affordability of a treatment. To help alleviate this concern we provide flexible payment plans to suit your budget.
We can offer six months 0% interest option for any procedure over the value of £2500. Interest bearing options are also available if you wish to spread your payments over a longer period of up to 5 years. Please contact our team on 0115 959 6999 for further details or click the link below.
---
Finance your treatment
Liposuction Treatment Costs
Initial consultation...
Surgical Treatment Coordinator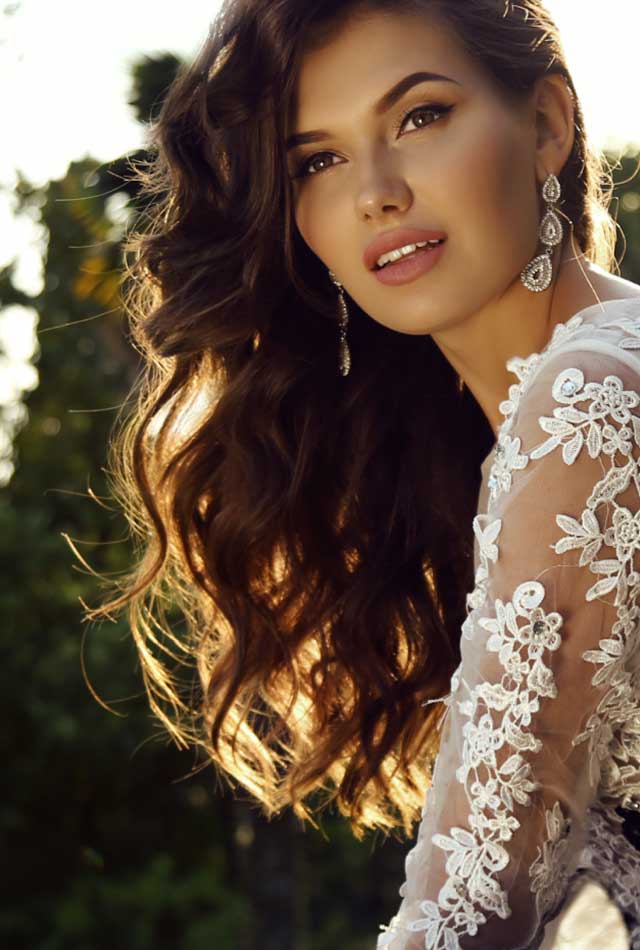 Lipo Treatment overview
At a glance
Duration
1-3 Hours per treatment
Downtime
7-10 Weeks
Anaesthesia
General
Results
6-8 Weeks
Longevity
Permanent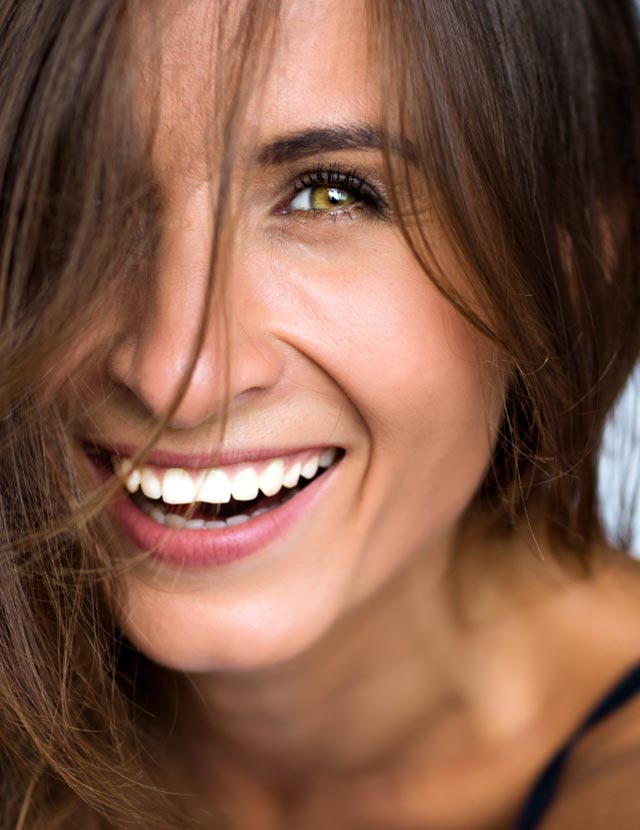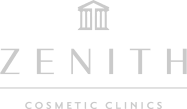 A clinic for you by Zenith
Cosmetic dentistry at its finest
We have a fantastic Dentistry team led by industry professional Professor Paul Tipton. Professor Tipton and his associates work on some of the most intricate cosmetic dentistry cases at our Nottingham Clinic.
---
Visit our Dentistry site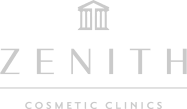 The goings on at Zenith
Zenith Journal
The Zenith Journal
UK Hair Transplant VS Turkey- Is the UK overcharging for treatment?
---
Read the story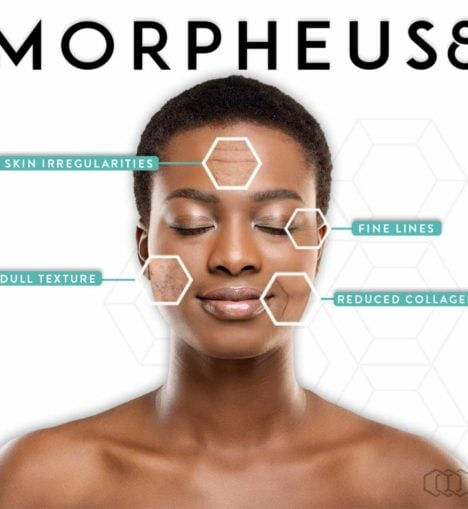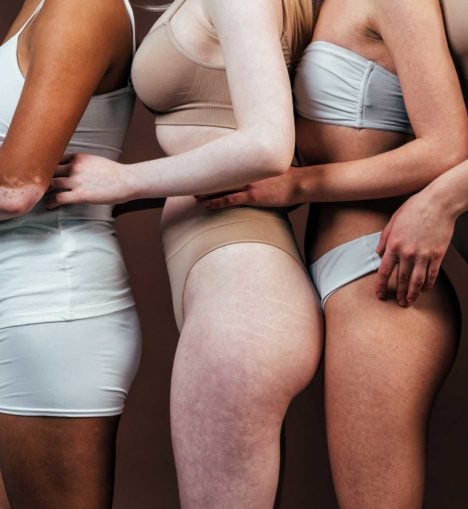 The Zenith Journal
Is it really possible to freeze fat?!
---
Read the story
---
View all journal posts