Microdermabrasion is a minimally invasive procedure used to renew and stimulate overall skin tone and texture. 
DURATION
45 MINUTES PER TREATMENT
DOWNTIME
1 HOURS
ANAESTHESIA
N/A
RESULTS
IMMEDIATE
LONGEVITY
MULTIPLE TREATMENTS ADVISED FOR MAXIMUM RESULTS
Performed by
Elizabeth Sewell
Level 2, 3 NVQ in Beauty Therapy
Location availability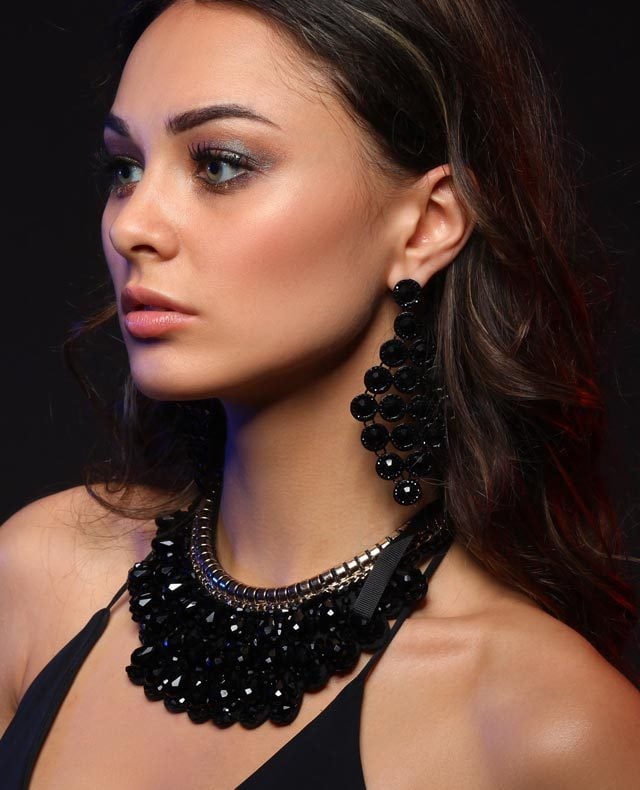 It can improve the appearance of the skin, speed up the time it takes for the skin to recycle and help with a variety of skin concerns and conditions. 
How Does Microdermabrasion Work?
Microdermabrasion uses crystals to gently lift and remove dull, dead skin cells from the surface. This treatment encourages the production of new skin cells more quickly that they would naturally, which in turn gives the skin a glow.
The Microdermabrasion treatment is useful for improving fine lines and wrinkles, as well as very mild acne scarring, or to just give you a glow before a special occasion. Microdermabrasion is not to be confused with the much deeper Dermabrasion that is sometimes used by surgeons to treat scars.
Why Choose Zenith Cosmetic Clinics for Microdermabrasion?
Here at Zenith Cosmetic Clinics we have every method of skin stimulation and rejuvenation available, so we can take a history and advise you as to which treatment will be best tailored to your needs. We ensure we listen to your concerns and take into consideration your wants, lifestyle and budget.
FAQs
Does Microdermabrasion Hurt?
Not at all, Microdermabrasion is painless and is one of the few procedures that is safe for everybody, the only exceptions being those with skin infections or open wounds.
How Long Does The Microdermabrasion Procedure Take?
Appointment times can vary from 30-60 minutes
Is Microdermabrasion Better Than A Chemical Peel?
There is no consistent answer to this question, as it is completely dependent on your concerns, skin type, budget and lifestyle. We will invite you to our Clinic to consult with you about your treatment expectations and scan your skin, this will help us to understand your skin better and work with you to decide which treatment is best for you. 
How many sessions of Microdermabrasion do I need?
Most people will have 4-6 sessions, 1-2 weeks apart.
Making treatments affordable
0% Finance Available
Patients are often concerned about affordability of a treatment. To help alleviate this concern we provide flexible payment plans to suit your budget.
We can offer six months 0% interest option for any procedure over the value of £2500. Interest bearing options are also available if you wish to spread your payments over a longer period of up to 5 years. Please contact our team on 0115 959 6999 for further details or click the link below.
---
Finance your treatment
Microdermabrasion Treatment Costs
Initial consultation...
£30
Redeemable against your treatment
Non-Surgical Treatment Coordinator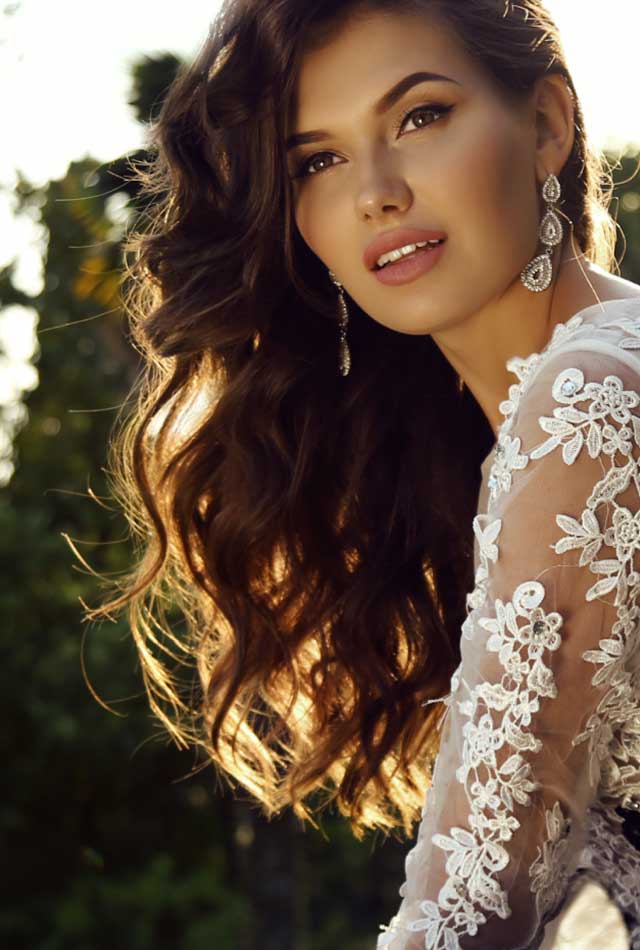 Microdermabrasion Treatment overview
At a glance
Duration
45 minutes per treatment
Downtime
1 hours
Anaesthesia
N/A
Results
Immediate
Longevity
Multiple treatments advised for maximum results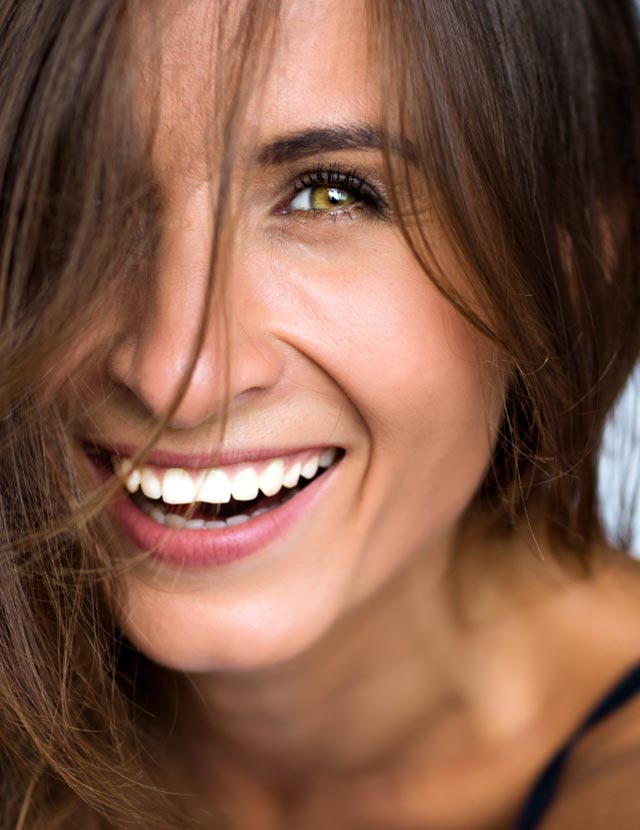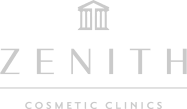 A clinic for you by Zenith
Cosmetic dentistry at its finest
We have a fantastic Dentistry team led by industry professional Professor Paul Tipton. Professor Tipton and his associates work on some of the most intricate cosmetic dentistry cases at our Nottingham Clinic.
---
Visit our Dentistry site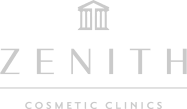 The goings on at Zenith
Zenith Journal
The Zenith Journal
UK Hair Transplant VS Turkey- Is the UK overcharging for treatment?
---
Read the story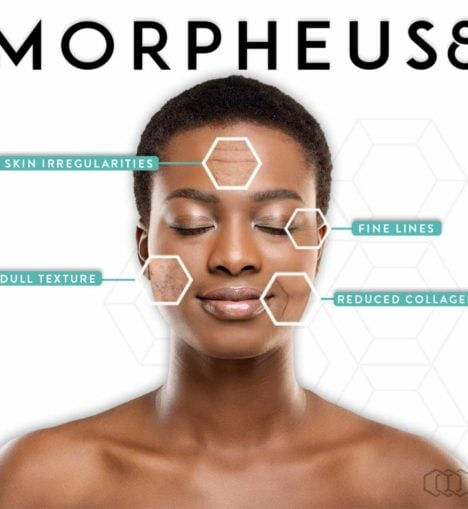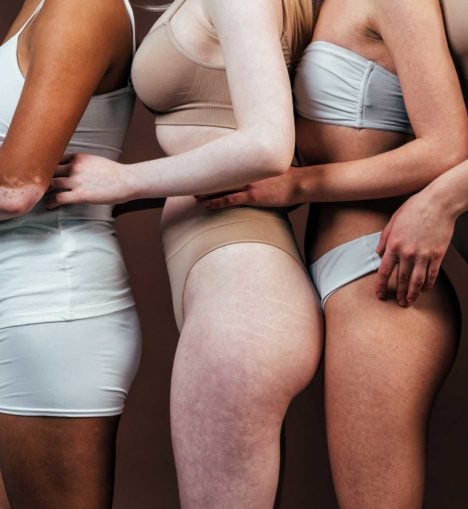 The Zenith Journal
Is it really possible to freeze fat?!
---
Read the story
---
View all journal posts