Dermalux™
LED Phototherapy
Dermalux™ LED Phototherapy is a multi-award-winning treatment for anti-ageing, wound healing, skin hydration and tone.
AT A GLANCE
DURATION
30-45 MINUTES PER TREATMENT
DOWNTIME
0 DAYS
ANAESTHESIA
N/A
RESULTS
IMMEDIATE
LONGEVITY
PERMANENT RESULTS ACHIEVED IF TREATMENT IS MAINTAINED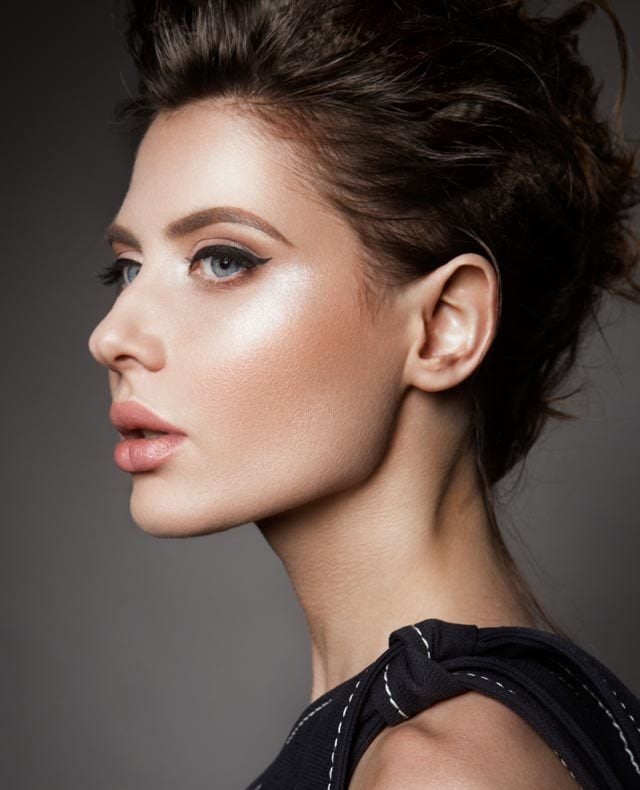 Dermalux™ LED Phototherapy is a multi-award winning and uses triple light therapy to address a variety of skin concerns. variety of skin concerns.
What Is Dermalux™?
There are three variations of Dermalux™ LED Phototherapy which are suitable for treating specific skin conditions and speed up the skin's natural process of rejuvenation and repair.
These variations include: Dermalux™ LED Red, Dermalux™ LED Blue and Dermalux™ LED Near-Infrared
You can combine these lights for tackle various combinations of skin concerns:
Dermalux™ LED Red

 has been specifically developed to have an anti-ageing and anti-inflammatory effect on the skin. It's a fantastic treatment for people with sensitive skin conditions such as Psoriasis, Eczema and Rosacea

Dermalux™ LED Blue 

has substantial anti-bacterial properties that cleanse and purify the skin, in particular acne

,

to regulate oil production in the skin. A perfect treatment for those who suffer with regular breakouts or overly oily skin

Dermalux™ LED Near Infra-Red 

is absorbed into the skin's deepest layers and stimulates cellular activity with advanced rejuvenation benefits. It also increases blood circulation, which brings vital oxygen and nutrients to help your skin repair itself and calm irritation

,

as well as making your skin stronger
What Is the Dermalux Procedure Used For?
Dermalux™ is used to revitalise a dull and tired complexion – and has instant results!
A course of treatments offers long–lasting results, stimulating the skin's natural rejuvenation and repair processes to promote healthy looking skin, accelerate cell renewal and resolve a range of skin concerns.
Dermalux™ LED Phototherapy utilises particular wavelengths of light that are scientifically proven to accelerate cellular repairing processes and collagen production. Some scientific studies have concluded that skin cells can repair themselves faster when subjected to particular wavelengths of light! 
Dermalux™ LED Phototherapy is recommended for the treatment of:
Acne and spots

Skin rejuvenation

Rosacea and redness

Eczema, psoriasis and dermatitis

Restoring radiance

It can also be used following a Laser procedure (such as the

Co2 Laser

)

 to speed up healing.
Who Is Dermalux Treatment Suitable For?
It's a treatment that is suitable for all skin types and conditions. However, if you are on a particular medication that causes photosensitivity unfortunately you will not be able to have the treatment. It is especially effective at treating acne.
During the Procedure
Your Clinical Therapist will prepare the area to be treated with a thorough cleanse. They will then position the large machine over the area and turn it on.
You will feel like the sun is shining on your face and it is usually quite a relaxing procedure.
The Dermalux™ treatment is usually around 20 minutes. Your therapist may use different light modes depending on what you are having the treatment for.
Dermalux Side Effects and Risks
The treatment process is completely pain free, and most patients even find it relaxing. There is no downtime and you shouldn't experience any negative side effects.
Results from Dermalux™ Treatment
The results of Dermalux™ LED Phototherapy are gradual and improve with multiple treatments. Irritation and redness of the skin are soothed creating a radiant and hydrated complexion, making the skin look youthful and healthy.
Results usually last for several months, but as with most skin treatments, maintenance sessions may be required further down the line. Dermalux™ is often used alongside Laser or Peels to get the best results.
Why Choose Zenith Cosmetic Clinics for Dermalux?
Zenith Cosmetic Clinics were one of the first clinics in the UK to take this treatment on-board and have found it very valuable in enhancing and improving outcomes, as well as reducing complications from more aggressive treatments.
FAQs
How many Dermalux treatments are required?
This depends on the expected outcomes and the diagnosis from your Clinical Therapist during your consultation. With Dermalux™ we will decide with you what the objective of the treatment is, and the number of sessions will be set according to this.
Yes, Dermalux™ can be used on anyone, except those taking sensitising medication (such as Roaccutane) therefore it is important that you tell us if you are taking any medication beforehand.
Will I need to take time-off after a Dermalux™ session?
There is no downtime following a Dermalux™ session and no specific aftercare.
How long does the procedure take?
Expect to be in the clinic for 30 – 45 minutes the treatment takes 20 minutes, but you might want to relax after the treatment with a hot drink.
Not at all – most people find this a deeply relaxing, pleasant procedure!
How much does Dermalux™ cost?
Prices start from £70 if bought in a package.
Making treatments affordable
0% Finance Available
Patients are often concerned about affordability of a treatment. To help alleviate this concern we provide flexible payment plans to suit your budget.
We can offer six months 0% interest option for any procedure over the value of £2500. Interest bearing options are also available if you wish to spread your payments over a longer period of up to 5 years. Please contact our team on 0115 959 6999 for further details or click the link below.
---
Finance your treatment
Dermalux Treatment Costs
Initial consultation...
£30
Redeemable against your treatment
Non-Surgical Treatment Coordinator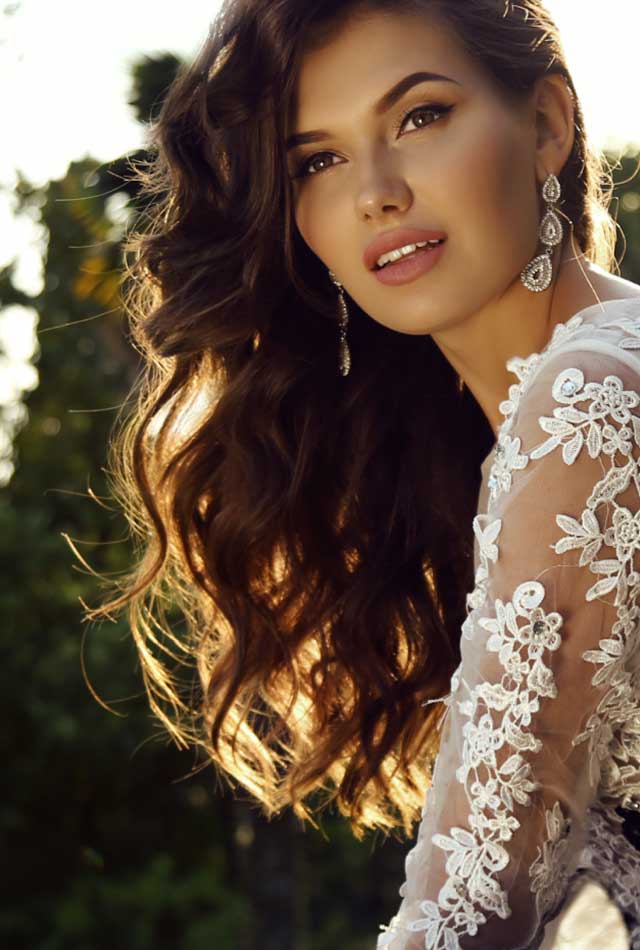 Dermalux Treatment overview
At a glance
Duration
30-45 minutes per treatment
Downtime
0 days
Anaesthesia
N/A
Results
Immediate
Longevity
Permanent results achieved if treatment is maintained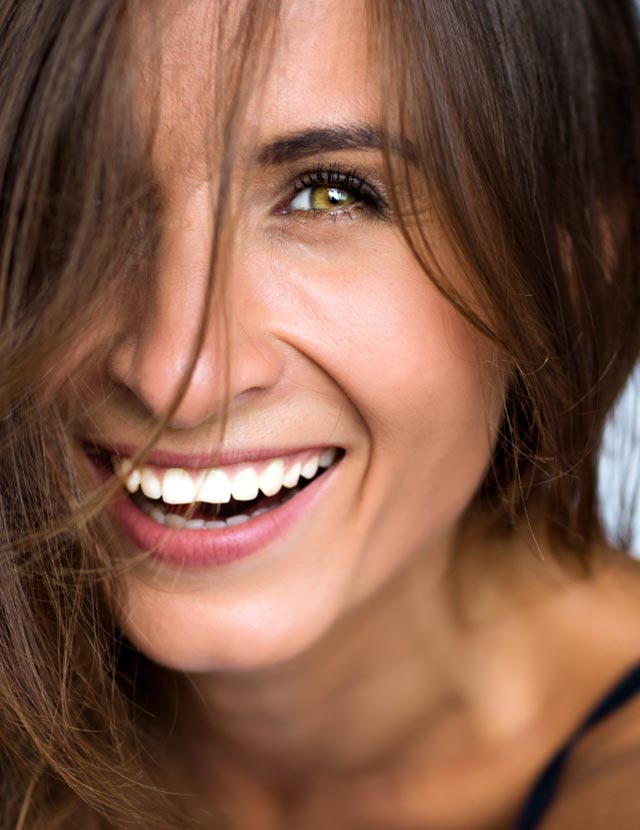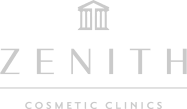 A clinic for you by Zenith
Cosmetic dentistry at its finest
We have a fantastic Dentistry team led by industry professional Professor Paul Tipton. Professor Tipton and his associates work on some of the most intricate cosmetic dentistry cases at our Nottingham Clinic.
---
Visit our Dentistry site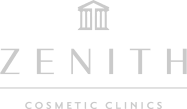 The goings on at Zenith
Zenith Journal
The Zenith Journal
UK Hair Transplant VS Turkey- Is the UK overcharging for treatment?
---
Read the story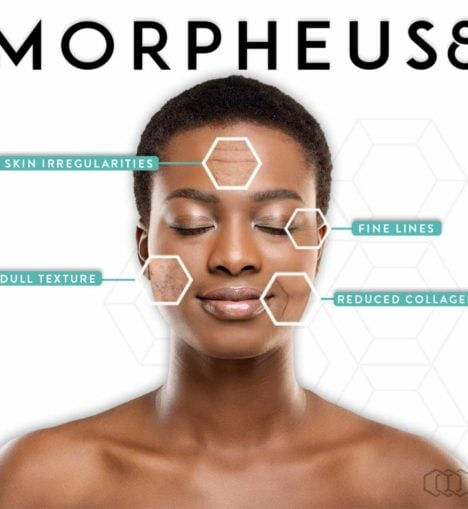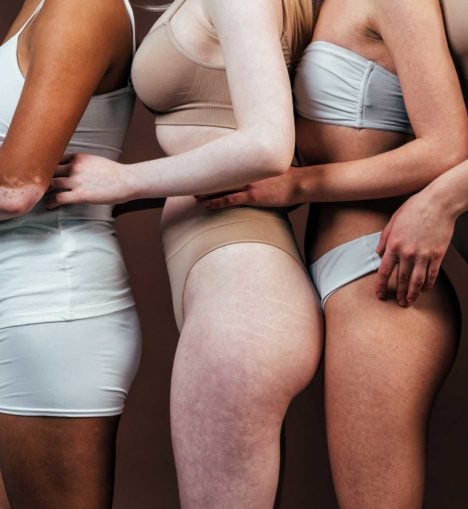 The Zenith Journal
Is it really possible to freeze fat?!
---
Read the story
---
View all journal posts