Microneedling
Dermaroller - Skin Needling
Genuine Dermaroller™ Therapy™, also called 'skin-needling' or Microneedling, stimulates the skin and encourages it to regenerate and repair itself naturally and safely.
The end result is smoother, brighter, healthier, and younger-looking skin.
AT A GLANCE
DURATION
30-45 MINUTES PER TREATMENT
DOWNTIME
2 DAYS
ANAESTHESIA
TOPICAL
RESULTS
FROM 6 WEEKS
LONGEVITY
3-5 MONTHS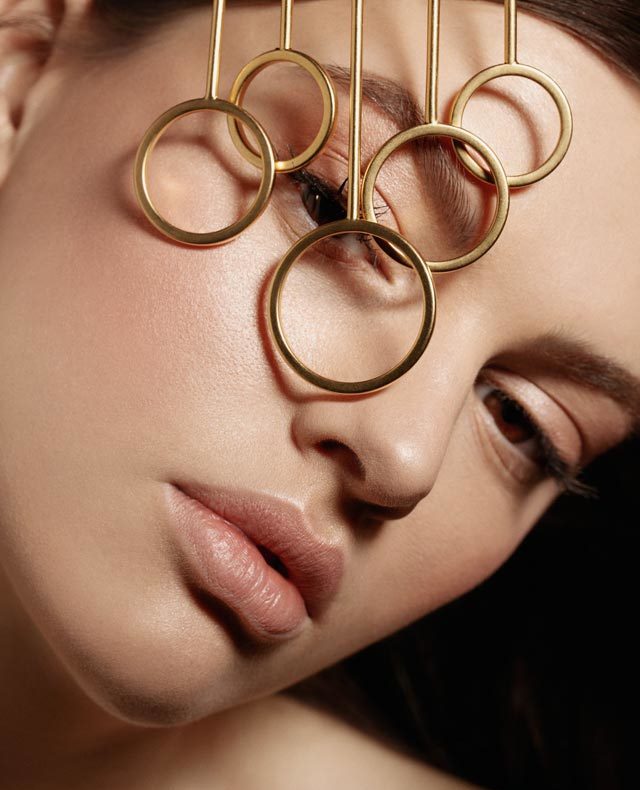 A Dermaroller™ is a device used for advanced skin needling.
This procedure stimulates your skin to regenerate and repair itself naturally and safely to create brighter, healthier, smoother and younger-looking skin.
Microneedling is used to reduce the appearance of scars, stretch marks, fine lines and wrinkles, hyperpigmentation, and sun damage. This is a versatile treatment and can be used almost anywhere on the body.
What is Microneedling treatment designed for?
Medical practitioners discovered that controlled mild injury to the skin results in it appearing healthier and smoother when it regrows. The Dermaroller™ was developed to provide a controlled level of damage to the skin using tiny little needles, therefore encouraging it to grow back stronger and more aesthetically pleasing. It has been proven that Genuine Dermaroller™ Therapy™ can significantly improve the appearance of:
Medium acne scars
Aged and sun-damaged skin
Facial and décolleté lines and wrinkles
Stretch marks
Benefits of Microneedling
Encourages collagen production
Non-invasive treatment
Quick recovery time
Versatile treatment
What happens during Microneedling treatment?
Your Clinician will cleanse your skin ready for the Dermaroller™ and apply a topical anaesthetic. She will then roll the Dermaroller™ tool over your skin in controlled motions which will puncture your skin in columns of around 1.5mm in depth. Each column will close quickly – often within 24 hours.
Aftercare
You may look and feel as though you have sunburn, so we recommend:
A thorough hand-washing regime before touching the area
Avoiding makeup and skincare products for at least 24 hours
Avoiding the sun on the area while it heals
Avoiding fake tan products before and after your procedure
Why choose Zenith Cosmetic Clinics for Microneedling?
All consultations and reviews are included in the price
All consultants are UK trained
Rated as outstanding by the Care Quality Commission (CQC) in providing care to our patients in a safe and effective manner.
Registered with the Care Quality Commission (CQC)
Full member of the British College of Aesthetic Medicine (BCAM)
FAQs
When can I go out after the Microneedling treatment?
Expect to be red for 12 -48 hours depending on the strength of the treatment.
Will Microneedling set off my Acne?
No, it is very unlikely to do this.
I have just had Roaccutane for acne, can I have this Microneedling treatment?
No. We advise that you wait for 3-6 months but our trained clinicians will be able to give you the advice you need. It is said that treating with ANY facial treatment very close to Roaccutane use can cause quite severe redness and swelling. This does not appear to be strictly true, but it is best avoided and indeed is contraindicated in the case of Dermaroller.
I have a pink thick scar after Surgery- will this Microneedling treatment help?
We are advised that Dermaroller™, is not to be used for the treatment of hypertrophic surgical scars or scarring due to injury/ burns. In such situations, we recommend the Fraxel laser, with which we get excellent results, even after 1-2 treatments.
What results can I typically expect?
After the procedure, your skin starts to regenerate and repair itself below the surface. New collagen and skin cells are formed and blood to the area is increased, and within around six weeks you'll be able to see the first stage of results. Over the months that follow your skin will constantly improve to give you a natural and long-lasting result.
Depending on what you are having the Microneedling treatment for, you will need to have between 3 and 5 treatments spaced 6 weeks apart.
What are the side effects or risks?
Depending on the area being treated and the depth of the needle, your side effects may range from mild to more moderate. They include:
Redness
Sore skin
Warm/tight skin
Sensitive skin
Small risk of infection
Who is this treatment suitable for?
You will need to book in for a consultation with one of our friendly team to see if you are suitable for the Microneedling treatment. We are experts in skincare and can choose from a range of procedures to find one that fits in with your expectations and your budget.
Making treatments affordable
0% Finance Available
Patients are often concerned about affordability of a treatment. To help alleviate this concern we provide flexible payment plans to suit your budget.
We can offer six months 0% interest option for any procedure over the value of £2500. Interest bearing options are also available if you wish to spread your payments over a longer period of up to 5 years. Please contact our team on 0115 959 6999 for further details or click the link below.
---
Finance your treatment
Microneedling Treatment Costs
Initial consultation...
£30
Redeemable against your treatment
Non-Surgical Treatment Coordinator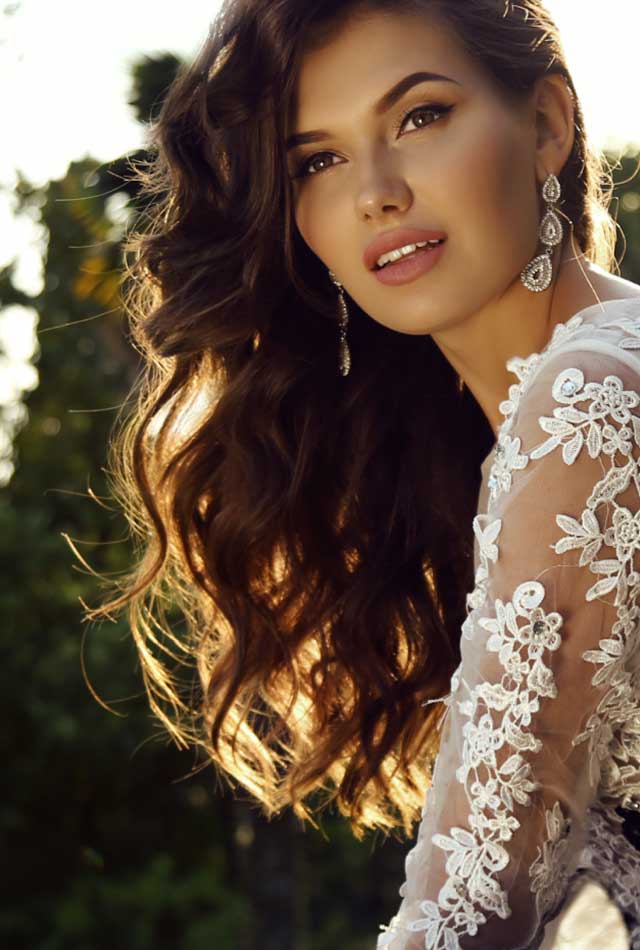 Microneedling Treatment overview
At a glance
Duration
30-45 Minutes per treatment
Downtime
2 Days
Anaesthesia
Topical
Results
From 6 weeks
Longevity
3-5 months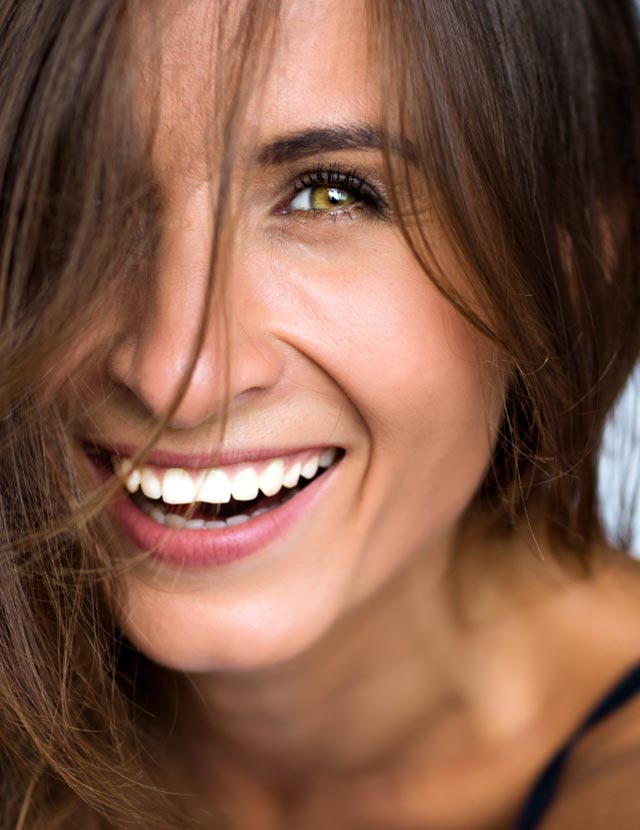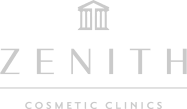 A clinic for you by Zenith
Cosmetic dentistry at its finest
We have a fantastic Dentistry team led by industry professional Professor Paul Tipton. Professor Tipton and his associates work on some of the most intricate cosmetic dentistry cases at our Nottingham Clinic.
---
Visit our Dentistry site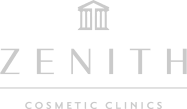 The goings on at Zenith
Zenith Journal
The Zenith Journal
UK Hair Transplant VS Turkey- Is the UK overcharging for treatment?
---
Read the story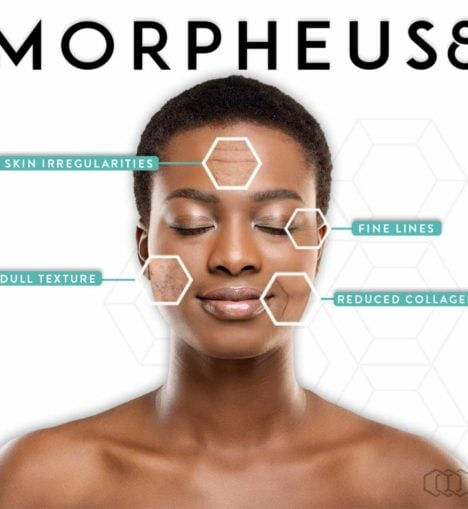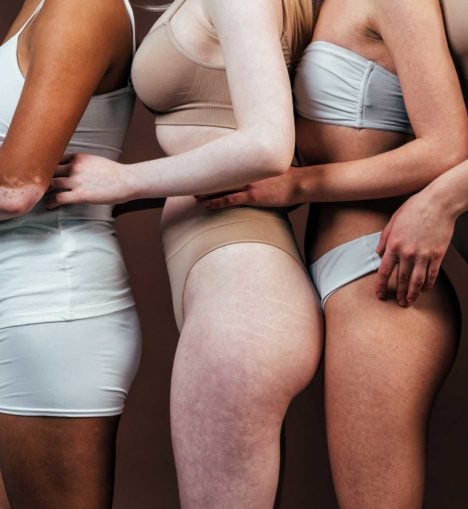 The Zenith Journal
Is it really possible to freeze fat?!
---
Read the story
---
View all journal posts