Votiva (Vagina Tightening)
Tightening treatment to restore and strengthen the vagina
Here at Zenith Cosmetic Clinics, we think that it's time to put yourself first. Votiva vaginal rejuvenation treatment is designed to address the health and wellbeing of women, in just one treatment.
AT A GLANCE
DURATION
30 MINUTES PER TREATMENT
DOWNTIME
NONE
ANAESTHESIA
NONE
RESULTS
IMMEDIATE
LONGEVITY
UP TO 18 MONTHS
Performed by
Lydia Asher
Level 2 & 3 NVQ Beauty Therapy
Location availability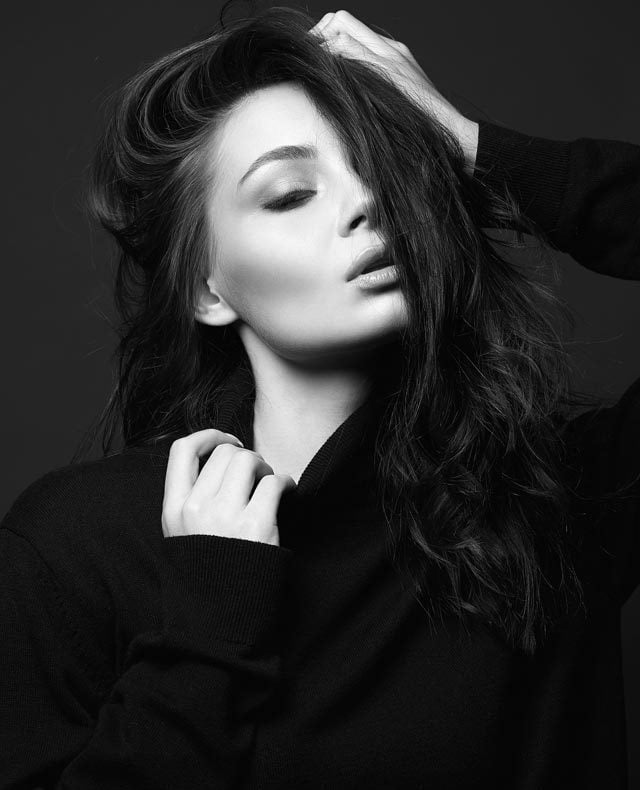 If you are suffering from feminine health problems due to ageing, hormonal changes, having children or as a result of physical damage this vaginal rejuvenation treatment is designed for you.
What is Votiva?
Votiva is a specially designed vaginal tightening treatment that works with the FormaV hand piece to gently heat tissue within your vagina; reducing the pain and tightening the pelvic floor muscles. Overall, the Votiva treatment restores and strengthens the vagina to help improve intimacy and sexual satisfaction reduces incontinence and overall boosts the health and wellbeing of women.
Not only will you see immediate positive results as a result of Votiva, but continued benefits over time. Here at Zenith Cosmetic Clinics, we're passionate about helping our patients to feel great about themselves, and this treatment is designed to bring back your confidence.
How does Votiva Treatment work?
Votiva uses FormaV, a radiofrequency device, which passes through the vaginal canal to tighten the area, and also stimulate the production of collagen and elastin within the area, which helps to plump the tissue. The device is then applied externally to the labia majora and surrounding areas to enhance skin structures, helping to improve both the look and feel of the vagina. Overall, this vaginal rejuvenation treatment increases blood flow and sensitivity, as well as helping treat sagging tissues in the labia and vulva.
What can Vagina Tightening treat?
This treatment can help to treat:
Decreased sensitivity
Decreased levels of sexual desire and satisfaction
Vagina looseness
Incontinence
Weak vagina muscles
Wrinkled overall appearance
Vaginal dryness
Urinary leakage
Reduce pain caused by labial hypertrophy.
If you are suffering from other feminine issues that we have not mentioned above, please get in touch to arrange a consultation so we can discuss other options available.
Benefits
Feel more confident in yourself, and increase your self-esteem
Increased levels of enhanced sexual gratification and intimacy
Improve the overall appearance of the vagina
No need to worry about urinary leakage
Combat signs of ageing
Non-invasive and non-surgical
Immediate, and buildable results
Little to no downtime
Why choose Zenith for Votiva Treatment?
All consultants are UK trained
All doctors are registered with GMC
24/7 aftercare service to ensure your post care is comprehensive.
Rated as outstanding by the Care Quality Commission (CQC) in providing care to our patients in a safe and effective manner.
99% patient satisfaction rates
0% and other finance options available
Provide the most comprehensive range of skin tightening procedure
Full member of the British College of Aesthetic Medicine (BCAM)
FAQs
Who is Vaginal Tightening suitable for?
One of the best things about Votiva is that it is versatile, and is suited to such a wide range of women. Whether you're experiencing functional issues, noticing signs of ageing, have experienced vaginal changes due to childbirth or are experiencing low levels of sexual desire; this treatment could be perfect for you.
Side effects and risks of Vagina Tightening
One of the key benefits of this vaginal rejuvenation treatment is that it is non-invasive and non-surgical. Because of this, risks are minimised and there is little to no downtime.
You may experience some discomfort or heightened sensitivity in the few days after your treatment, but these feelings should subside within a few days. During your initial consultation, we'll go through any associated risks in greater detail, and advise when you can resume sexual activities.
Is there any downtime needed?
No, this treatment requires very little downtime meaning you can return to daily activities almost immediately after your treatment.
How many votiva treatment sessions will I need?
Whilst results can be seen immediately following your first treatment, we recommend a course of three treatments for maximum results.
Is Vagina tightening painful?
No, the procedure isn't painful. Many patients report the Votiva treatment feeling like a warm massage.
I'm worried about feeling uncomfortable during this procedure
It is natural to feel a little anxious about such an intimate treatment. However, we're here to reassure you and put your mind at ease. We do our best to make the procedure comfortable for you, so we can discuss the best way to do this for you during your initial consultation.
Could this help with vaginal dryness?
Making treatments affordable
0% Finance Available
Patients are often concerned about affordability of a treatment. To help alleviate this concern we provide flexible payment plans to suit your budget.
We can offer six months 0% interest option for any procedure over the value of £2500. Interest bearing options are also available if you wish to spread your payments over a longer period of up to 5 years. Please contact our team on 0115 959 6999 for further details or click the link below.
---
Finance your treatment
votiva treatment Costs
Initial consultation...
£30
Redeemable against your treatment
Non-Surgical Treatment Coordinator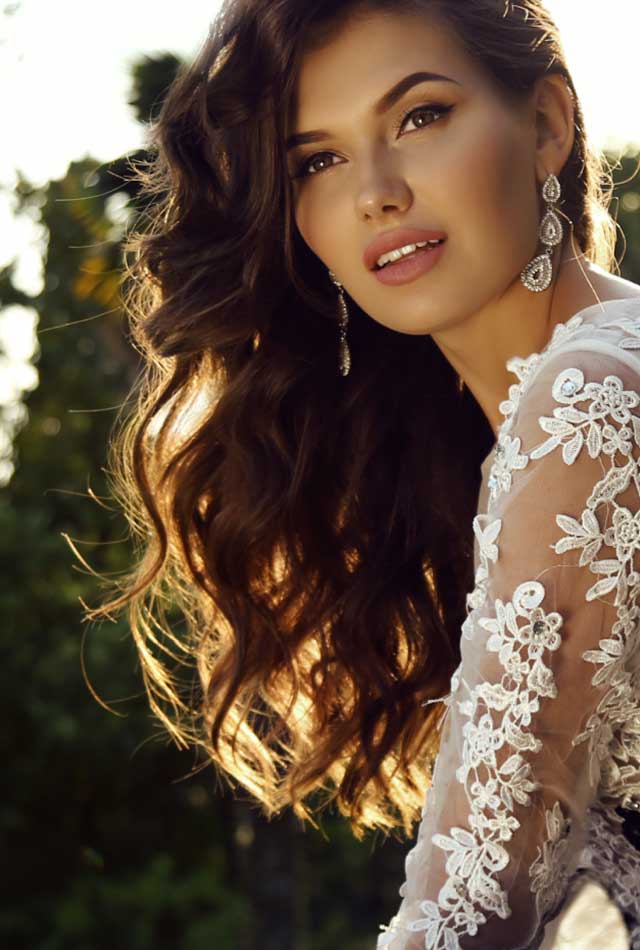 votiva treatment Treatment overview
At a glance
Duration
30 Minutes per treatment
Downtime
None
Anaesthesia
None
Results
Immediate
Longevity
Up to 18 months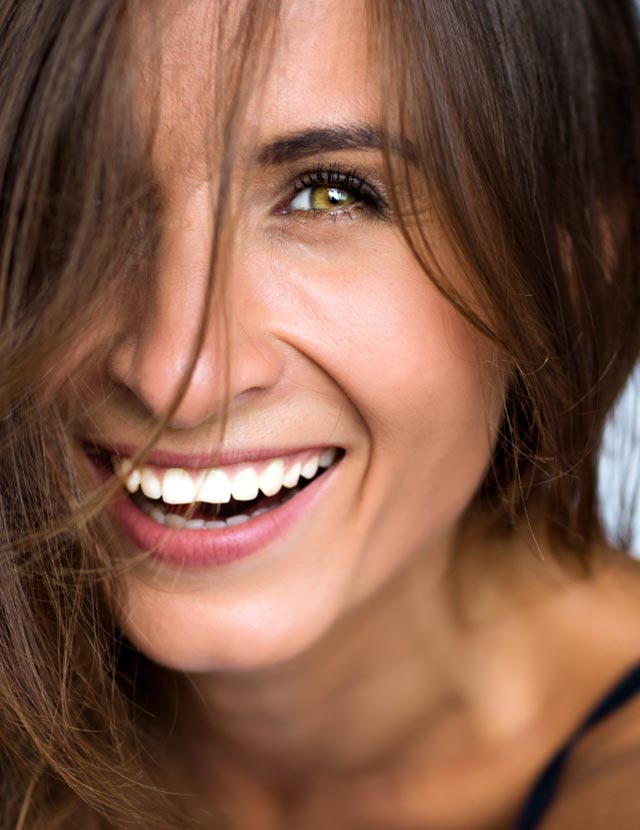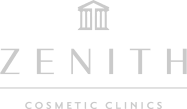 A clinic for you by Zenith
Cosmetic dentistry at its finest
We have a fantastic Dentistry team led by industry professional Professor Paul Tipton. Professor Tipton and his associates work on some of the most intricate cosmetic dentistry cases at our Nottingham Clinic.
---
Visit our Dentistry site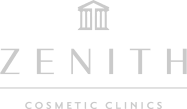 The goings on at Zenith
Zenith Journal
The Zenith Journal
UK Hair Transplant VS Turkey- Is the UK overcharging for treatment?
---
Read the story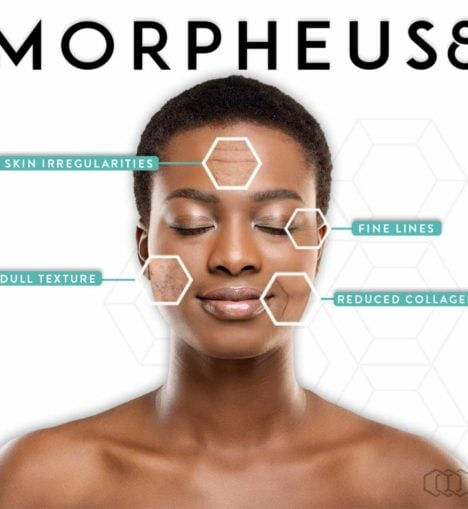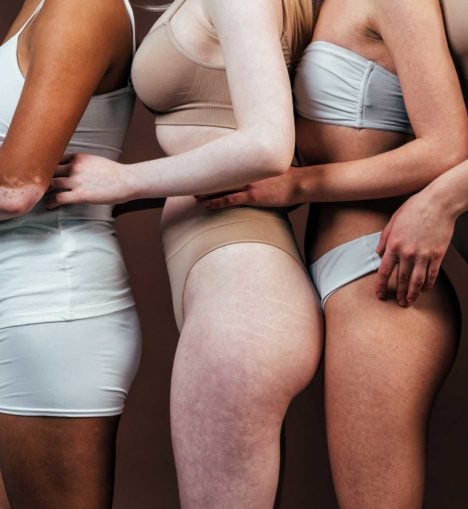 The Zenith Journal
Is it really possible to freeze fat?!
---
Read the story
---
View all journal posts