Eye Bags
The eyes are such a key part of our face but as we age and they begin to look slightly different and that can have a profound effect on our sense of wellbeing.
This aging process is completely natural but can leave us feel self-conscious about one of our most noticeable features.
What Causes Eye Bags?
Usually this is not due to lack of laxity of the eye muscle itself, but more because of loss of fat underneath the eye causing a hollow appearance and the appearance of a eye bags. This can be treated with the 8 Point Facelift Dermal Filler technique. Tear Trough Filler will often make a big difference.
Genuine weakness of the muscle around the eye, or significant looseness of the skin underneath the eye, allows the tissues underneath to bulge outward. The best option by far is a Surgical Blepharoplasty Procedure as this is the only option that will physically remove the bags and give excellent results, but only if performed by an expert.
If the Eye Bags are very mild then CO2 Laser Resurfacing or Morpheus 8 can be very helpful to temporally tighten up the tissues until surgery is a viable option.
Why Choose Zenith Cosmetic Clinics?
We are experts in this area and will be able to deliver the best possible outcomes, after making a thorough assessment. We have every available option and can therefore recommend the best possible treatment for you.
The goings on at Zenith
Zenith Journal
The Zenith Journal
UK Hair Transplant VS Turkey- Is the UK overcharging for treatment?
---
Read the story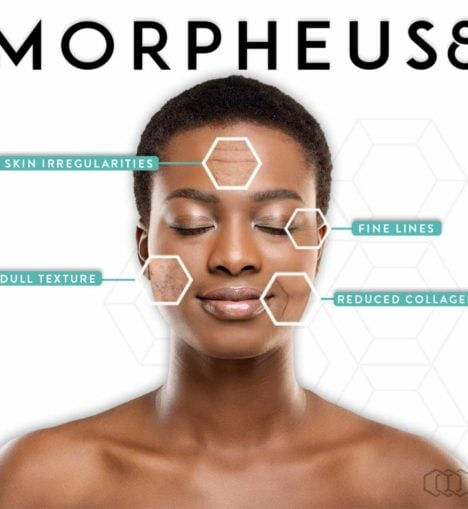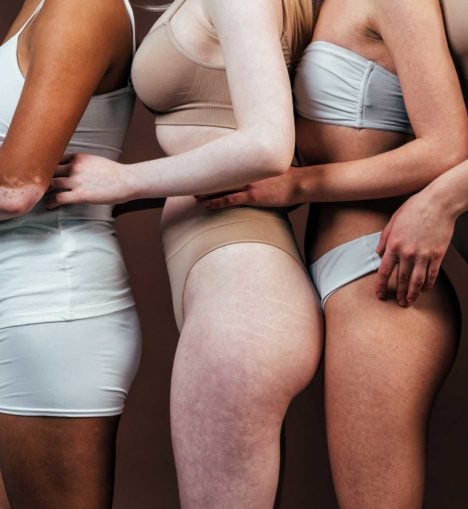 The Zenith Journal
Is it really possible to freeze fat?!
---
Read the story
---
View all journal posts