Uneven Asymmetrical Labia
Women's physiques come in all shapes and sizes. This is completely normal and more common than you think but we understand that it can be something you're self-conscious about and can cause pain and discomfort.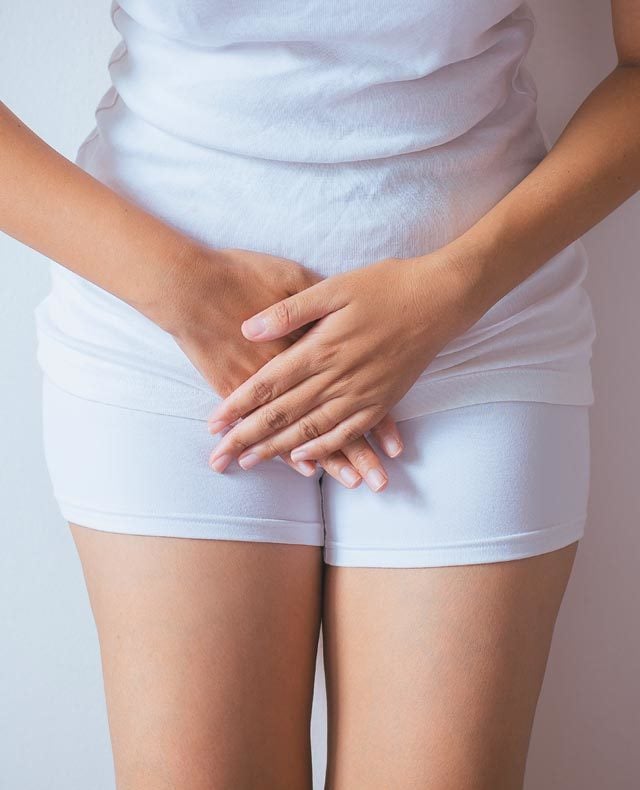 For some women they can have an asymmetrical labia which means that one lip is larger, thicker or longer than the other.
Causes
Genetic
CALME condition (Childhood Asymmetrical Labium Majus Enlargement)
Treatments for
asymmetrical inner lips
At Zenith we offer Vaginoplasty to help with Asymmetrical Labia. This simple but successful treatment is performed under general anaesthetic and normally takes about an hour. The recovery is also quick with minimal risk or complications. Many patients have reported improved self-confidence and little to no discomfort during sex and exercise.
Patient journey
You will have a consultation with our Surgeon where he will outline the best options to achieve your desired results. He will guide you through the process of this treatment to ensure you feel happy and comfortable.
Why choose Zenith Cosmetic Clinic for Asymmetrical Labia Treatment?
All consultations and reviews are included in the price.
Vaginoplasty at Zenith is performed by a leading Plastic Surgeon, Mr Muhammad Javaid.
Rated as outstanding by the Care Quality Commission (CQC) in providing care to our patients in a safe and effective manner.
Registered with the Care Quality Commission (CQC)
Full member of the British College of Aesthetic Medicine (BCAM)
24/7 post treatment care from our doctor.
FAQ's
Is it normal for one side of the labia to be bigger?
It is not unusual for one side of the labia to be bigger than the other. Women's vaginas come in a wide range of shapes and sizes.
What causes asymmetrical inner lips?
Having asymmetrical inner lips is something you are born with however there is a condition that some women get when they are children. This condition is called CALME, which stands for childhood asymmetry labium majus enlargement. This condition is where the outer vagina lips become swollen on one side.
Is it normal for your labia to stick out?
Yes it is completely normal for your labia to stick out. There is nothing to worry about.
What percentage of females have an asymmetrical labia?
Around 50% of women are believed to have an asymmetrical labia.
How much time do I need to recover after Vaginoplasty?
Patients are encouraged to be up and about as soon as possible. Most patients recover between 4-6 weeks.
Is the Vaginoplasty procedure painful?
This procedure is performed under general anaesthetic so you will not feel any pain. Any pain post-surgery will be controlled with medication issued by the clinic.
The goings on at Zenith
Zenith Journal
The Zenith Journal
UK Hair Transplant VS Turkey- Is the UK overcharging for treatment?
---
Read the story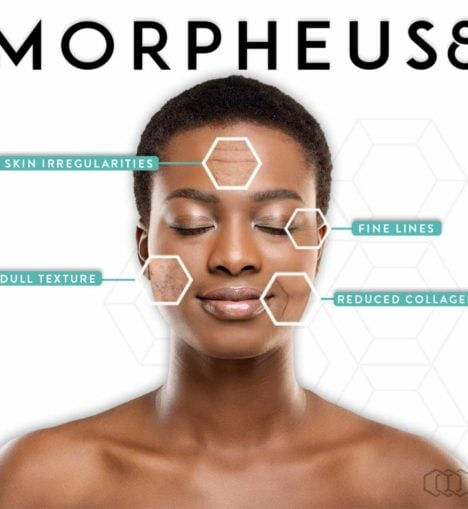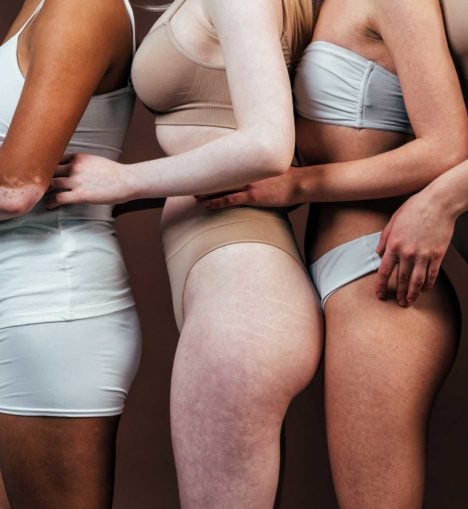 The Zenith Journal
Is it really possible to freeze fat?!
---
Read the story
---
View all journal posts