EndyMed is a very powerful Skin Tightening device that uses radiofrequency to tighten the skin and deeper tissues.
AT A GLANCE
DURATION
AROUND 45 MINUTES PER TREATMENT
DOWNTIME
2 DAYS RECOVERY
ANAESTHESIA
N/A
RESULTS
2-3 WEEKS IN
LONGEVITY
PERMANENT IF KEPT UP
Performed by
Elizabeth Sewell
Level 2, 3 NVQ in Beauty Therapy
Location availability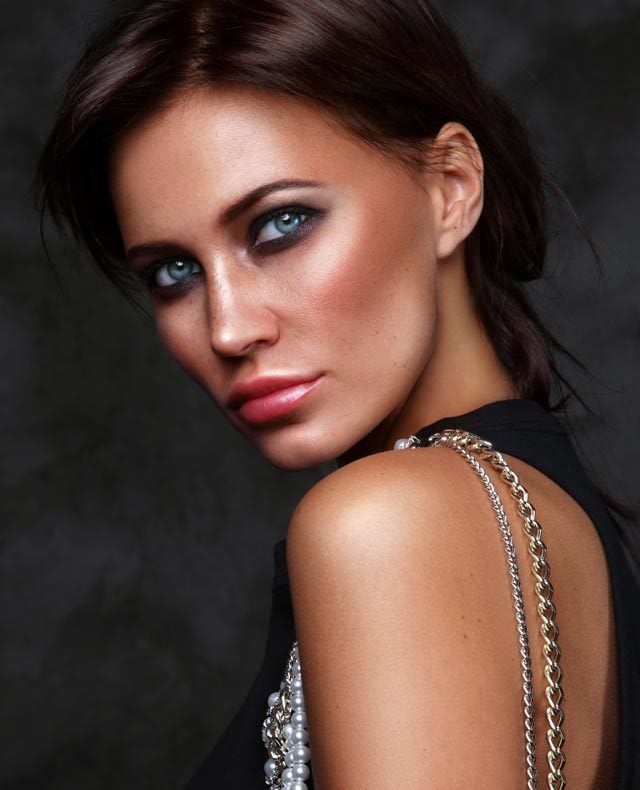 EndyMed works by firing radiofrequency waves into the skin.
The radiofrequency energy is then converted into heat that causes the collagen in the skin to contract and tighten, creating a younger and smoother appearance to the skin.
What Is EndyMed Used For?
EndyMed is very helpful for tightening and improving many areas on the face, such as: Cheeks, Chin, Eyelids and Jowls but can also be used on other areas of the body, like the tummy, for someone who wants a less invasive option of Skin Tightening.
What Is the Process?
Usually 6-treatments are required every week, for 4-weeks then this changes to every other week.
Most people will see an improvement after their first or second treatment, but it does continue to improve for up-to 3 months. Following this, a 9-month top up treatment is advised to maintain results!
Why Choose Zenith Cosmetic Clinics for EndyMed ?
We were the first clinic in the UK to use EndyMed and have extensive experience with this device, with very good results. We also have every form of Skin-Tightening treatment possible which ensures we can tailor a unique treatment plan based on your exact requirements, expectations, lifestyle and budget.
FAQs
Which is the most effective Skin Tightening treatment?
Firstly, the FaceTIte  and AccuTite are by far more powerful treatments in the world and give far more tightening than the HIFU and EndyMed but are more invasive and require time off work or social activities. Both EndyMed and HIFU are completely non-invasive.
For more information, you can visit our Skin Tightening page.
How long does the EndyMed procedure take?
Varies from area to area from 15 minutes to 1 hour
No – you shouldn't experience any pain when having EndyMed as this is a heat-procedure and won't cause any pain.
As EndyMed doesn't require any pain relief, the treatment can begin immediately once any make-up has been removed and skin is cleaned, as there is no need for numbing creams!
How Long do EndyMed Results Last?
After a course of 6 treatments 1 top up every 9 months will keep the skin lifted and improved.
Making treatments affordable
0% Finance Available
Patients are often concerned about affordability of a treatment. To help alleviate this concern we provide flexible payment plans to suit your budget.
We can offer six months 0% interest option for any procedure over the value of £2500. Interest bearing options are also available if you wish to spread your payments over a longer period of up to 5 years. Please contact our team on 0115 959 6999 for further details or click the link below.
---
Finance your treatment
EndyMed Treatment Costs
Initial consultation...
£30
Redeemable against your treatment
Non-Surgical Treatment Coordinator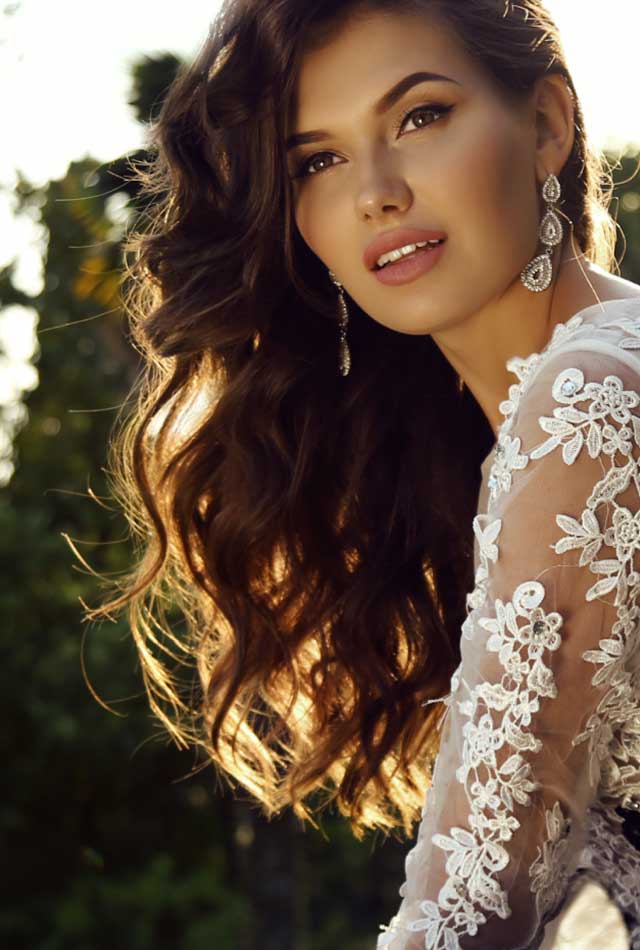 EndyMed Treatment overview
At a glance
Duration
Around 45 Minutes per treatment
Downtime
2 Days Recovery
Anaesthesia
N/A
Results
2-3 weeks in
Longevity
Permanent if kept up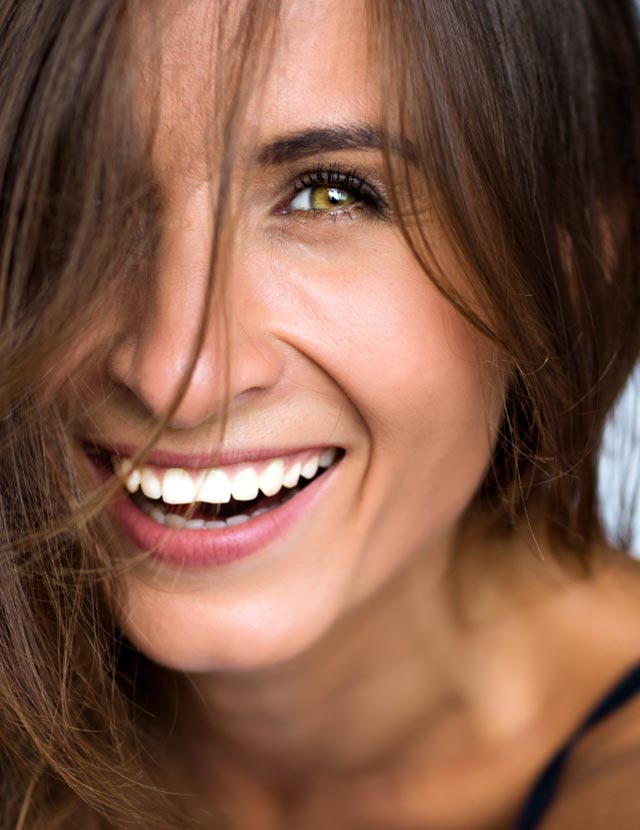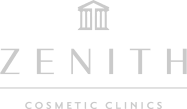 A clinic for you by Zenith
Cosmetic dentistry at its finest
We have a fantastic Dentistry team led by industry professional Professor Paul Tipton. Professor Tipton and his associates work on some of the most intricate cosmetic dentistry cases at our Nottingham Clinic.
---
Visit our Dentistry site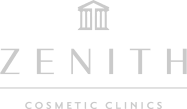 The goings on at Zenith
Zenith Journal
The Zenith Journal
UK Hair Transplant VS Turkey- Is the UK overcharging for treatment?
---
Read the story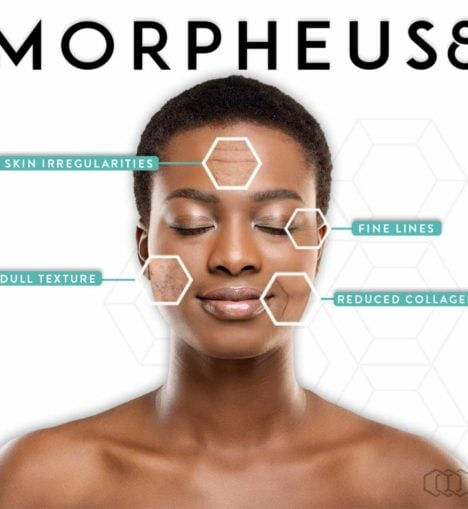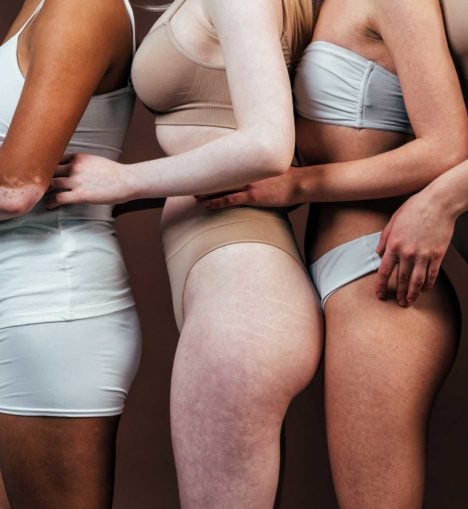 The Zenith Journal
Is it really possible to freeze fat?!
---
Read the story
---
View all journal posts