Asymetrical Boobs
Men's and women's breasts come in all shapes and sizes. It is completely normal to have uneven breasts and is nothing to worry about. However, we understand how it can be something that makes people feel insecure and self-conscious.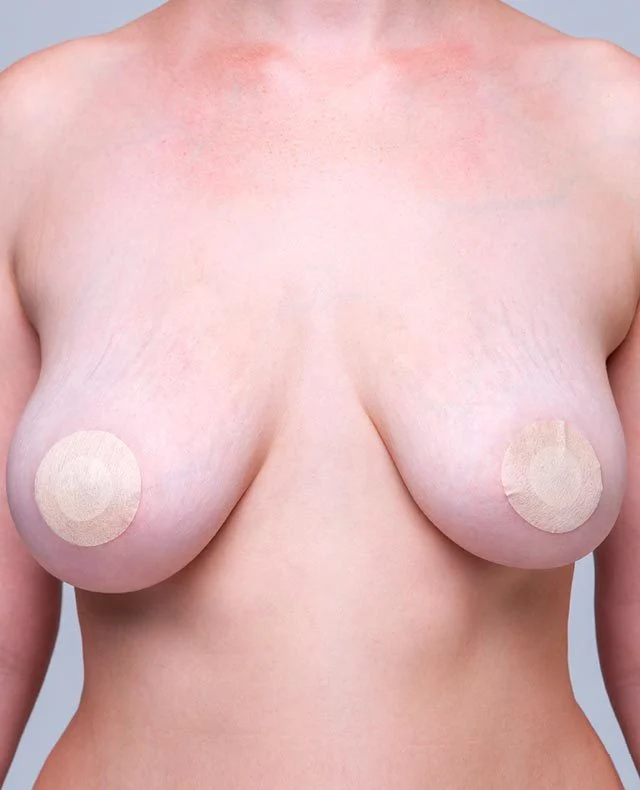 Causes
Birth Defect
Genetic
In specific parts of your menstrual cycle
Menopause
Pregnancy/Breast Feeding
Hormonal contraceptive i.e. Birth control
Treatments
At Zenith we offer a surgical procedure to help with uneven nipples or boobs. This procedure we offer is Breast Augmentation. This procedure can not only help with concerns about the sizes of your boobs but the placement of your nipples.
Breast enlargement, also known as Breast Implants, a 'boob job', Breast Augmentation, or boob Enlargement, is one of the most frequently requested and performed surgical procedures at Zenith. Our implants have a LIFETIME WARRANTY.
The vast majority of our patients opt for breast implants to improve the size and shape of their breasts. In some cases, fat injections into the breast may be a suitable option. We only work with the safest implants to give you a natural look with minimal scarring and offer a lifetime warranty on implants.
To enhance your decision-making process, we can offer a Virtual 3D imaging service, after your first consultation. This will enable you to see how your breasts will look after the procedure and give a very good impression of whether this will be right for you.
Why Choose Breast Augmentation (Enlargement)?
Boost self-esteem and confidence
Restore volume due to shrinkage caused by pregnancy and breastfeeding.
Correct asymmetry caused by Genetics or Breast Reconstructive Surgery
Why choose Zenith Cosmetic Clinic for Asymetrical Boobs Treatment?
All consultations and reviews are included in the price
All consultants are UK trained
Rated as outstanding by the Care Quality Commission (CQC) in providing care to our patients in a safe and effective manner.
Registered with the Care Quality Commission (CQC)
Full member of the British College of Aesthetic Medicine (BCAM)
Theatre on site – no need to travel elsewhere
Overnight stay available, if appropriate
24/7 Clinical aftercare
FAQ's
Are asymmetrical breasts a sign of cancer?
No, asymmetrical boobs or nipples aren't normally a cause of breast cancer. However we highly recommend checking regularly for any abnormal bumps and lumps.
How Much Is Breast Enlargement Surgery From Zenith?
During your consultation, you will be able to discuss the price and all of your options. Pricing varies from patient to patient and starts from £5200 for bilateral surgery. 0% Finance is available at Zenith.
How Long Do Breast Implants Last, What is the Mentor lifetime Warranty?
Breast implants are artificial devices that will gradually age and wear out, and may eventually need to be removed or replaced, usually after ten to twenty years. Mentor implants are regarded as amongst the most reliable and best quality products available. There is an automatic enrolment in to their insurance scheme which for the first 10 years offers replacement of implants and help towards surgical costs. In addition there is a replacement for a patient's lifetime of the implant should it become ruptured after 10 years. This is backed by Johnson & Johnson – one of the biggest pharma groups in the world giving you peace of mind.
Does The Operation Hurt?
The actual operation will not hurt because you will be under General Anaesthetic. Following the procedure, your pain level will be dependent upon the implant placement, incision placement, and the quantity of pain medication taken. Many patients report that their discomfort is described as pressure or muscle soreness.
What is breast enlargement surgery also known as?
Boob job, boob enlargement, breast enlargement, breast augmentation, boob augmentation
How Long Does Breast Enlargement Surgery Take?
Your breast augmentation surgery can take between 1-2 hours.
Can You Breastfeed With Breast Implants?
Yes, but make sure you mention this to your surgeon to ensure the surgery is done with this in mind.
Am I Too Old or Young For A Boob Job?
You must be over 18 to have a breast augmentation, as before this your breasts are still changing and developing. Your surgeon will advise on whether the surgery is suitable for you, so the best thing to do is book your consultation at Zenith Cosmetic Clinics to fully discuss your requirements. Our breast enlargement consultations are available at both our Nottingham and London clinics.
The goings on at Zenith
Zenith Journal
The Zenith Journal
UK Hair Transplant VS Turkey- Is the UK overcharging for treatment?
---
Read the story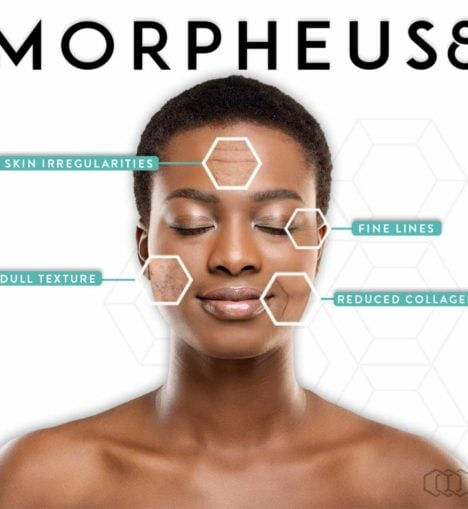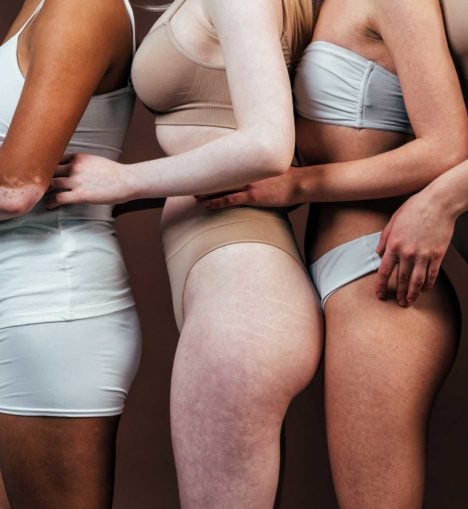 The Zenith Journal
Is it really possible to freeze fat?!
---
Read the story
---
View all journal posts